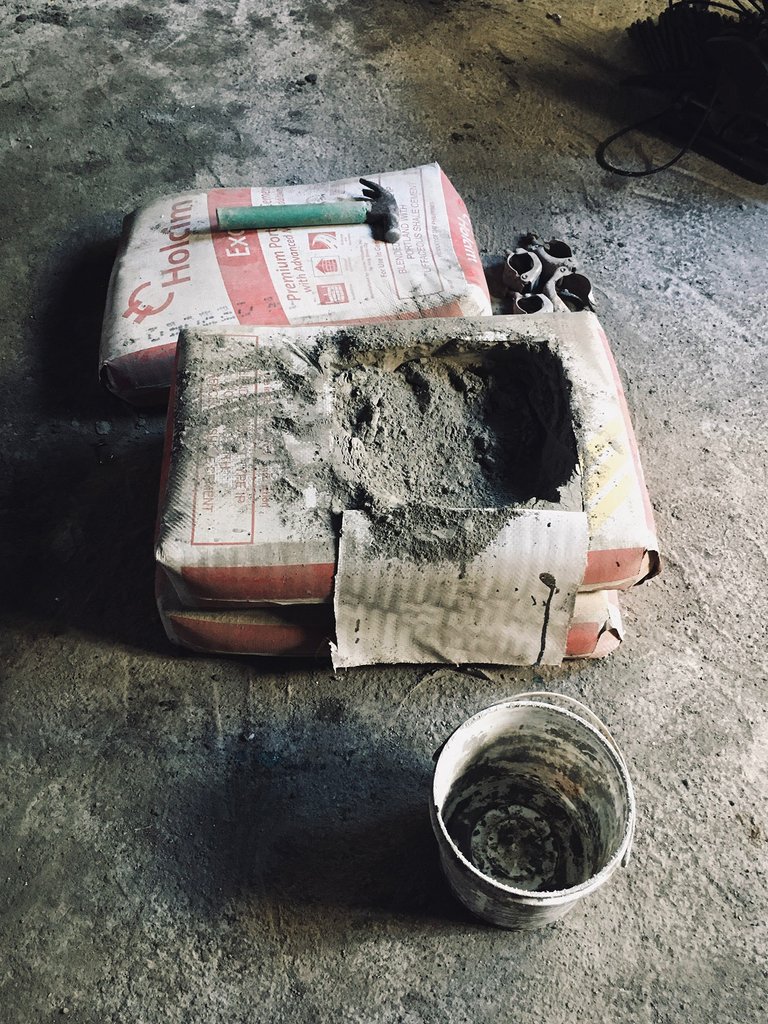 We are building another room and a kitchen at the house for a few weeks now. Everyday, my dad goes there to supervise them. I mean, there's someone out there in charge of them for sure, but he's there to check what's going on and so they can ask questions and get answers right away.
Since I went there to paint this (I got no room in this current house to paint), I have seen what they were doing for a week. I have watched them mix cement (which is satisfying lol), put cement on walls, how they take a break, when they go home, etc. You know, the usual construction stuff.
During those times, I have learned some things about them.
How little they are being paid
I mean, it's old news that manual laborers are really paid low but I was expecting we have improved this time. Apparently still the same thing.
One of the reasons my dad is going there everyday is to also do some welding on some parts in the kitchen. He's like an all around kinda dad so he knows how to do this as well. He's there to ensure that it's built strong.
The welding that needs to be done is to put some metals between the steel so the cement would stick to it, having a stronger structure. Although the welder did the most important part, he left and didn't finished that one.
Apparently, he left because he was paid so little. My dad and the foreman tried to talk to him as the task left is still an important one but he just doesn't want to finish it. My dad understands the situation though, so he just went there to do it himself.
---
Paid so little, but no free food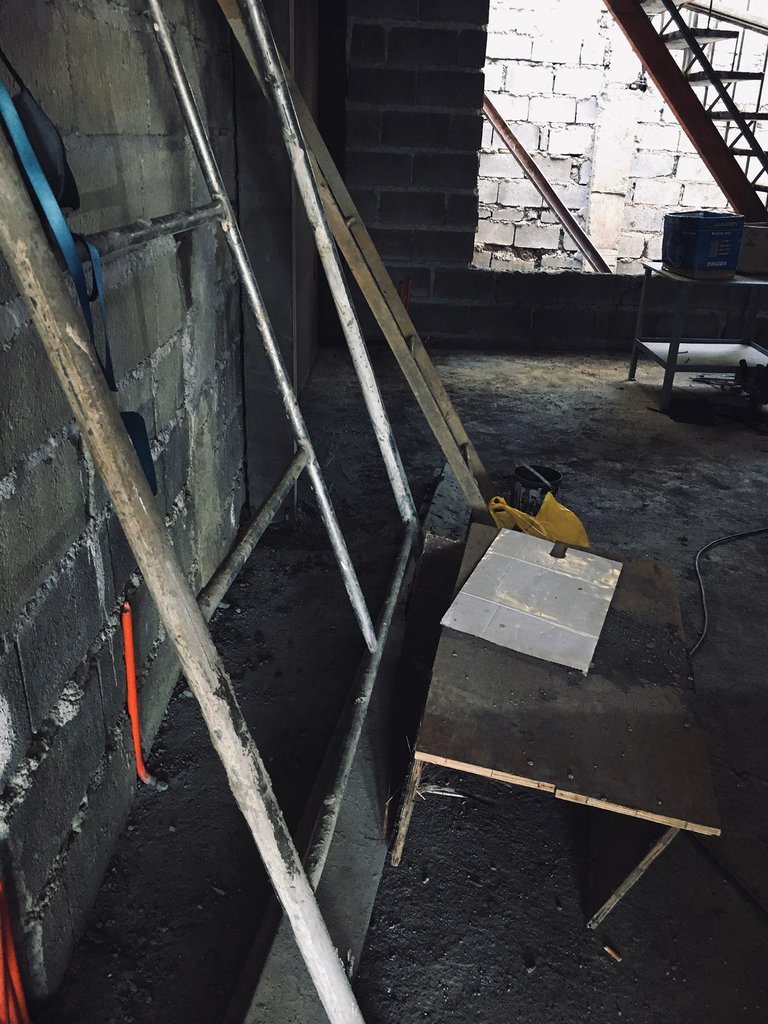 I've never been to construction sites so I didn't know what's up. We haven't moved to this house yet so there's literally no furniture, cooking appliances, and etc so when I was working there, I had to bring some snacks, packed lunch, and water.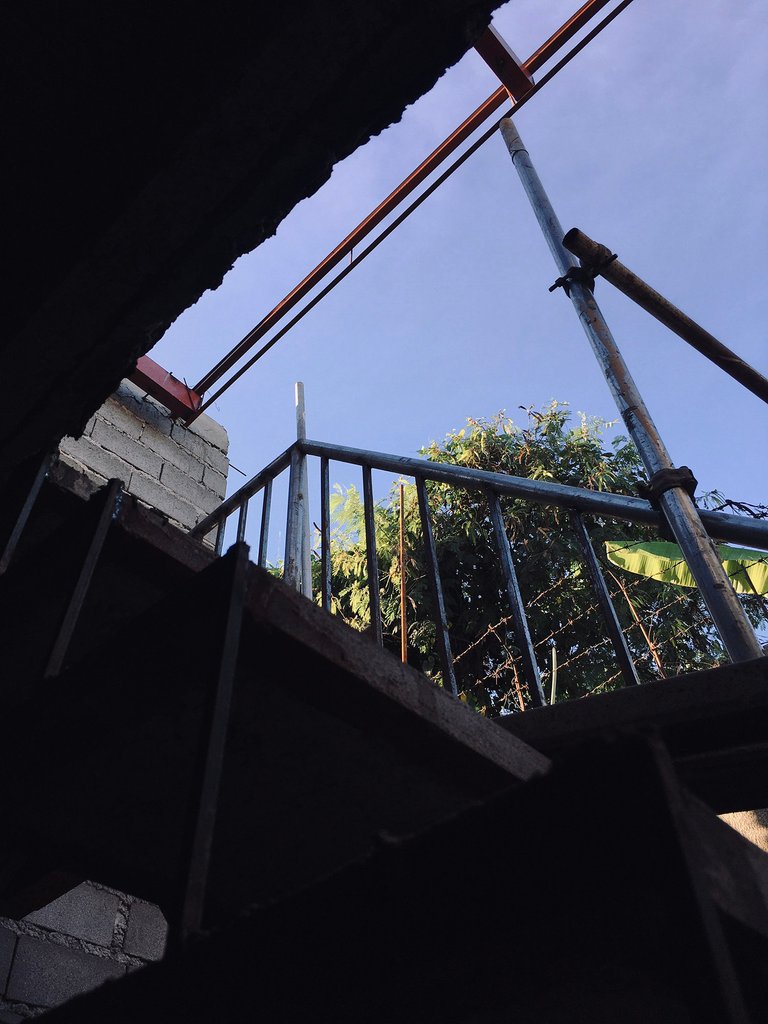 I was actually surprised that they don't get free snacks from the contractor or whoever is in charge of them. No, I don't believe there's no budget anymore for their snacks and water, I just really think they don't care about these workers and want to underpay them as much as they could.
My dad buys them snacks everyday, which I am grateful too. He said, he had an experience working in construction before he became a soldier and he knows exactly how it feels like working with an empty stomach. You can't work while you're hungry, especially in jobs like this.
---
They aren't "unskilled"
These jobs are usually called unskilled because I have no idea why, but these are actually not an easy job and it definitely requires skill.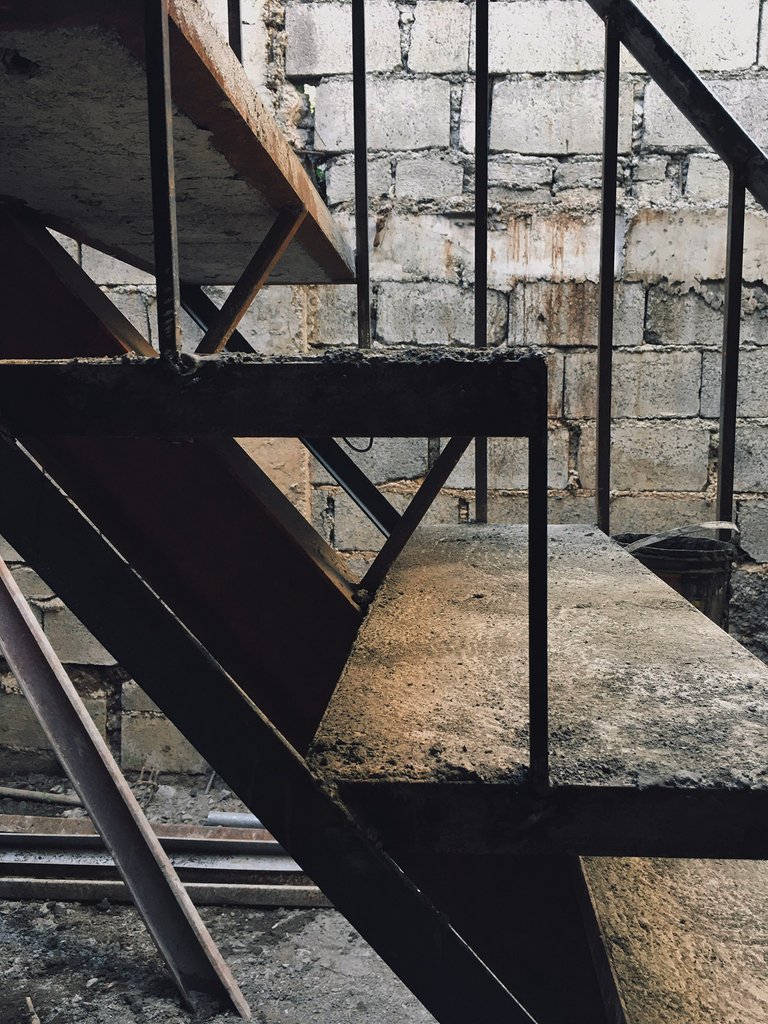 You would think mixing a cement is easy, HELL NO. I'm not even talking about the actual mixing part (moving your body) but I'm talking about knowing the consistency of the mixture and knowing when it is okay to use.
Back in art school, we made a life-sized sculpture using cement and it was hell of a stress. Most of the cement we mixed just cracked. It was also not easy to know the proper mixture to get a smooth finish. I hated the work that we did because it wasn't easy to do and it looked like shit. xD
We also had an experience with welding as well. It was hella difficult and dangerous. You think it's just point and shoot? Hell naw. Every part of it is difficult.
First, you have to cover your body and wear protective gears. Then you have to cover your eyes and face with that black little thing while welding and THAT black film is really fucking dark like you literally won't see anything. The only time you'll see something is when you see a light from the spark that the welding rod and the metal create. So when there's no spark, you won't see where the fuck you're pointing at.
Plus, your eyes get really hurt from the smoke and the spark itself (cos it's too bright). All of those just to get a few dollars per day.
---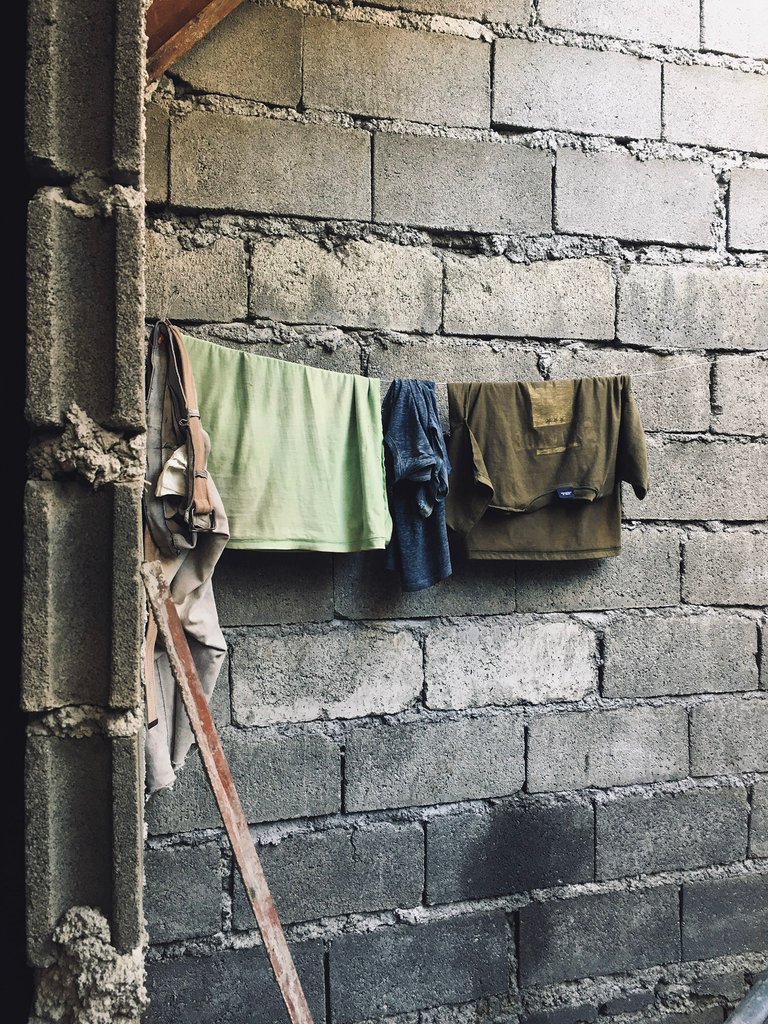 They deserve more
Come on, roughly $7 a day for mixing cement? With no free snacks and they have to shoulder their transportation? Meanwhile, other countries pay them a lot.
They're not the ones producing the food we eat but they are responsible for a human's safety and security. Big corporations pay a lot to the contractors but they exploit them as they think they are "just" manual laborers.
Come on, Philippines. You're really okay with this?