This topic has a bit of a controversial edge to it, so upfront I want you to know that my intentions behind bringing it up, are only ones of assisting healing and emotional prosperity, rather than conflict and more chaos.
What does it mean to be a man?
In society, what I can observe, especially in urban areas, is that the line between men and women in terms of their behavior (if we want to categorize it into feminine and masculine) is starting to disappear.
A lot of young men I see have become very feminine in their behavior. There appears to be a lack of being connected to that raw primal and determined power, that we know men can radiate.
Now I want to make clear right now, that in my opinion, it is of utmost importance for a man to get in contact with his feminine part, and to learn how to feel and process emotion. But that must not be, at the cost of being completely cut off from the true essence of masculinity!
On the other hand, there is the type of men, who are completely overacting what they think or learn is masculine, which appears quite obvious as a covering up of the fear of their deeper self and the possibility of a public rejection of those parts. It all comes down, to which environment people grow up.
Now the thing is, because this false masculinity has become so loud, and done so much damage, people have come to believe that that's the real thing! So they try to ban masculinity from our society. This is where we come full circle, and we can see how the other group of more feminized men has come into being. We are being taught as men today that our raw and more dangerous side is wrong. We are cutting him off from his primal self.
For the last year, we have seen lots of confused rants and discussions on the mainstream social media platforms about the gender debate.
And in these times its important, to tread very carefully in which direction we continue, after the exposure of our wounds, as there is potential to create an even deeper dilemma.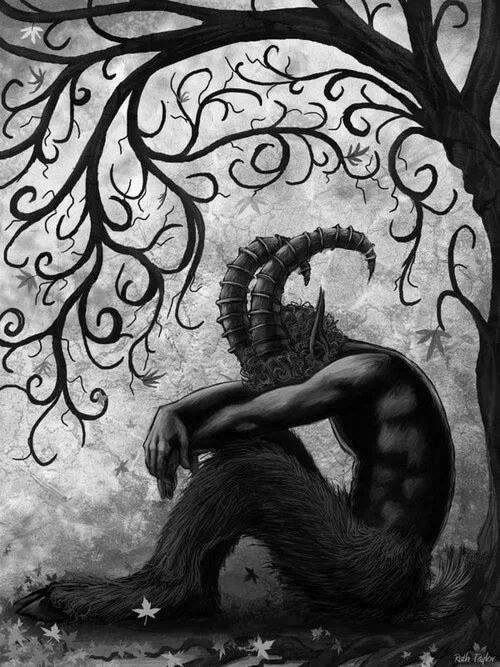 Men need healing and not castration.
The public shaming of masculine behavior in men won't be leading to any positive outcome! Masculinity is not a problem, it's rather the case that often men's relation to their own masculine is deeply disturbed and traumatized. If all behavior and emotion that is linked to the masculine, will be shamed and pushed in the shadow of society, we will end up with a herd of men, that constantly suppresses some of their deepest instincts and intuitions!
Things in the shadow don't heal, they start to mold!
A healthy man can acknowledge and embody his masculinity, without acting out his pain and trauma in primitive and pathological herd behavior. The primal energy I have been talking about can be channeled into something beautiful and radiant, but incredibly powerful! Which is why it might in this form still be viewed as a threat to some.
The solution cant is, to just create a homogenized mono-culture of gender-less behavior.
Yes, a lot of masculine behavior now and in the last centuries has been cancerous, but let's try to understand what is healthy masculinity, and start to cultivate it instead of banning it altogether.
Masculine and Feminine represent two different parts of a whole, but we need our polar synergies for a healthy culture and relationships!