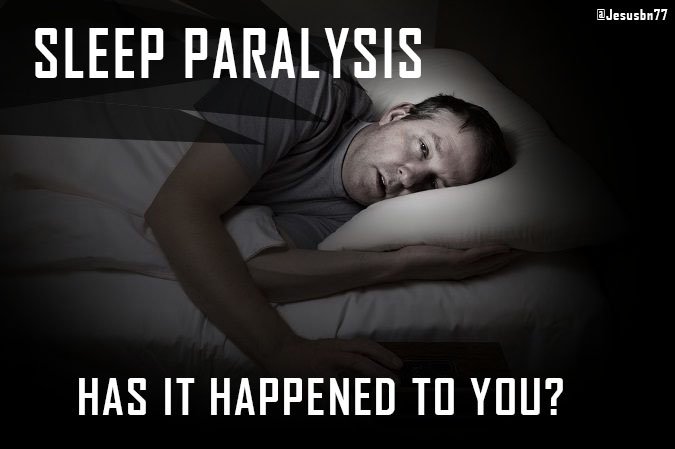 Once you have woken up in the middle of the night without being able to move or emit sound, without being able to open your eyes, with anguish and fear that you can not explain, you are aware of what is happening around you, aware of your thoughts and with a sensation to be trapped in your own body, and worse ... you think there is someone next to or on top of you. They are the sensations that many people feel when they experience this disorder that lasts a few minutes. Some say they have been able to open their eyes and tell of having seen unpleasant things like demons or someone who poses over them to whom they can not see his face.
Particularly I have had many episodes of this, and every time it happens to me it is something uncontrollable, that feeling so exasperating, so distressing, so terrifying is inevitable. It can happen hundreds of times and hundreds of times will be just as horrible. You want to scream and you can not, it gives you tachycardia, you sweat, and the fear it produces is inexplicable, you can not control it. Generally it usually lasts less than two minutes, it is enough for someone to touch me to be able to move. Only once I managed to open my eyes and saw something in front of me, a dark being who never saw his face. It's the longest episode I've had, where at the moment I almost managed to see his face was that I could move, I remember jumping very strong from the bed, and had disappeared. It has been one of the most exasperating and terrifying experiences I have ever felt. That was the only one where I saw someone floating in front of me. It usually happens to me when I am under a lot of stress and occupations, when I have not slept or rested enough or when I have an issue to resolve that causes me a lot of stress. After having an episode you usually do not go back to sleep, for fear it will happen again.

There are different cultures that explain this, but the most famous is the Incubus (demon of sleep paralysis) where in the middle age there was a belief that the devil was transformed into an Incubu to pose over people to leave them paralyzed, in men to generate fear and in women to have sexual relations, although there was also the belief of the sucubus who are maidens who have sex with men, which would be the devil in disguise. A part of this is said to also seek to steal your energy. Hypothesis very curious since most people say they have seen someone posing on them and to get around feeling tired. However all this is unlikely.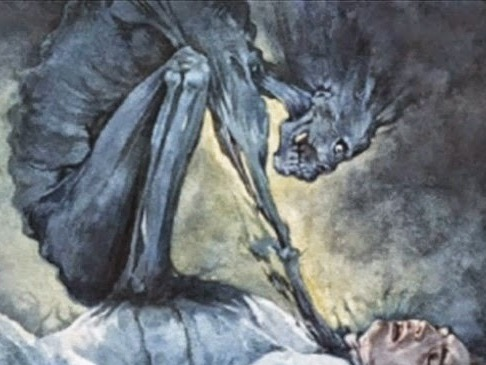 On the other hand science explains that it is when your brain wakes up but your motor functions do not, because when we sleep our brain disconnects the motor-like functions to protect us during sleep, that explains the immobility of the body, and because you can be aware of your environment. It can cause nerve hallucinations and create anguish for the same need to want to move. Beyond all the distressing process that this entails does not leave any type of sequels or is linked to any type of mental illness. It is very common, which can be caused by lack of sleep, stress, post-traumatic stress, fatigue. The only way to wake up completely is to wait for the motor functions to be activated or for someone to wake you up from paralysis.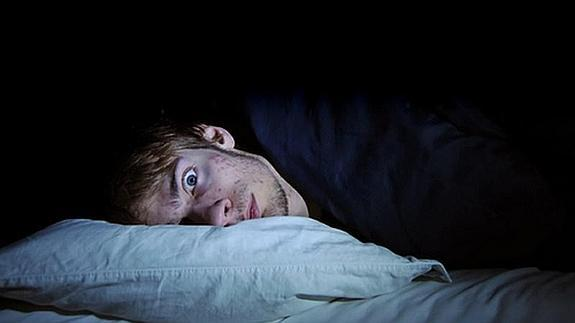 It is something really very common, from which nobody has died, nor has had any problem because of that. They say we should try to calm down, but it's impossible. Those who have passed know what I am talking about. If it has not happened to you, the day that happens to you will understand.
"If it has ever happened to you, share your experience in the comments"



"the source of the images is direct when you click on the image with hyperlink"