Happy Monday everyone. Sorry that I have not been very active here for the last month, but I have been extremely busy with going back to work and still trying to do other projects etc.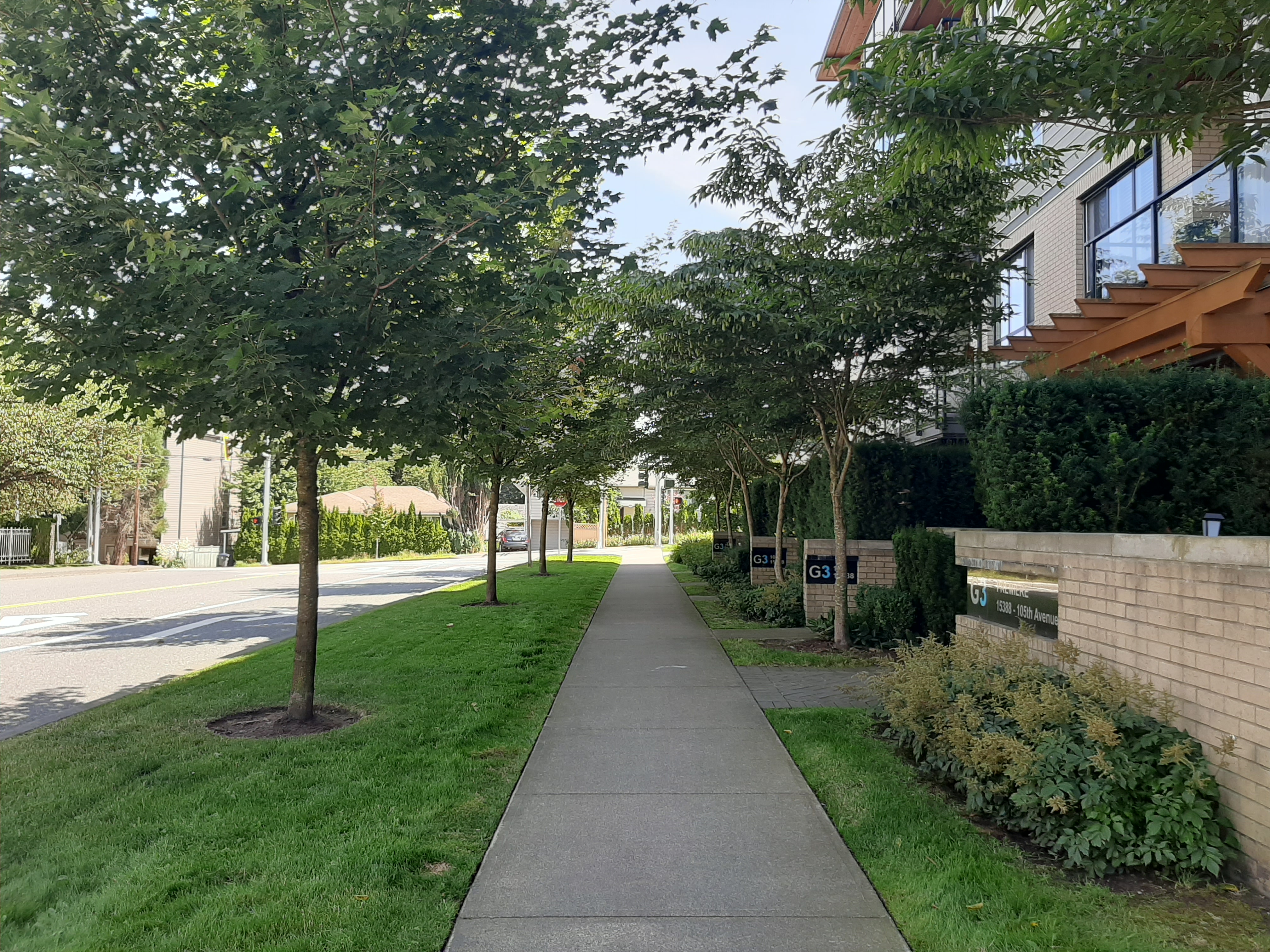 I have been back at work for a month now, and I was not very happy to tell you the truth to go back yet. I was hoping for at least enjoying my August off and trying to work as much on my other project, but in a way it feels good to be back at work and being around people again.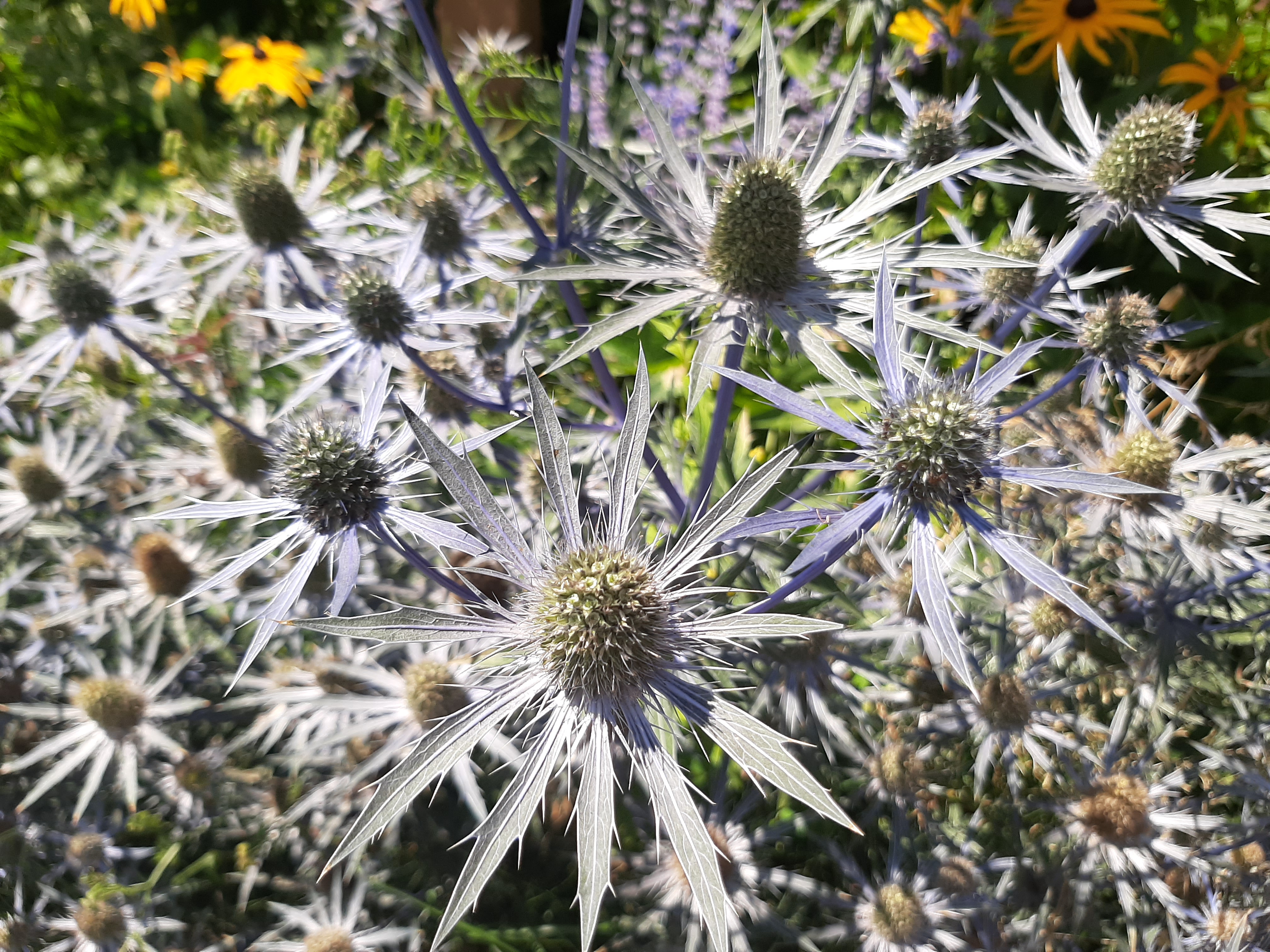 Found these cool flowers. So unique.
Our physiotherapy clinic opened for two days at first and then three and four and because it is getting crazy busy again, we will be open for the five days now starting September.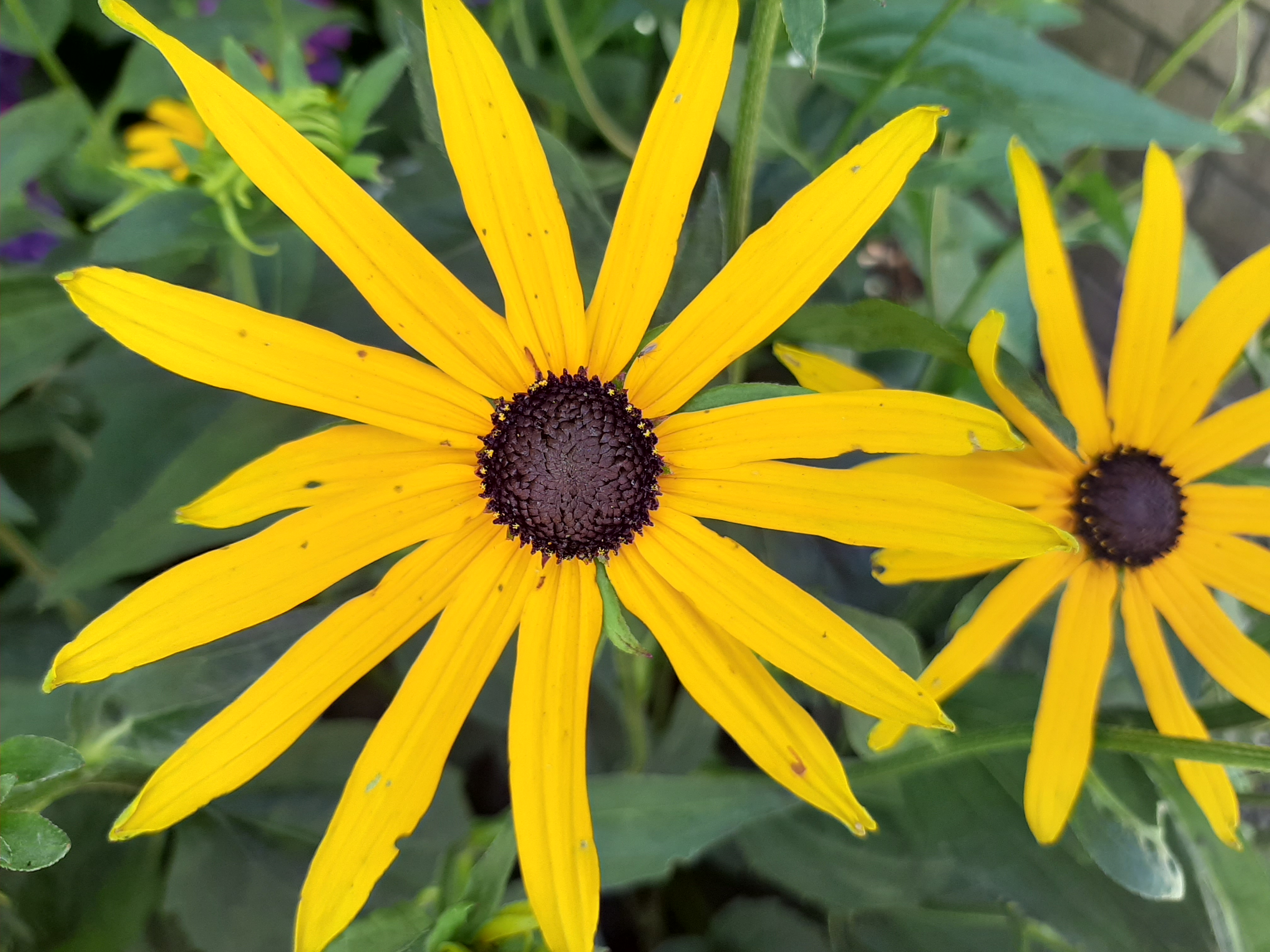 And of course I love any flower that is yellow, so I always have to take pictures of it, including the dandelions. They just brighten up my day.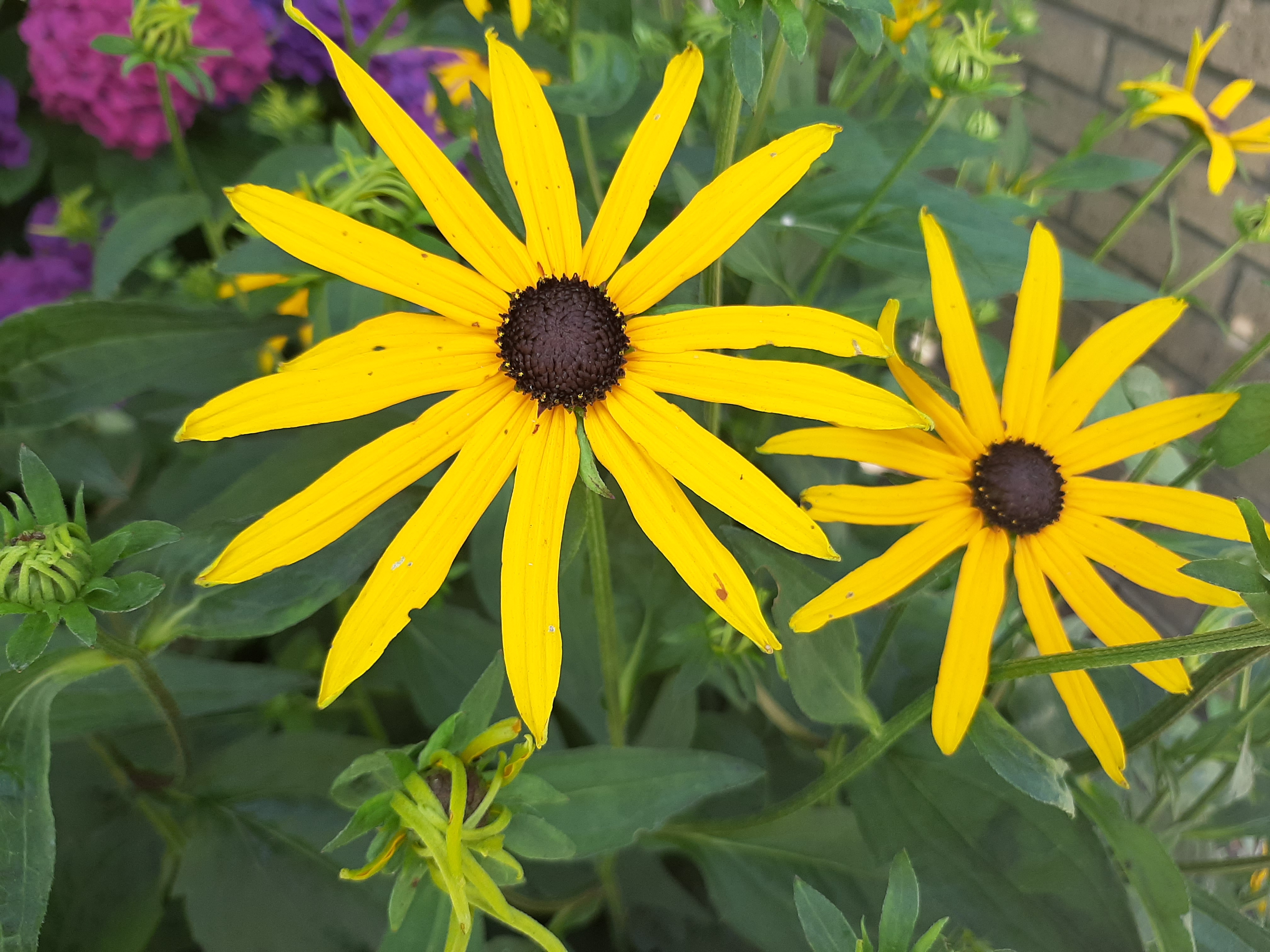 I am so glad that we went back to work in slow steps and slowly increasing work load, because I was so nervous and scared that I will forget everything, since I am still learning as I go.
I was still in learning process and just starting to get more practice , when we got shot down in March.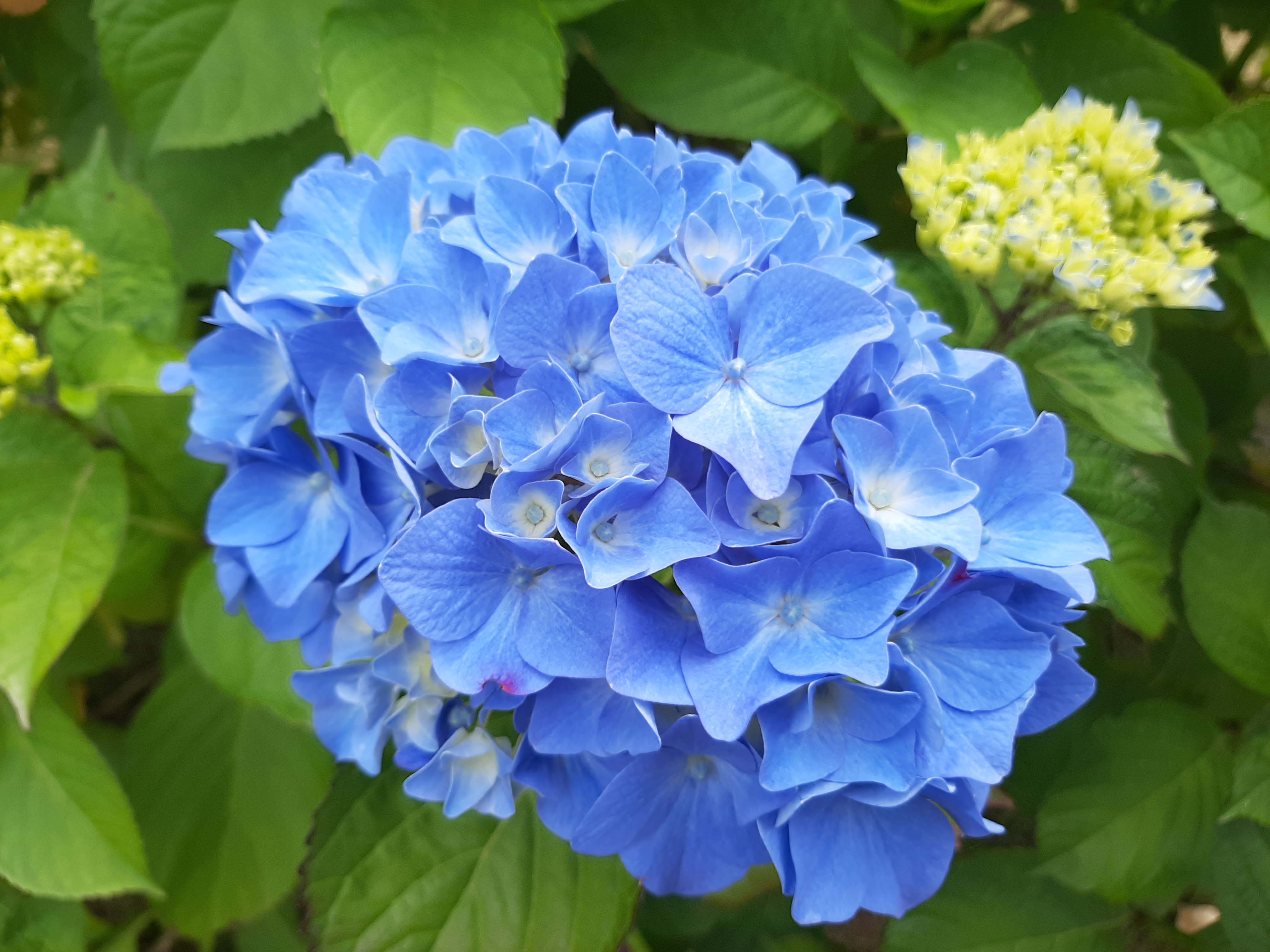 The first day back, was very scary and I did forget a lot of things, but the next day back, most of it came back which was good.
A lot of things changed at work with this covid-19, and not for the better, I must say but that is the way it is for now, but I hope not for long.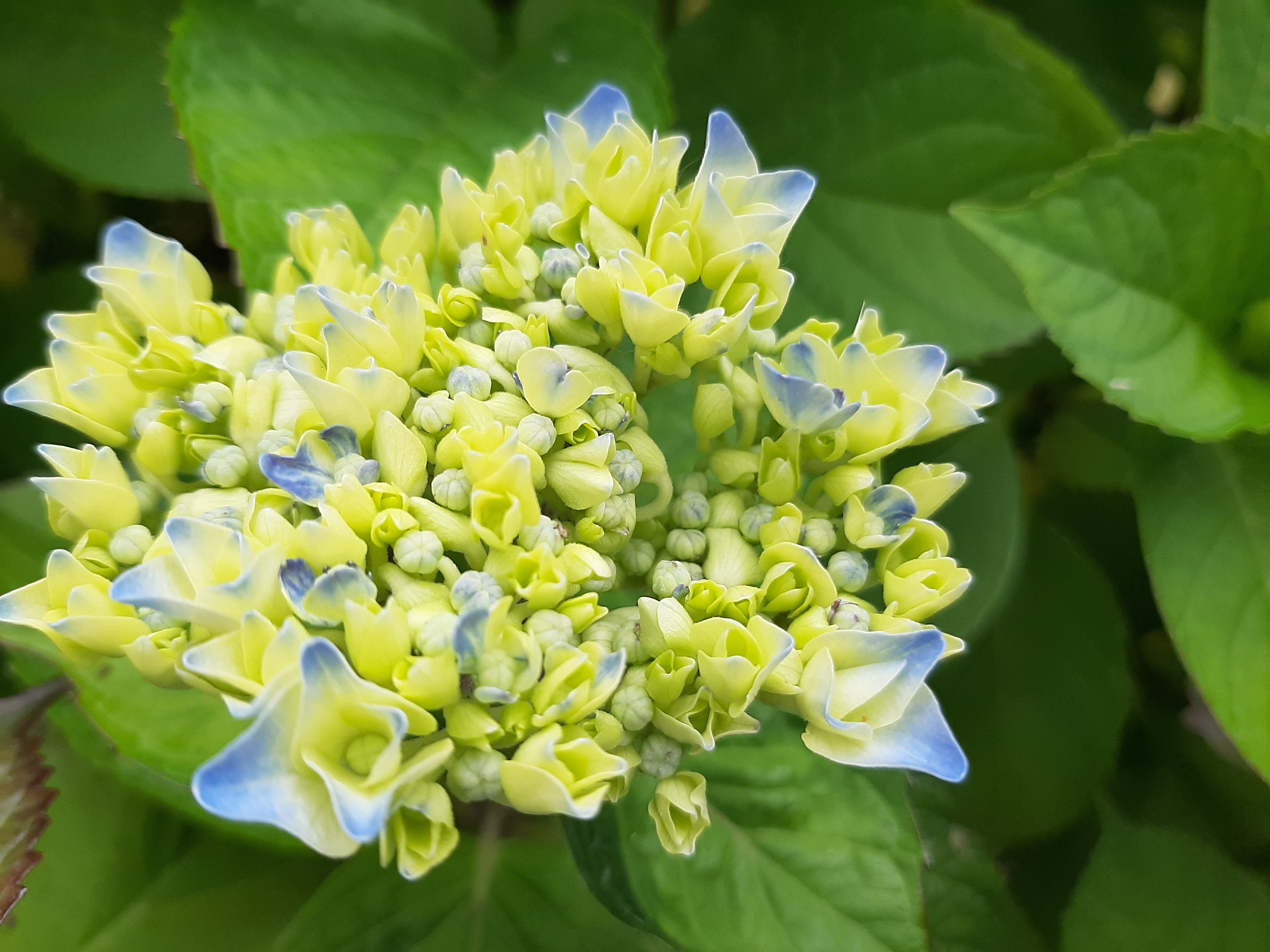 The one thing I do really enjoy is my daily walk to work and being around people and in a way feeling like things are back to normal, which I don't think will ever happen, but sure hope so.
So today I am just sharing with you my walk to work and just updating you, why I was not very active here on Hive, and no it's not because I quit, because I love this community and will not quit. I might not be very active sometimes, especially since work is getting so crazy busy that I can get pretty stressed and need rest from the computer, phone and social media.
Hope you are all doing great and hanging in there and hope you enjoyed my awesome walk to work.
Love
@joalvarez
.
---
I am a great supporter of
@familyprotection
who is working very hard to help the families stay together and this project is the most amazing project that I would suggest for everyone on this hive community to check it out and support it and by doing it we are helping people in need who are trying to keep their kids safe from being taken away (kidnapped) by the Social Services. Here is the link
Click here
---
Thank you for visiting my post. If you like it, please don't forget to Upvote, Follow, and Rehive, it is very, very appreciated. Any suggestions are always very welcome so that I can keep improving in this community.
God Bless!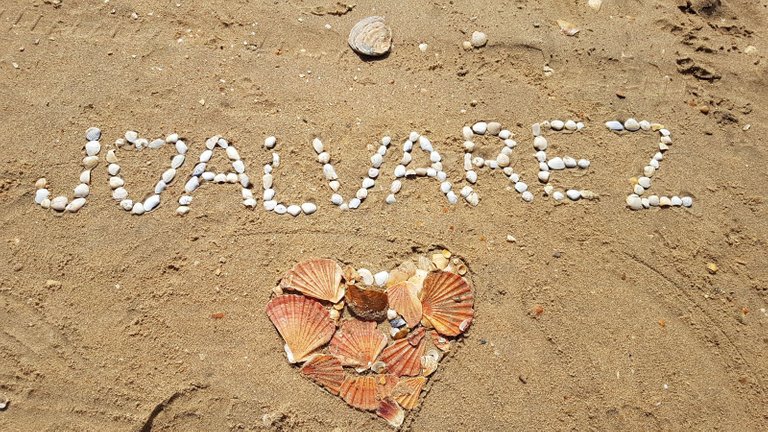 Image created by my beautiful friend
@sunnylife
.