Wow. Where does the time go? I can't believe that it was 30 years ago when I met my husband and we started going out.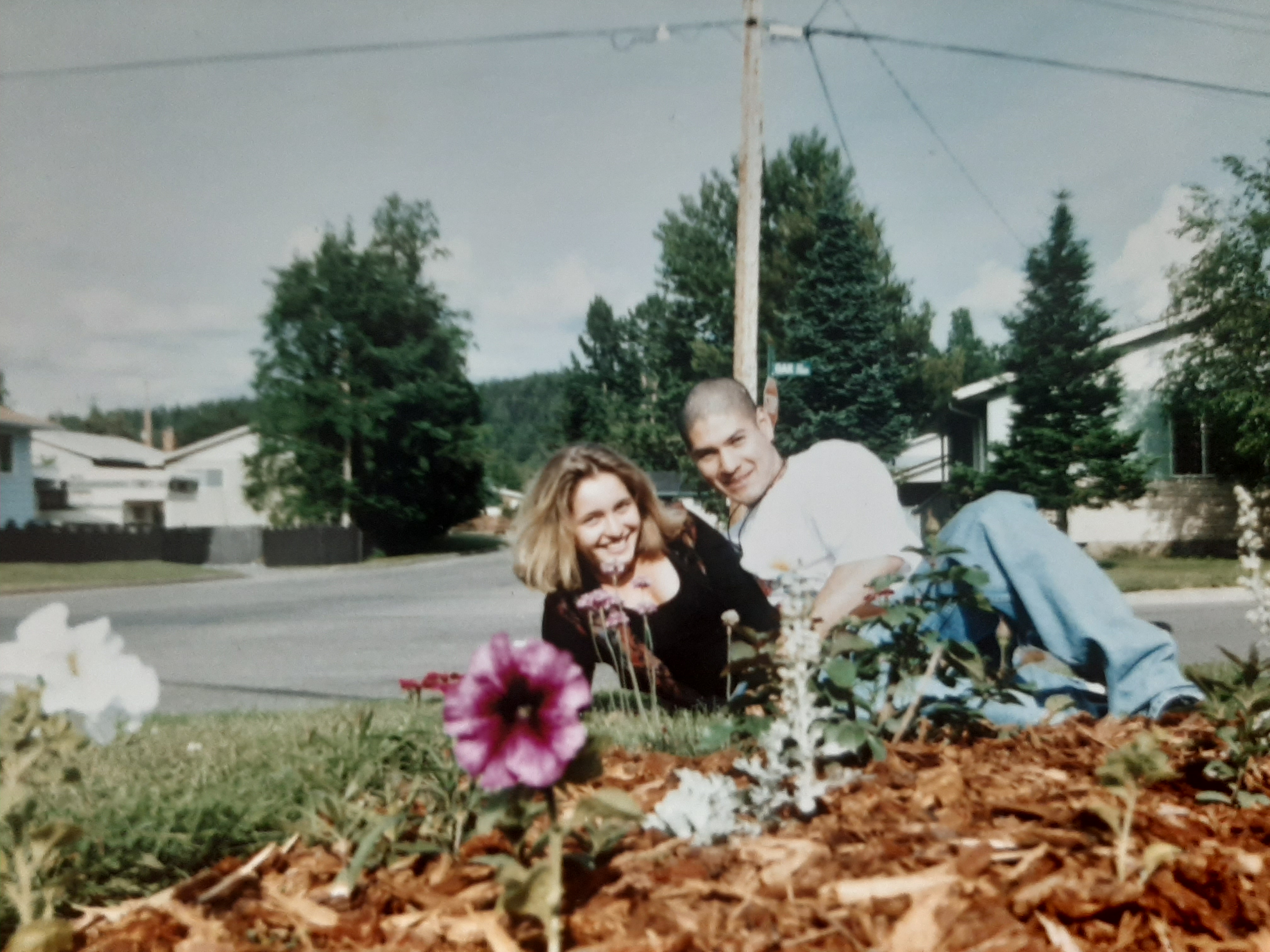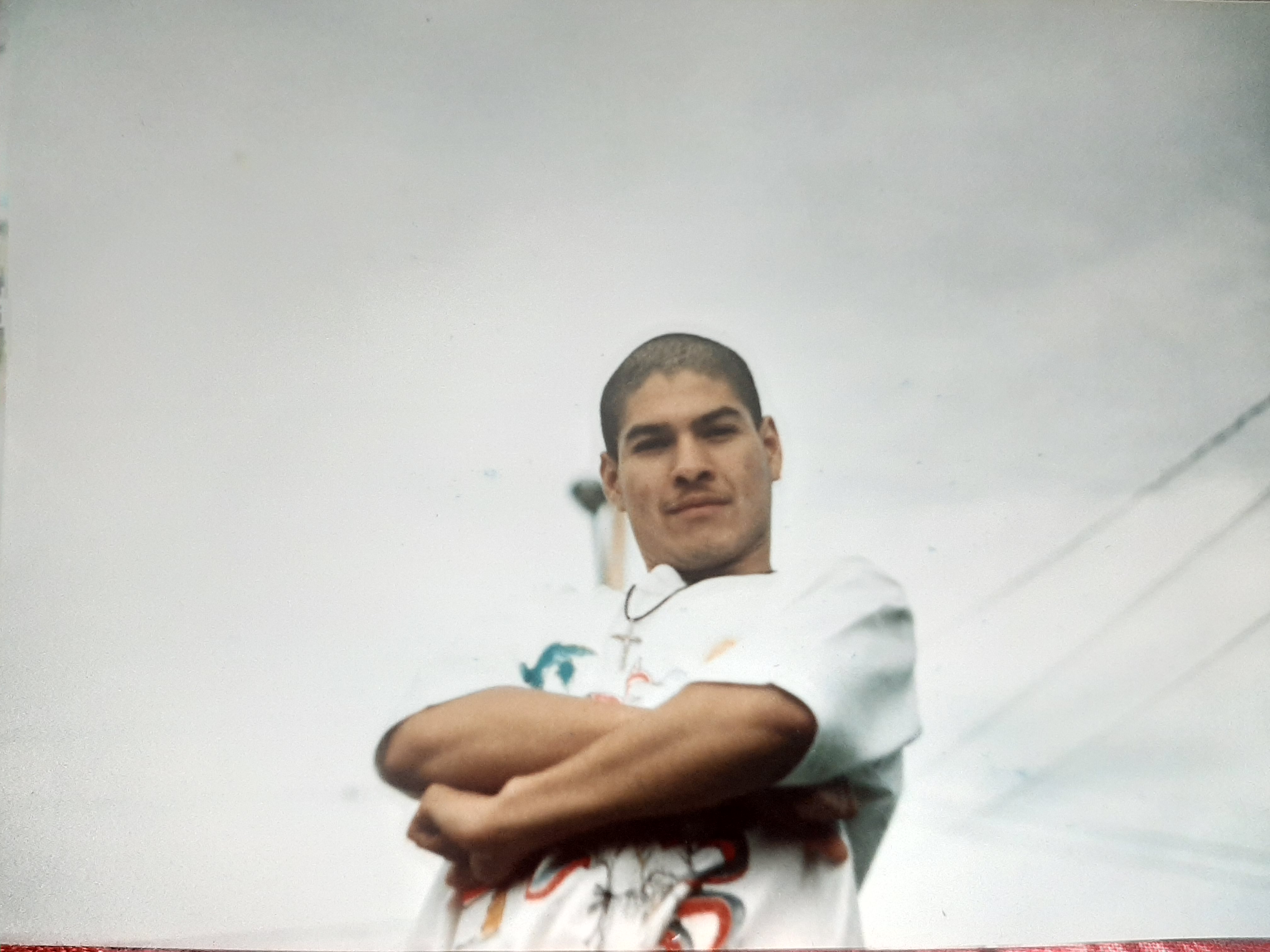 I just came to Canada from Poland and a year after I met my love of my life, who also just came to Canada 3 years before me. And we have been together since and it has been so wonderful but also with a lot of work and respect for each other.
I strongly believe, we were meant to be, by the power of God.
I feel so blessed and so so grateful to have such a wonderful husband/best friend/soulmate.
For our 25 Wedding Anniversary, we are planning to renew our vowels/celebrate with our family and friends in our beach in El Salvador. So we have 3 years to hopefuly build something on our beach lot.
Love @joalvarez.
I am a great supporter of @familyprotection who is working very hard to help the families stay together and this project is the most amazing project that I would suggest for everyone in this hive community to check it out and support it and by doing it we are helping people in need who are trying to keep their kids safe from being taken away (kidnapped) by the Social Services. Here is the link Click here
Thank you for visiting my post. If you like it, please don't forget to Upvote, Follow, and Rehive, it is very, very appreciated. Any suggestions are always very welcome so that I can keep improving in this community.
God Bless!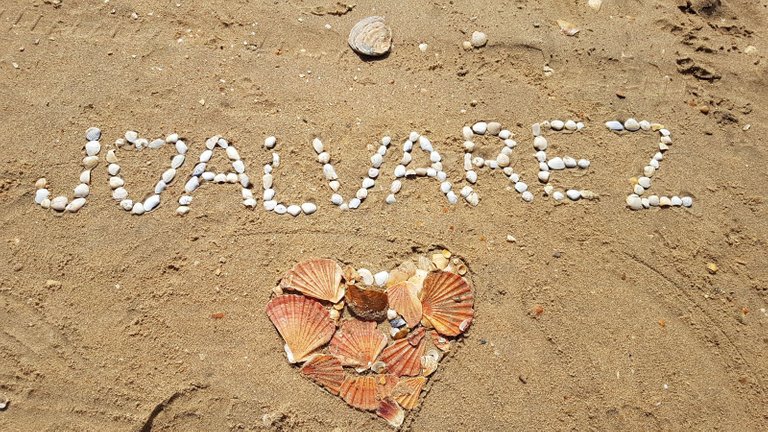 Image created by my beautiful friend @sunnylife