Happy
#WednesdayWalk
!!! and Happy Canada Day everyone!!!
I can't believe that I moved to Canada 30 years ago, in 1990. Where does the time go?
I moved here from Poland when I was 13 years old, turning 14. It was so exciting but at the same time a very hard and sad time, since I left all of my childhood best friends, my whole big family, which we were so close to and which was the hardest, and not knowing if we will ever be back, since people didn't fly everywhere, whenever they wanted, like we do these days.
To tell you the truth, when we first moved to Canada, Prince George, I cried for two years, missing my family and my home, Poland (totally different life style) which I loved.
One of the reasons I didn't like Canada, was mostly because we moved to Prince George which was at that time and still is, not very big town, far away from the big cities.
The day we arrived in Canada, which was March 16th, we thought we will see this great big city like Vancouver, where you see skyscrapers and a lot of people, but when we landed in Prince George, I was confused and was wondering where are all the people? All I see is trees and land and a little town.
We didn't know any English, which was another bummer, since we had to go to school, not knowing the language.
The only family we had here was our two anties (my mom's sisters and their kids).
It really took me two years to finally start feeling like Canada is my new home and it started to grow on me, even though we lived in a small town which we really started to like and that is where we started to build our life.
Year after, I met the love of my life in high school, who also was new to Canada, since he moved from El Salvador to Canada, two years earlier. Eight years later, got married, had a house and had our first baby boy.
We lived in Prince George for 25 years, where we had everything and where all of our most memorable memories come from. Our first home, our first and second born, our wedding, our jobs, our investment properties, our beautiful big home, our kickboxing club, our friends and family, who mean so much to us. This is where our home was.
I am so grateful for the opportunity to live in this beautiful country Canada and for all the wonderful and the most beautiful memories of my life. I am so grateful to be able to call Canada, my home, because it is my boys's home.
I feel lucky and blessed to really have three homes, which are #1. Poland which I will love and cherrish forever, since I also had my beautiful memories of and miss it and this is where I come from and who I am.
#2. Canada which gave me the life of my dreams and great opportunities and so much more.
#3. El Salvador, where my husband is from and that makes home for my boys too and where we also created beautiful memories and are looking to build more incredible memories.
Thank you Canada, for being so wonderful to us and for being our home. We are forever grateful. HAPPY CANADA DAY!!!
Love
@joalvarez
.
---
I am a great supporter of
@familyprotection
who is working very hard to help the families stay together and this project is the most amazing project that I would suggest for everyone on this hive community to check it out and support it and by doing it we are helping people in need who are trying to keep their kids safe from being taken away (kidnapped) by the Social Services. Here is the link
Click here
---
Thank you for visiting my post. If you like it, please don't forget to Upvote, Follow, and Rehive, it is very, very appreciated. Any suggestions are always very welcome so that I can keep improving in this community.
God Bless!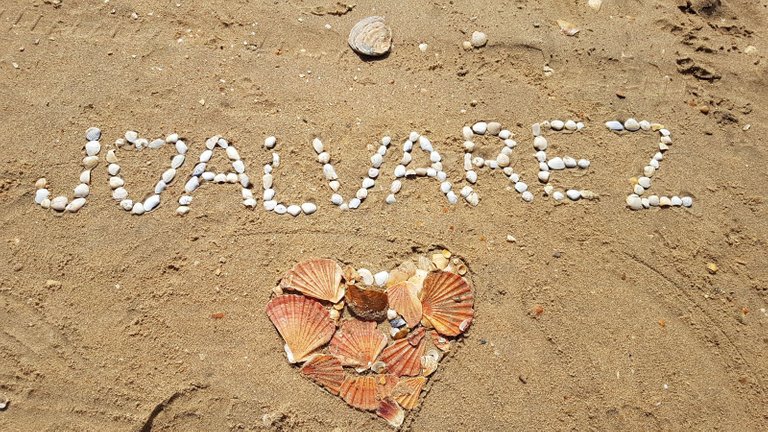 Image created by my beautiful friend
@sunnylife
.