I have been slightly absent, I know. Or to be more precise: completely gone from social media. With only three pages of Phill left and lots of energy to get on with a number of project I suddenly had one of my bad health break downs - this time an injured foot that afterwards has caught some sort of infection or arthritis or whatever it is. Due to the corona-crisis the Danish health system is slightly delayed, but I am having it sorted out - and I am better now, not going for long strolls, but able to bike again. So now I have decided it was time to return to the Hive village.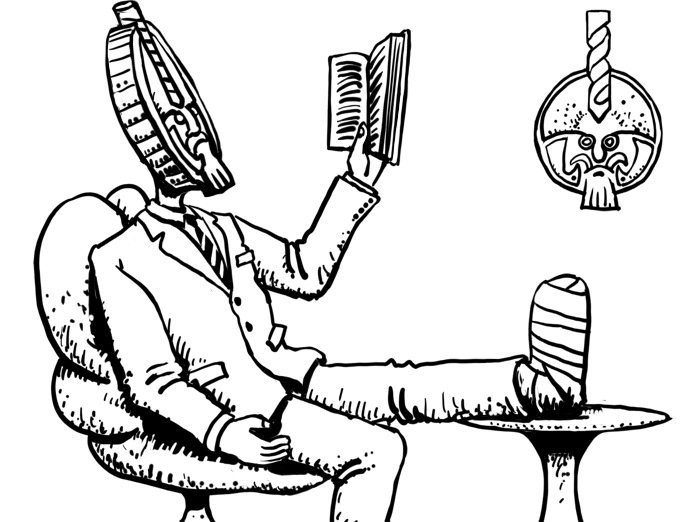 All this means that I am behind with everything! And as my brain sadly hasn't slowed down one bit I am in over my head in projects.
First of all I need to promote the Katharsisdrill project. I have a tendency to just do the art and forget about getting it out.
---- My Liberapay account (sort of open source Patreon) has been drying out lately, and I never mention it because I am too shy to ask people for money.
---- I do not have a Mastodon account, and with the rather strict rules I have for the Katharsisdrill project about only using decentralised social platforms I hardly can afford to not be present on Mastodon.
---- When I have created an artwork I use a lot of time putting the same content up on a lot of different platforms. Together with my daughter, @scarlet-rain, who has been doing her own project with anime style drawings and classic animation I might be able to spare some time if I, together with her, write an app in python that can automate the task.
Together with my daughter I am also helping my brother @evilhippie doing a Kickstarter with 3d-printed files (an entire warhammer dwarf army). We are doing artwork, 3d-work, music and the introduction video.
Also with my brother I am developing some software that hopefully will make me laugh economy in the face from now on and until I need to go to those Katharsis drilling fields of eternity.
I am working on a very funny - but very much not for kids or sensitive minds - cartoon project with some artist friends of mine.
I am doing a lot of 3d modelling for the family businesses, but I will also be making some for the Katharsisdrill project using ideas and things that didn't fit into the other projects. So soon there will be a printable piece of jewellery in the Katharsisdrill creative commons treasure chest - and I will also be making a numbered series in silver of the same piece to sell from my webshop
Finishing Phill from GCHQ (3 pages) and get ready for my own Kickstarter of the second album. I have also been contemplating to make a Kickstarter for the French version of Phil from GCHQ that my friend @vcelier has translated. I have a French relative who lives here who might do some work on selling it in France... and France is a large and comic friendly market. Maybe the timing with corona and all isn't the best, but on the other hand: who dares wins... sometimes at least.
And... last but not least:
my friend from Nigeria, @nevies has returned to Hive and wants to finish the Professor Otagburuagu project that we worked on when Hive was still Steemit. After reading his finished draft, which had a spectacular and surprising ending, he and I decided that we will not stop until we have produced a Nollywood blockbuster! First of is a short novel or a novelette with my illustrations though.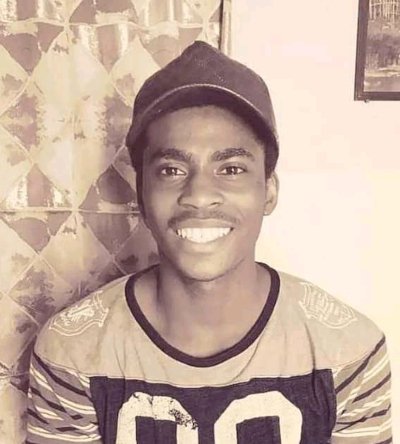 Both Nevies and I are going to blog again here on Hive about the project, and I suppose also other things. I will probably be resharing a lot of his posts his to help him get started (like I have reshared a lot of my daughter's post). He's a funny guy with a great talent for writing.