Hello steemians! After a long trip and a bit of rest, me and @ComboFrenzy finally got the chance to use our grilling set for the first time.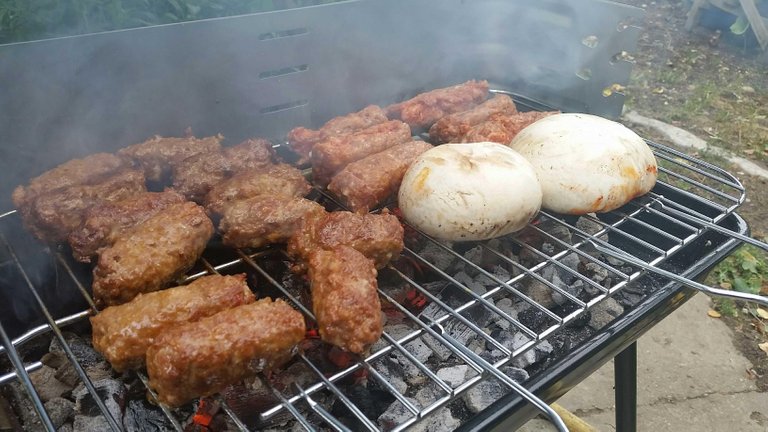 Moving to a new country was certainly an exciting but also scary experience, at least in the first phase when we still had a lot of uncertainties. I was pleasantly surprised by the country and the landscape. The food over here is nice and overall, also a bit cheaper. Despite the stories that I heard about the people being not so nice here, they are mostly very helping and friendly. I am looking forward to share with you guys some nice recipes, as soon as we will finish unpacking and tyding up. There is still a lot of work to be done.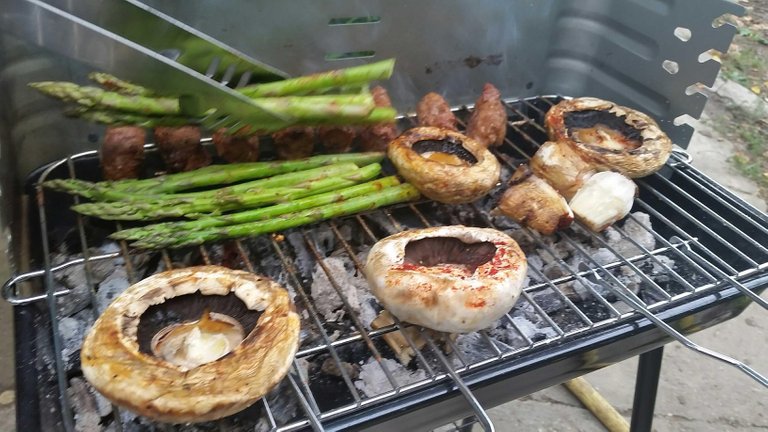 Oh, almost forgot to mention the adorable cats that are around the place over here. Apparently the grandpa of combo has 5 of them and they are all very cuddly and curious.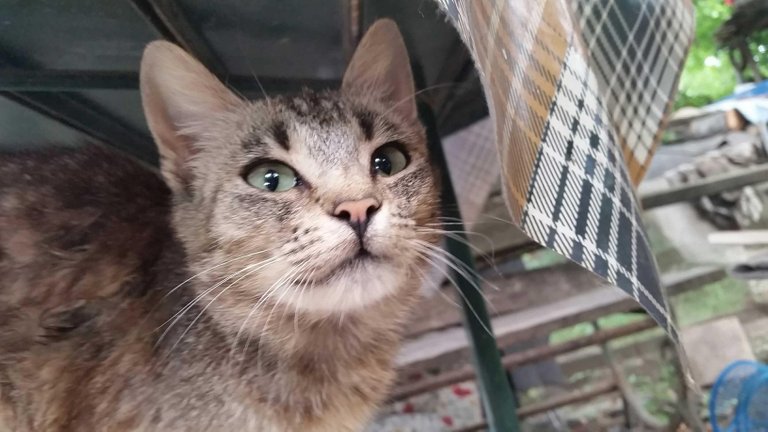 We will keep sharing with you guys our impressions and discoveries as we travel across the country and make new memories together.
Thank you for reading! Have a nice day!