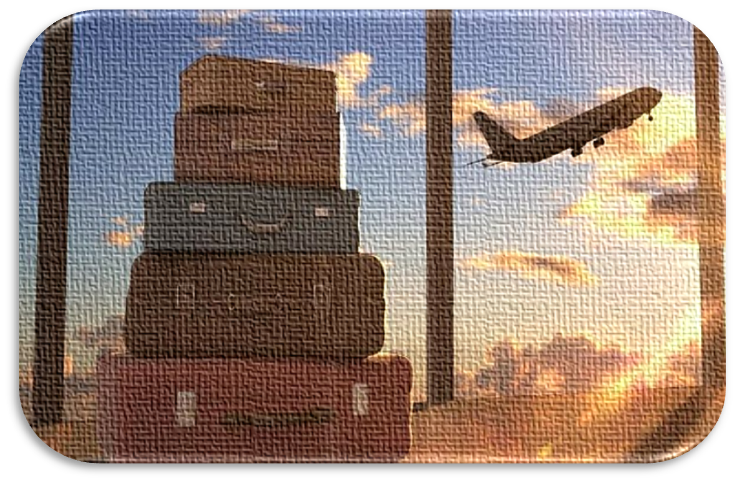 FUENTE
Making the decision to immigrate is quite complicated, we have to manage a series of emotions that although may seem easy, they become quite difficult; we have to leave our country, separate ourselves from loved ones, personal objects, history, friendships and not only old loves; it's something we never thought of.

Leaving the country where we were born is not just leaving the land where we grew up, it is leaving odors, customs, traditions, culture, society, etc. is to leave where we are from.
Migrating sometimes feels like a happy act, but that happiness is a means because we leave people and things that we love, we long for and even with which we have a full time of our lives.


It translates into a dream and unaccomplished goals, which were truncated along the way to achieve it, we all left with the illusion of soon returning home and finishing what we left unhurried.
Adapting in a different home in another country is one of the first challenges of life that presents us, it's like being born again when when you were already born, to start completely from scratch.

Migrating some emotional challenges that are stressful in the long run, many times we find ourselves separated from parents, brothers, children, couples, friendships; and that is precisely when we must become very strong people in order to survive.