「 Slice of Life Archive #7 」
| October, Little Things, Staycation |
This is a collection of pictures that I have while being social from Thursday to Tuesday. I generally don't save my picture after taking them and all these years, storing them on the blockchain is a good way for me to find that memory again.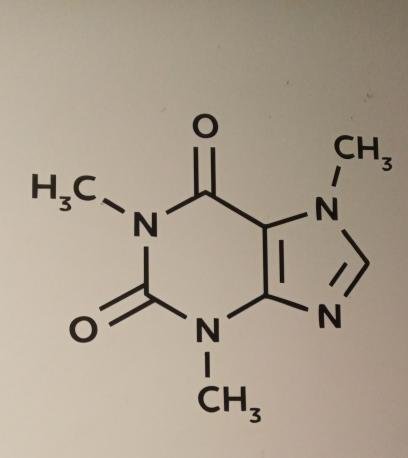 That one was taken at the Kebon ndalem cafe. It was their wall decoration. And so is this one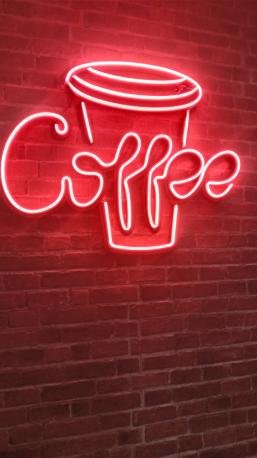 Sometimes I kinda wish to take more pictures and better ones. I do couple of shots but I am often too socially aware to take pictures. I don't want to be seen as someone who is excessively taking pictures.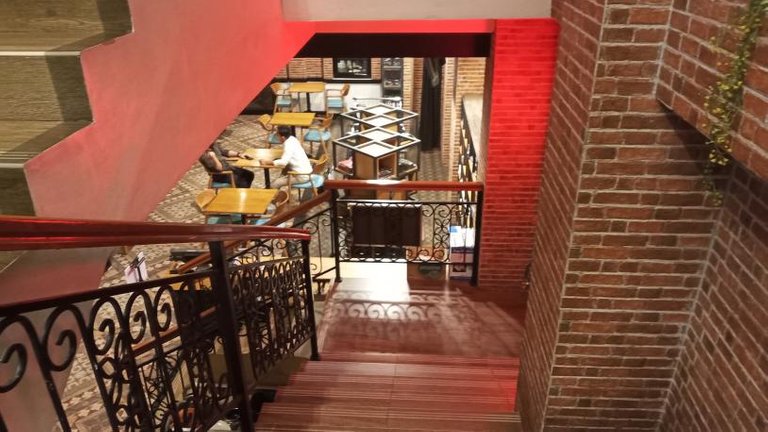 That one was taken inside the care while I was going back home.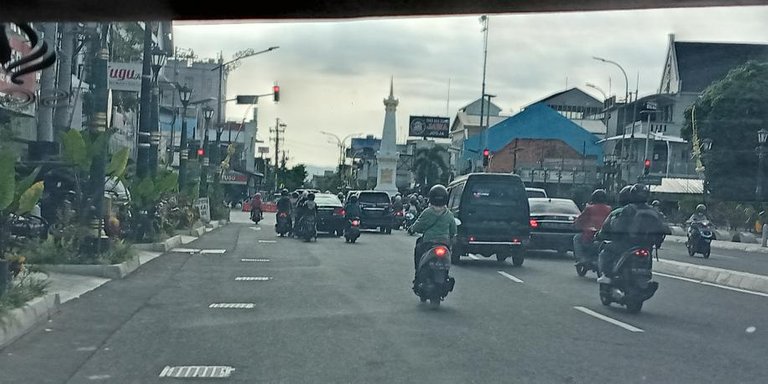 And finally... this one is a sneak peak from where I was staying the past 2 nights and 3 days. I will write about this place soon because I am currently drafting it and also editing the videos 😄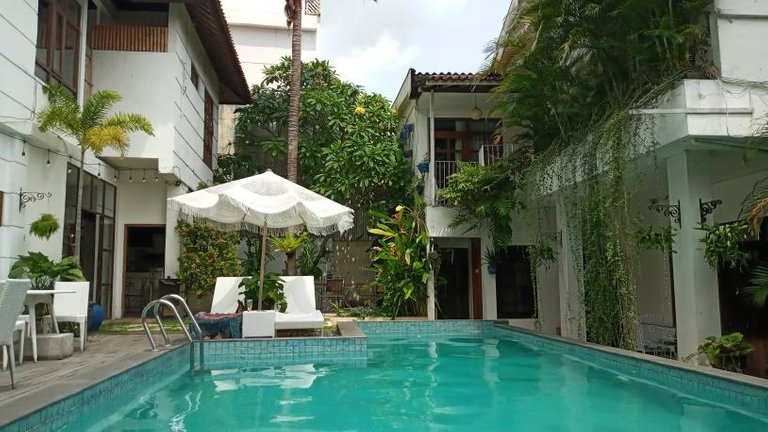 Hope You Enjoyed This article!

---
| | |
| --- | --- |
| | Mac is a jack of all trades. A typical introvert in love with literature, books, technology and philosophy. She is also so into nootropics, productivity, minimalist lifestyle, cybersecurity, and languages. Other than that, she is passionate about cooking and traveling. In her free time, she enjoys learning various things. If you like her content, don't hesitate to upvote, leave a comment or a feedback. A re-blog is also appreciated. |