Happiness is really important, and whether if you have a lot of money and love and everything, but if you haven't had the chance to experience the parenthood, nothing is complete.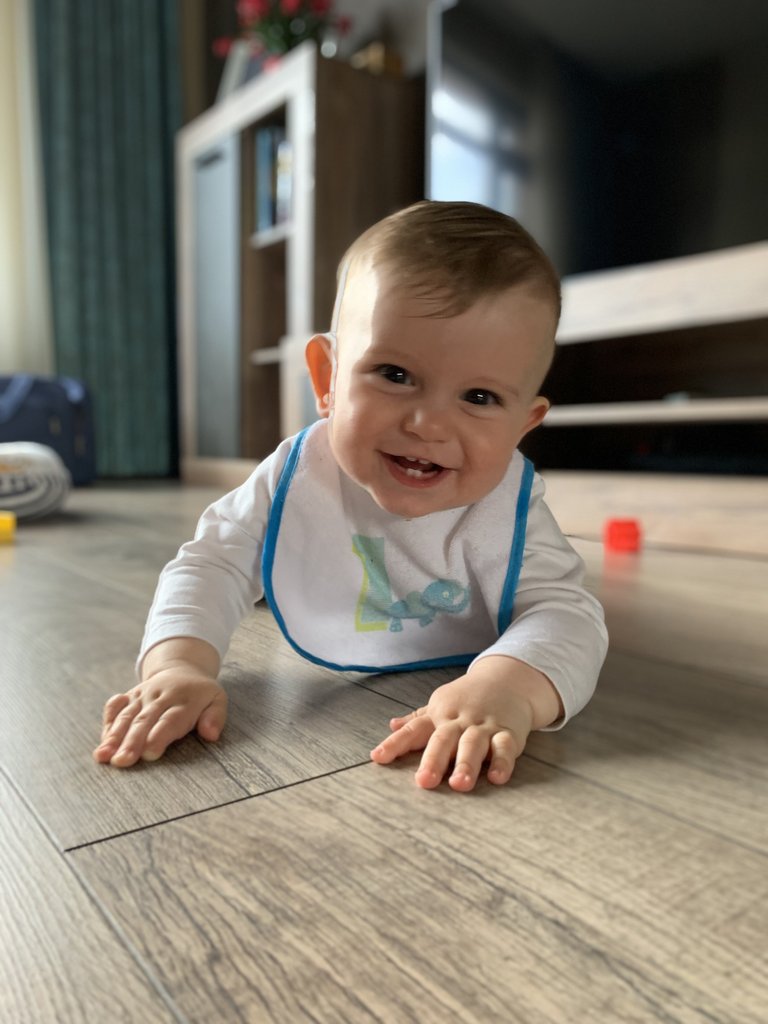 When this little creature came to this world, almost 9 months ago, I experienced feelings, never known before and I bet every father experienced at least similar to my feelings. Yet, I wasn't sure how I was going to take care of this so little and fragile man.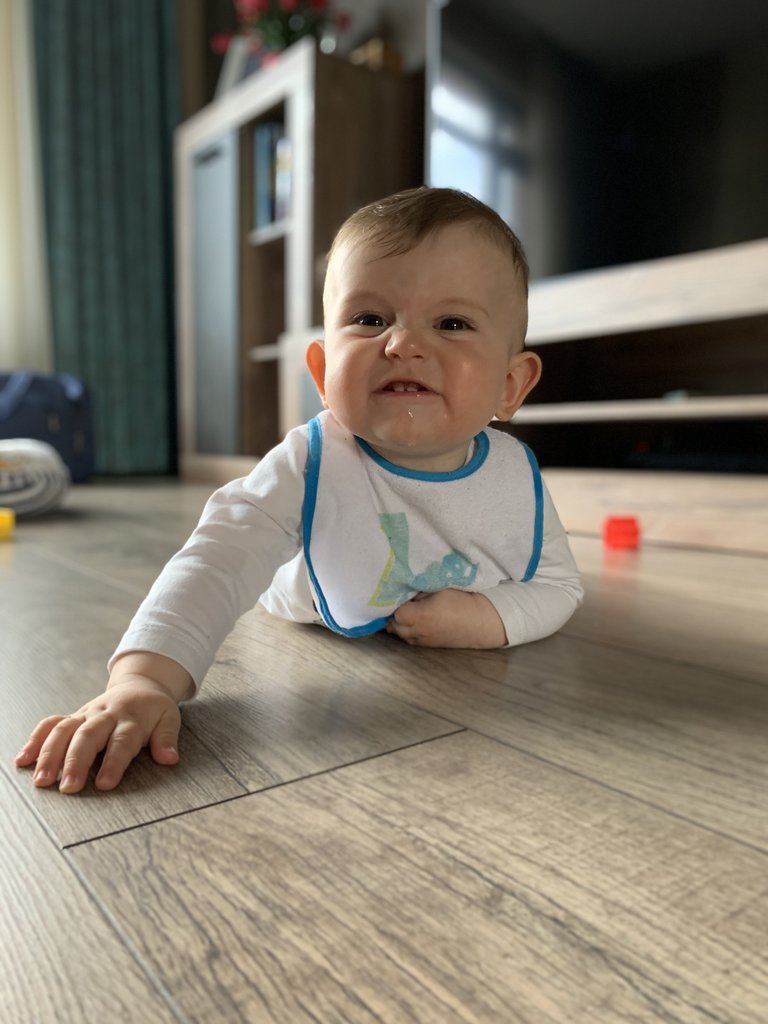 I'm very happy, that I now have a home and a loving family next to me. Yes, difficulties with having a baby and taking care of it are a lot, especially if it is your first baby, but when you see it's innocent laughter, you seem to forget everything, that can eventually bother you. And now, the moments when my little boy starts to play with people around him are really more enjoyable.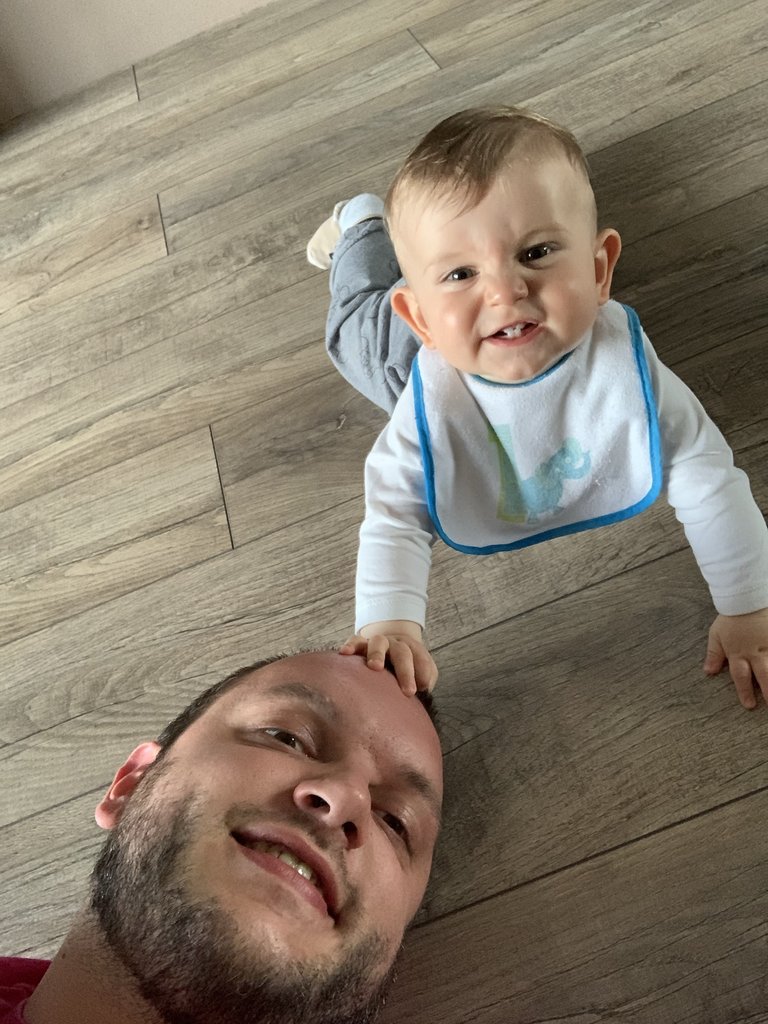 And even that, now I have a lot less free time for my hobbies and free time for me at all, one word really describes me thoroughly. This word is HAPPINESS! I wish everyone to feel this way, if they haven't yet.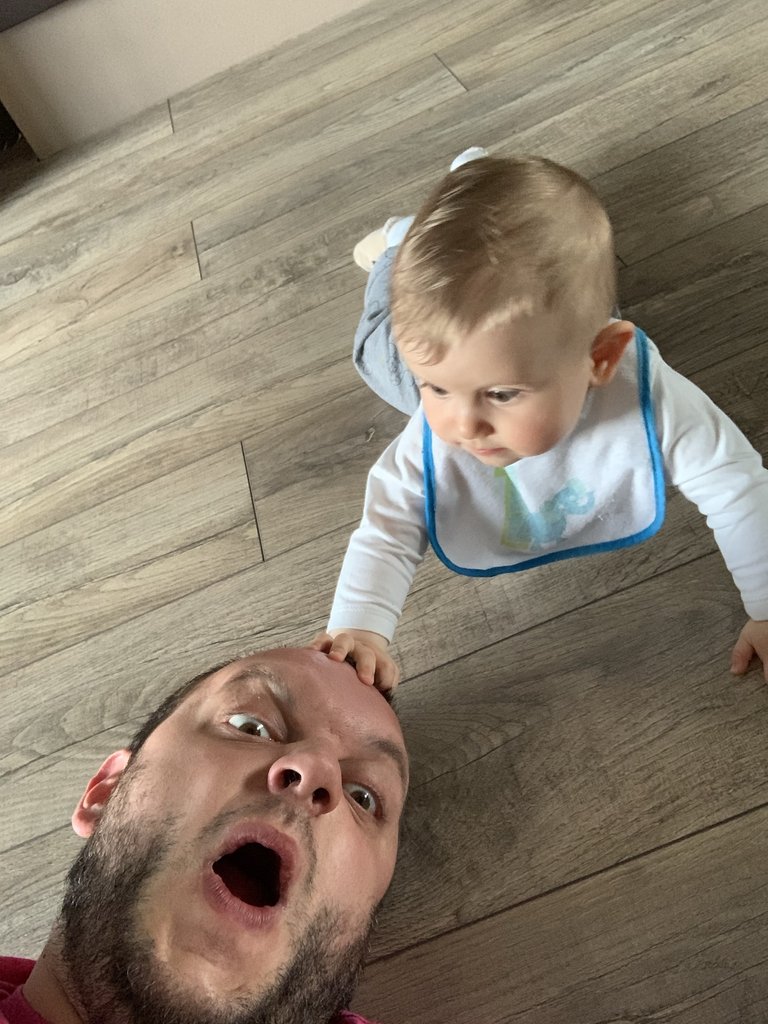 Wish you a great weekend!