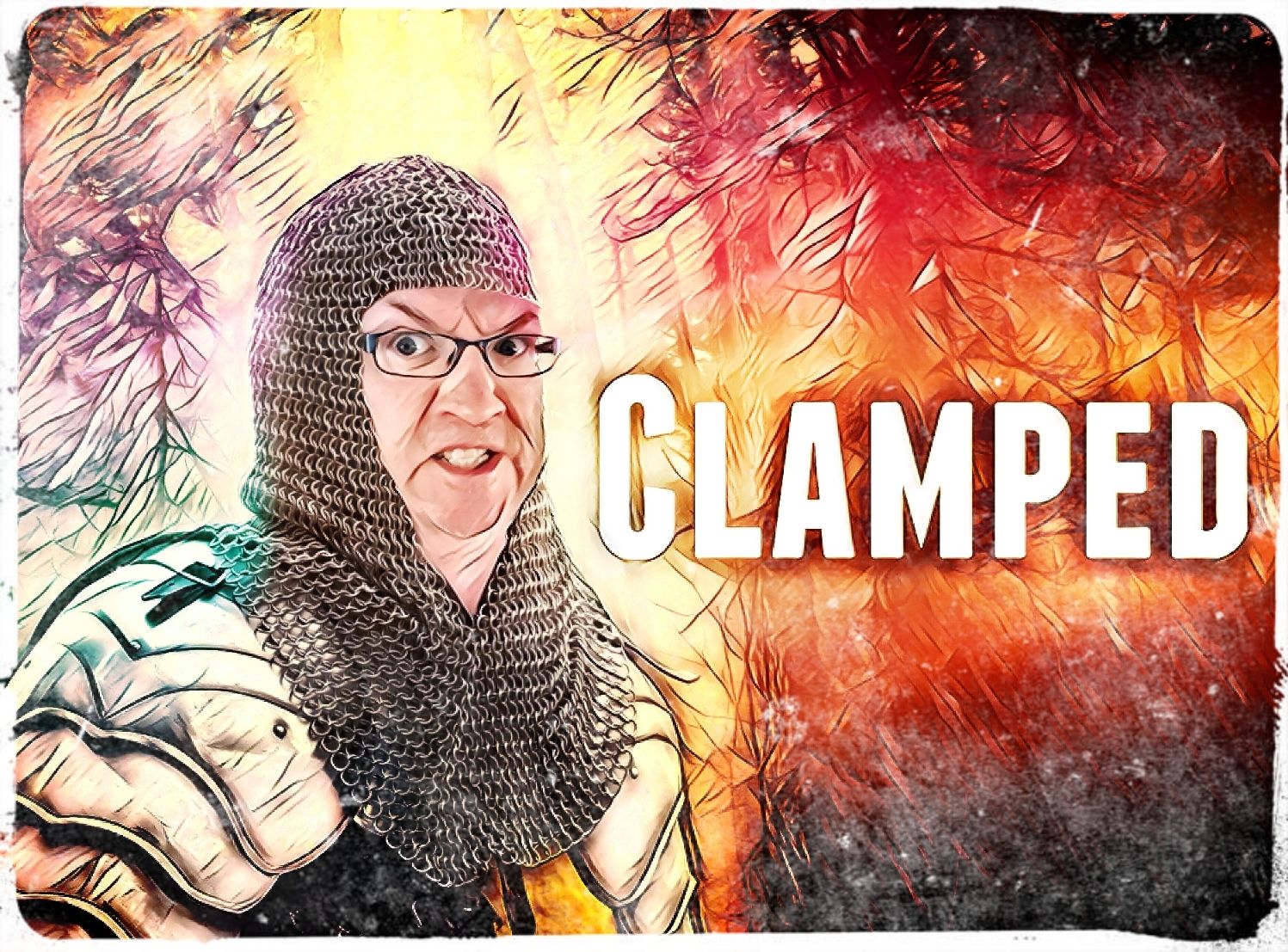 Zweeeeeooooooooooooow weeeeeeeoooooooow
My drill made a satisfyingly mannish whirring noise as I pulled the trigger. Slowly but carefully I levelled it at an imaginary enemy and pulled the trigger another couple of times.
Zweeeeoow zweeeow
My imaginary enemy dropped to the floor, intestines spilling out from the massive holes I had blasted into him.
Mutha fucka.
I hissed over his still cooling non-existent corpse.
So you think you can fix it, Daddy-Bear?
The Good Lady's voice trilled out like a flock of terrified starlings in a tumble dryer set to wrinkle release.
Hastily, I tucked the drill down into my bag of man things and hefted it up on my shoulder.
Yeah, baby-cakes. This shit will be a doddle.
Laughing like a man with no feet opening yet another Christmas present consisting of socks, I marched out of the garage and into the arena where my challenge awaited.
The car.
It sat in front of me glistening in the morning sun like a whale's penis.
did you know that a whale's penis, if severed, can grow into an entirely new whale? Look it up, it's true. I swear.
The task ahead of me should be a trifling one. Yesterday, the Good Lady, unaware of her sheer brute strength had somehow torn the handle to the boot of the car clean off.
I had reassured her that even though she had defiled my first love with her filthily strong sausage fingers, I was willing to not only forgive her but also fix the handle myself to save us some cash.
I mean, it was a black bit of plastic... How hard could it be?
I swaggered round to the back of the car and inspected the bit where the handle once lived. Scooching down I reached into the bag of mannity and pulled my drill back out. It was a DeWalt, it was said that only true men could wield them.
I was one such man.
I lowered the drill to my once beautiful car and stopped.
Aye aye... What was going on here then?
Where I had expected a hole or two with a missing bolt or screw, there was nothing. Where the boot handle had attached to the car there was only a grimy mark and hole for the wire that connected the lock.
Shit. So I couldn't just drill it back on?
Fuck, I was lost.
Zweeeooooorrrr...?
My drill whirred forlornly as I pushed it back into my bag of mannity. I scratched my head. What the hell could I do now?
Aye aye, looks like somebody could do with a bit of bonding glue!
I jumped in fright and looked behind me for where the voice had come from. It was my neighbour, The Jim, standing a healthy two meters away.
You got any bonding glue? I have some if you need it.
He smiled as he said this.
I frowned. What the fuck, was he speaking French?
Bonding glue?
I said hesitantly, looking up and down the street in case there was a battered old grey van ready to swoop in and abduct me away to Russia to make me entertain men with silly names like Boris or Ivor.
Aye, you know? Normal glue won't cut it. You need a good bonding glue.
The Jim smiled reassuringly, as if we were playing poker and he had been dealt a couple of pocket rockets.
Umm. No, I don't have any Bonding glue?
I shrugged my shoulders nonchalantly as if he wasn't terrifying me with his strange words.
That's alright, lad. I will bring you some over. That will sort you out no bother.
The Jim made to head for his garage then stopped suddenly and turned back to look at me, one of his eyebrows raising up to a fearsome height.
You'll need to clamp it though. You have got a clamp, haven't you?
He asked almost accusingly.
I snorted like a horse mistaken for a donkey. A clamp? What the fuck was a clamp? Was this a test?
A clamp? Ha, oh don't you worry. I'm all about the clamps.
I chortled and shimmied my shoulders back and forth as if I had just tupped another man's missus.
So you've got a clamp then? I don't need to bring one over?
The Jim grimaced, obviously at the thought of a man not having a clamp.
Bring one over? A clamp? HA! Good one. Love it, big man. A clamp. Magic.
I slapped my thigh as if we were slicing a turkey together and he had announced that we should make our own gravy.
The Jim tutted disapprovingly.
I'll bring a clamp as well.
He stomped off.
Aye, please do.
I mumbled.
Fucking clamps.