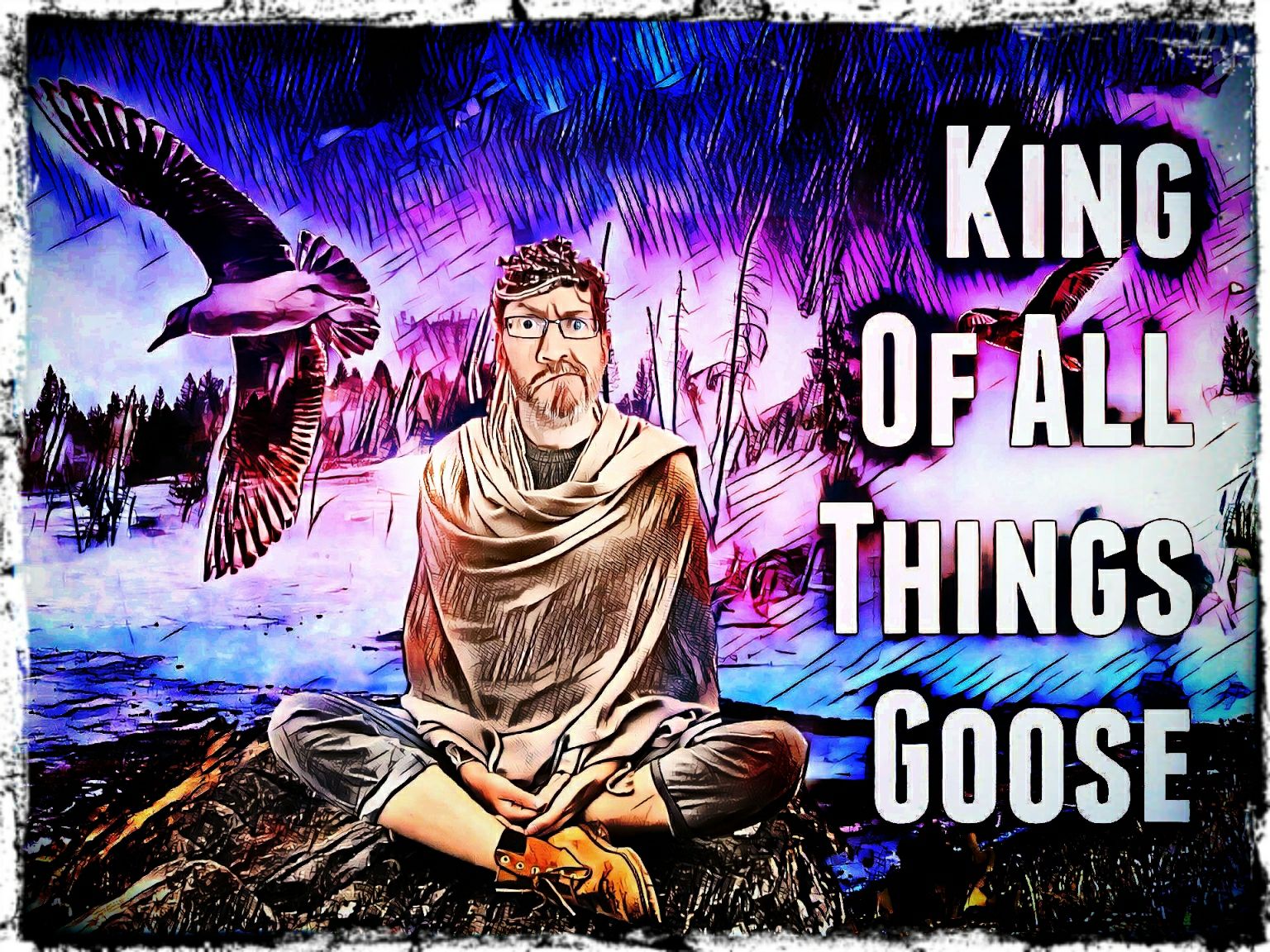 Hooonk honk honk honk... Hooonk honk honk honk.
The Geese paddled below our loch-side cabin and enthusiastically discussed all matters goose with one another.
This is lovely isn't it?
Breathed the Good Lady contentedly, looking out over the balcony to the black watery depths below where the Geese played titsy-my-bitsy with each other.
Aye, fucking magic.
I said, savaging a crudely boiled egg with a knife that was blunter than a Welshman's wit.
I had arranged a cabin up in the bitter North for our family to have a staycation thanks to all the covid shit.
The Good Lady had been surprised.
Up North, at this time of year? Won't it be freezing?
Her hands fluttered back and forth like vampire bats scenting blood.
Cold? Oh milady, if it gets too cold I will warm you up with a nice hot boaby.
I grinned as she did before we burst out laughing at the very idea our children would entertain the idea of giving us ten minutes of uninterrupted rumpy pumpy time.
And so, we had found ourselves up in the highest reaches, on the side of Ben Shankie overlooking a small loch.
Which is what the Scots call a lake because we are cunts that way and it can entertain us for hours hearing people pronounce it wrongly.
Grunting, I managed to bury the blunt knife into the egg making it spill its yolky guts onto my toast.
I was hungover, everything seemed like an effort. Even appreciating the view from our balcony seemed like an effort. And the geese. Hot bloody fucks, the geese were killing me.
Honk honk honk.
It never seemed to end.
I sneaked a peak over the balcony. Below, the water seethed with geese, the water frothing thanks to their big flappy feet.
One of the geese was larger than the rest. His demented honk, a cross between a quack and a bass'y fart. He was obviously the boss man.
He looked up and for a moment our eyes met.
I am the King of all things Goose.
His eyes seemed to say.
I am the man that will stick an apple up your arse and roast you in the fucking oven if there is any more of this mad honking shit.
My own eyes flashed back.
King Goose turned away, letting out a sad sounding honk, his big flappy feet pushing him out into the loch.
Aw, the geese are moving off
Exclaimed the Good Lady her brow furrowing in disappointment.
Yeah, they've gone...
I nodded thoughtfully.
... for now.