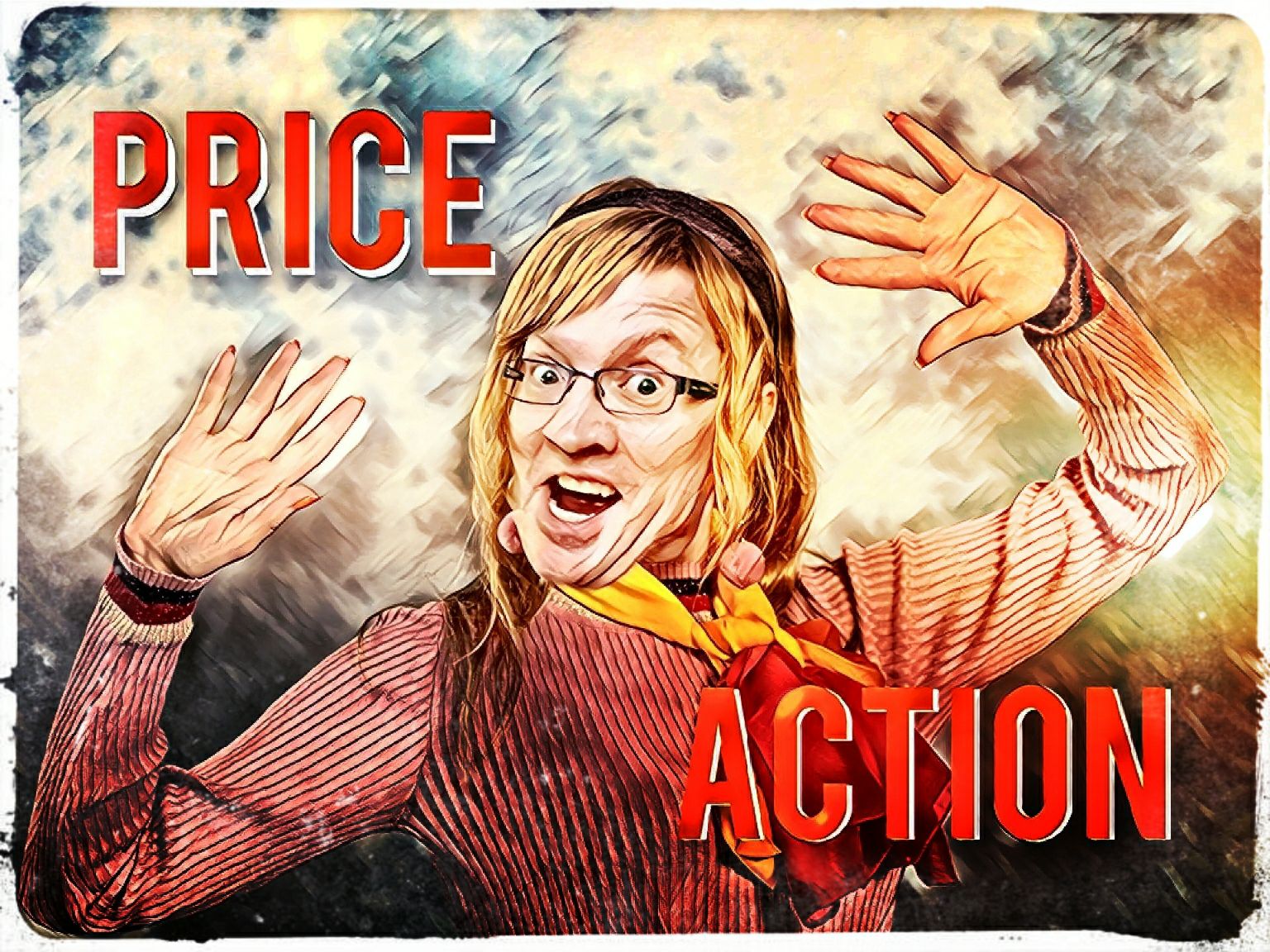 Darling, what on earth is wrong?
The Good Lady came into the kitchen, alarm writ large on her face as if running from a house-cat with an erection.
I lifted my head slowly from the keyboard of my laptop and looked at her through reddened bleary eyes.
It's fucked. It's all fucked.
I whispered hoarsely.
What's fucked? Don't be like that, there is nothing we can't get through together? C'mon, tell me what's up?
It's HIVE... The price...
A despairing keening broke out of me.
What's wrong with the Hive price now?
Asked the Good Lady impatiently.
I hesitated as if afraid to speak the actual words.
The price. It's gone below 1400 satoshi!?!?!
I wailed, clenching my fists at the ceiling and shaking them as if the baby Jesus was up there in the plasterwork doing all his feeky Jesus'y things with his chubby Jesus hands.
Oh. Is that all? But darling, you told me the price didn't matter? Remember? 'I don't give a hoot about the price' you said!
She tossed her hair back with a chuckle at the memory.
I raised myself up from my elbows. Up to a near normal sitting position and inhaled deeply and slowly.
I LIED!! I FUCKING LIED!!! OF COURSE IT FUCKING MATTERS!
Slabbers flew from my mouth as if I were one of those dogs you see on holiday shagging a tree stump. Or worse yet, one of those COVID deniers making a frothy denier video with a peacock in their garden.
But... I... I don't understand. Why would you say it didn't matter if it did? Why would you lie about it? Why would you lie to me?
The Good Lady clucked confusedly like a chicken eating pasta.
I looked down and fluttered my hands out to the sides, shaking my head back and forth like a polar bear in a zoo before lifting my eyes to face her once more.
She deserved the truth.
Because I am a fucking DICK! Thats why!
There. It almost felt good to finally say it.
Oh Daddy-Bear, you're not a dick. Come here!
She held her hands out for a hug.
No lass. I can't. I've let you down.
I muttered at the floor, refusing to meet her eye.
You haven't let me down. You haven't let anyone down. Come on, let's have a nice cup of tea.
She beamed at me in that happy way that people who haven't ever gotten involved in crypto seem to be capable of.
Sorry, lass. No time for tea.
I said bleakly as I opened one of the kitchen drawers and started ferreting about.
What are you doing??
Her eyebrows beetled together frownily as she watched me searching.
Aha!!
I brandished a pack of chewing gum and waved it at her like a bendy penis
I always said if the price dipped below 1400 sats I would have to suck dicks to make ends meet.
I let out a broken sounding sob
It looks like that day has come.
I pocketed the gum and turned to the door.
What!?! Oh no honey, don't! It's never that bad?!?!?!
The Good Lady cried in horror.
I made a sad Badger face at her. All I had ever wanted was a lambo. Now, it looked like all I was going to get was an endless succession of beef Corvettes parking in my mouth garage.
Surely not. This couldn't be how it ended for old Boomy, could it?
Just in case there was a sudden save-me-from-my-bitter-fate crypto mooning, I looked at the hive price on my phone.
Oh.
The price had dropped another 40 sats.
Fuck.
Better grab another pack of gum.