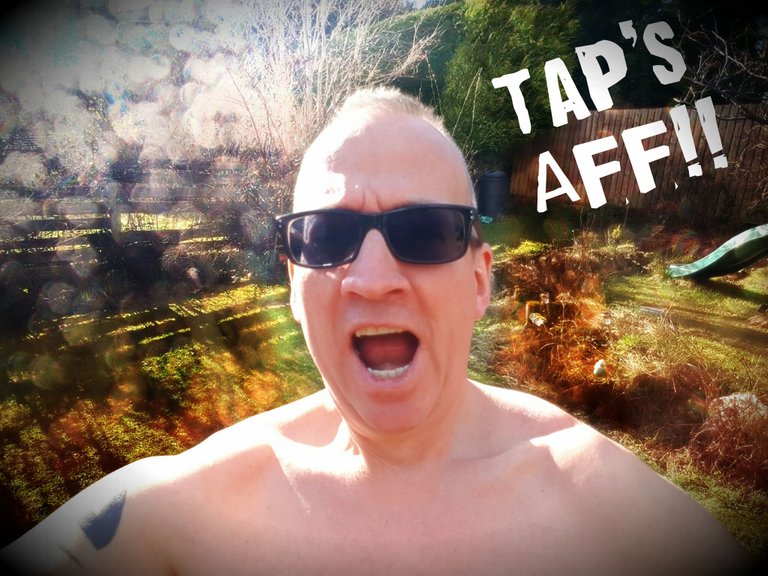 Ladies and Gentlemen I can now announce that for the northern hemisphere spring has sprung!!!
Oh I know, officially it is the 20th of march. At least here in the UK. But who cares what the man tells us because here in Scotland we know instinctively when spring comes.
It's in the blood.
And on the first day of march where the sun shines undiluted by cloud. We feel it thrumming through our body. And it bursts forth as taps aff
But what is taps aff I hear you cry?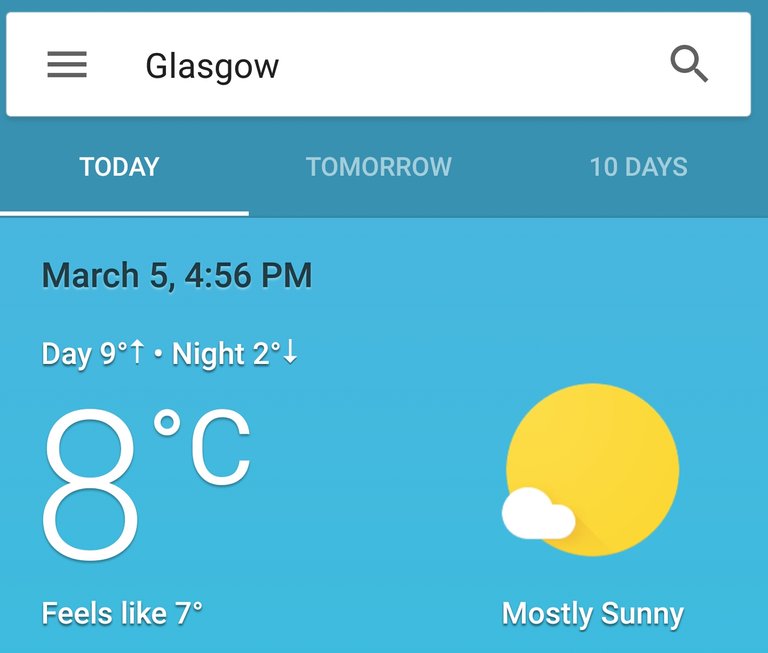 Today was such a day!! Look at that temperature. 8 degrees (feels like 7!) At the sniff of glory that is such temperatures the wreckless Scots will throw off their upper garments, baring their palid grey torsos to the sun and rejoicing!
So the cat is out of the bag.
A tap is a Scottish slang pronunciation of top. A top as we all know can be a shirt or a t-shirt. Anything worn on top.
Aff is another slang pronunciation of off
So what taps aff means it to take your top off and celebrate the sun in all its magnificence. Even to the extent of getting terribly sunburnt.


Don't worry, that's not me. Just some un-Scottish fool
Now that was a scorcher by anyone standards. At one point as a race we almost fell to the ground in awe when the heat threatened to go into double figures. Can you imagine such a thing!
Obviously for me it was time to get in the garden with my top off.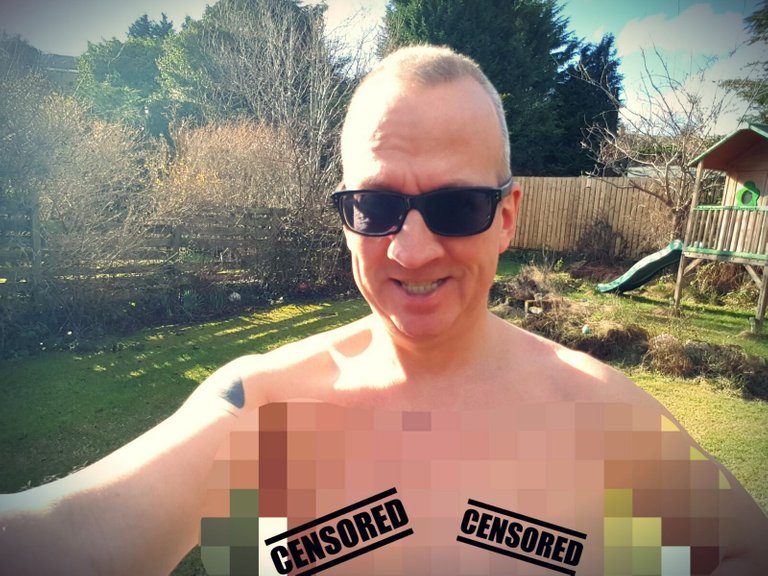 To do otherwise would have angered the elders
Later, I trotted to the shop. To buy haggis for taps aff day.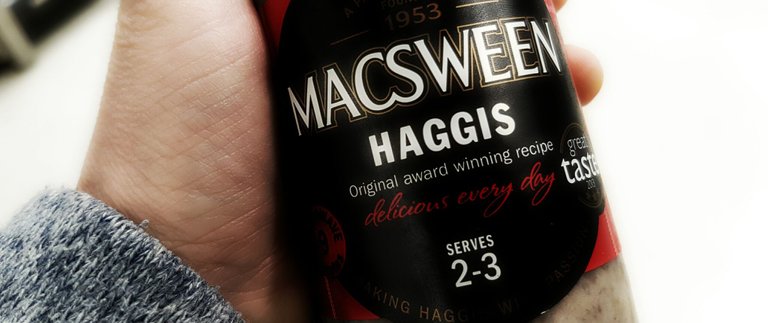 On the way home I stopped and admired the burning. This is another grand tradition of the Scots on taps aff day. The gigantic bonfire where we burn winter itself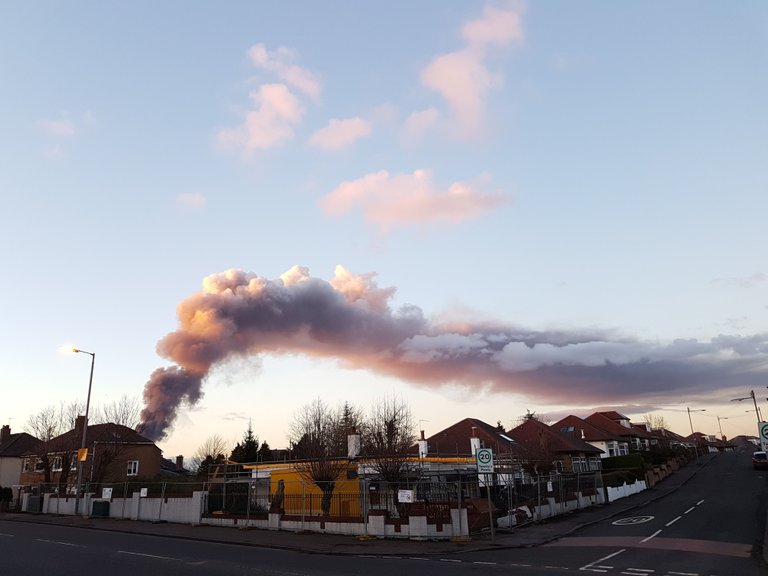 So there you have it. Do you have any peculiar traditions to welcome spring in your country?