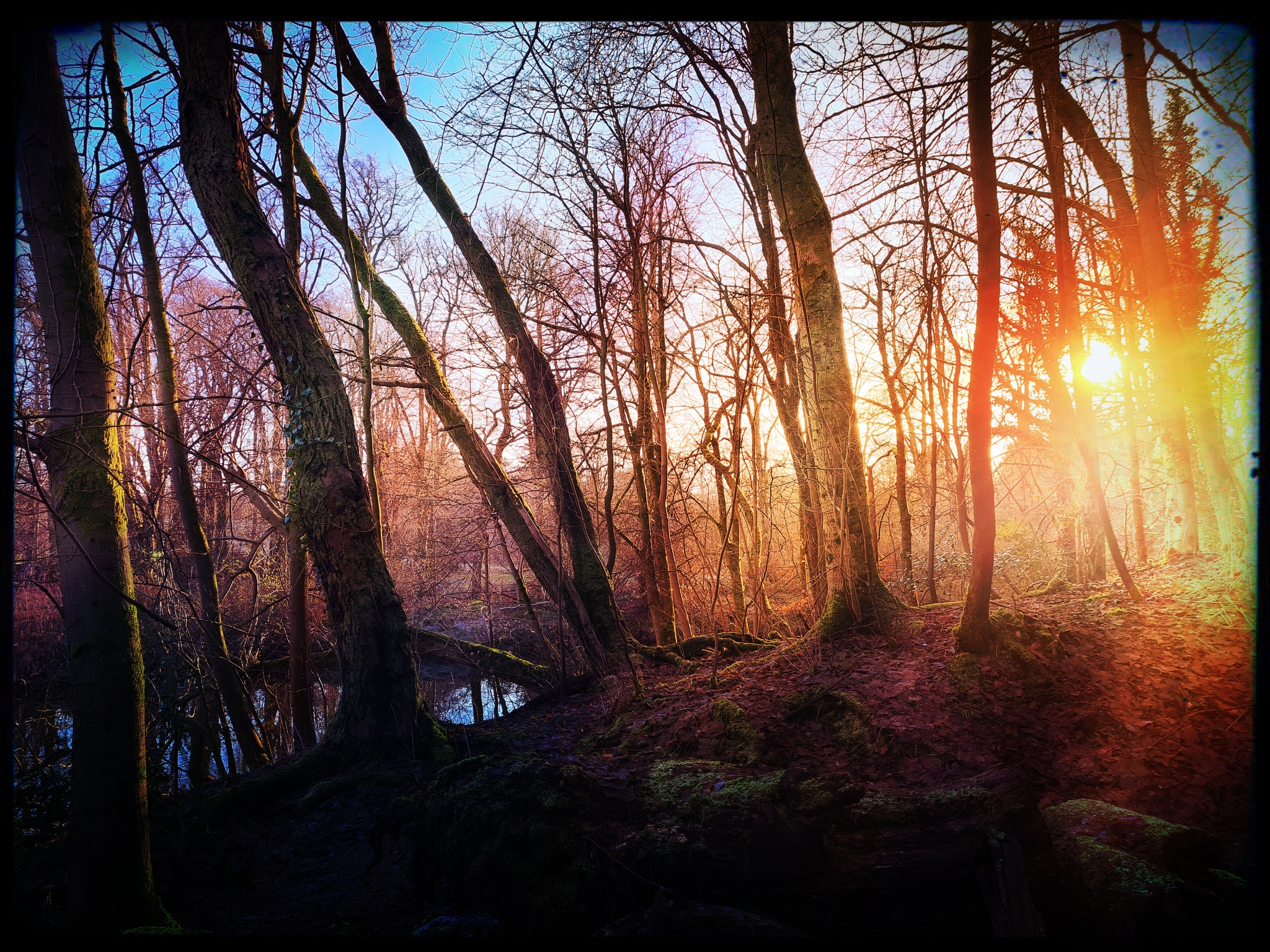 Hey hey, hivey-jivers!
It's been a little time since my last post and thought I had better get something up to stick two fingers up to all the fuckers who claimed I was dead.
So take that, fuckers, I'm alive!
I would like to say that my life has been abound with excitement and witty tales but alas, in the never ending world of lockdown nothing ever happens.
Nothing. Nada. Zilch.
Masturbation doesn't count... Whistles innocently
To break up the covid boredom I took the family to one of the nearby parks for a bit of a jolly.
Whilst Glasgow has a reputation for being a town full of drunks and random stabbings, what is often not talked about is its amazing parks.
We descended into this one, Linn Park...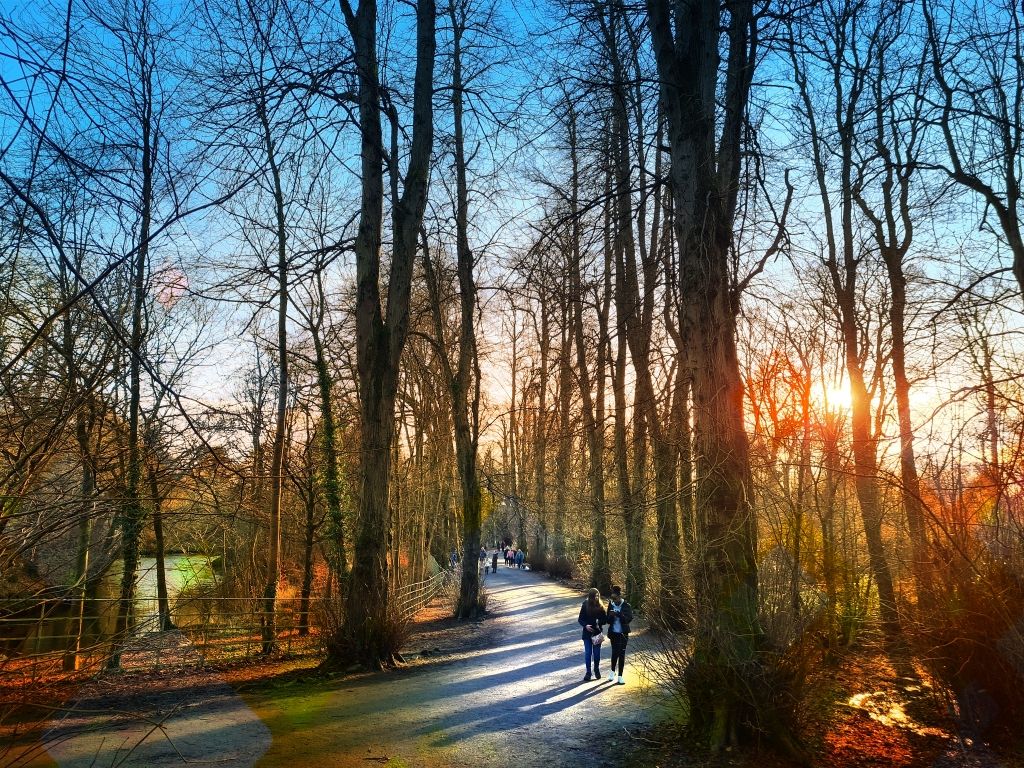 It was later in the afternoon and the sun was setting behind the trees, I could lie and say I was not aware of this when I took my shots but I knew... Oh yes, I knew.
We beheld mighty waterfalls.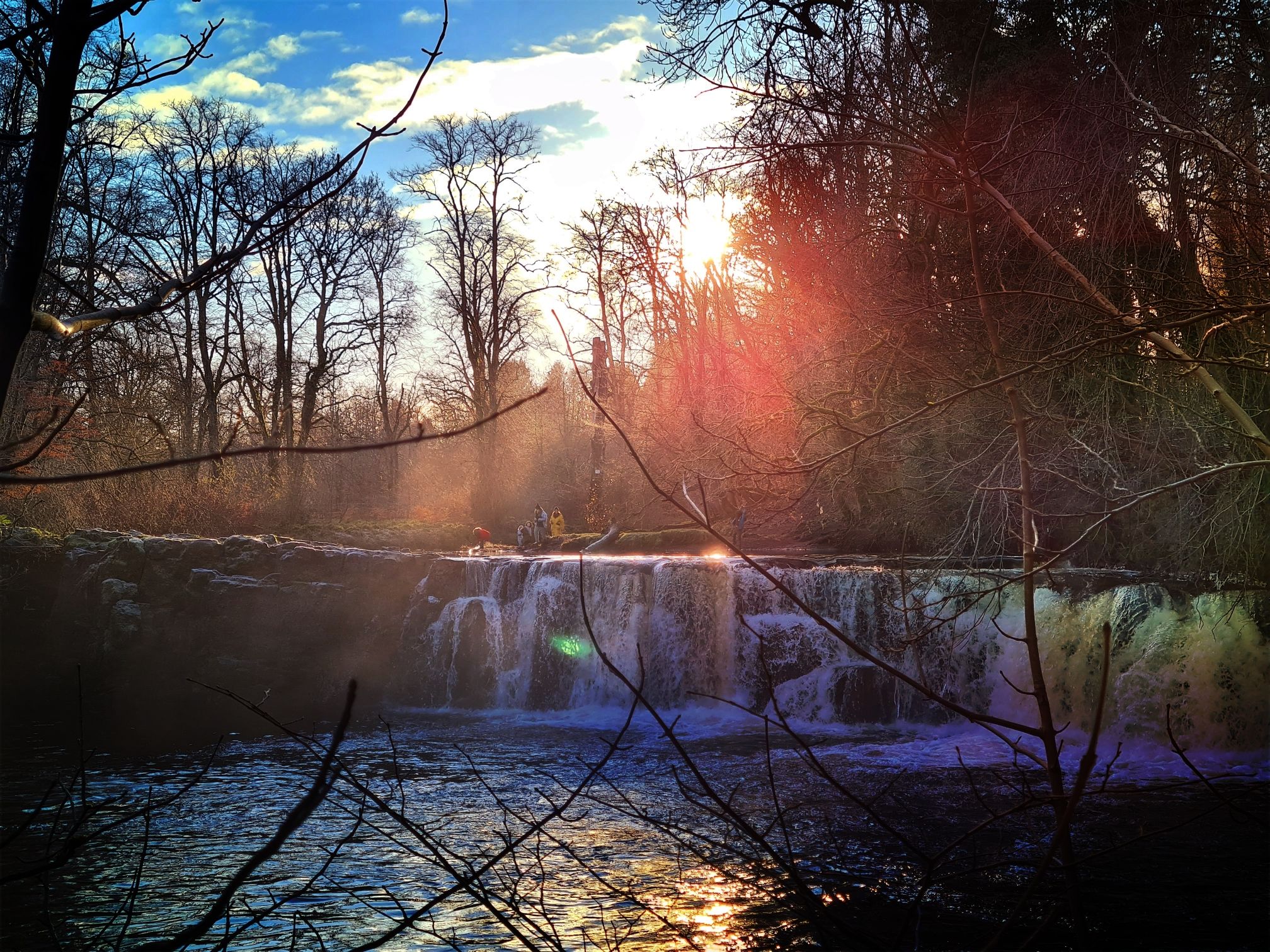 To my surprise, it wasn't all sunsets and trees. Oh no, there was more.
A giant ivy covered cock lent some contrast to the day.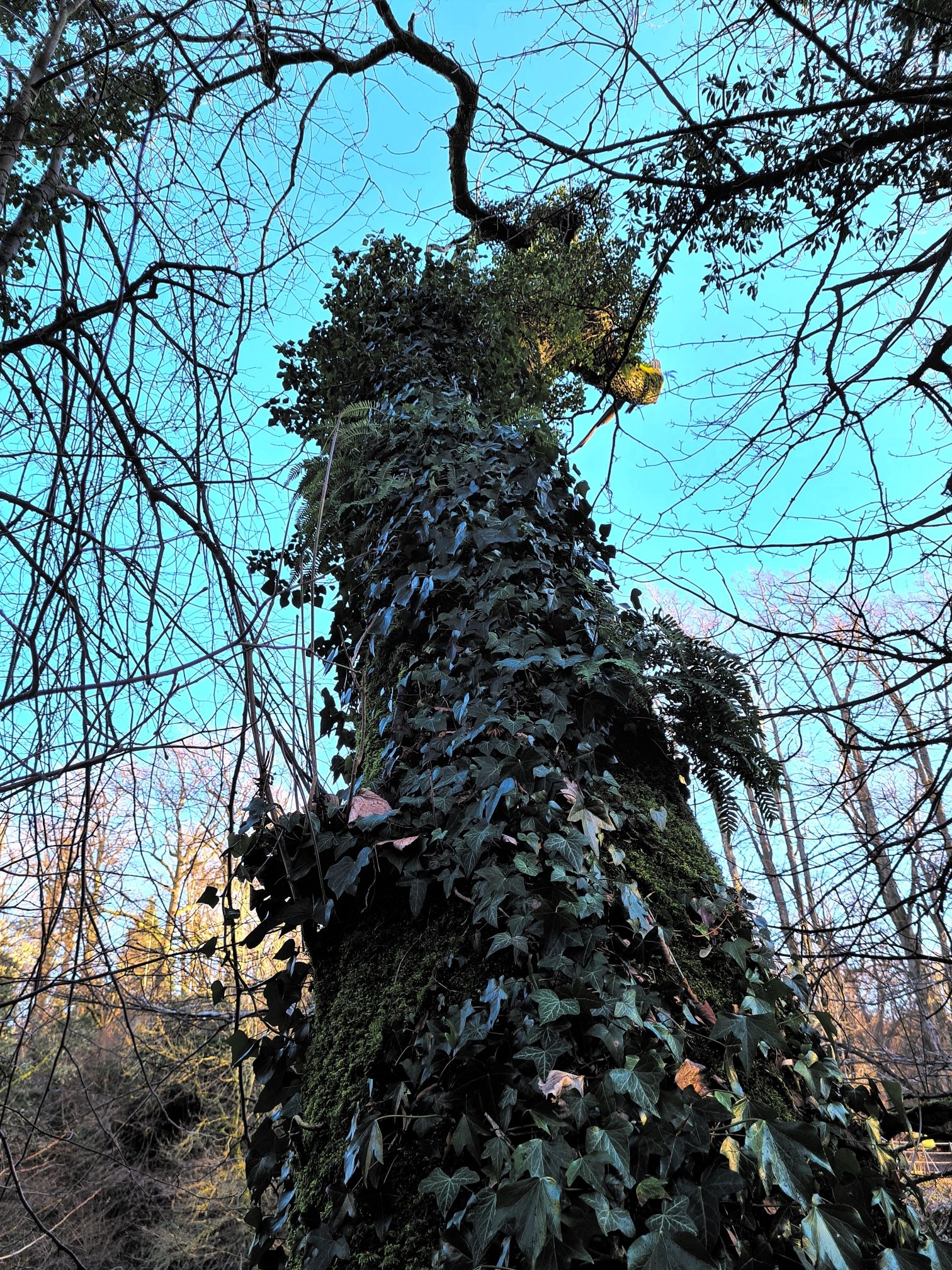 I know. It's not often you see such a thing but when the opportunity arises you have to reach out and grab it. So they say.
Down by the river, things were starting to get jiggy...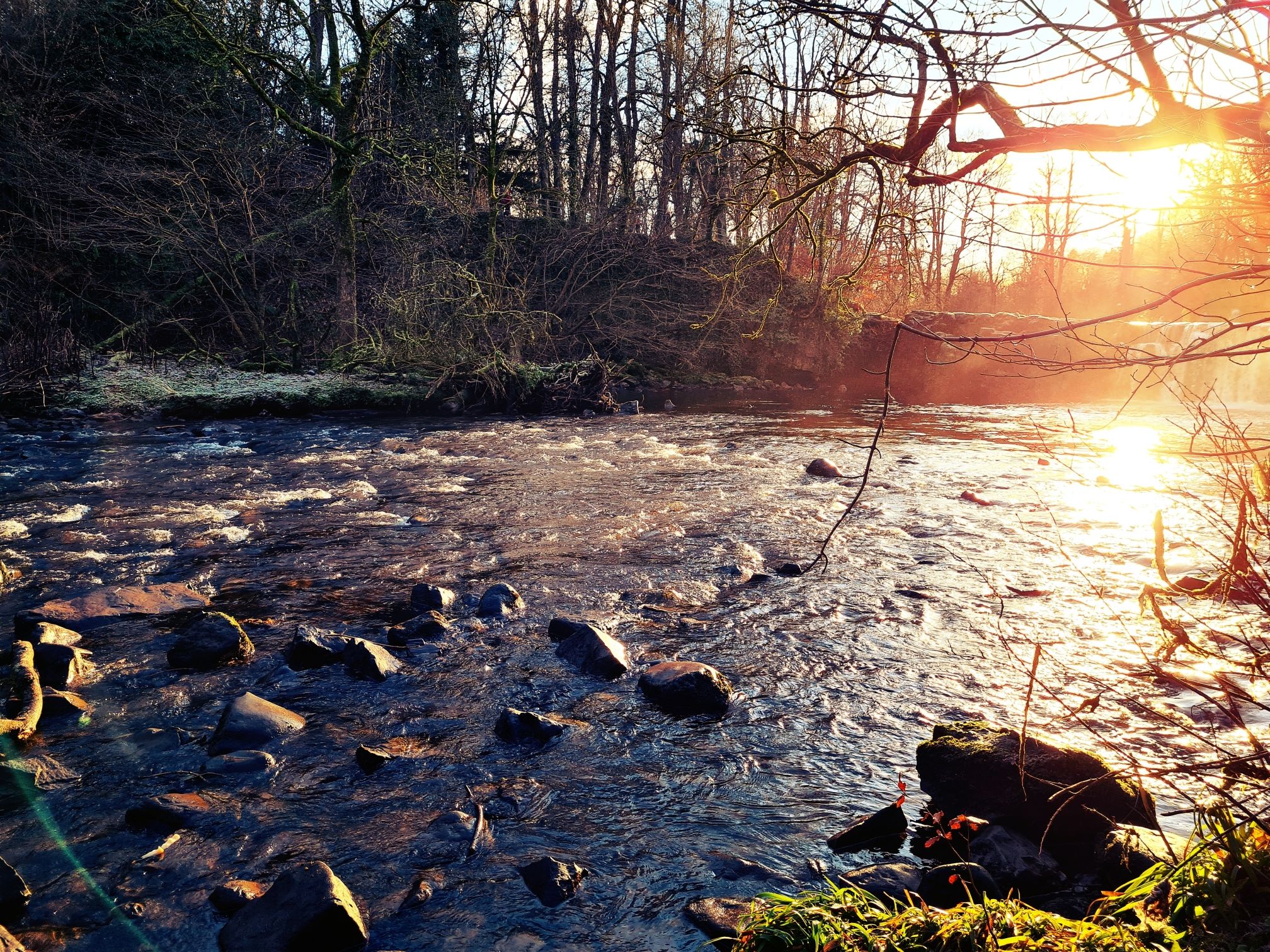 I came upon a tree, its roots swathed in mossy blankets.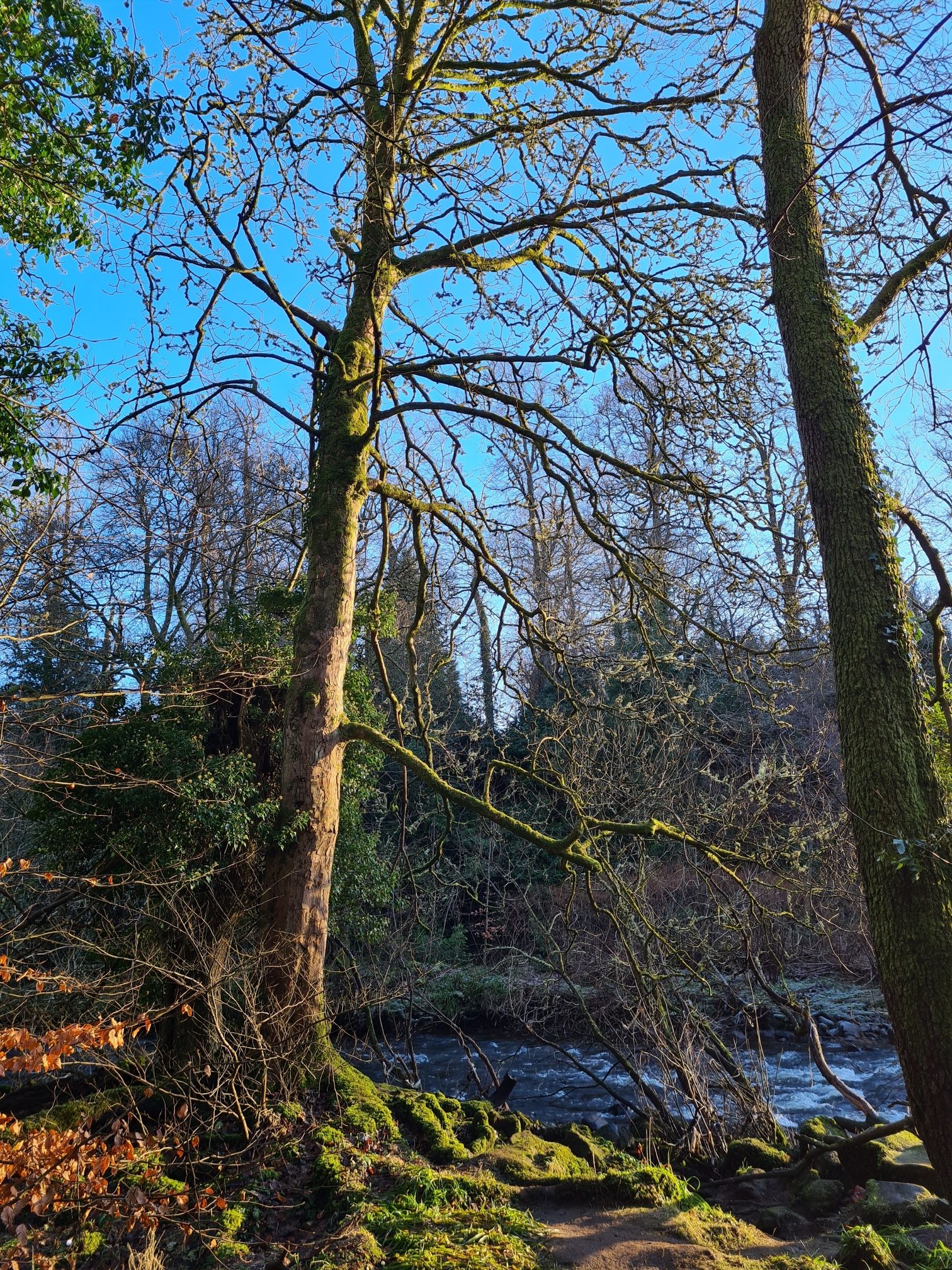 Alas, my phone went into crazy artificial hdr mode.
I attempted to fix it by running a high contrast b&w filter over it.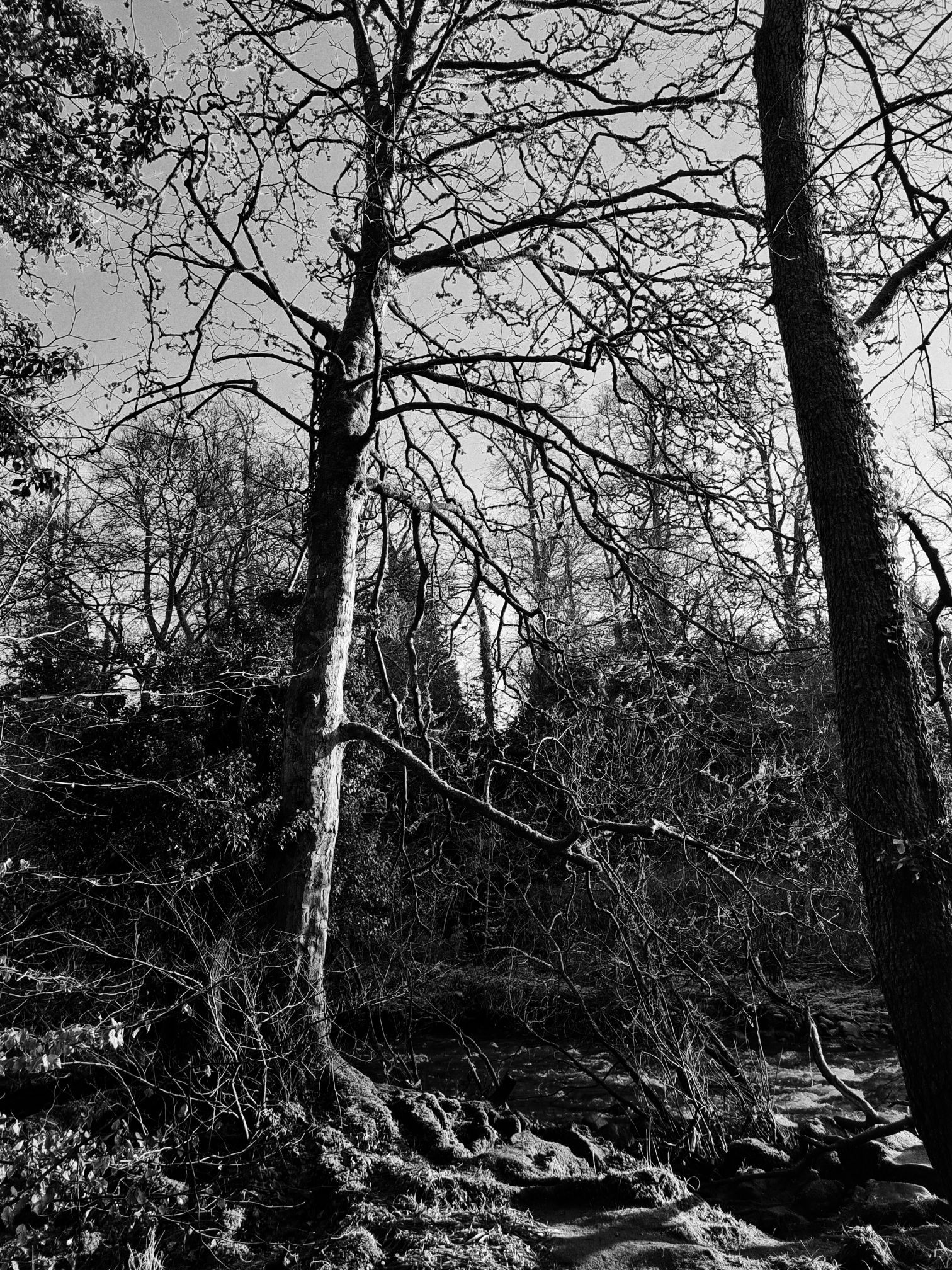 Then adding the colour back in on a new layer set to 'multiply.'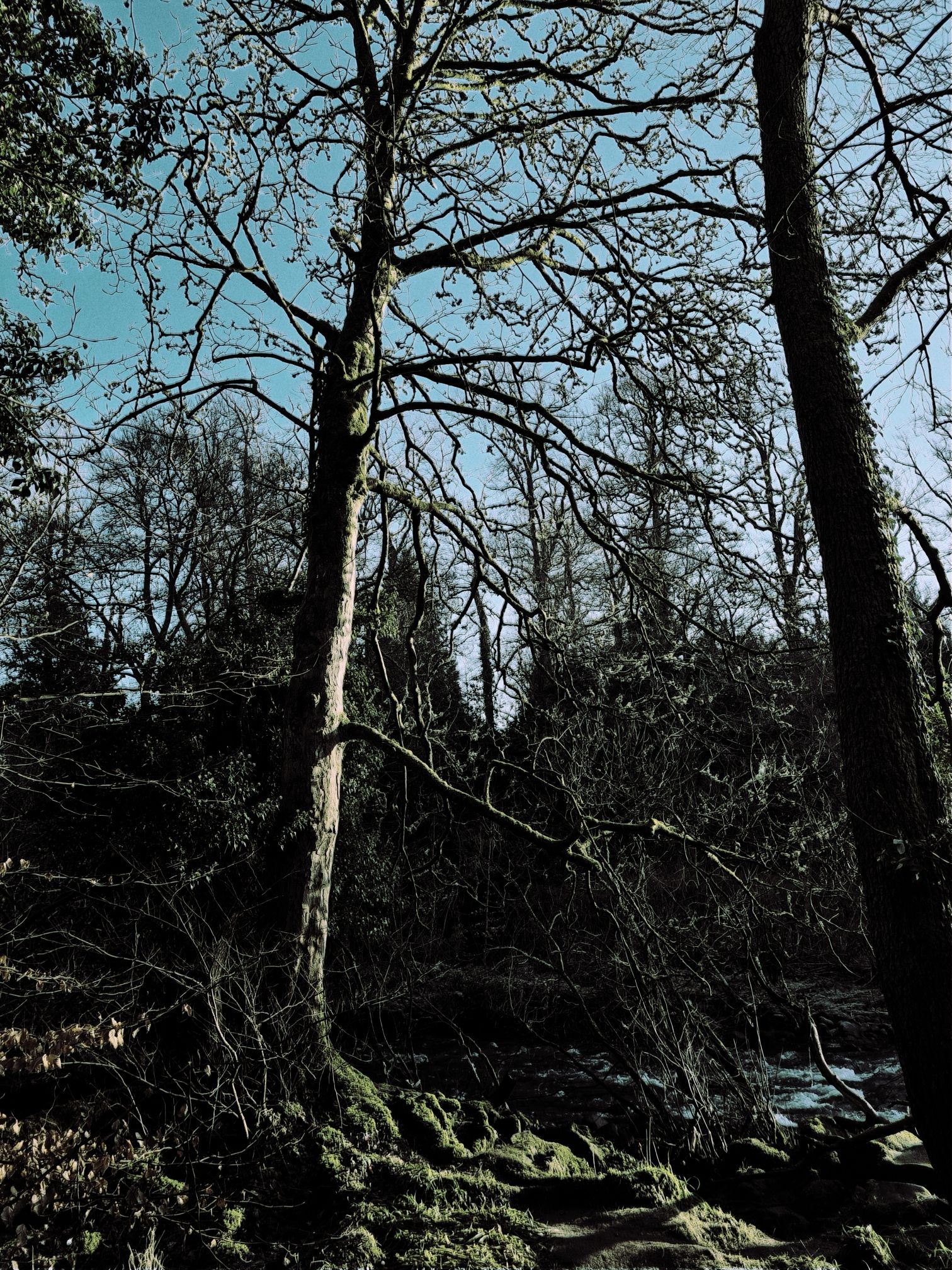 However the results made me deeply unhappy and I toddled off home to drink beer.
Which oddly enough made me very happy.
Cheers everyone!
And look, Glasgow makes the Pinmapple!!