As promised, the craziness continues as planned. This time I'm sending out one of these to the mega talented and charming @lillywilton.
From her first entry to the #openmic Lilly has been of one those artists that bring our community a lot of joy and pride. As prolific songwriter, and actress and an overall awesome person, Lilly is someone that I'm grateful to have met on my Steemian journey.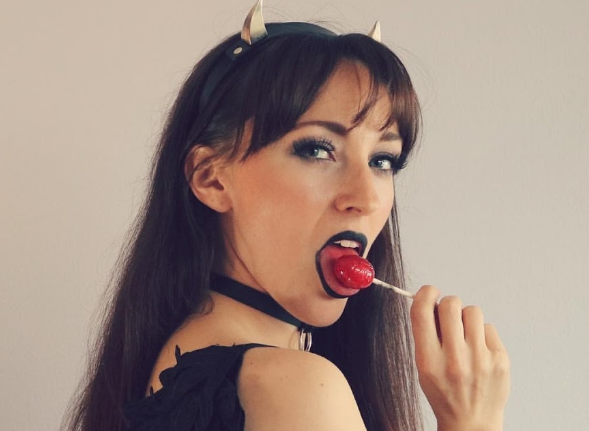 I suspected she was evil... now we know...
Can't wait to hear/see what she does with it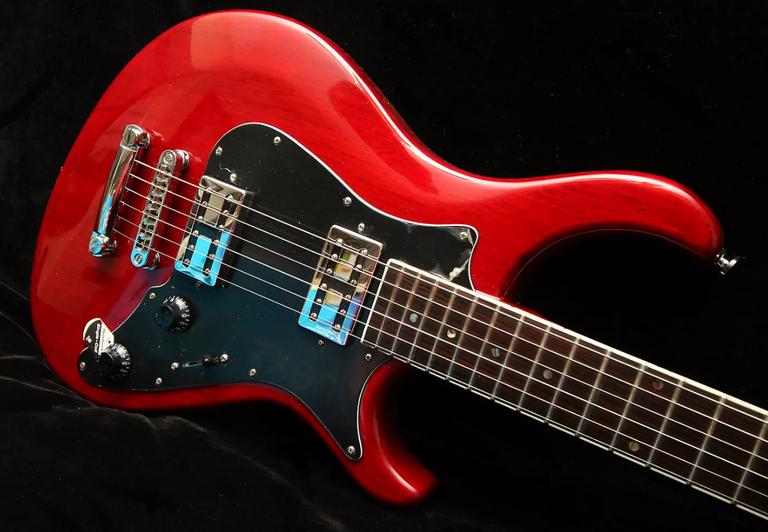 What is this craziness about?
A short vlog explanation of this
In case someone wants to help us with the move
I told myself I would swallow my pride and put these addresses on these posts. Of course, I have no high expectations here, but one never knows. And my giving away of musical instruments is not conditional to the donations at all.
BTC: 3Pt8hsVcrHUd7NHn8A6oo8hWCcrRdffPpe
BCH: qp533qfgt30ltg9h7lkxdwzczj0pwvcd3v7m0gmha9
ETH: 0x9c3312A4e23e85712231aF65aC5143981FD48187
LTC: MQTckXPKwrSH4QMz4B8yn9xUXMLmpKCReb
Hope everyone is having a beautiful Weekend...
Much love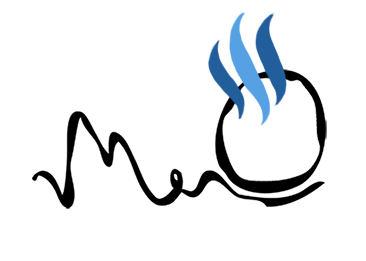 • So it's been 365 days already... WHAAA
• My trick to keep on making content
• Meno is now crazy Series - Guitar for Zipporah
• When I'm five years older
• The man with the green screen