Good Morning,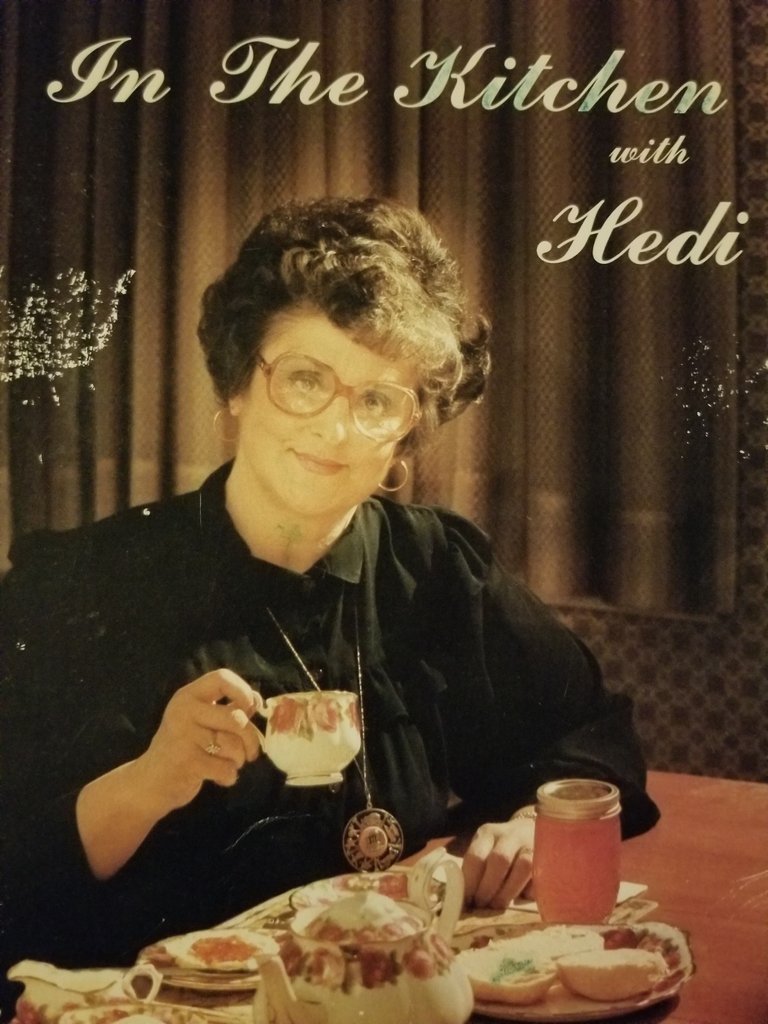 LAST YEAR I had made a blog post on this IDEA that i constructed in my mind
LINK TO THAT POST BELOW
https://hive.blog/food/@merlotmama/mmmm-monday-meals-with-merlot-mama-introduction
It got NO attention, and it's probably because it was still on Steemit and not HIVE, & i posted it in a bad community.
NEW YEAR NEW ME, I'm bringing it back, FULL force!
So if you read the blog post above (go check it out) It's a OLD cookbook i found in the depths of my OLD home out in the country written by a woman who LIVED in my province! It is full of EASY,COMFORT food recipes!
One of my goals for 2021, is to "learn a new skill WEEKLY" & I thought it would be a fun way to be consecutive here on HIVE and not just post my YouTube videos! so with that being said..
*** DRUM ROLL PLEEAASSSSEEE***
PLEASE WELCOME BACK ... "Monday Meals with Merlot Mama" ...Otherwise known as MMMM :)
Every MONDAY, I will be posting on my blog the following:
WHAT the recipe is
Ingredients
HOW TO make it
PHOTOS of every step
MINE & DAVIDS rating & opinion
I am over the moon to start this challenge! It will test my ability to cook, lol, educate me more in the kitchen and give me more things to LOOK forward to in my life!
If you enjoy easy, feel good meals, BE SURE to come back every Monday, starting in February, to join me in making a lovely meal!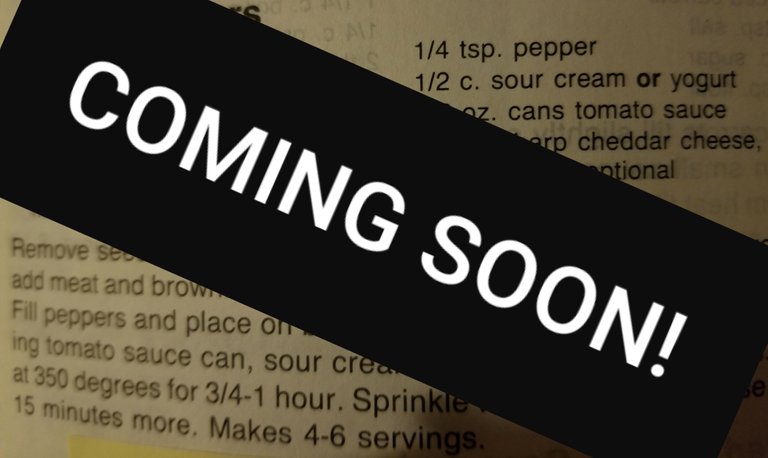 As always
XOXO,MM