The Little One Is Finally Here
I've just gotten home from the hospital after 3 really difficult days of labor. Amanda was dilated to 8cm before they decided to call it and give her a c-section.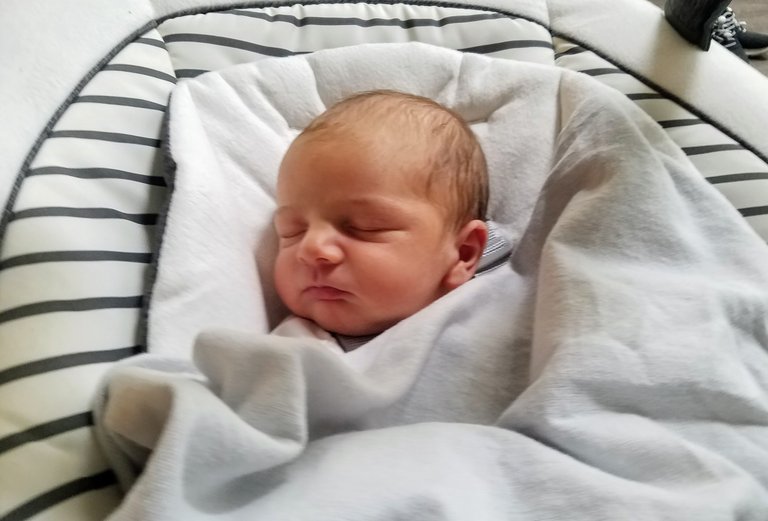 The baby's heart rate from dropping from 148ish to 60bpm each time she contracted. They were starting to get a bit worried that he was in distress, so we had to get him out of there!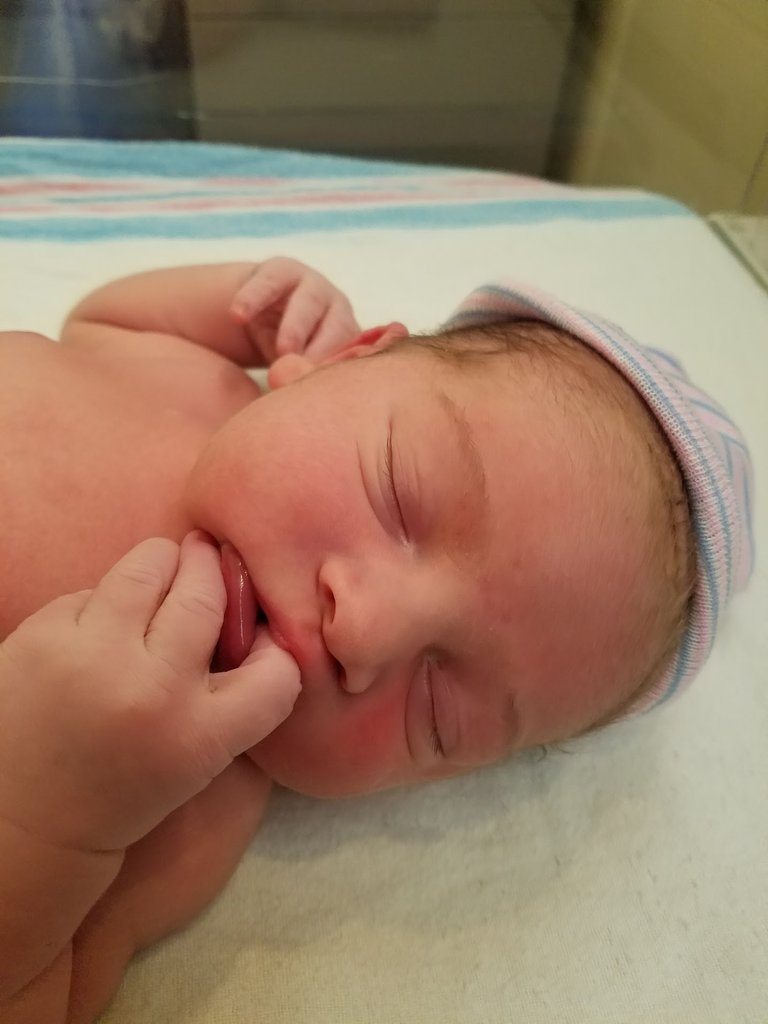 We've both been extremely exhausted, as you might expect.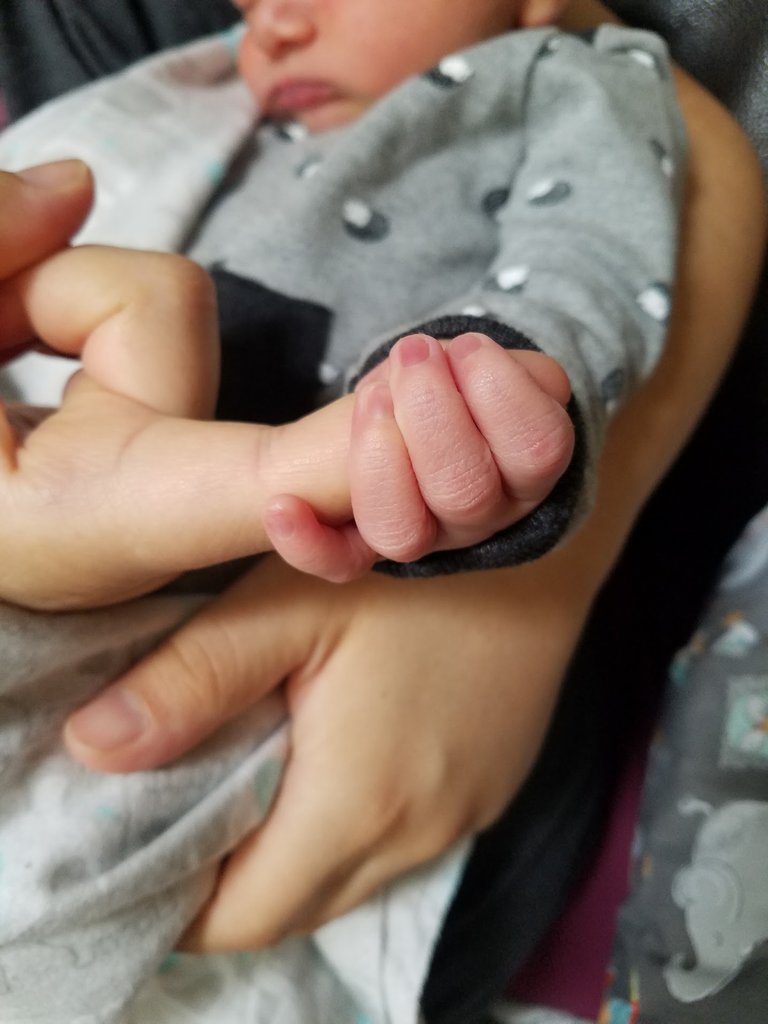 It may be a while before I'm back to my old level of posting, as sleeping has become a real luxury! Hopefully I'll be back into the swing of things soon! Wish me luck, Hive family!