Please note that this is not like my regular article. This is a help-seeking post. Where I need some career suggestions, I hope your tips will help others who are in the same situation as me.
Covid-19 changed the lifestyle of most people, mainly those who are working in the travel sector. I am also a victim of this. I have been working in the travel sector since 2015. I have worked for a long time as a ticketing reservation officer.
I quit my job just a month before the Covid attack. The time was February 2020. At that time, I planned to start my own travel agency business. But the coronavirus ruined all the plans.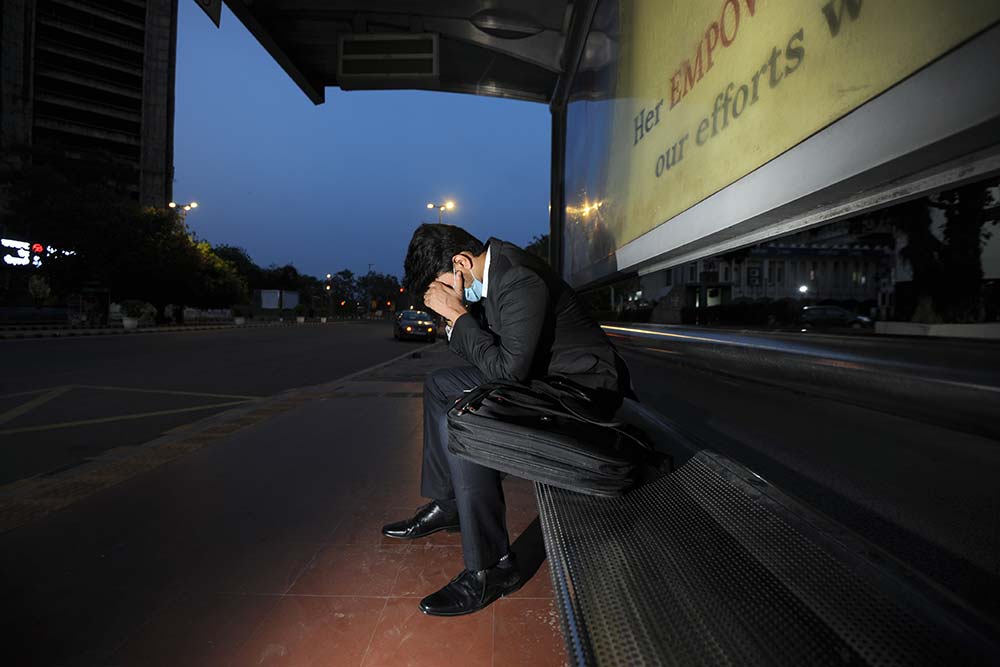 *Source
And I faced a lot of difficulties. Of course, I was not alone; this coronavirus does enough damage to everyone. But I am thankful to God that we are still alive, not enrolled in the procession of death.
After about four months, Corona's influence diminished slightly, and I dared to start my own travel agency. But I now realize that the plan was a big mistake. The incidence of Corona has not decreased yet but instead increased. And the travel sector is still suffering a lot.
Airinfobd is a travel-related new portal where I used to write a lot. I stopped writing on that website after this covid epidemic.
I have been trading cryptocurrency since 2017; I am still doing that but not regularly. In general, there is no new job in the sector in which I had a lot of talent. business is also collapsing. In such a situation, I went into the face of severe depression.
I usually don't share any depressing conversations anywhere. But since I write regularly on Hive, I thought I would share my thoughts with the Hive community. In the meantime, I started an online food shop called "Hungry Home," from where some profit is coming every week.
But the passion I was running after is no longer being done. I wanted to be established in the online sector. It could be trading, freelancing, or anything else.
In the meantime, one day, I suddenly saw some videos on YouTube about the Print on Demand(POD) business. From then on, it came to mind how to get into this business! With that in mind, I started the Print on Demand business with Gearlaunch.
In the beginning, I took a domain called Teesninja and hired a local designer to design the t-shirt. Note that I can't do designing work. So I have to depend on others.
My shop is growing slowly. I haven't seen sell yet, but I will start advertising as soon as the shop is fully furnished.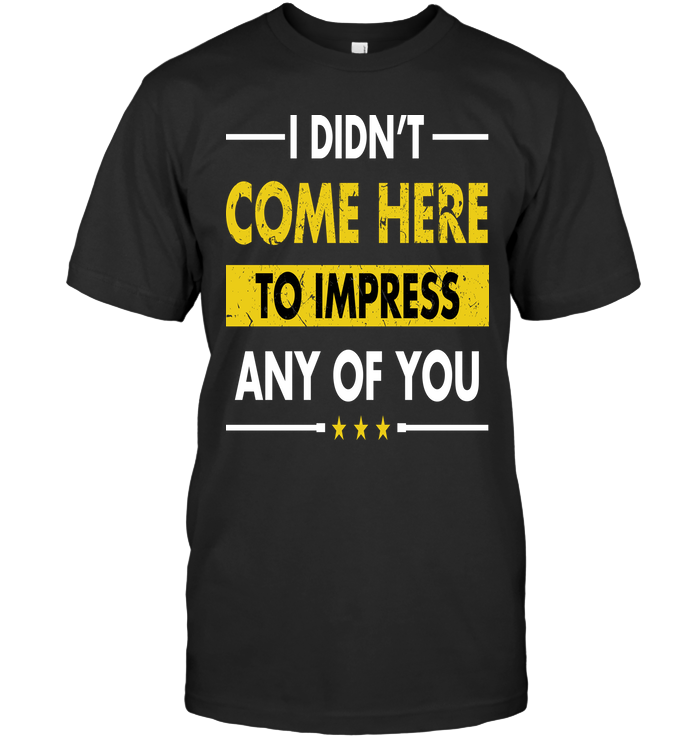 You can check out my shop and t-shirt design and let me know what you think - https://teesninja.com
This is a relatively short story of my career life. Although I did many things within this time, nothing fixed is being done yet. Coming to the doorstep of 31 years, it seems that I could not do anything right. I am getting some money from many places, but none of it is fixed.
In this circumstance, what kind of skills would be best for my career? I need to know about those skills which have great demands nowadays. I want suggestions from all Hivers. I know this is not Quora, but since there are people of different professions on Hive, I hope that I will get a lot of valuable suggestions that I can use in the future.
I hope you'll provide the best suggestions based on your life and career experience.