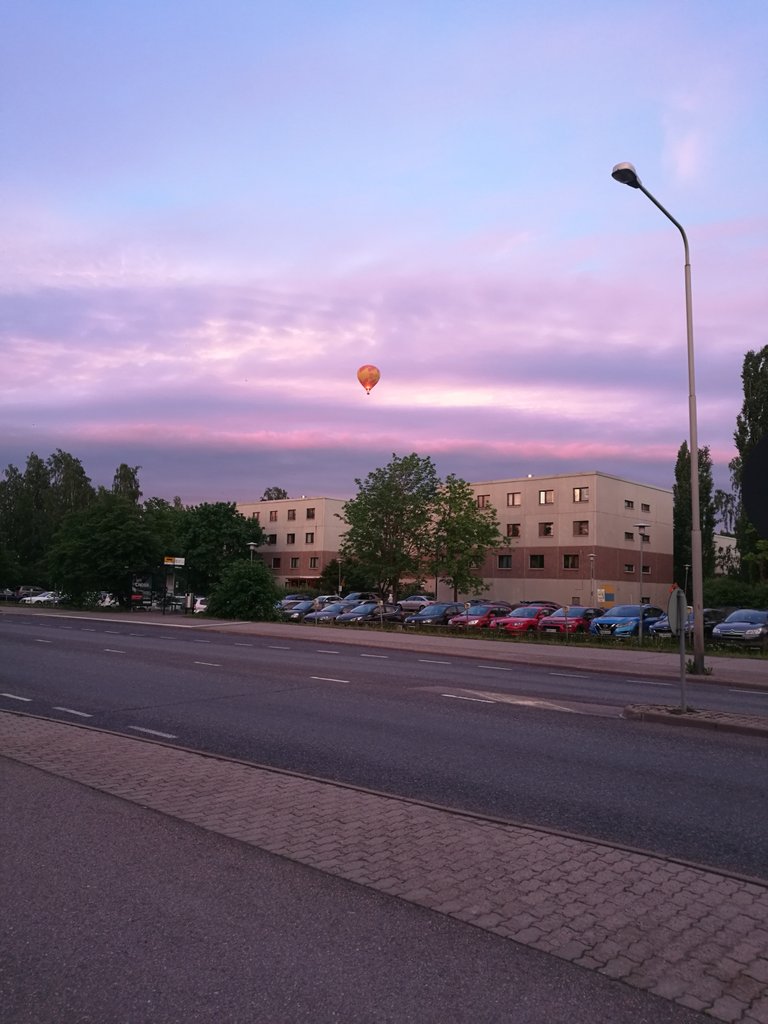 Me and @celestal moved together. I have enjoyed the new area a lot, it is more peaceful and near to nature. One evening there were nice sky and hot air balloon near to our home.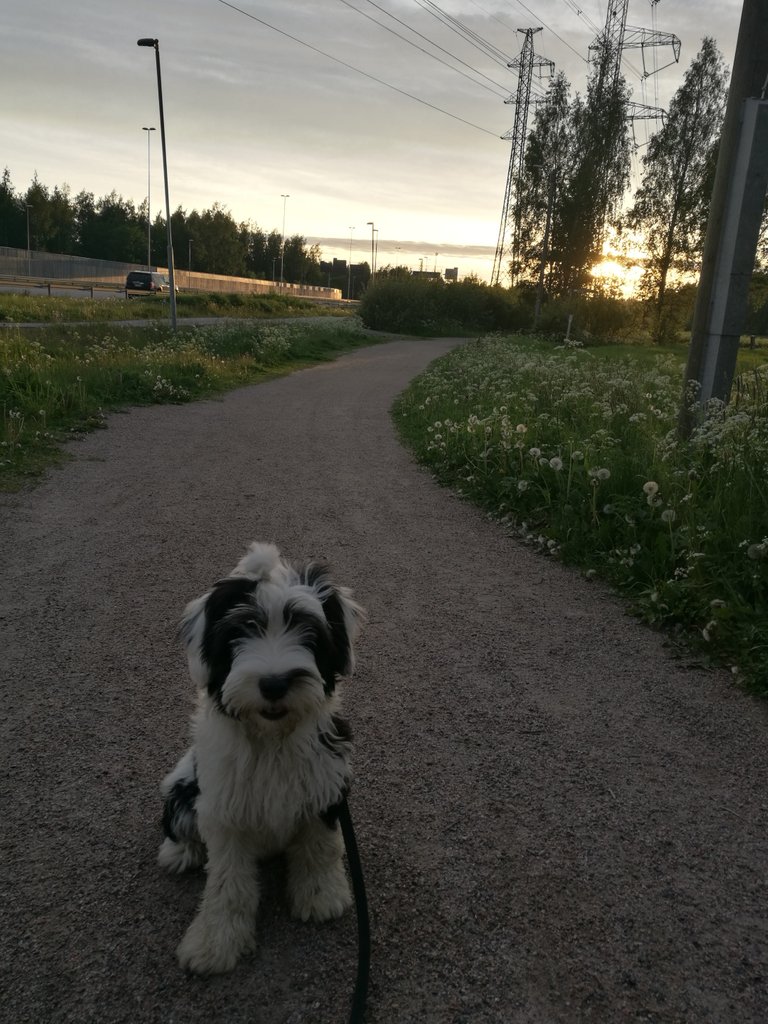 I started puppy agility with Tessa, and after the second time evening was so beautiful, happy puppy and me after successfull time together <3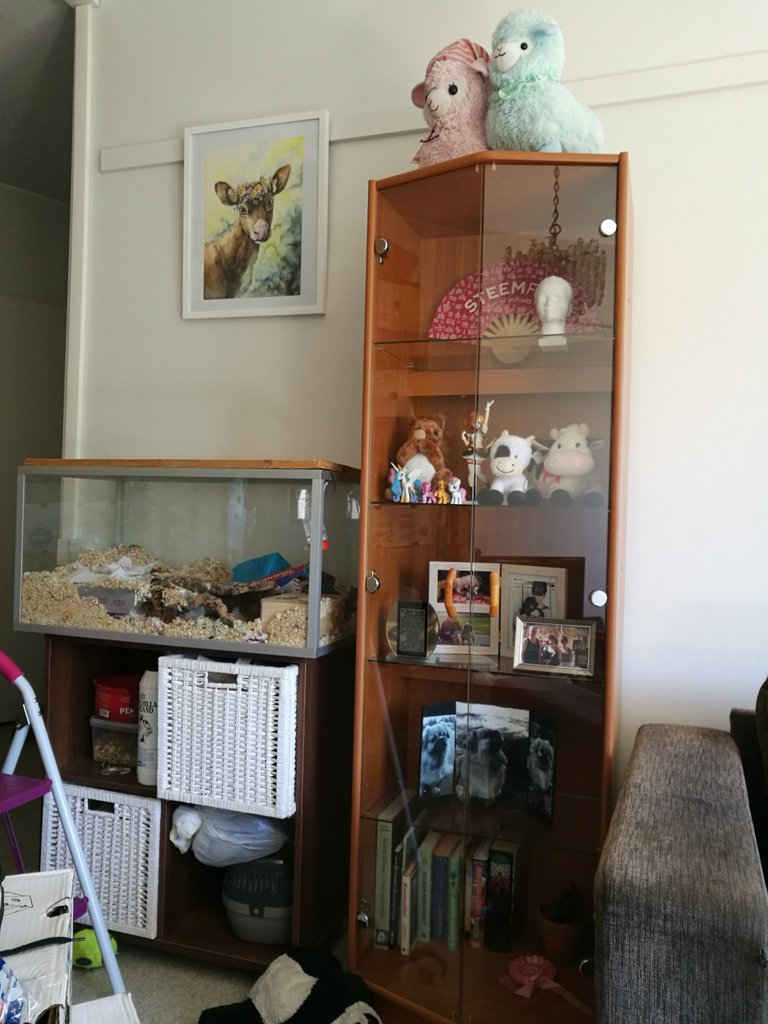 Picture of new shelf in new home. Building home with dear person has felt significant, and also arranging of house warning party was nice experience.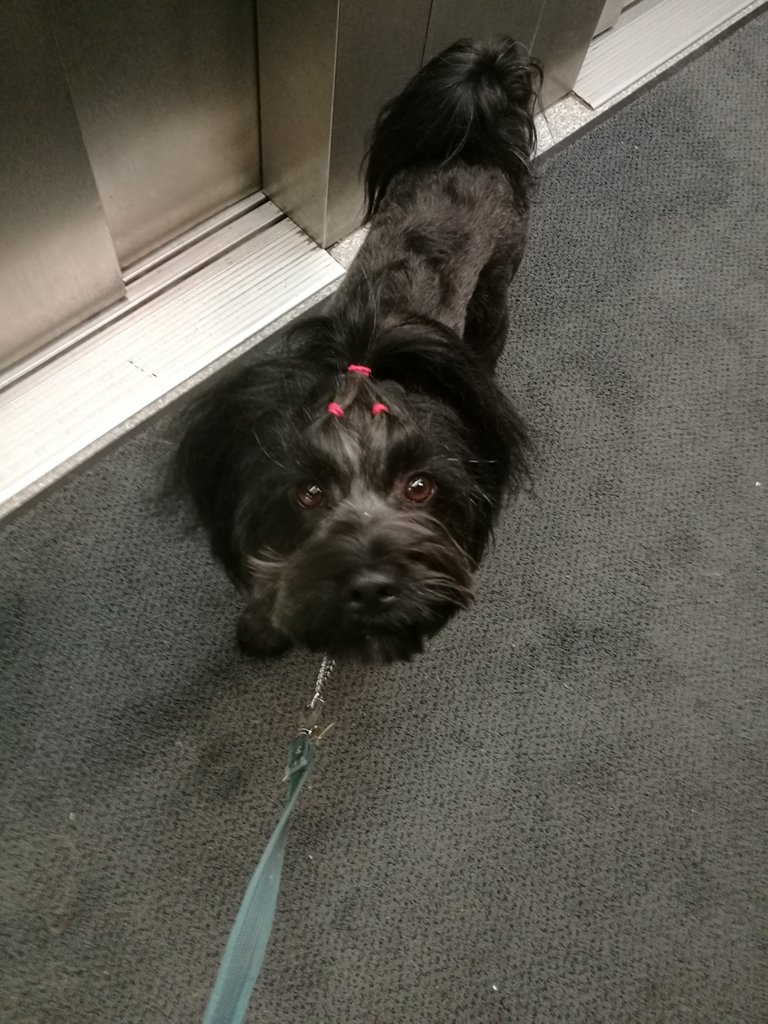 Tiitus got summer coatcut and have loved the result, how pretty boy he is!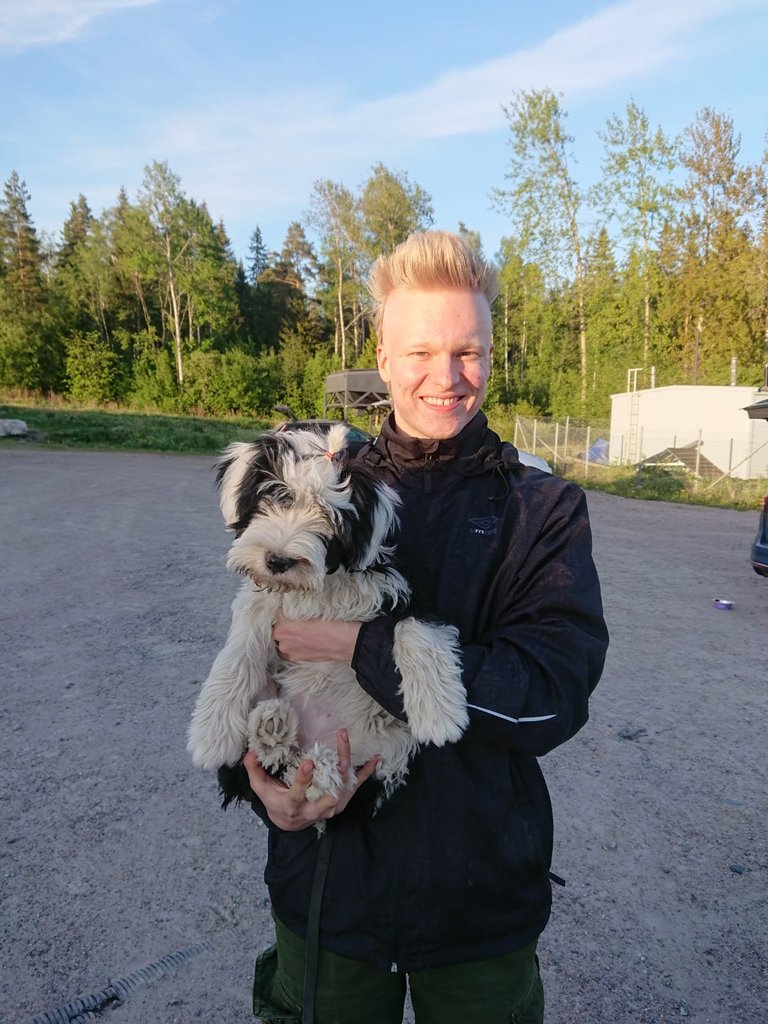 Tessa and @celestal, these two <3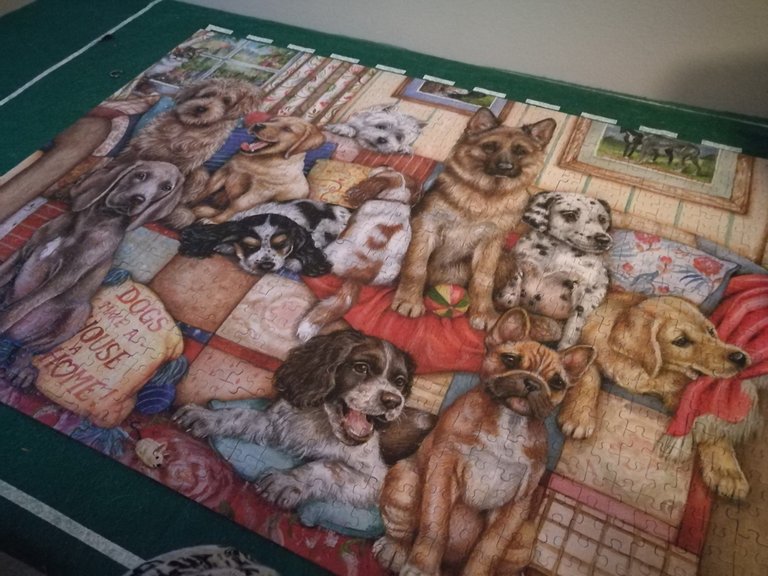 Just finished puzzle, love the result so it will got to frames. Next one is Disney puzzle with 1500 pieces.
In addition, I have finally promoted my master thesis with my new supervisor with complete new motivation, swim in lakes more times more than during last summers and spent two nights in national park. Great memories so far, I'm so grateful for them.