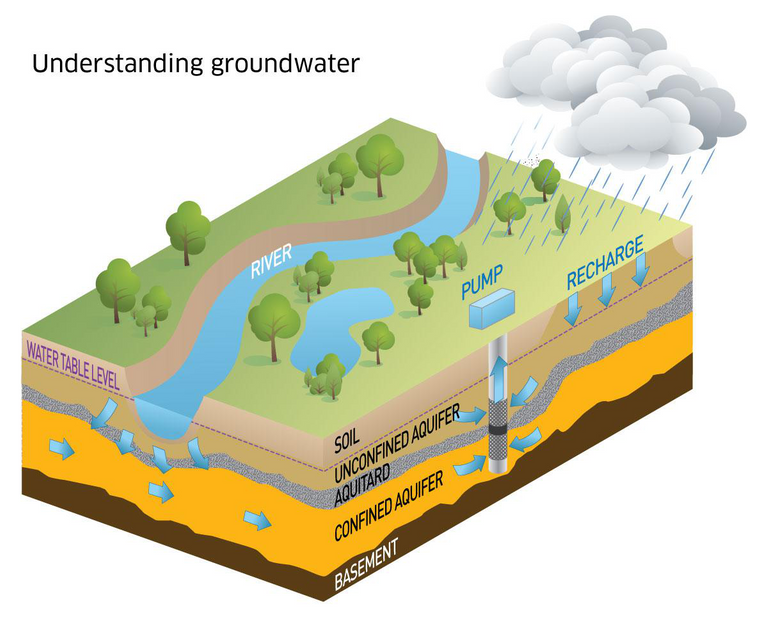 "We pay a great deal for this water," says Meg Andronaco, Nestle natural resource manager - speaking about extracting 1.3 million gallons of fresh water from Blue Springs, Florida - source
FACTS:
Nestle gets the water for free; for setting up a bottling plant (Meg includes this in payment though Nestle Owns this plant)

The ordinary citizen pays for water and the commercial enterprises pay more and Nestle sells it for astronomical profits.

The Blue Springs are NOT "managed" in anyway to be more sustainable. Nestle does Nothing to ADD to it.

Legislators and Public servants are virtually silent on this- They don't seem to care.
This is happening in an environment conscious state in USA. The rest of the world is much more worse off. SO PLEASE RAISE YOUR VOICE -NOW
Water resources are drying up faster than we can hope to cope up; even if we use all the hi-tech and pour in billions of dollars. We may come up with something BUT that is a guess, a gamble. While the people who matter just do not care enough I would be very afraid of the odds. We may very well be fighting over water very soon.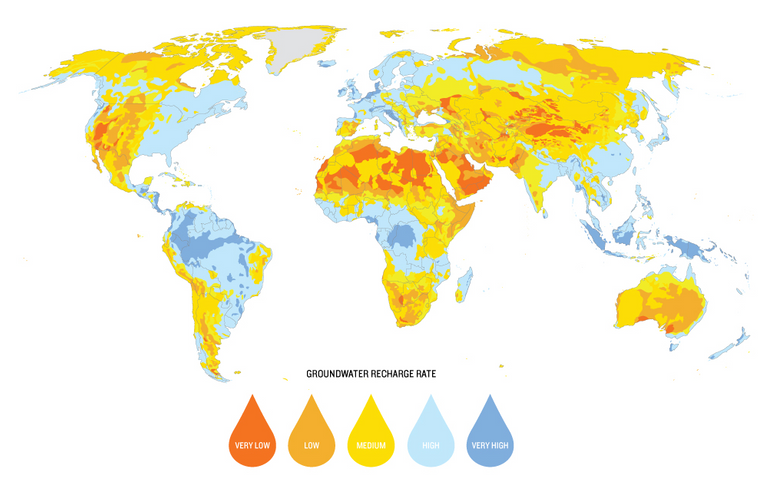 - source
A TIP: