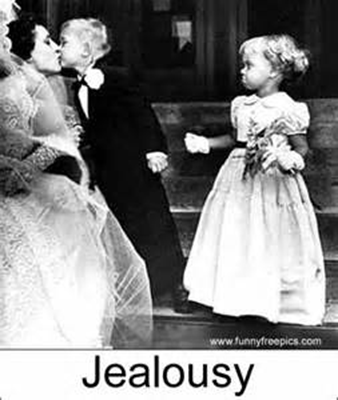 "Jealousy is a disease, love is a healthy condition. The immature mind often mistakes one for the other, or assumes that the greater the love, the greater the jealousy - in fact, they are almost incompatible; one emotion hardly leaves room for the other." ― Robert A. Heinlein
I am only JEALOUS because I love you.
To be loved is one of the greatest feelings we can receive from another human being. The intimacy that is shared in a loving relationship is one of the most precious and most amazing gifts we can ever receive.
However, there are many relationships where jealousy slips in and destroy the relations. Jealousy is by no means a sign of love but is a sign of extreme selfishness and insecurity.
We have been taught from a very young age that it is okay to be jealous because it shows that you care. Even our religion tells how God is jealous. But that is somewhat of a paradoxical attribute in an all loving God.
See jealous is a vice not virtue. Jealous robs people of any semblance of rationality and blinds them. What was once a romantic and loving partner now becomes a partner who belittles and hurts you emotionally at every chance they can get to try and keep you feeling as bad as they can.
This is the mindset of the jealous lover. Jealous people are a whole other topic. Jealous lovers are without a doubt some of the worst people who will ever hate you in life. Because in their emotional delusion they will see their jealousy as the ultimate sign of love.
And you finding happiness with another person in either just talking or learning something new will send red flags across the emotional landscape and harken the negative thoughts and voice to rally against the forces of rationality.
Understand that a relationship is built on trust but it is based on respect and if a person cannot find happiness in your happiness and seeks t destroy whatever joy that may come in your life if it is not of them are people you should not be in a relationship with.
Jealousy is not a virtue; it is not a feeling that expresses the greatest emotion we have. It is one of the darkest and most destructive emotions we have that can harbor for years or sadly lifetimes.
Anytime someone tells you that they are jealous because they love you and want to be the only one to make you happy are people who have yet to understand the truth and the meaning of what it means to love.
Love is an overflowing emotion that pours out onto others. Jealousy is a bottomless pit that nothing will ever be able to fill.
True love knows no bounds while jealous creates all bounds.
---
Do you have experience with jealousy?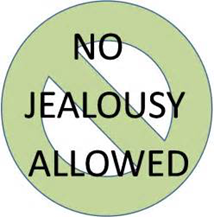 "Welcome to the wonderful world of jealousy, he thought. For the price of admission, you get a splitting headache, a nearly irresistible urge to commit murder, and an inferiority complex. Yippee." ― J.R. Ward,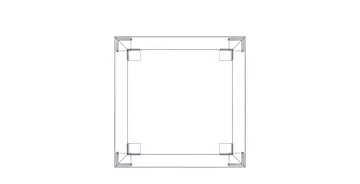 your friend,
Dave