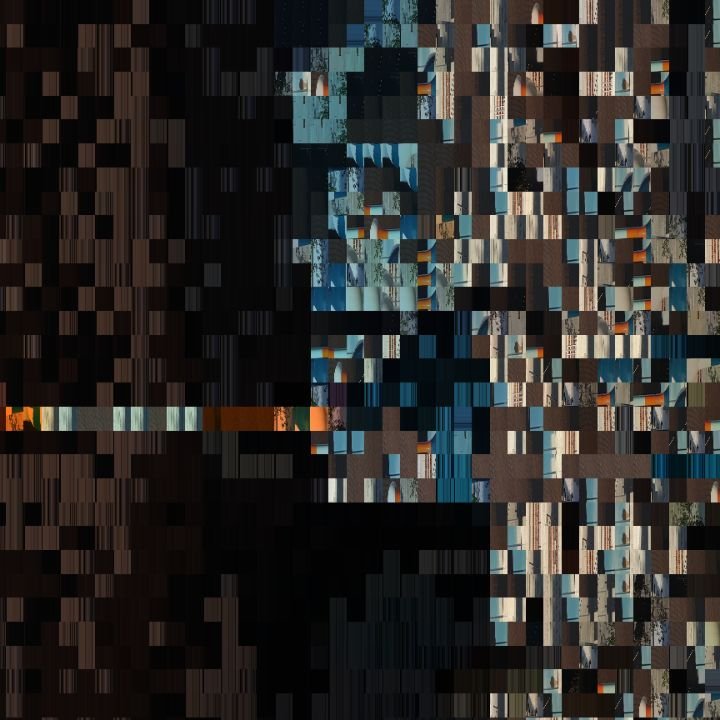 Been taking it easy today after a more difficult week. Heck it's been a rather wild last couple of years haha! Yet I also feel a good change in me, some good confidence. I feel it's about keeping the good feels and vibes going. I feel a beak out. Did some work at a place where people live in poor conditions. It reminded me to be grateful and what some people go through and how they are living.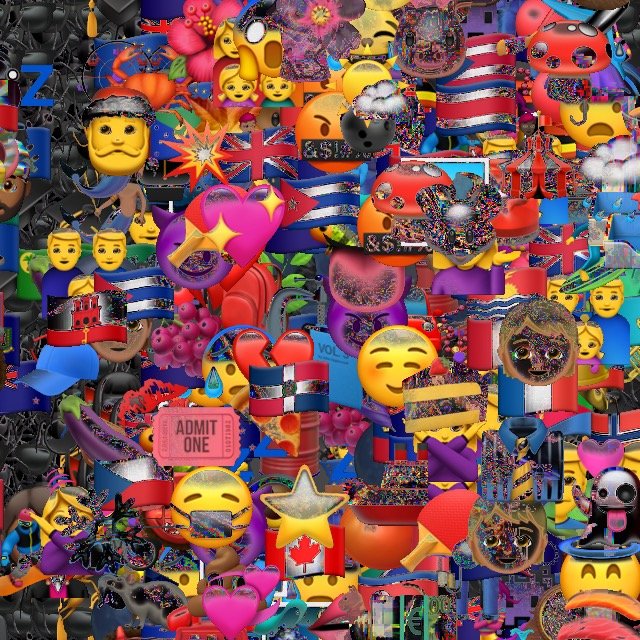 I want to keep talking, thinking, expressing. Stay in the groove, get on the rolls. I'm currently working on another song that I would like to make a post about soon. Tomorrow is free. I will relax more and want to play more guitar, get some lyrics and ideas going too. I used to stay up late allot, lately I've been giving myself a break and going to bed a bit earlier.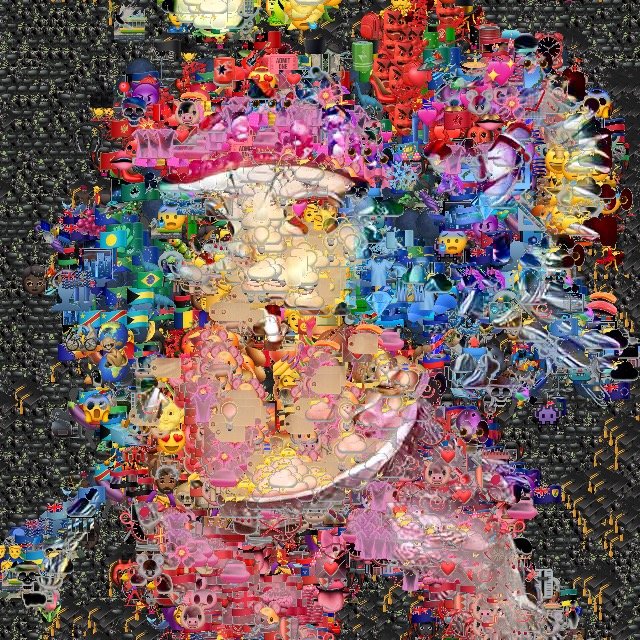 I'm going to allow myself to focus on a few different projects, try and get and maintain a flow. I have intuition that I will be happy there if I keep making and playing. I want to focus on my problems too, to forget my worries. Then I aim to try and go out and be a bit social to feel normal. Then after the refresh, get back to creative mode again.
Well I'm glad I could think just a little. Writing something down, anything, seems to help me relax for sleep.