FRUIT NINJA! 🍉 🍎 🍌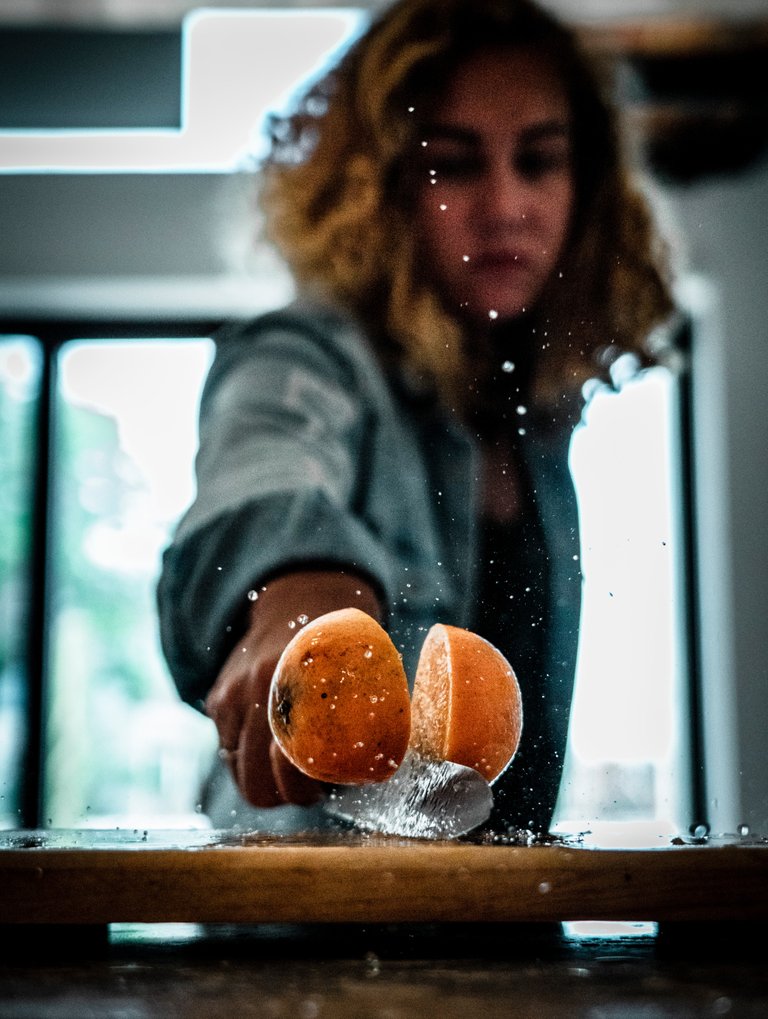 Continuing our creative photography series at home and chopping some fruit!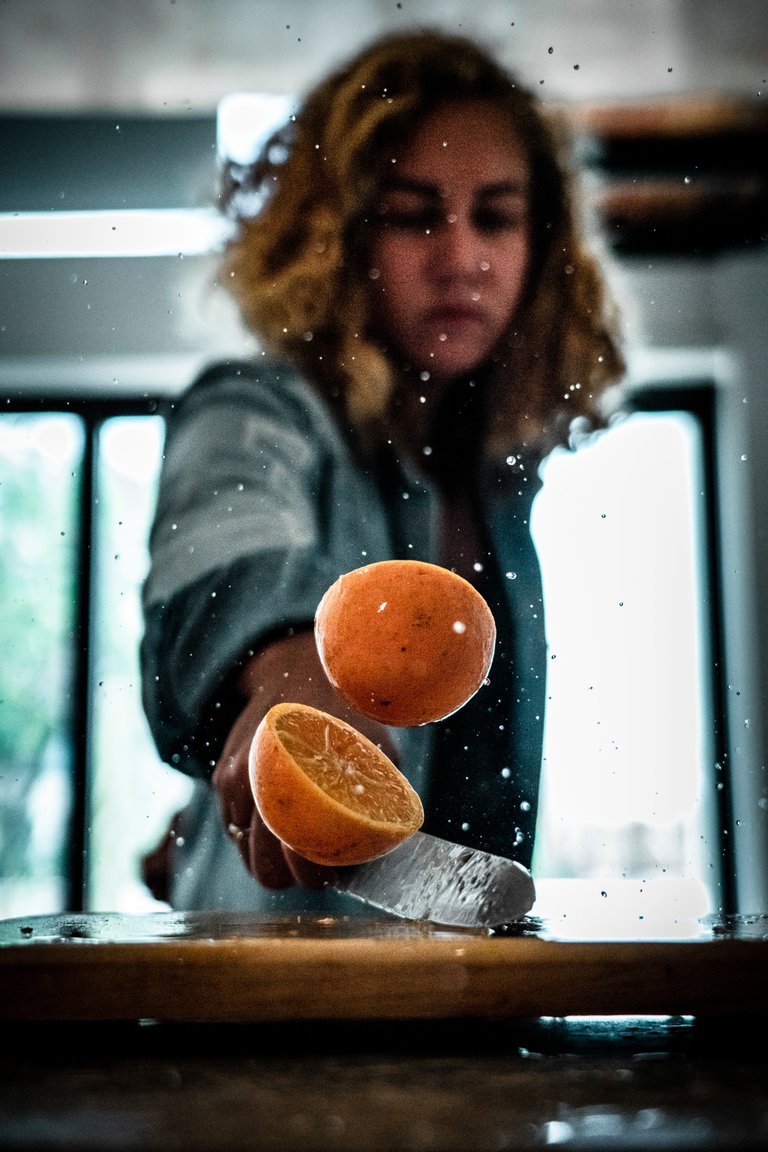 No oranges were harmed in the process and we ate them all!🤤 🍊
Full video on our blog previous post - TRAVELLIT
If you'd subscribe, it would mean the world to us! Also... Tulum has been treating us well, but more of that in the next post, i'll tell you guys all about our current location and the plan!
Much love! ❤️