At the beginning
Good day dear mates! @travoved is here.
Since my previous posts has passed some time. And now I just want to share some thoughts with you.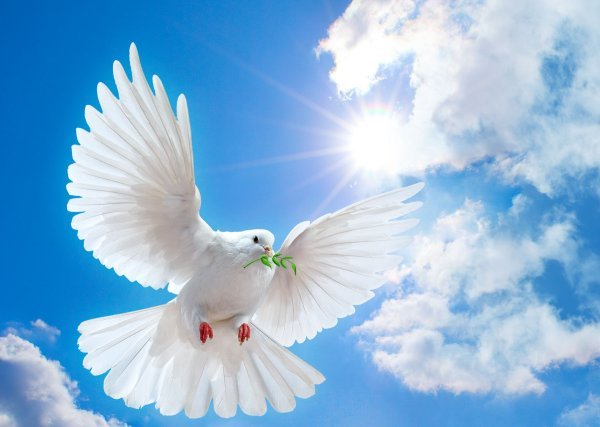 Thoughts after earthquake in Turkey
So first of all I want to say that it's big shock. Everyone is shocked by what happened and what happened. I would like to express support to all who ended up in Turkey and neighboring countries affected by this earthquake. I try to follow the latest news from Turkey and publications on peakd especially those people I follow like for example @clixmoney or some other people.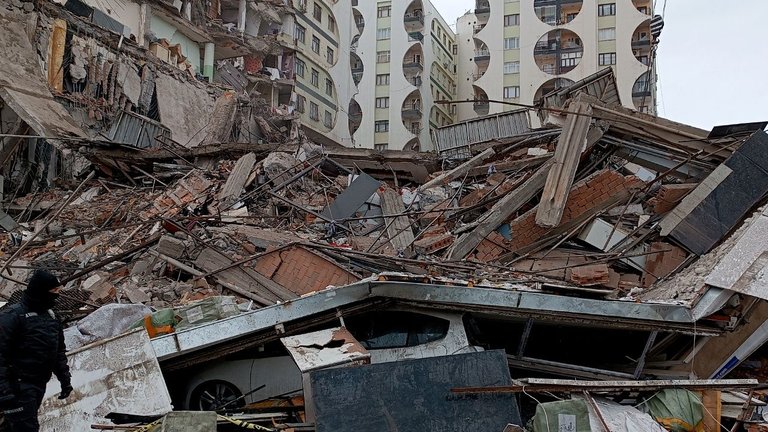 Friendship doesn't knows barriers and distances
In this paragraph I want to tell you some thoughts about friendship and how it happens in my life.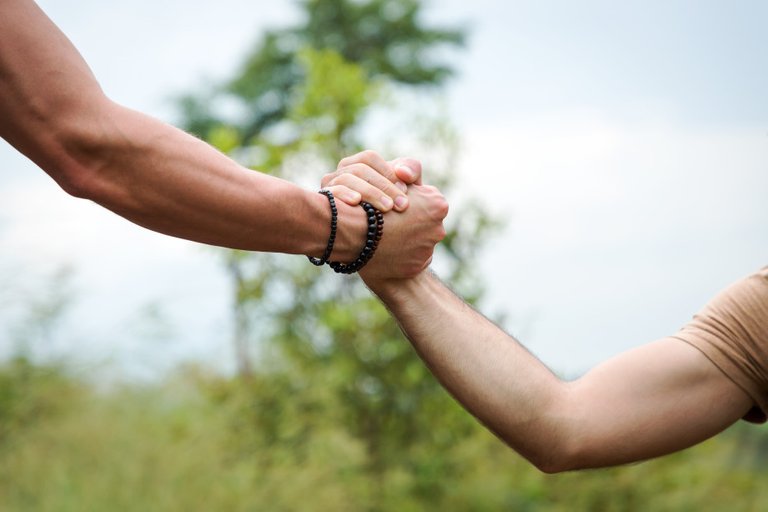 ---
In my previous post I wrote that I want to make trips to visit my friends whom I didn't see for a while. And just on the 3rd of February one of my friends wrote to me something like Hi! I'm here due my work. Let's meet on weekend and here we are! It so nice to meet each other personally even considering that fact that we regularly have video calls via Whats app or telegram. But it can't replace live talk! And my friend could meet with my family!
---
Another one noticeable moment which has happened with me just couple days ago my friend @cryptospa wrote to me that he need some assistance in small business. With hem we didn't see each other more than 2 years. But when he asked me I was glad that I can help and to be useful!
---
And the final point which related with friendship has happened with me also on weekend. I have mate who works in trading network of stores and as I know for it's employees it has good discount. So when i was need to buy present for my mother's birthday and my friend could buy for me some goods with good discount and save me money. When I asked him how can i thank him i heard. Don't worry it'll be my small present!
Need for learning and development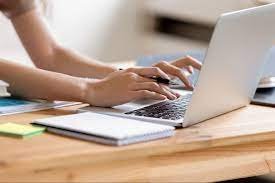 As I wrote before I'm trying to learn DevOps practices and coding. And it turned out that this lessons become useful even in my daily life and even in such cases about which I didn't think before. Of course maybe in the future I can use my skills in freelance to gain more income but now I'll continue to study as much as I can. Unfortunately I don't have much free time now, but I' try to use every free minute for it. Also I want to try myself in making NFT. But as I think it can be not so close future as I wish. So I can just cross fingers for luck!
Closer to the end
As you can see dear mates for since my previous post had happened many noticeable things. Some of them are very notable. And if to talk about earthquake in Turkey which I hope it will never repeat coz it's very dangerous and horrible!
Outro
Now dear mates I think that's all for today post. I hope that in next post news will be only positive!!! So stay tuned dear friends!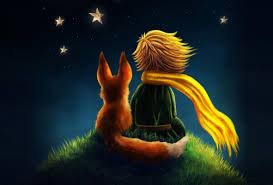 Yours @travoved!
All images in this post were taken by me or derived from free sources! All right reserved!