Good day, fellow HIVE users, both prospective and experienced Yousician users as well as dear readers from both HIVE and outside of it! For today's lifestyle recommendation, I decided to share several screenshots from the Finnish interactive/educational application Yousician which is, in my humble opinion at least, the perfect choice for absolute beginners who want to start learning musical instruments their own way, at their own pace, and with the plan of their own choosing from the available options by Yousician.
Without bragging to much about it, which is definitely not my intention, I have been a satisfied Yousician user since late 2018 onwards, with occasional hiatuses here and there of course from a wide range of reasons which can be summed up as 'the unexpected flow or swing of Earthly life'. However, given the fact that I have quite a lengthy experience with this great application (and that I previously blogged about it and my experience with it here on HIVE as well), I decided that it would be very nice to endorse one of its pro plans today.
Therefore, that being said and without further needless ado or unwanted spoilers on my behalf, I want to say the fact that I clearly endorse the cheapest pro plan (for as much as you are willing to learn and play a musical instrument that you like, that is, from their offer, more specifically guitar, ukulele, bass, keyboards, and even voice). For a total beginner on either of these instruments, especially on guitar since this was the musical instrument I really started playing on, I would recommend going on a standard free plan and, then, if you like the app (which might happen sooner than you actually think or expect), you should definitely try out the cheapest premium plan for a month in order to see whether you like all the pro features.
Down below you can see more details about each pro plan that Yousician has and you can choose between them as you see fit for your needs, once you want to pass the standard plan and get to the next level of user experience that Yousician can provide you with. Enjoy, take care, stay safe and warm during this winter, all the best, and have a great evening! :)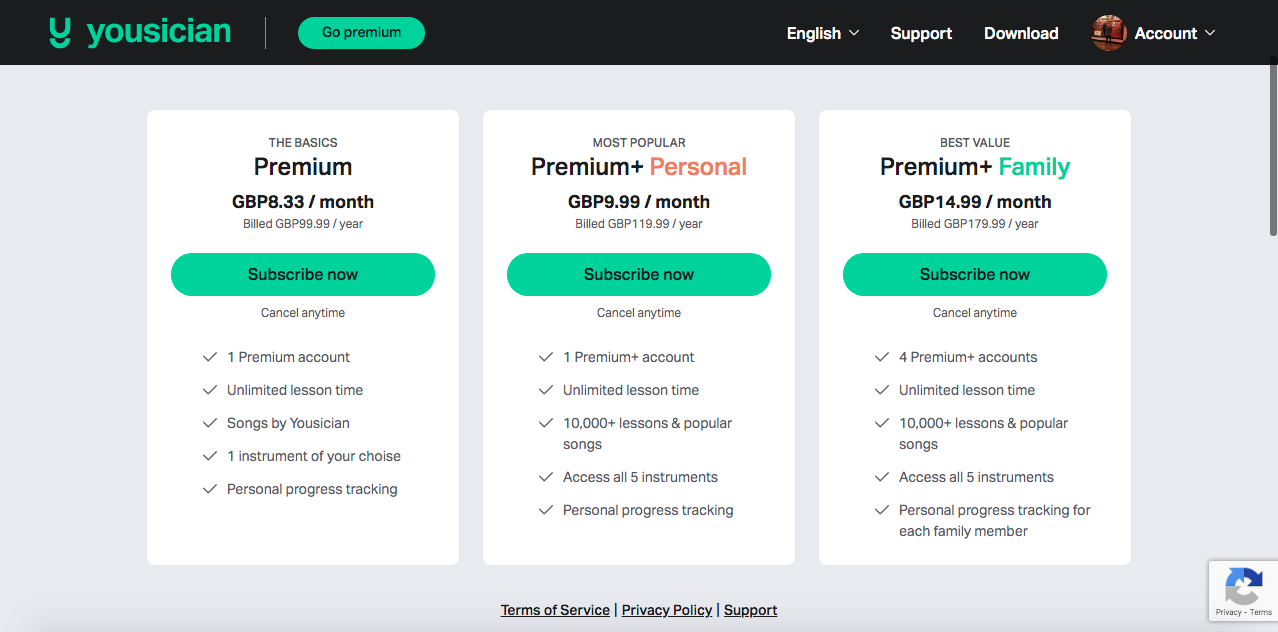 Yousician plans, from cheapest per month to most expensive per month. Choose wisely, my padawans! Image source: personal screenshot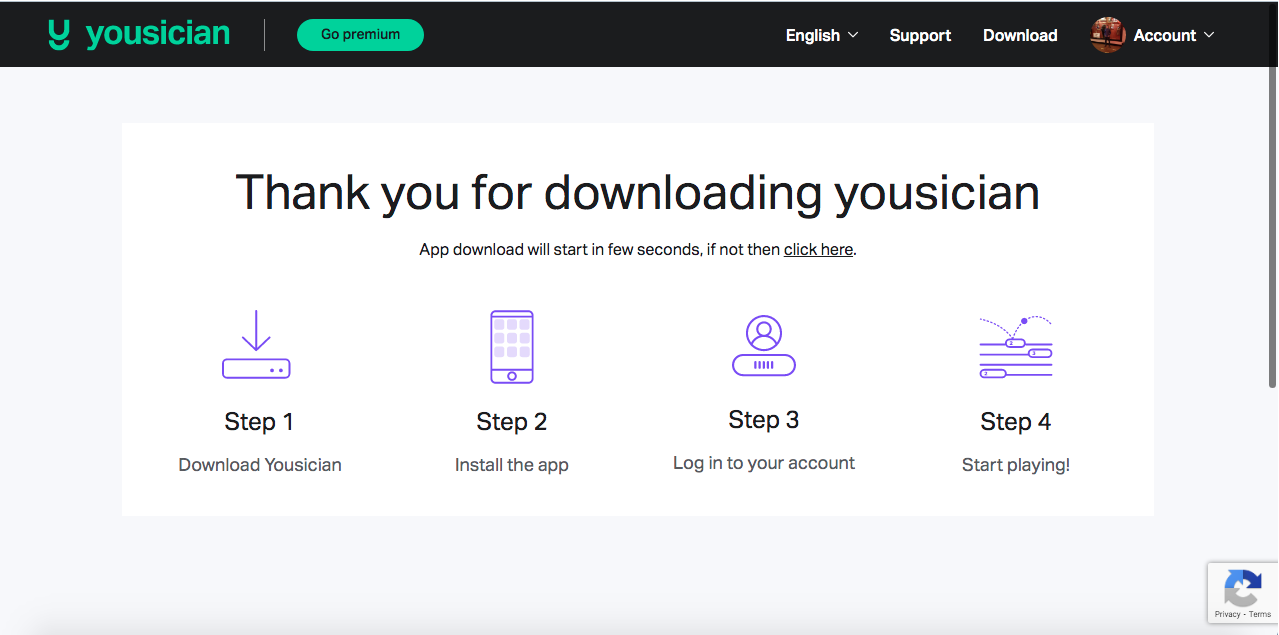 Last but not least, please do not forget to download Yousician! Thank you! Image source: personal screenshot
P.S.: Thank you very much for all your support, readership, appreciation, re-blogging, and feedback here on HIVE. :)
Stay blessed, loved, well, and safe along with your family and friends! Cheers and please stay tuned for more amazing content on my HIVE blog! :)