Good afternoon from Romania, fellow HIVE users as well as dear readers from both HIVE and outside of it! For today's first post here on my HIVE blog, I dearly wanted to share a great story on healthy capitalism, more specifically that the human resource is the best and most important resource within it! Also, at the same time, it must be crystal clear that humans have value and not the money. Money is just a means and should never be taken as an ultimate objective. In other words, humans have the value and can be valued with money and not the other way around.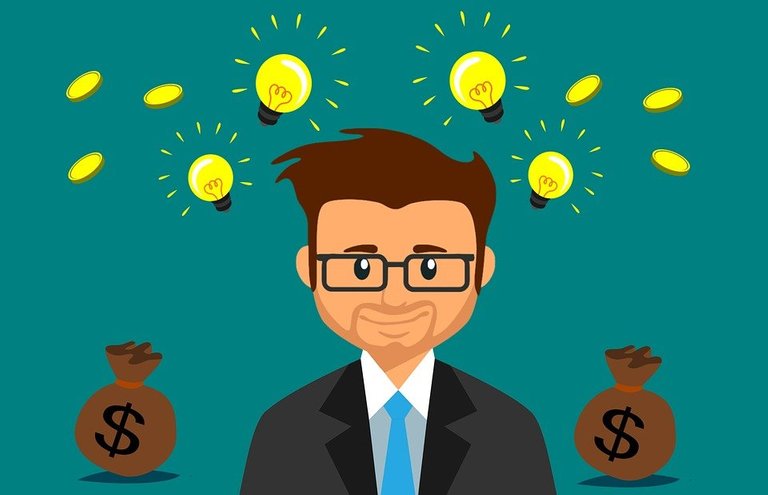 A leader is a trail-blazer and path-opener. A leader is what sets a healthy business and company aside from a boss' failure. Image source: Pixabay
I will try to keep it as brief as possible because it is not such a grand philosophy to be thoroughly explained for the purpose of this HIVE post. In healthy capitalism, there is always a need for strong, genuine, caring, and protective leaders. There is no such thing as a boss. The leader is an integral part of the team of the business/company it is leading in a direction or another. The leader is an arbiter, an observer, a helper, and a caring overseer, as opposed to a machiavellian boss with 0 empathy and 0 humanity.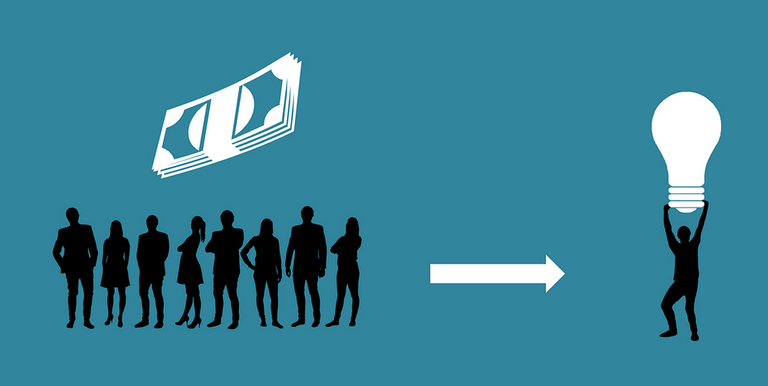 A strong leader always collaborates healthily and openly with his co-workers and employees. Image source: Pixabay
In the end, this is what sets apart healthy, successful business from evil wreckages and failures run by opportunistic sociopaths and psychopaths. A leader always needs to hear, understand, connect, and empower, and produce positive change in a team work with his employees and collaborators. And that is why, my dear and respectful readers, the most important resource in healthy capitalism is represented by the human capital (and the time as well which is probably the biggest investment overall). Until next time I truly wish you all the best and I truly hope you liked my post!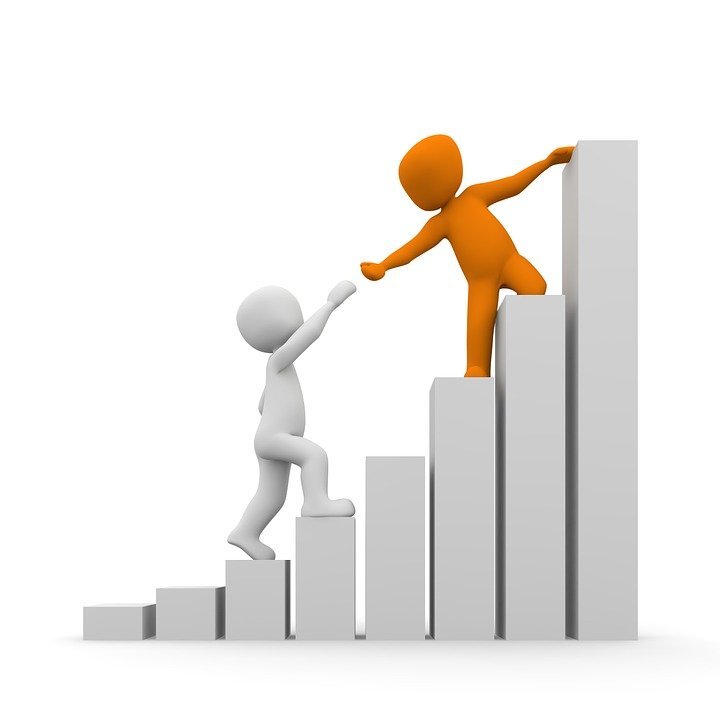 Last but not least, a true leader leaves no one else behind when ascending, all the more if the respective person in trouble has been actively contributing to the company prior to an economic boom or any other major success. Image source: Pixabay
Many blessings your way, all the best once again, much health, take care, stay safe, and, just as in the words of Ringo Starr, peace and love your way! Great peace and a lot of love your way, I might add! Have an excellent and most peaceful day along with your close/dear ones! Namaste and great peace your way once again! 😊🙏✌️☮️
Also, please don't forget to keep praying for Ukraine and its people! Much love, blessings, and peace to Ukraine and the Ukrainians as well! May the war stop very soon! 💛💙🇺🇦
P.S.: Thank you very much for all your support, readership, attention, precious time, appreciation, re-blogging, and feedback here on HIVE. 😊
Stay blessed, loved, well, and safe along with your family and friends! Cheers and please stay tuned for more amazing content on my HIVE blog! 😊