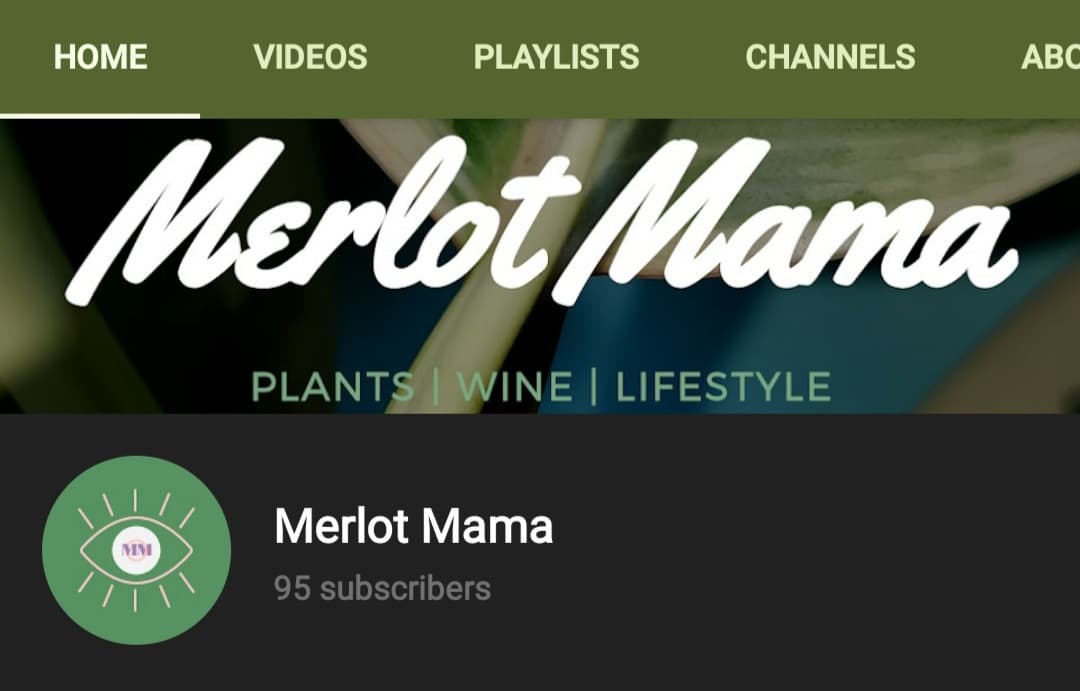 Good Day Hive Friends,
I am coming up on 1 year of being active on YouTube, with 126 Youtube videos to show for it, I thought I would be critical to myself and pick out my TOP FIVE videos i have created & uploaded for the world to see!
With being on YouTube for almost 1 year and having 95 subscribers... I really want to get to 100 subs by April 15th, which seems easy, i think i can do it! if you like plants, wine, cheese, daily vlogging, random unboxings and greenhouse tours, PLEASE PLEASE PLEASE come give a girl some love! it would mean the world to me!
https://www.youtube.com/channel/UC3WLMWbeL8KHRnS2OTP4rkg
---
VIDEO ONE:
"Plant Momma Tour & Haul"
This was my MOST RECENT YouTube video I posted, so therefor its my "best" video in terms of my editing skills have improved since I started. I tour and film a local plant shop in my city and show you all there is to offer, showing you the plants i purchased and the history of the plant shop and its owner! It got a lot of traction in the plant community in my city, and seeing that made me want to make more videos like this in the future!
Check it out here

VIDEO TWO:
"Wine & Cheese Tasting Ep. 1"
EVEN THOUGH this video sucked in all ways possible because it was the 1st time filming in this angle, lighting, and topic ... we were a little bit rusty. BUT WITH THAT BEING SAID, it started an amazing series on my channel that people love and I love filming, it brings a different side of david and i out and i love the feeling! plus, who doesnt wanna try different wines and cheese monthly?
Check it out here

VIDEO THREE:
"Amazon Humidifier Unboxing"
This video literally has 22 views :( (go give it some love!) BUT it was one of the FIRST unboxing videos i did on my channel and i literally though it was WELL done and it deserves a lot more hype then it got.
Check it out here

VIDEO FOUR:
"Vlog #10 - Toddler falls into puddle"
I now have over 50 vlogs on my channel, but this one in particular is special because it was a really fun family day, and most of the views came from david because he loves it so much! the vlogging is really great for me and my family to look BACK on in the future, plus heidi likes watching herself on the "big screen"
Check it out here

VIDEO FIVE:
"Merlot Mama Minute #2 - Propagating a Lipstick Plant"
Merlot Mama Minute is something my fiance david came up with, its a "how to" video that is under a minute (most of them are under 2) THIS PARTICULAR ONE, just hit 1k views! which is the 1st video on my channel to hit 1k views, so therefor i think its worthy for this list! The day it happened, i literally cried and was so excited!
Check it out here

---
AND THAT IS IT! Those are my top 5 videos of mine that i love (in no particular order) If you made it this far, please leave some sort of comment or emoji in the comment section because it means the world to me!
XOXO,
MM