Hi all,
Last weekend I got to do my first real life micro-transaction at the Brisbane international airport, where I bought a classic TimTam together with a beetroot-juice paying with Litecoin.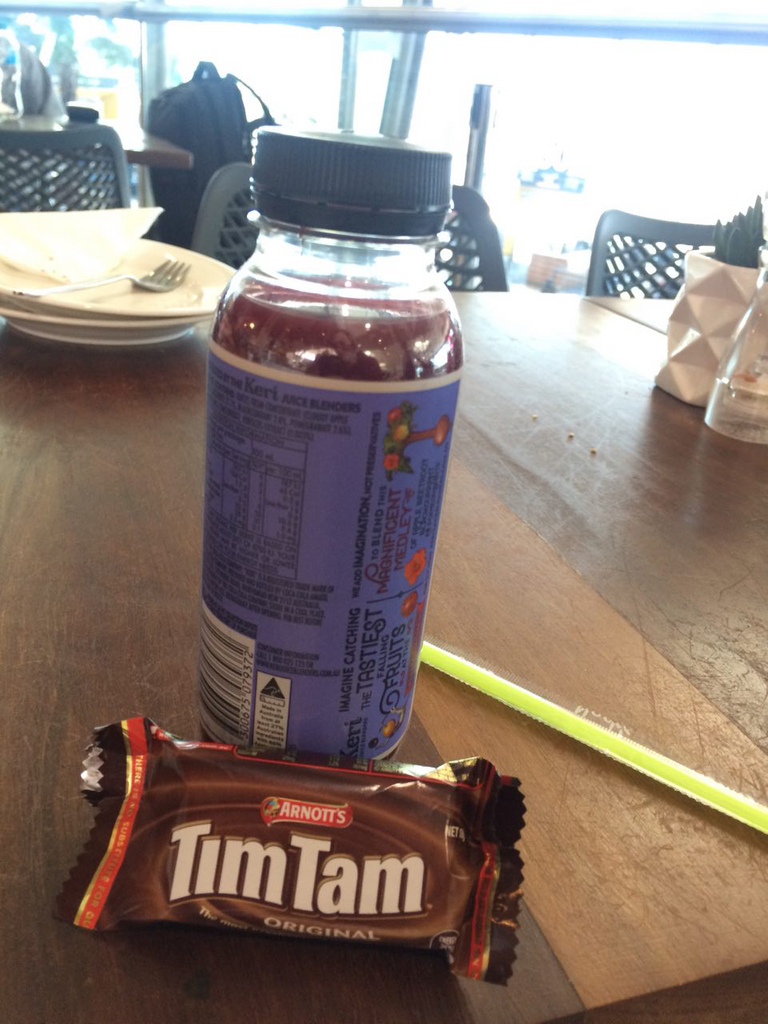 It has been more than 4 years since my introduction to the crypto-currency world and since I was unable to buy any (no creditcard...) the way to get into the decentralized system was by mining with a high end GPU. At the time it was most profitable to mine alt-coins like Litecoin than it was to join the Bitcoin mining game (FPGA's and ASICs were starting to take over the hashing power then). So that is what I did, paying off 200 euro of electricity bills to my parents in order to mine a couple of these precious coins in one month.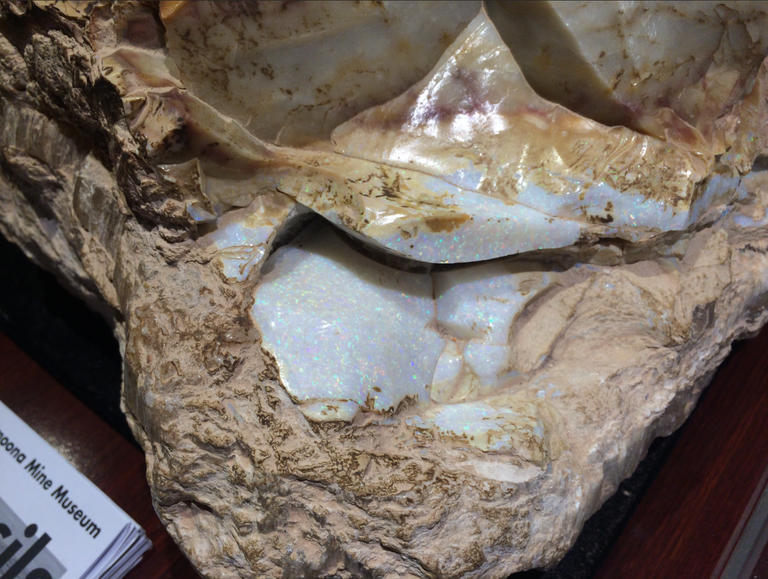 This was not an easy task, as one needed to join a pool of other small miners in order to have a small share of the block rewards. It could take up to a couple of months to solo-mine one block, earning you 50 LTC (and later that only 25 LTC).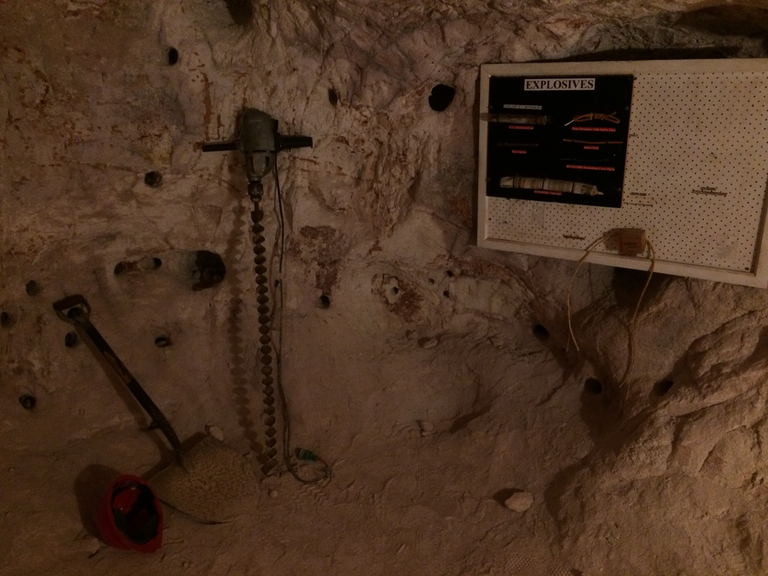 So a lot of time went by HODLing these hard earned coins through a period of low market interest, and only since early 2018 did the first Airport in the world start accepting a range crypto-currencies/assets at most shops.
Luckily I had the chance of visiting this specific airport as I did a family visit Down Under!



I Hope you feel as inspired by the start of mainstream crypto-currency adoption in the air.
Cheers,
Kevin