Hi my loves. I hope you are well. Today I want to share with you a bit of my inspiration for a small collection of poems dedicated to my father "My Hero of Seven Seas", as a posthumous tribute to an exemplary man dedicated to his family, his work, and the sea; A true sailor, always smiling and full of dreams to be fulfilled for the well-being of his loved ones. I love you Freddy José Marín. Thanks for much love. I send you a big hug and I hope you enjoy it. Says so: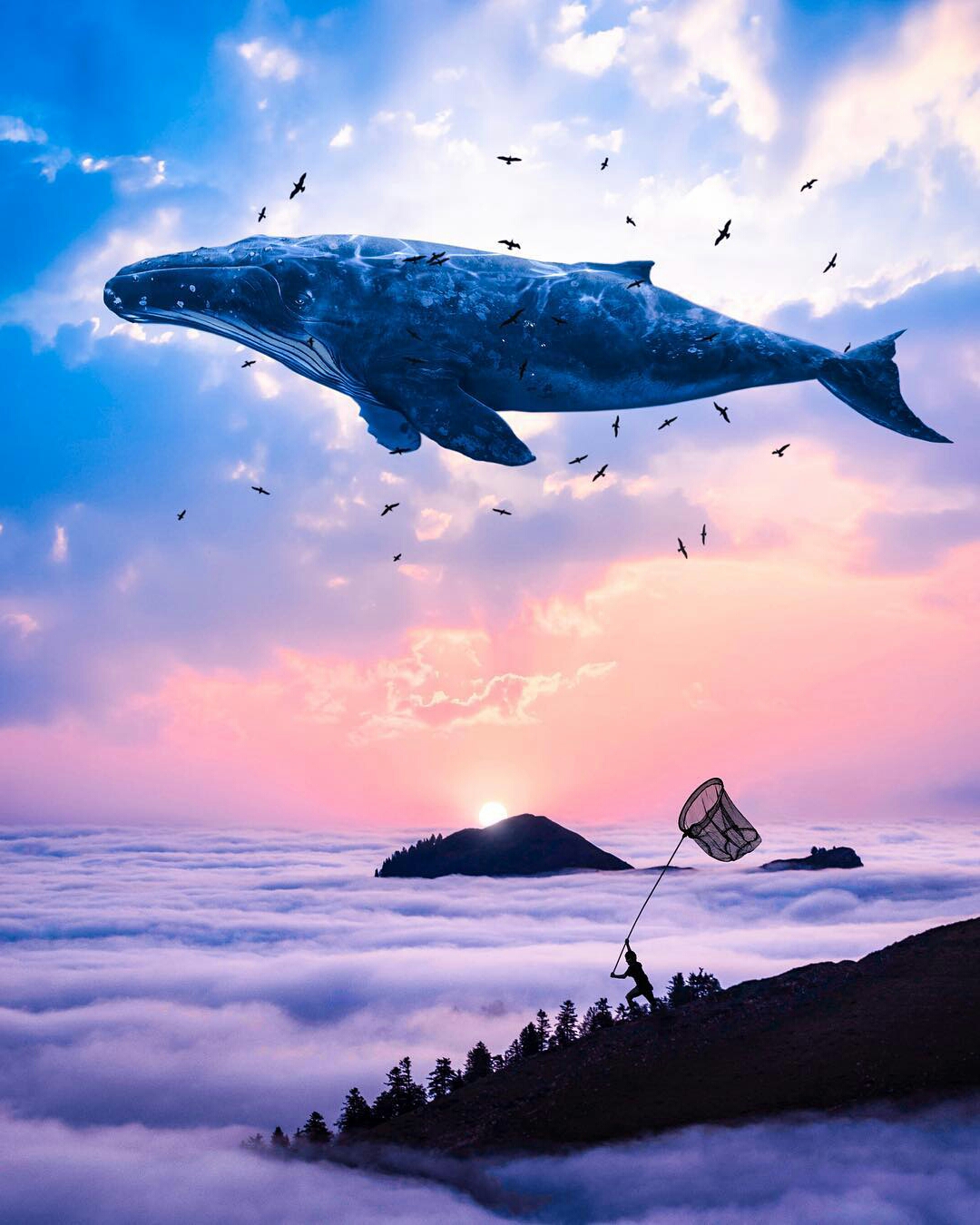 Ted Chin
Dream Fisherman

Laughing dreamer that you wake up with the light of dawn
Full of fantasies on his shoulder that take him out to sea
Under the sky the sea enjoys and kisses its moon in love
The tide seizes and leads him to meet him.
Glowing dreams that awaken plans in your mind
Accompanied by the radiant sun and the serene rhythm of the ocean currents
Thoughts like waves that come and go inside your beating heart
As clear and transparent as the crystalline tide.
Ship that travels the seven seas loaded with illusions and dreams
Bound for a port full of reality or hope
Lighthouses that know the strength of their bravery with determination
Lighting that afflicted heart of memories and longings.
Promises that are woven into their great and salty nets
To throw them into the sea with the morning dew
Task that manages to make it come true and that in his heart remains
Proving that for love it is worth dreaming.
Although sometimes the sea is colored in gray tones
From its interior beautiful colors will always be born
To paint those lonely sad tides
And navigate in life with the certainty that we are fishermen from dreams.