Hi my loves. I hope you are well. Excuse my sadness, but unfortunately this pandemic wreaked havoc on my family, taking one of our most important pillars "My Dad". Today, after 10 months, I want to share with you some of my inspiration from my little collection of poems "My Hero of Seven Seas" dedicated to all the loving and responsible parents who focused all their effort, struggle and sacrifice on us, their children, people who have accompanied us. in this short journey of life, loved ones who have become our pillars, being a great support in achievements and sorrows, transforming our day to day life into an inexhaustible source of security and joy.

And the truth is that it has been very difficult to continue living with all the memories that bring us the sound of the wind, the smell of the sea, certain songs, some places visited, the important dates that are not forgotten, longing for the unique and beautiful moments, the kisses given and received with love, the person who made that possible, just didn't come back.
I want to take this opportunity to pay a humble tribute to my father "Freddy José Marín". Thank you for so much love beautiful dad, we will always love you. I send you a big hug, wishing you a happy day. Says so: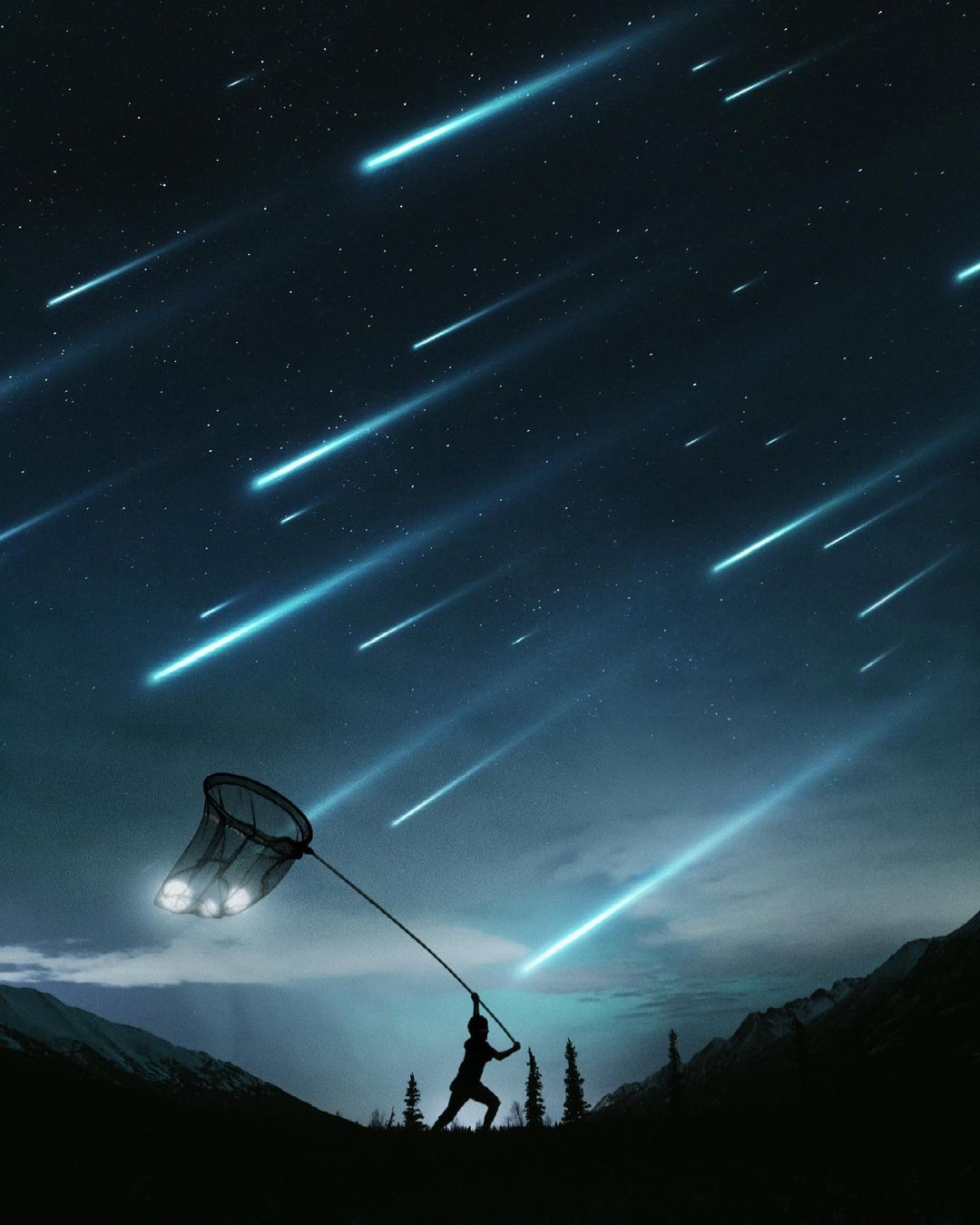 Ted Chin
I'll find you

I don't know if the magic formula is to count the grains of sand
Or catch every single star
Going down to the bottom of the sea will be worth it
Your strong wake will guide me from heaven.
I don't mind landing on Mercury, Saturn or Mars
Our day to day has been a true iceberg
The sun keeps turning and I don't know where to look for you
It is a dream in the auroras to be able to find you.
You could hide among the laughter, the flowers and the goldfish
Or camouflage yourself with the dew that caresses the moon in love
You can dive between the tides and all its corners
Also when the sun wakes up at dawn.
You can get up early and draw your gaze between the stars of the night
Accompany the wind to blow your scent in the morning
I don't mind traveling by rocket, plane or car
There will always be signs that tell us that you love us.
I will try all the paths that can lead me to your destiny
Life has continued, but your bays of absences make you miss
I know there will be no foolishness in traveling the universe in a submarine
I will find you in every detail, and I will not get tired of loving you and waiting for you.