Hi my loves. I hope you are well. Before the end of the month of love and friendship, today I want to share a little of my inspiration dedicated to all those people who have accompanied us on this short journey of life, loved ones who have become our pillars, being great support in the achievements and sorrows, complementary souls that in some way or another are always there, in good times and in bad. Turning our day to day into an inexhaustible source of joy. I take this date to pay you a humble tribute and to remind you that in this heart you will always be special. I send you a big hug. Says so: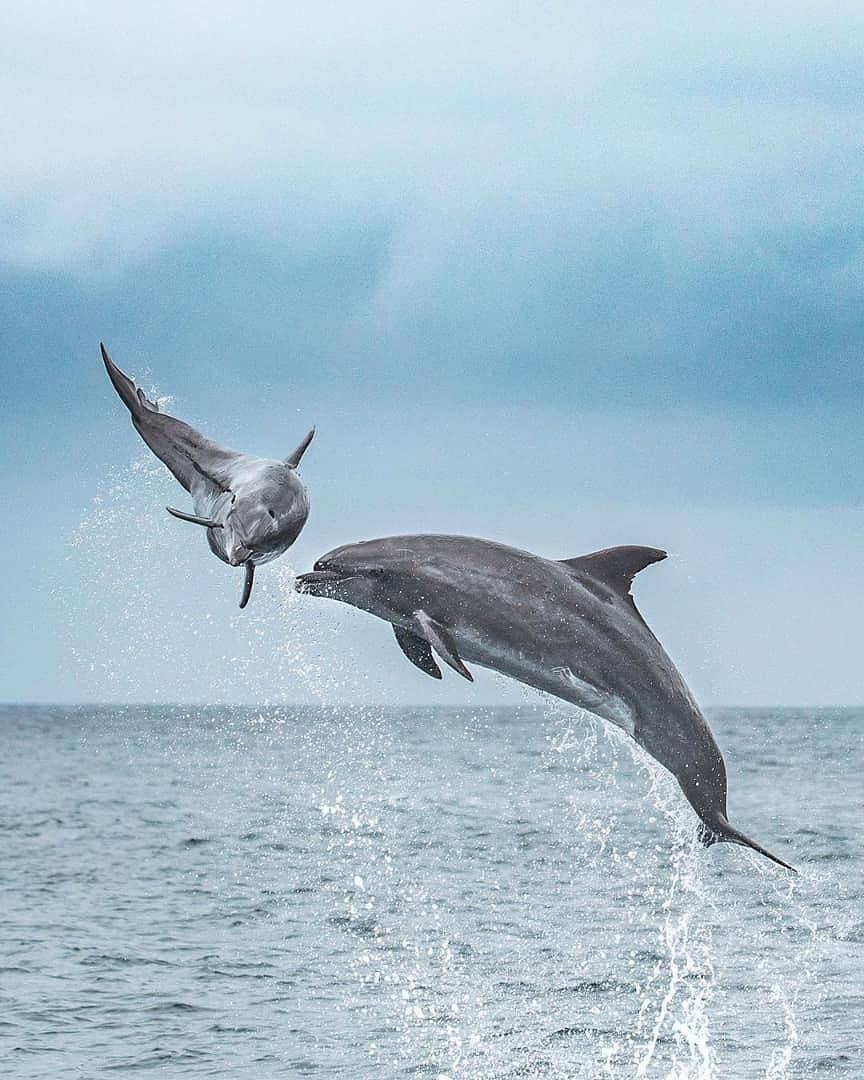 Delaney Trowbridge
You are

That feeling so human
To be able to travel with you step by step
Like that loneliness that is mitigated
And that lightens all that hurts
Love known only to brothers.
You are that clear and strong sound of the waves
As elemental as the sun, the air and the auroras
Like that bird that in its flight releases melodies
Giving away verses filled with great notes
And filling my life with joy.
You are undoubtedly a source of tenderness
Like that star that always twinkles, shines and wakes up early
Like a moon that grows and matures in the dark
For every heart afflicted with your love is healed.
You are the most precious treasure in life
Gold that reflects the beauty of a new day
Dawn that looks through your graceful eyes
And that is nourished by company honey.
Such a breeze that caresses from my feet to my face
Rosado me with smiles that guide journeys
With that instinct that has become generous
Well, my soul in the air always grabs and guides.
You have been, are and will be my full moon
With the whole universe, the sun and the stars
Your love always my tide fills
And I hope this connection is a whole eternal spring.