Hi my loves. I hope you are well. Sorry for my absence, but unfortunately this pandemic ravaged my family, taking one of our most important pillars "My Dad". Today after 9 months I want to share with you a bit of my inspiration from my little collection of poems "My Hero of Seven Seas" dedicated to all the loving and responsible parents who dedicated all their effort, struggle and sacrifice towards us, their children, people who have accompanied us In this short journey of life, loved ones who have become our pillars, being great support in achievements and sorrows, complementary souls that in one way or another are and will always be there, through thick and thin. Turning our day to day into an inexhaustible source of security and joy.

I take this opportunity to pay a humble tribute to my father "Freddy José Marín". Thanks for so much love dad, we will love you always. I send you a big hug, wishing you a happy day. Says so: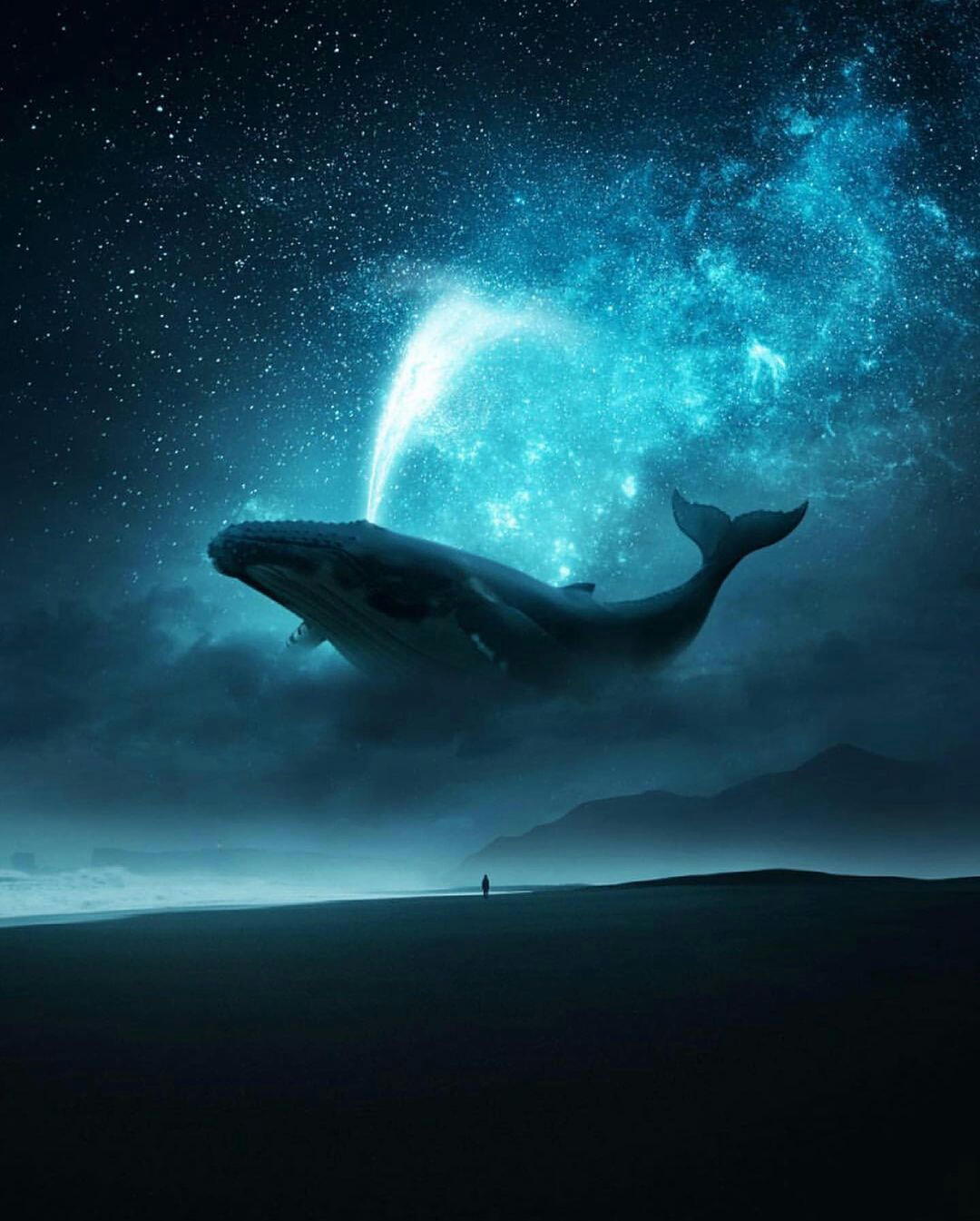 Ted Chin
Your Ocean My Sky

And when you no longer see the beach with its white and foamy waves
The serene sky will be silent and the water with its sad calm
Ruthless time without realizing it took you time
Leaving bays of absences and breaking our fins, wings and souls.
Wherever you go my beloved sailor sailing the seven seas with your ship
You will reach the stars because in this life you earned more than heaven
For you there will always be flowers and love poems dear father of mine
Because the feeling is still intact although now the heart is made of ice.
In my blue sky you leave your existence with constellations of fish and stars
The sky will show me the best star that twinkles, shines and rises early
Well, your fight and bravery without a doubt left traces in us
And there is no doubt that your love lifts us up and heals us day by day.
The swell of your being now became a passing cloud
But the memory remains here because you have left beautiful footprints in the sand
Our connection will be an eternal spring
And you will continue to be my whole being, my universe, my sun and full moon.
Your dawn essence will become a presence like a tide full of beauty
And even though our hopes and dreams have fallen over the port side
We will continue your course full of that magical strength and greatness
Because as a dad and husband you are and will always be the best.