Lotto Ticket.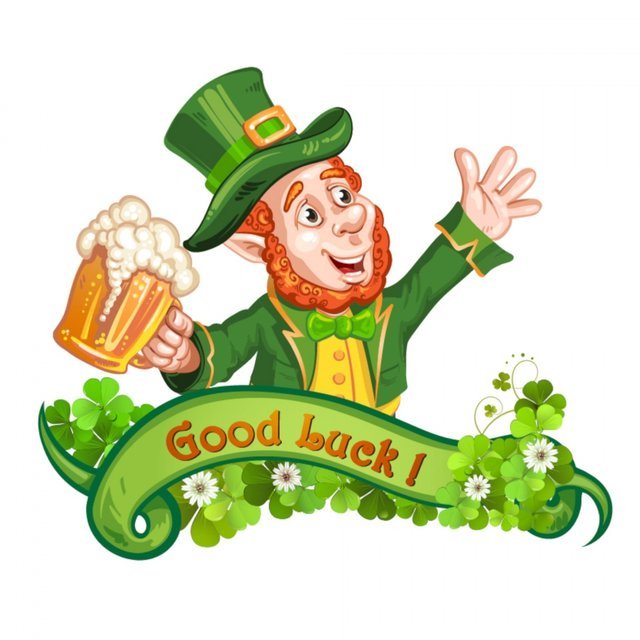 Two draws each week. One draw on Tuesday's another on Friday's.
Entry to the ticket is available through subscription on an end of year basis.
All subscription must be paid to the end of the year.
A subscription is 0.2 HBD per week (X weeks to the end of the year).
Yearly Subscription. 10 HBD.
For more information contact @thehive. Or drop a note in the comment section.

Our Ticket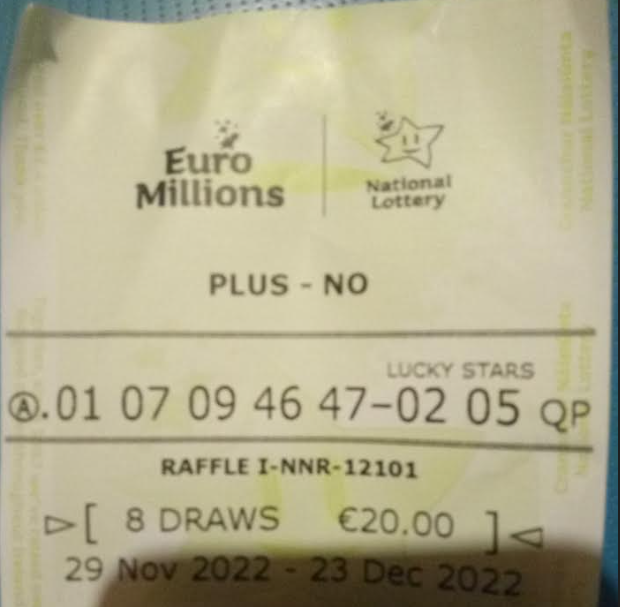 Have you got your Ticket Subscription yet.
Ticket Subscriptions run until the year end.
Discounts available with HKLBRE.
You can't win if you are not in.
Have fun.