Dear my fellow Steemians,
It's been two years after the last blog I posted in 2017. Do you miss me? 😊 I hope you still remember me 🤣
Let me roughly share with you guys on what had happened in the past two years of my life. It was a big milestones for me from a little girl to a wife and now a mommy of a little boy 👦🏻 I feel that I've grown up a lot since then.
In 2018, I found my true love ❤️ and tie the knot~ 👰🏻🤵🏻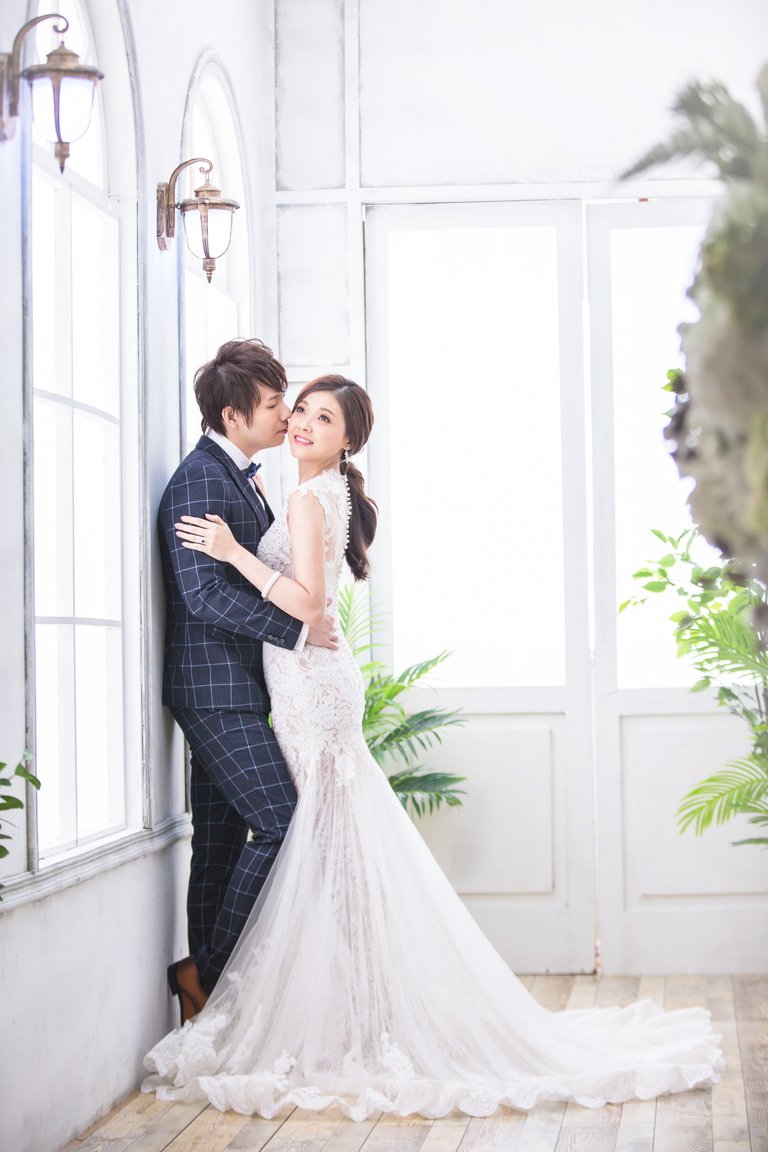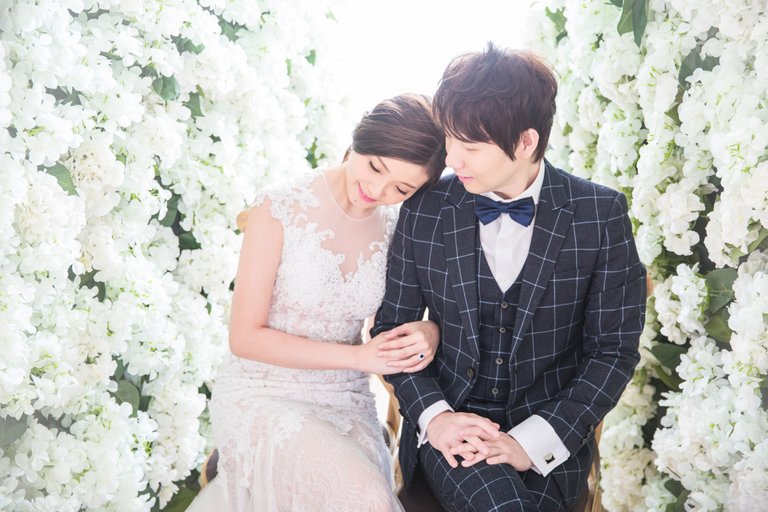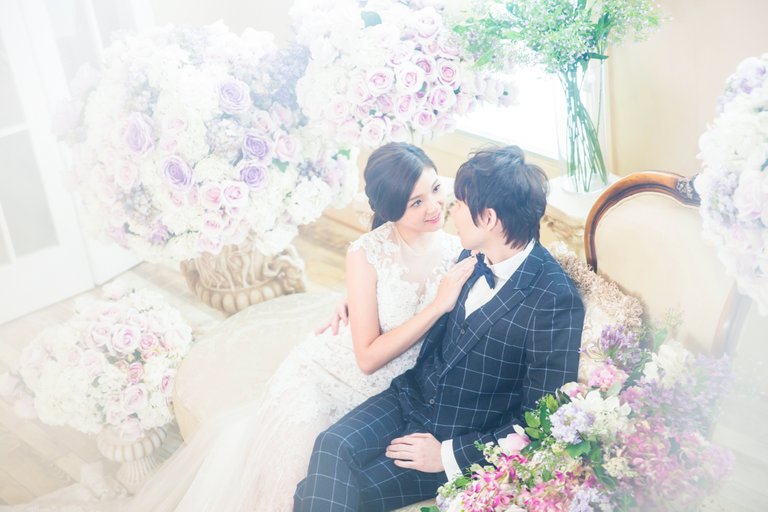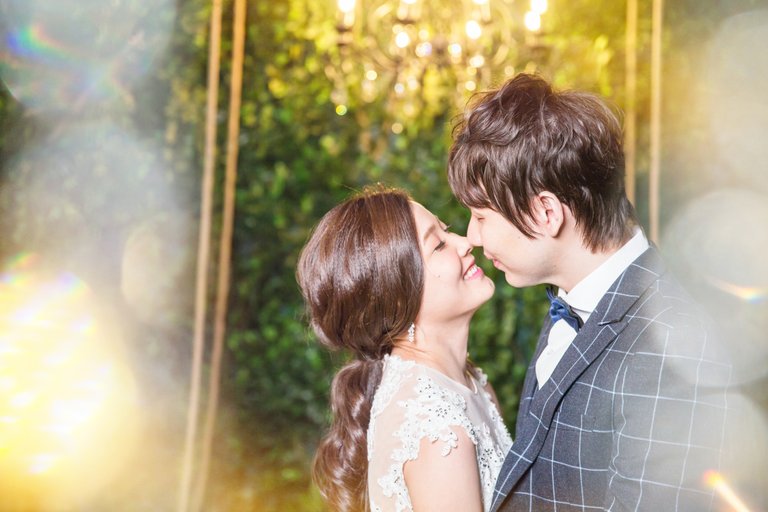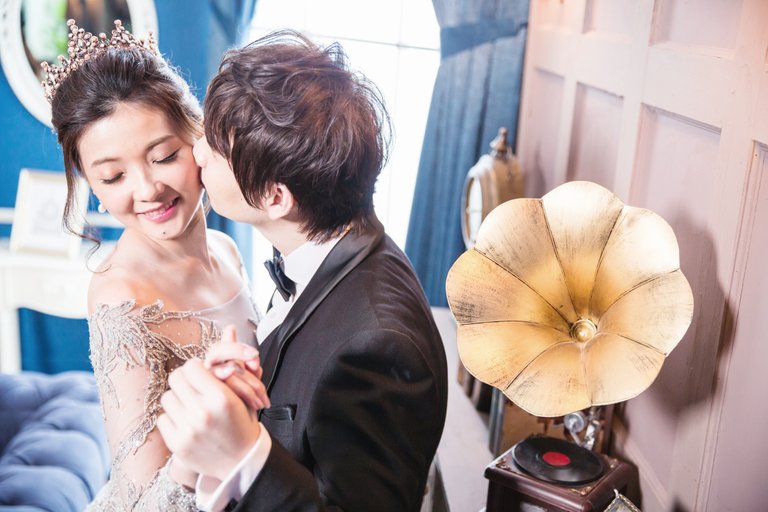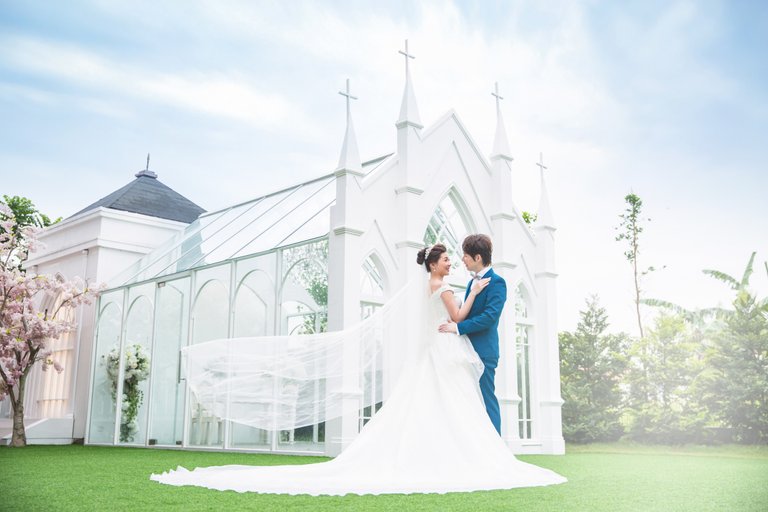 The Wedding Reception Dinner
We have invited 700+ family & friends to celebrate our Happily Ever After with Love & Laughter ❤️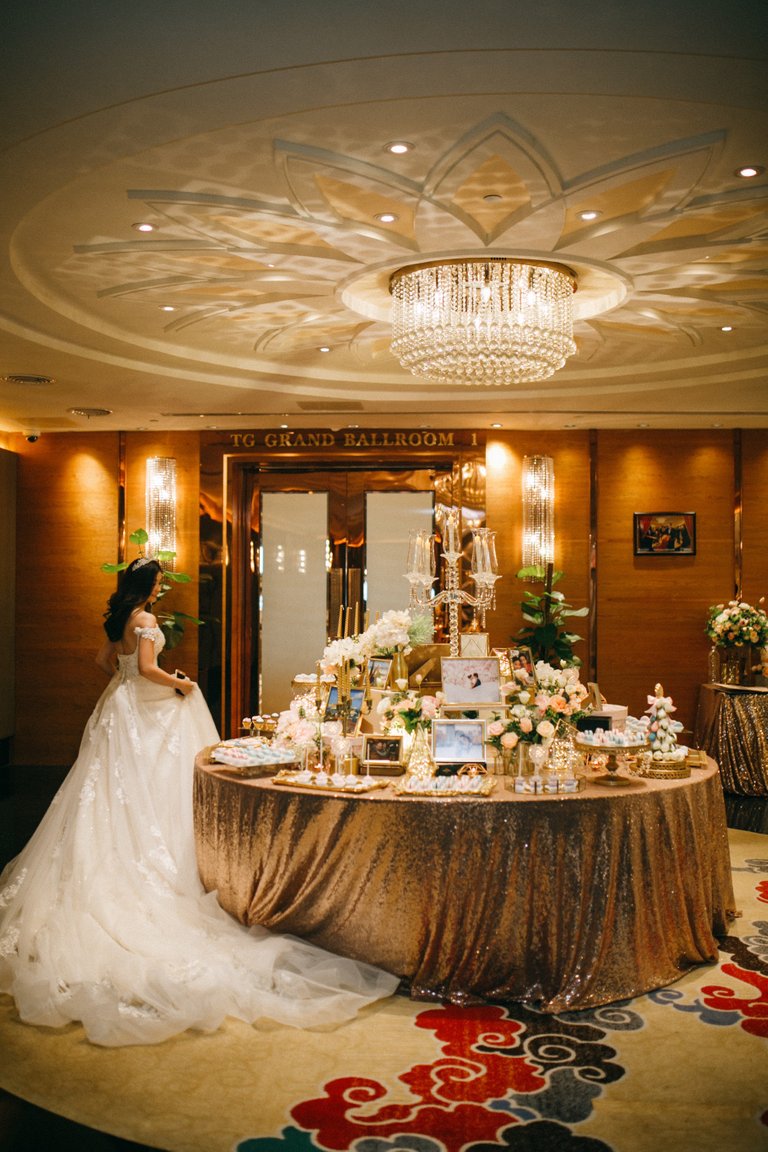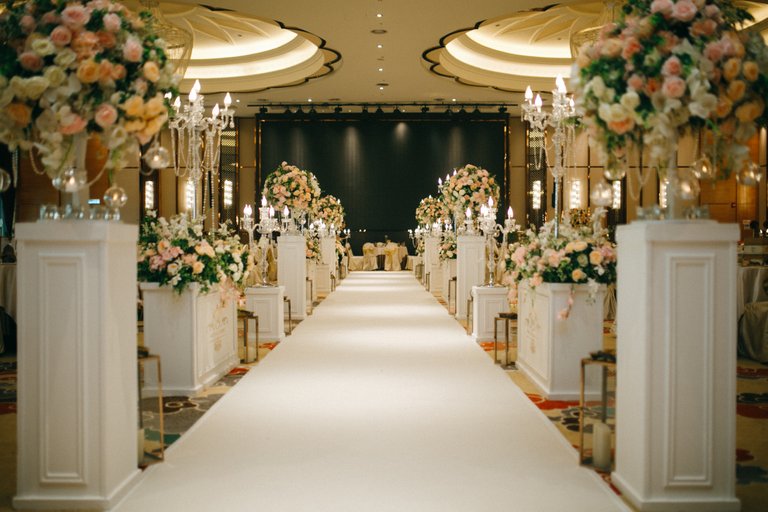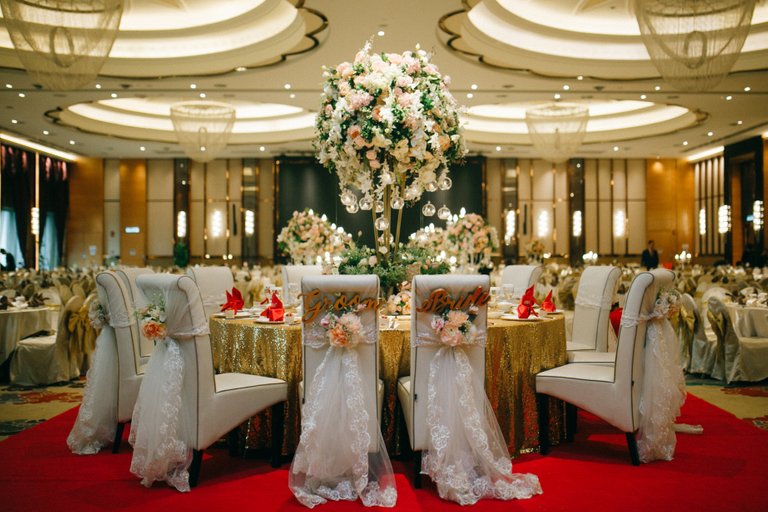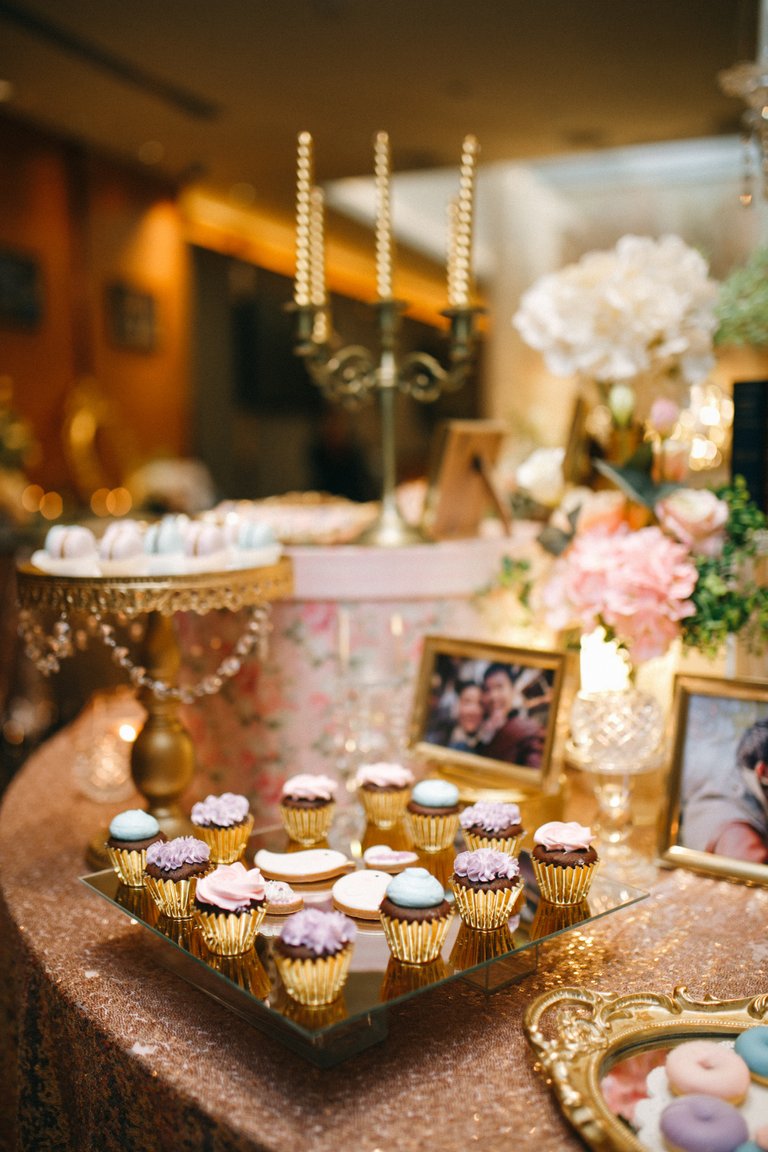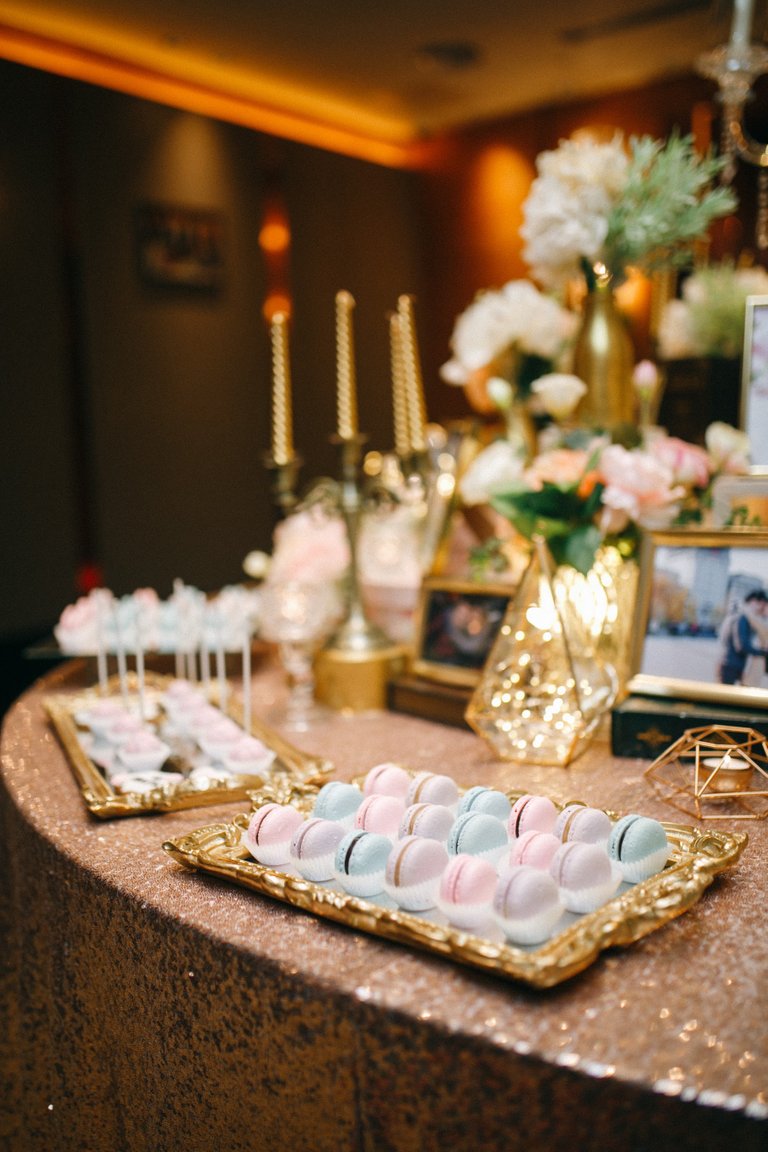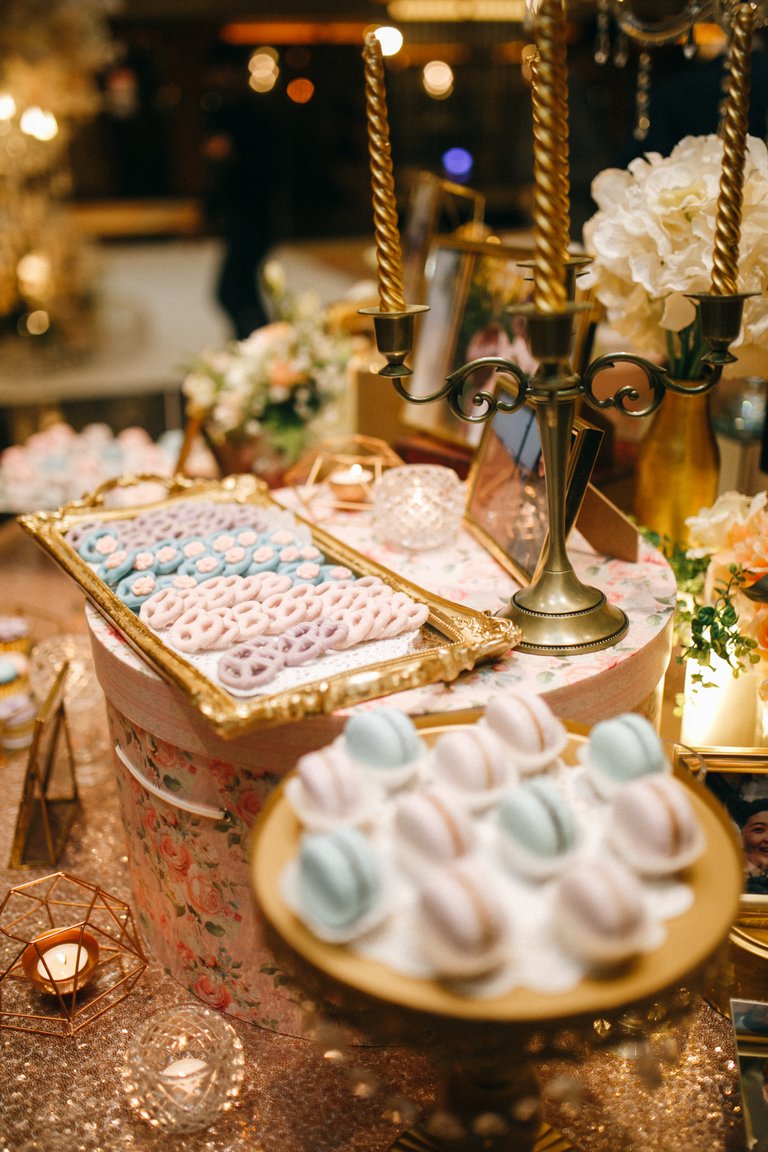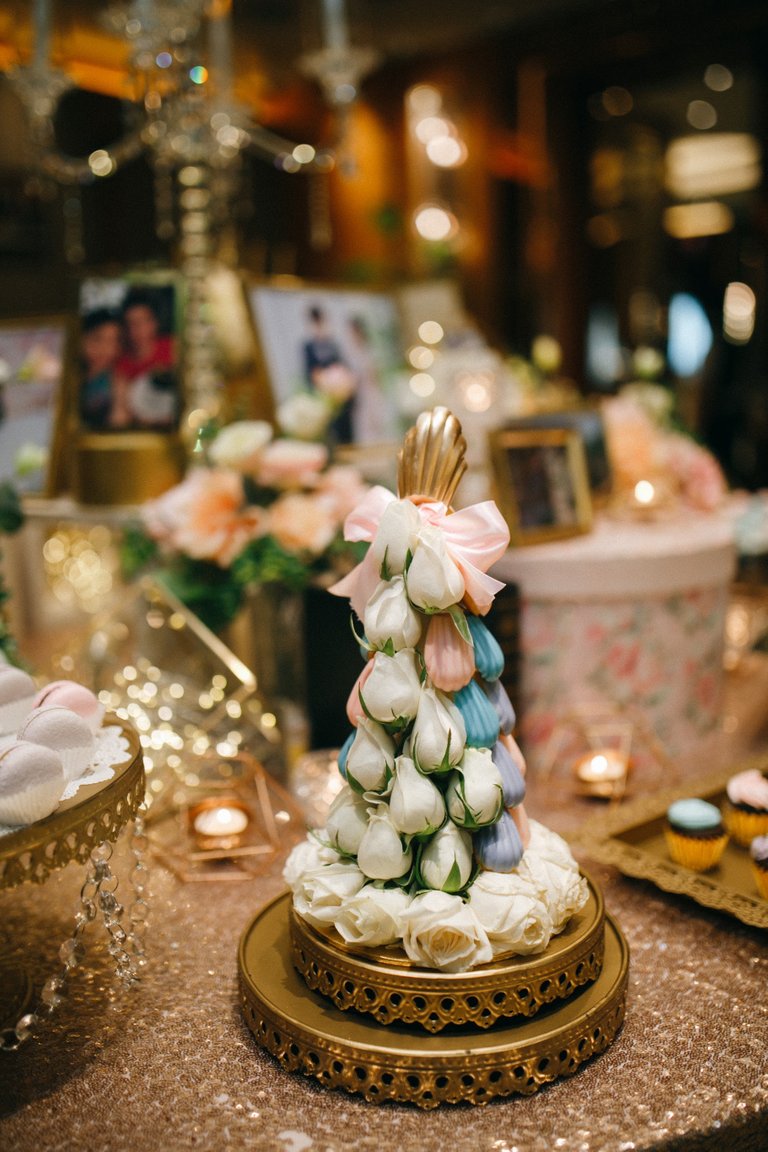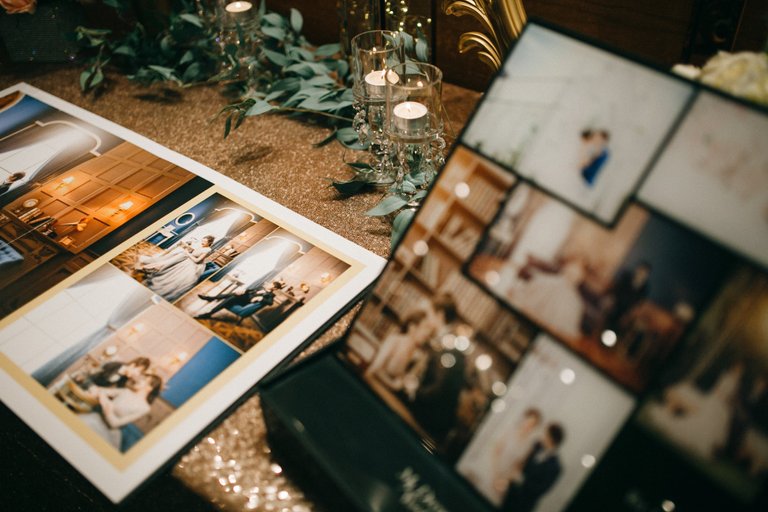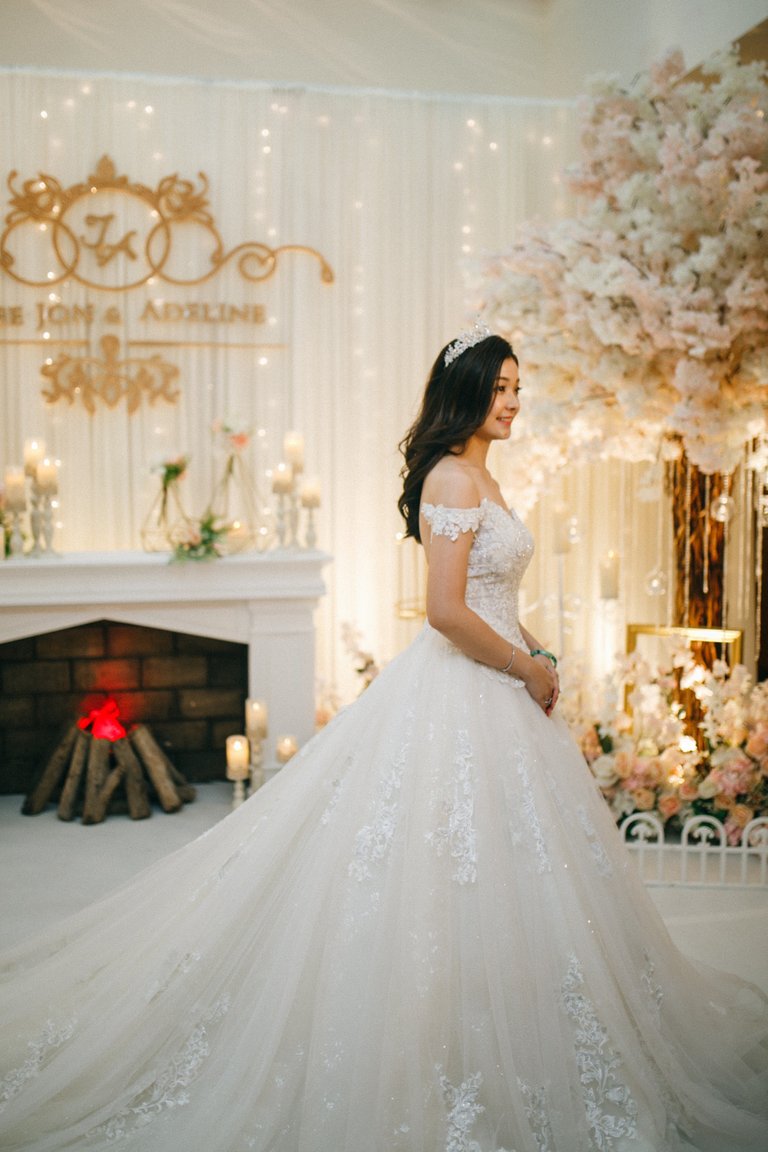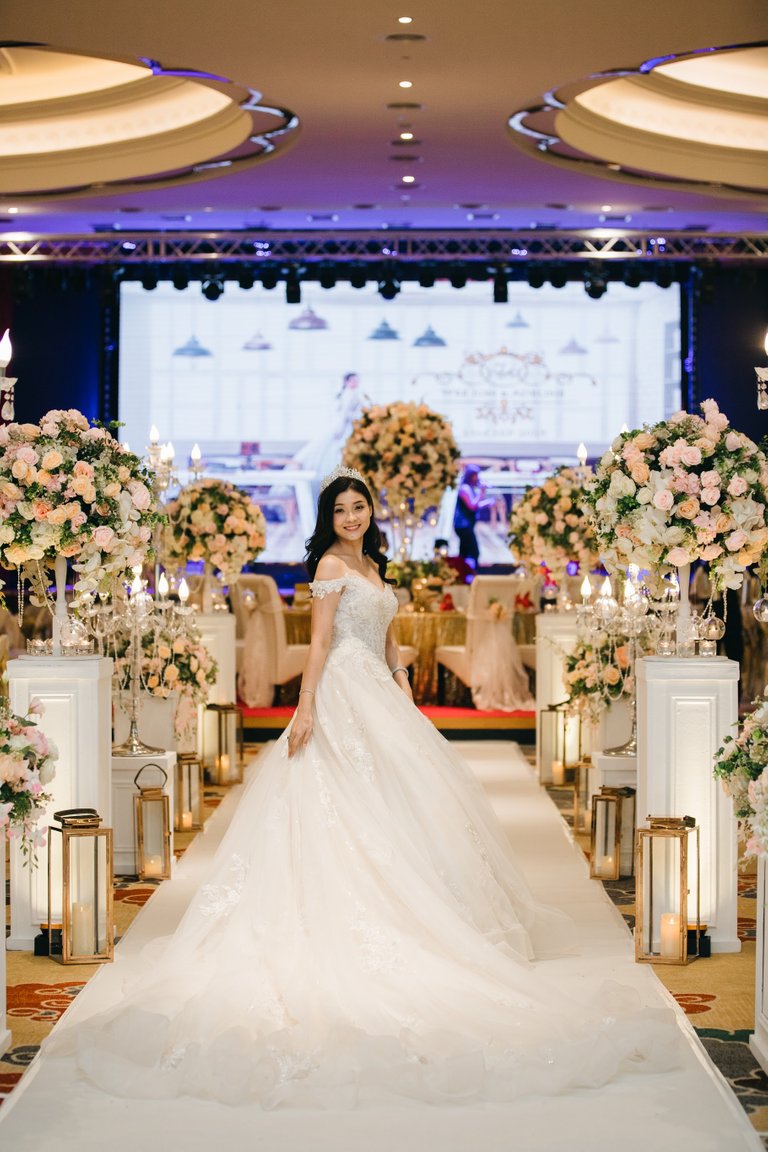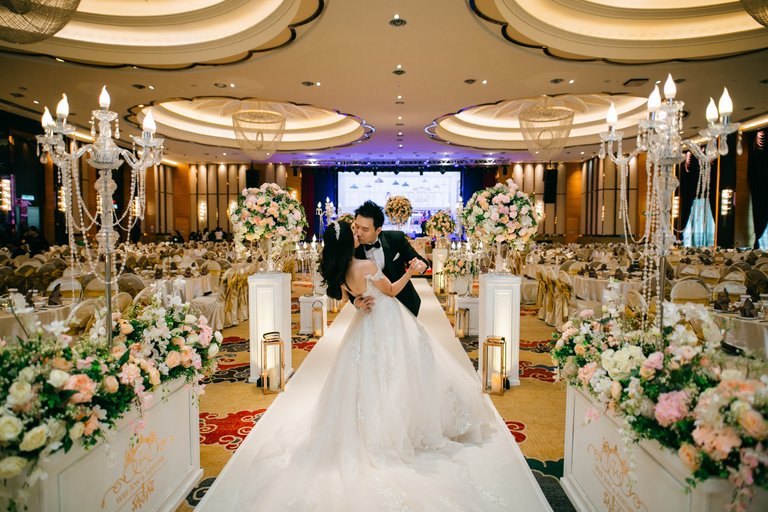 2019 My Maternity Journey
In 2019, I'm so grateful and blessed that my little prince came into my life. A grand adventure is about to begin... 👶🏻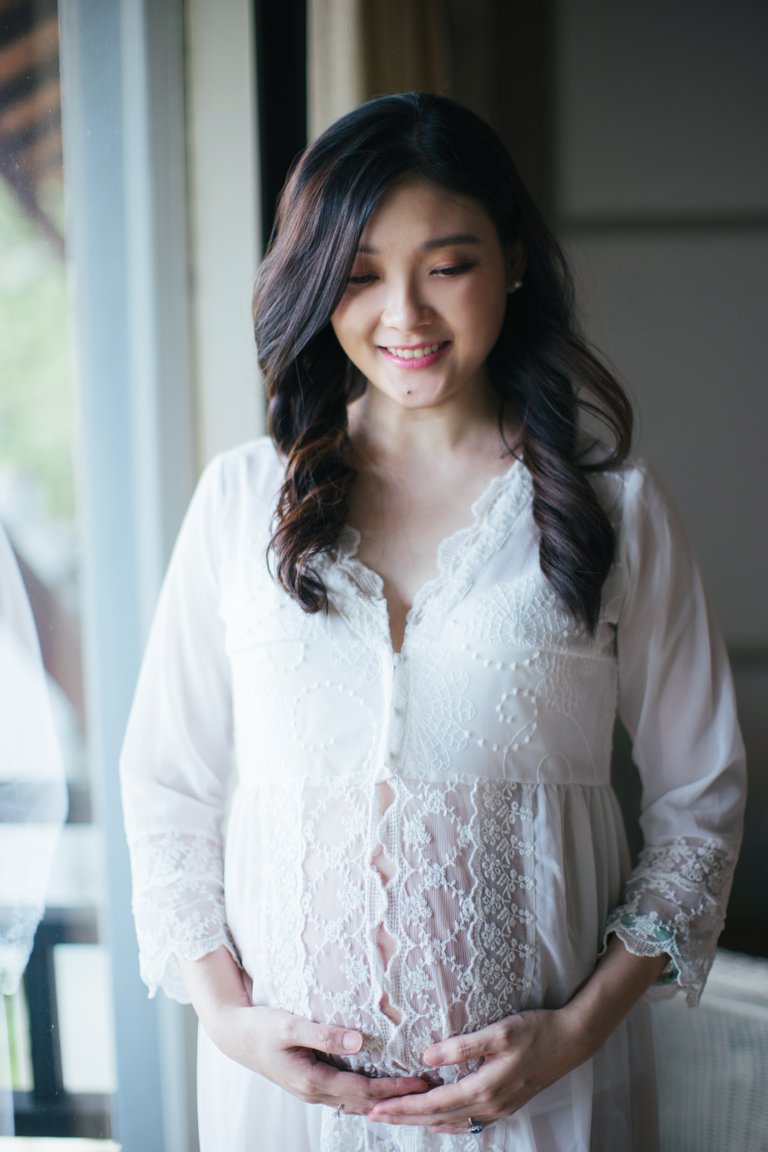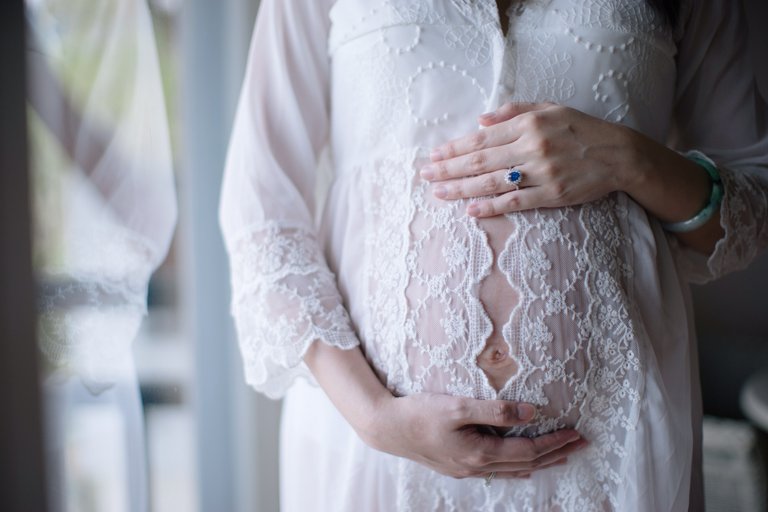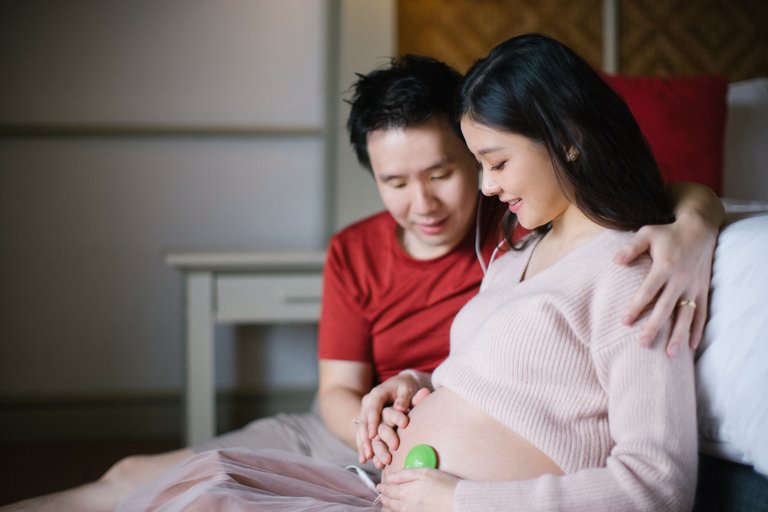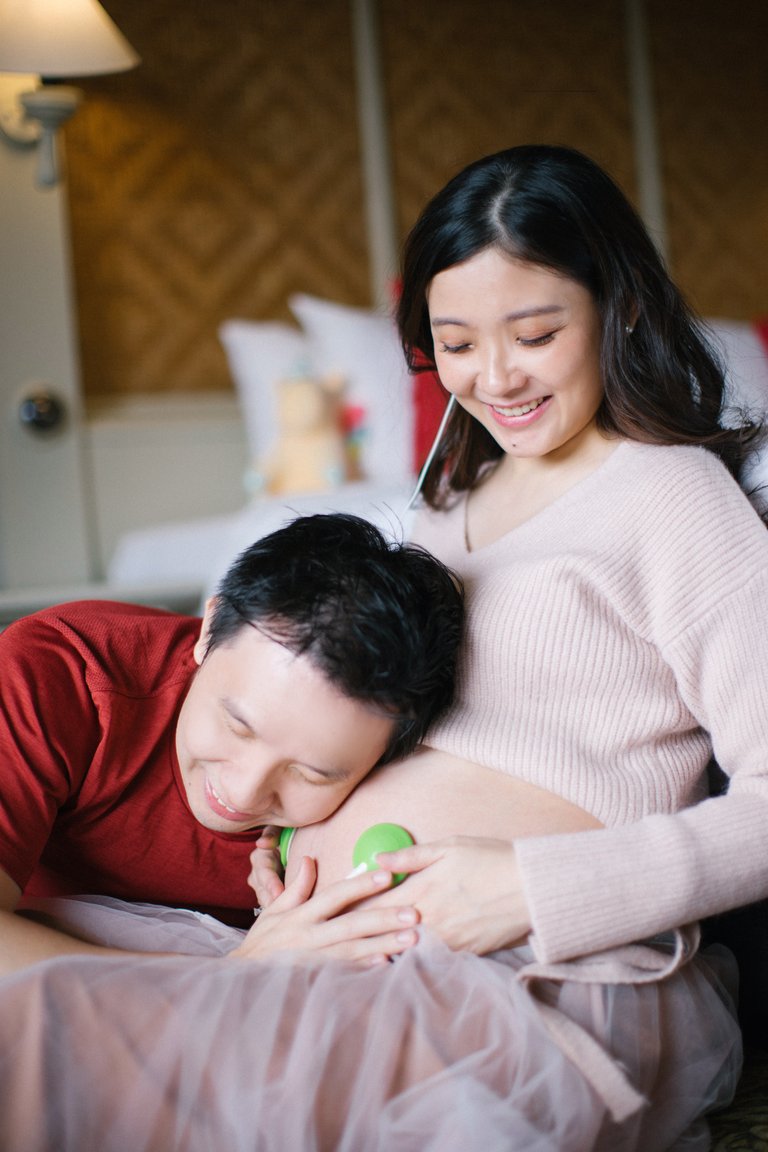 "A moment in my tummy... A lifetime in our heart" ❤️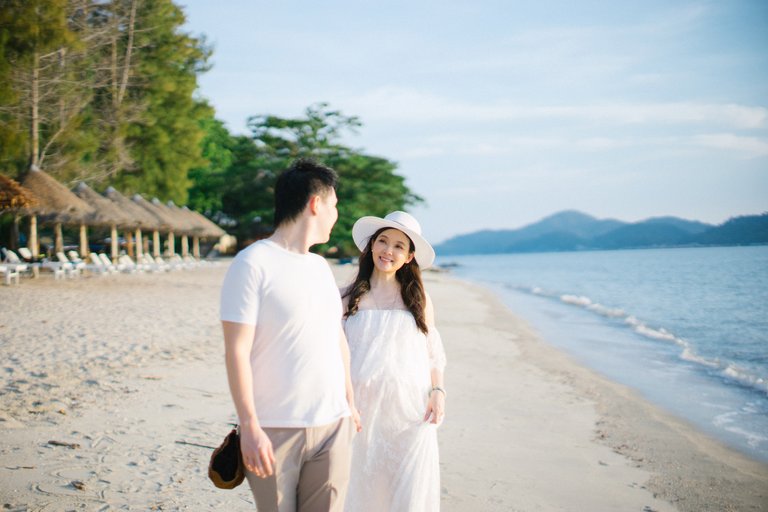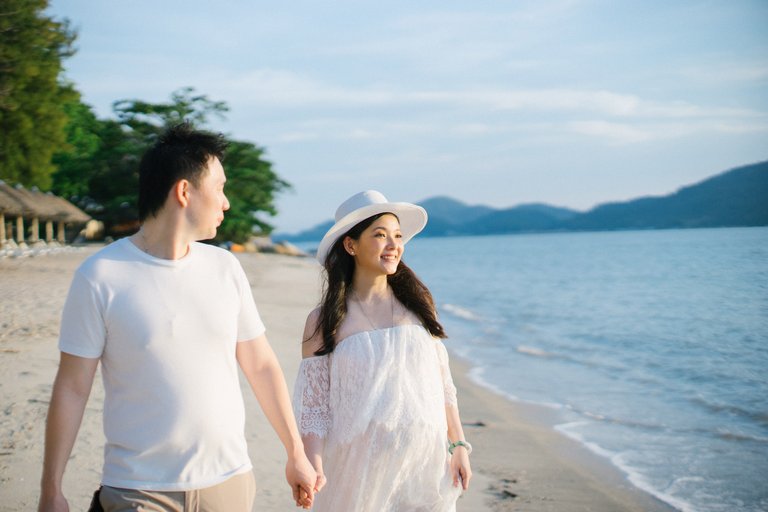 "Every once in a while,
In the middle of an ordinary life,
LOVE gives us a Fairytale"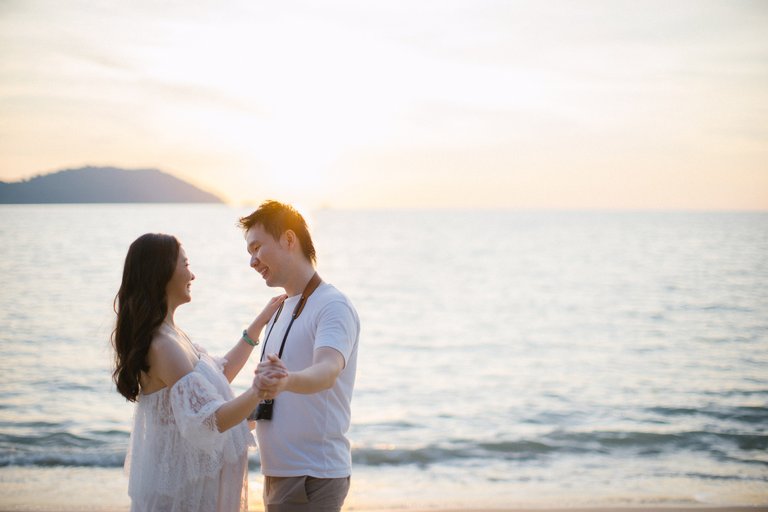 We recorded every moments during my whole maternity journey. So thankful to have this lovely hubby always by my side, supporting me and take very good care of me & baby 👶🏻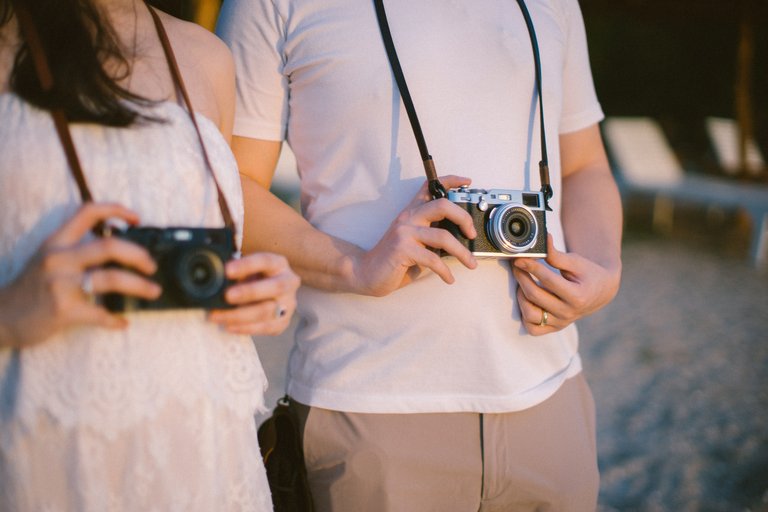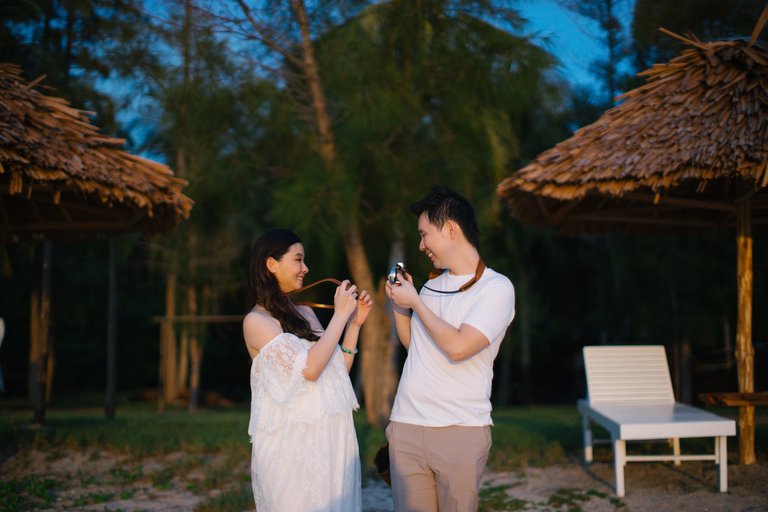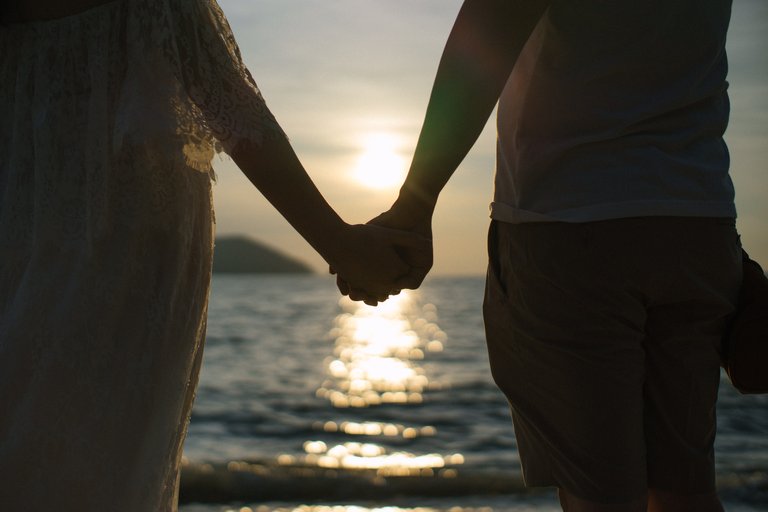 I can't believe that I'm a mama now! 🥰
2020 New Chapter of Life as a Family
In 2020, I will be a full time mom. My job is to take care of my little boy 👦🏻 Quinton. In my future post, I will share more on Quinton's development and growth, the activities & games that will benefits him & etc. If you're new parents and wish to see more parenting tips, please follow & stay tuned for more upcoming stories and sharing.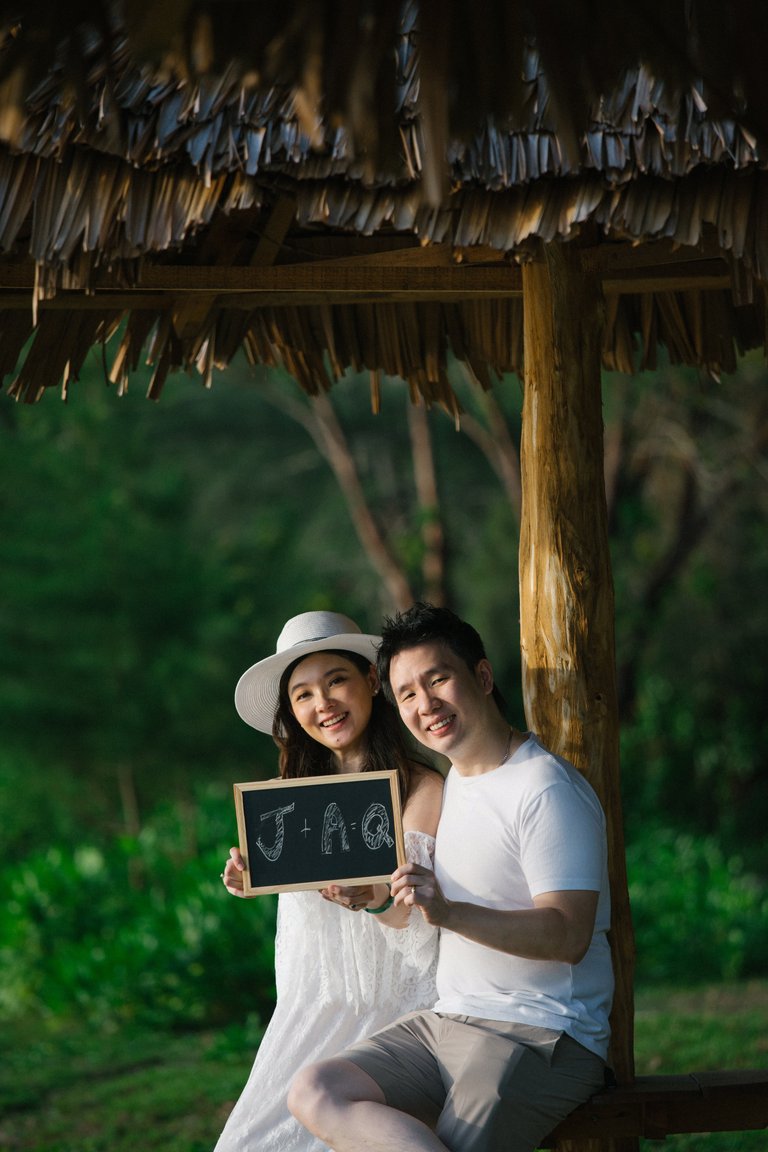 ---
🌹Thank you for reading! Hope you enjoy it. If you like my post, please upvote and follow me for more upcoming stories and sharing.
📷All of the photos above are belong to me and my hubby. © 2018/2019, @sweetieprincess. All rights reserved.