Hello! Hivers friends. Today on Friday of love I would like to share the 8th birthday of one of my nephews, he asked to share with his companions and closest friends, because with the quarantine and the distance he had not been able to. It is a great gift, basically love and sharing.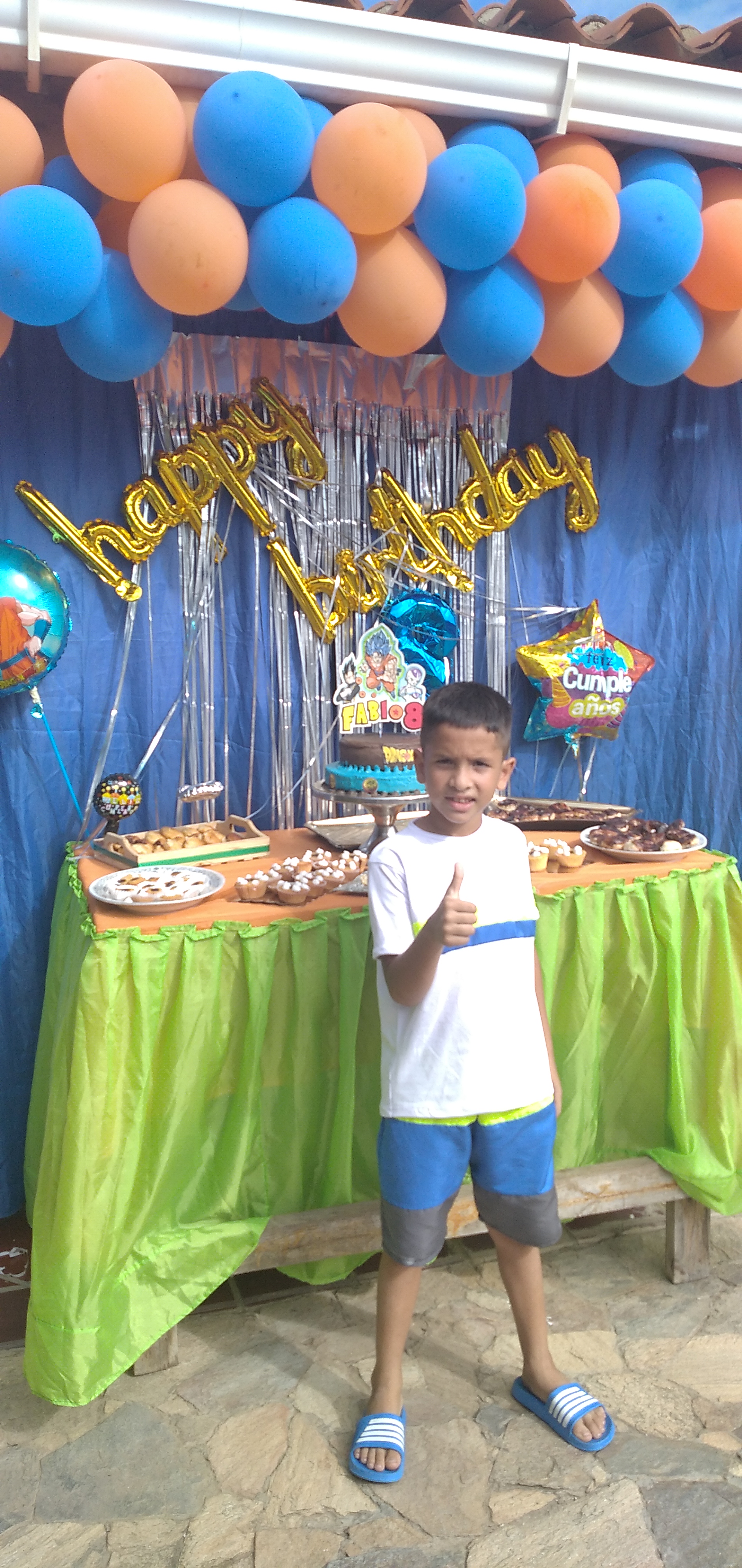 When they arrived at the place they just wanted to give themselves a mega
dip, but before we wanted to have something refreshing and start enjoying.

It was a very hot day, fortunately we had a good time.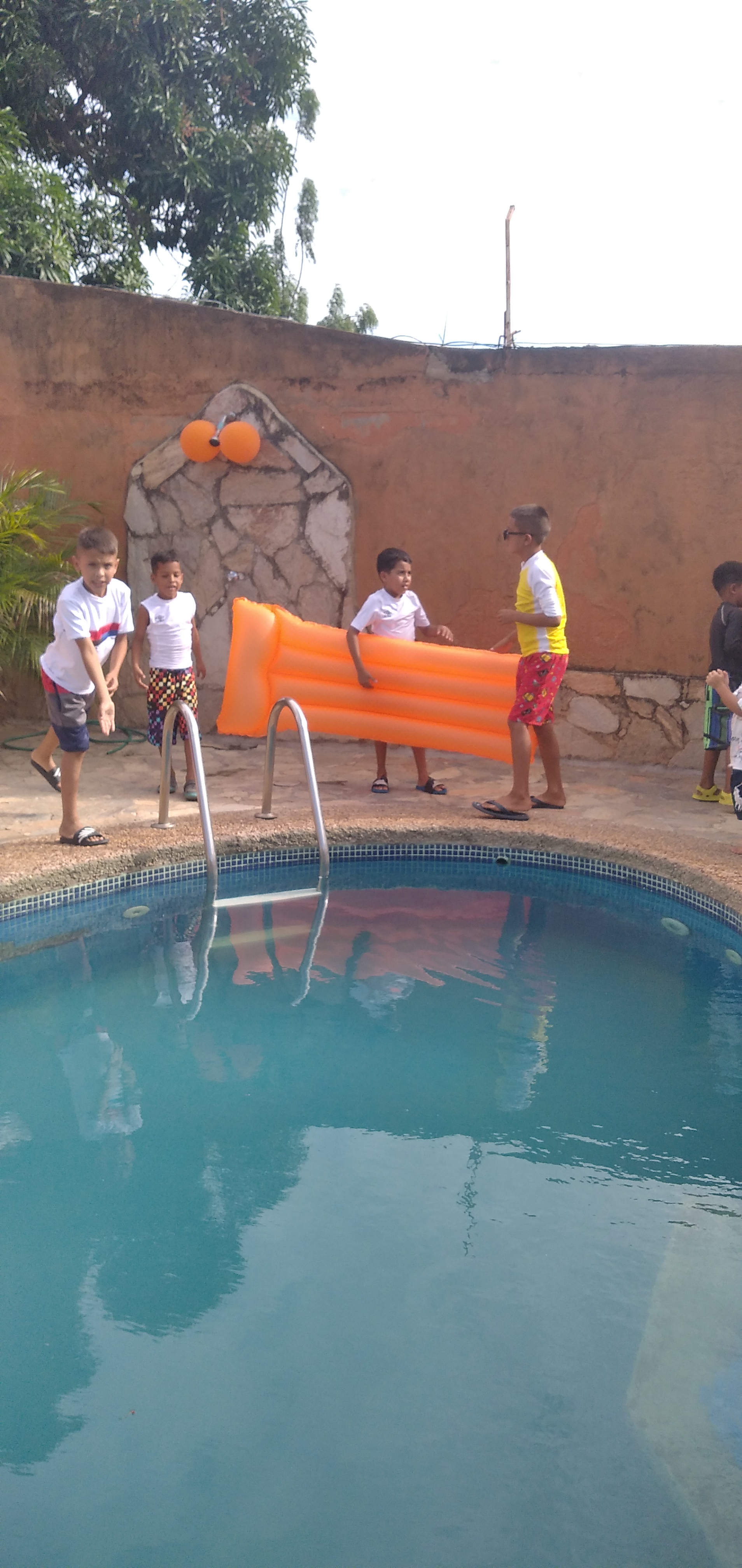 This is me, keeping an eye on these little ones, it was a bit dangerous since the edge of the pool made it slippery by regularly jumping.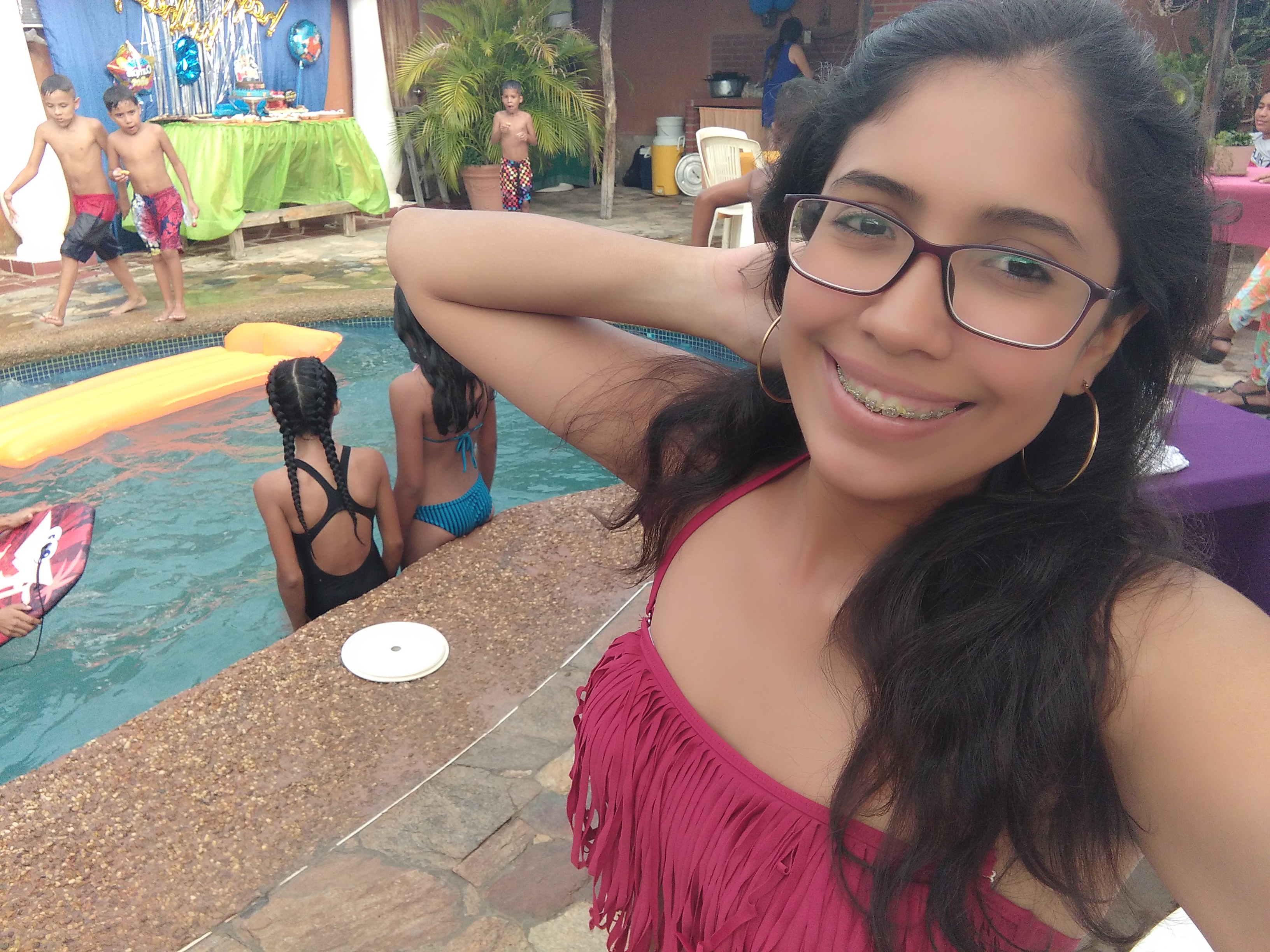 Apart from my job as a watchman, I also had and was part of this very special task, distributing all the snacks and drinks, I kept good portions !! Hahaha.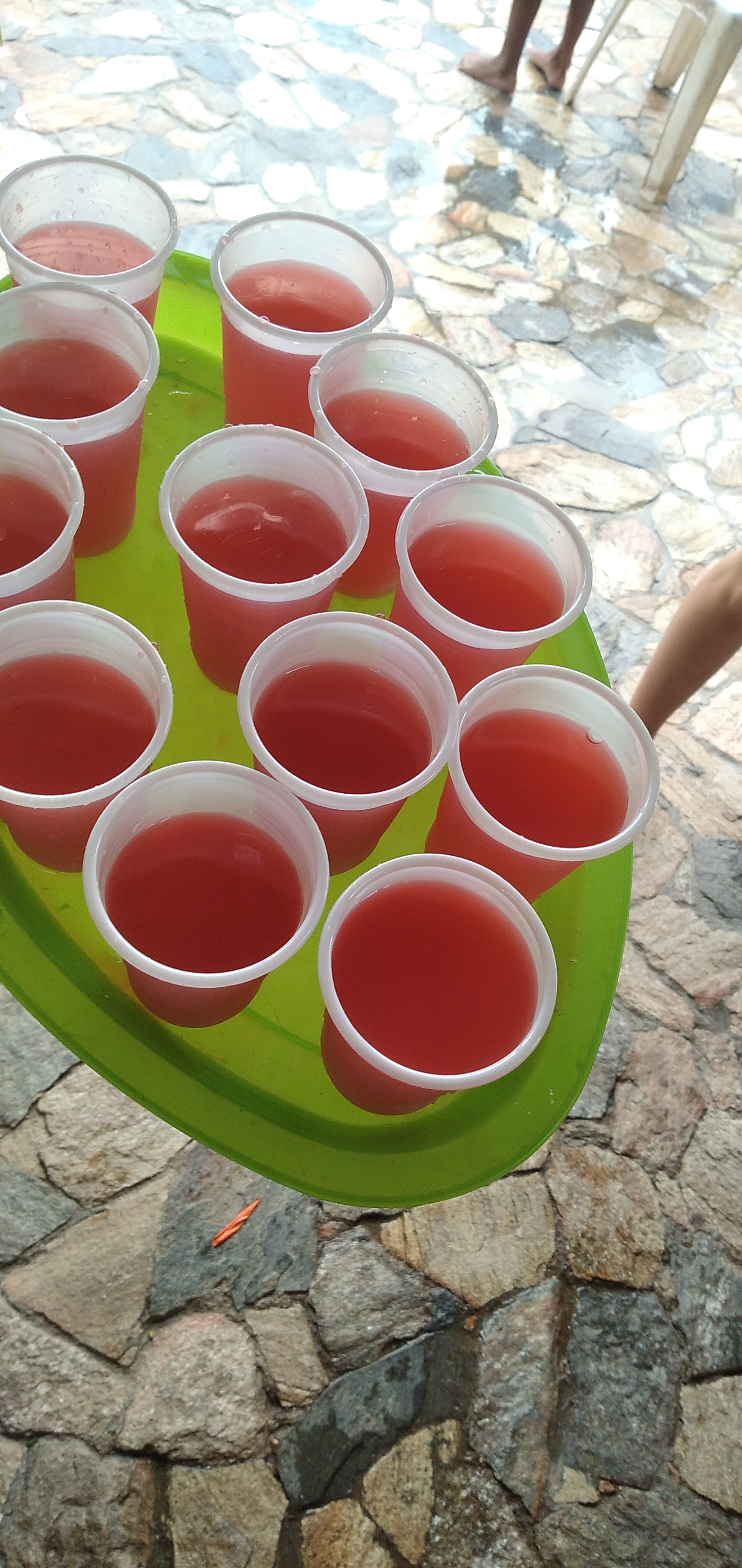 HAPPY BIRTHDAY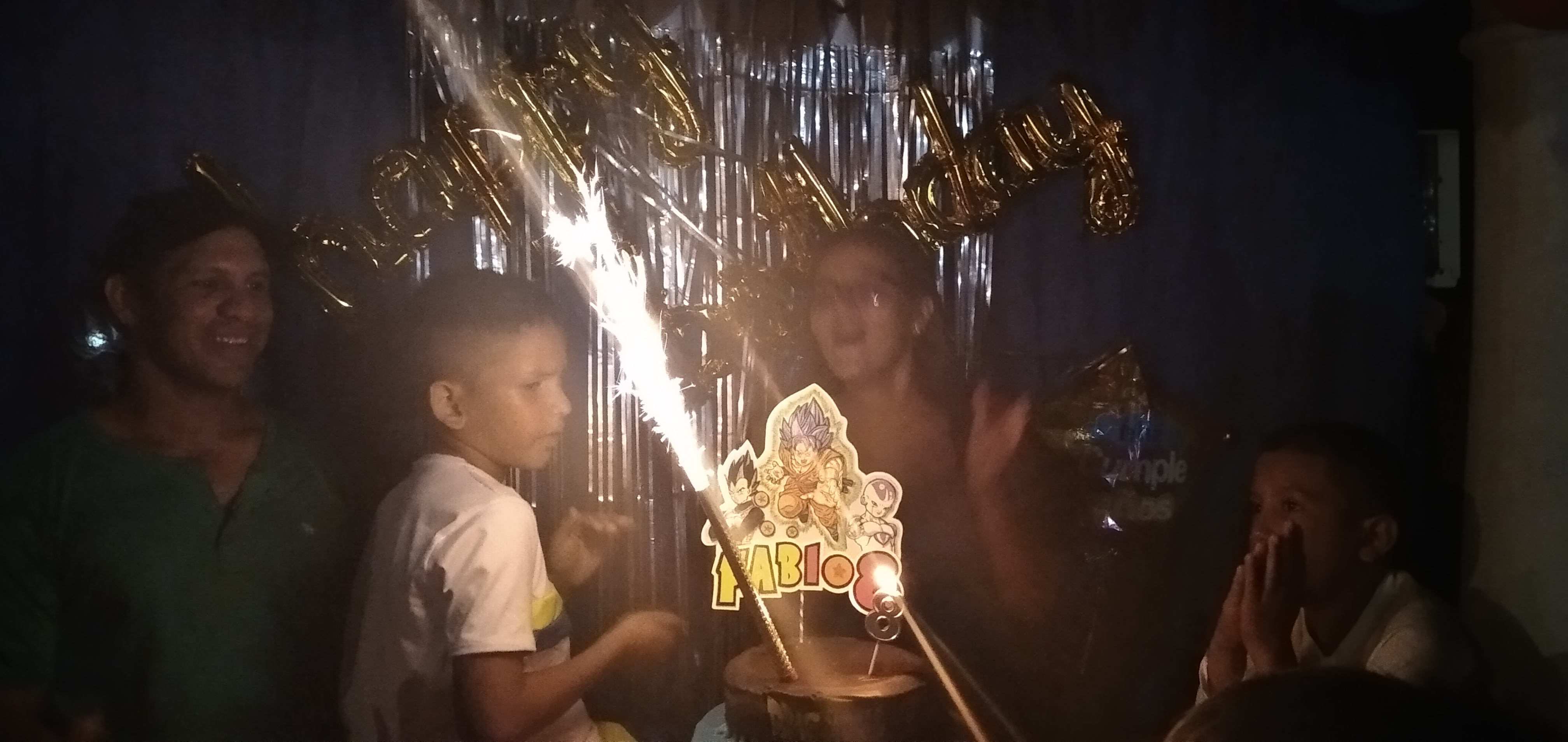 This is my entry today to #LoveFriday created by @liliana.duarte

---

Photographs taken from a Redmi 8 phone