I completed this comic as part of the 24 Hour Comic Challenge in 2013, based on a crazy night in 1997. All events are true, as experienced by a much younger version of me.
Although the art is crude, this is one of the stories that I'm most happy with. There's something about the cohesiveness of it, maybe a side result of doing the whole thing in one sustained session.
NB: Cover artwork by my talented wife who is actually a biologist.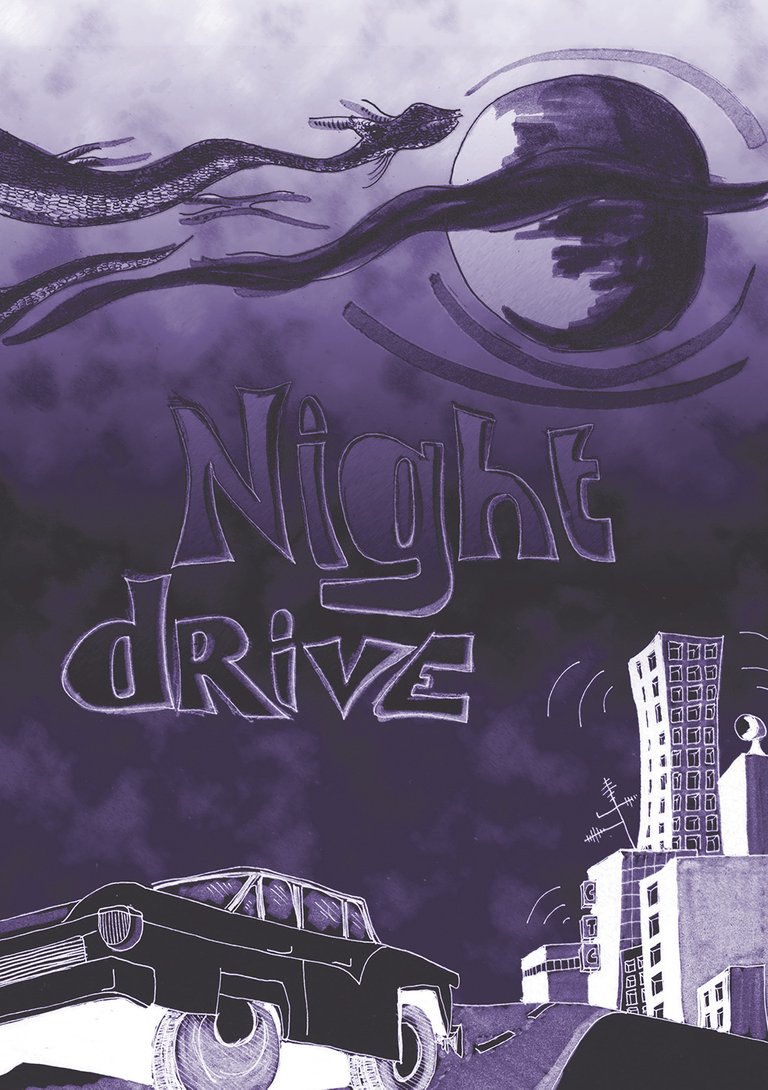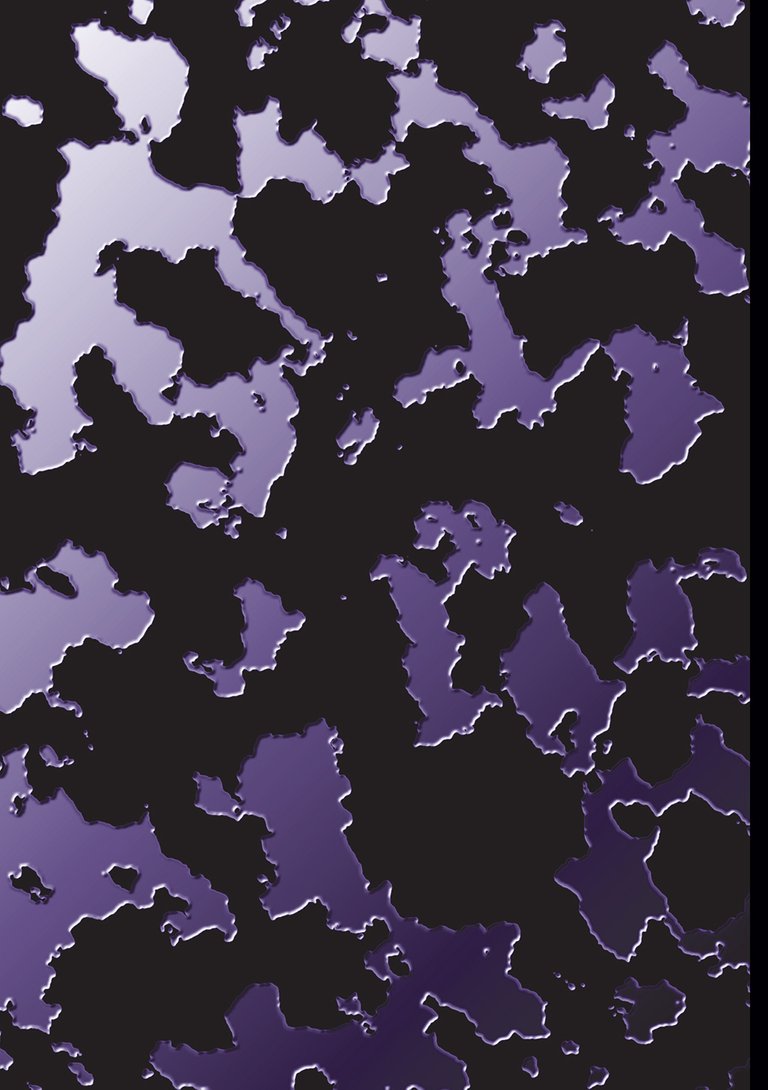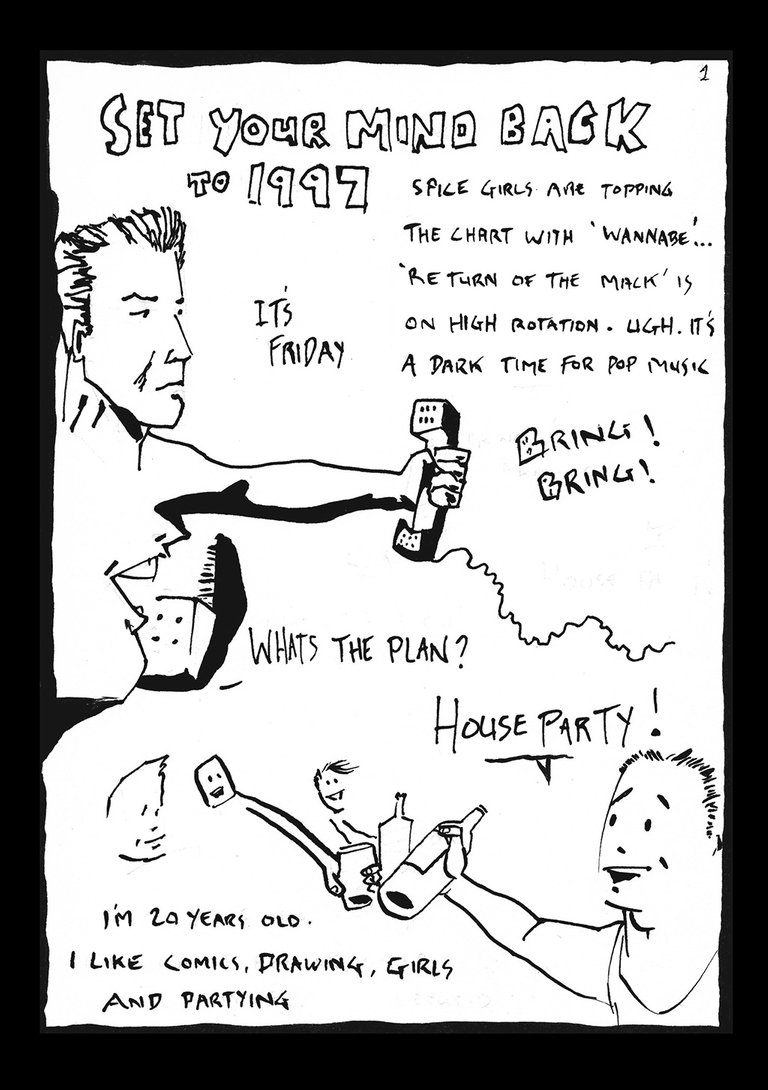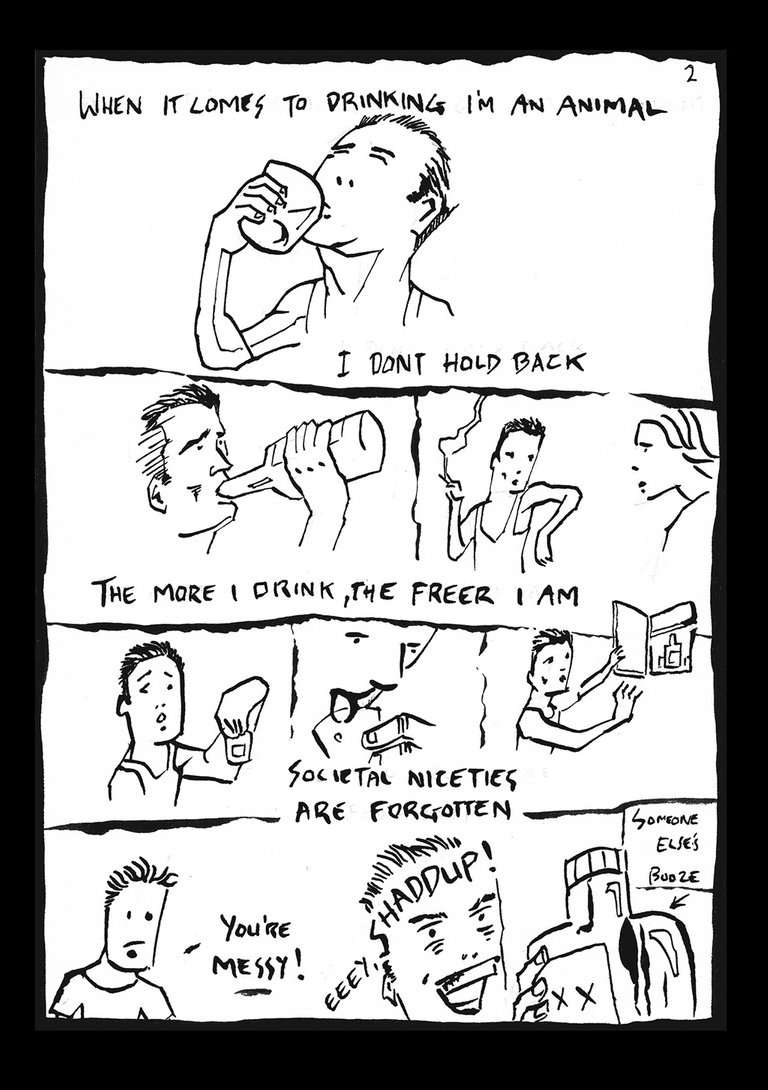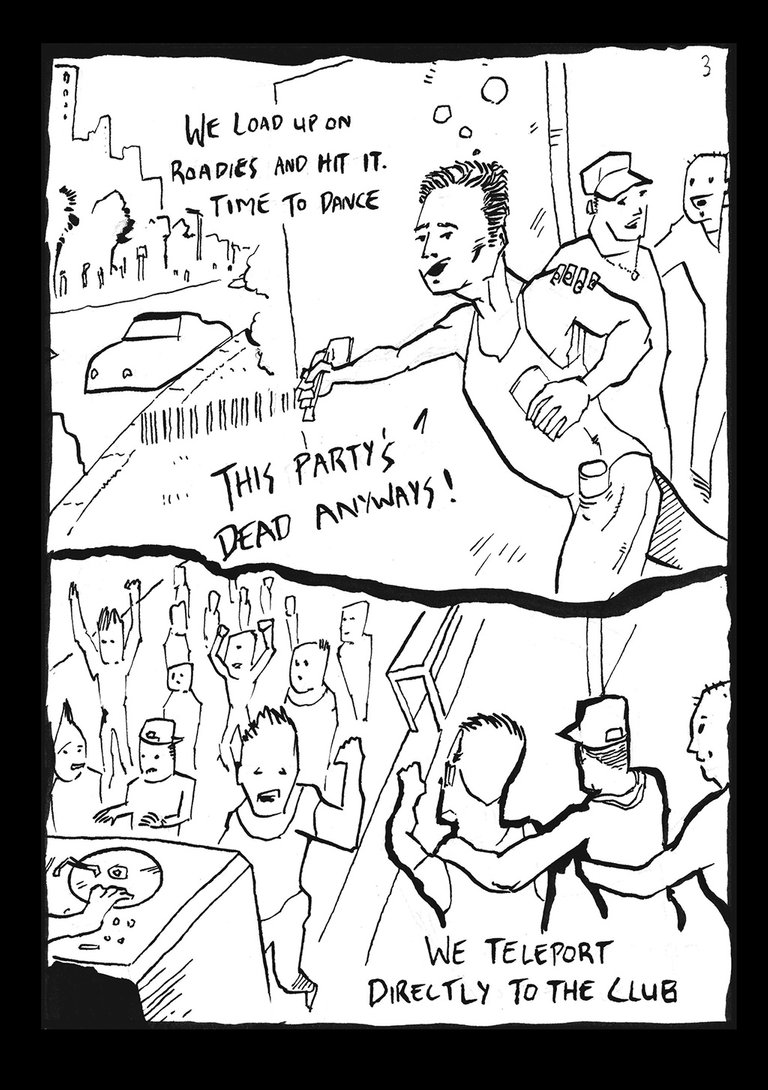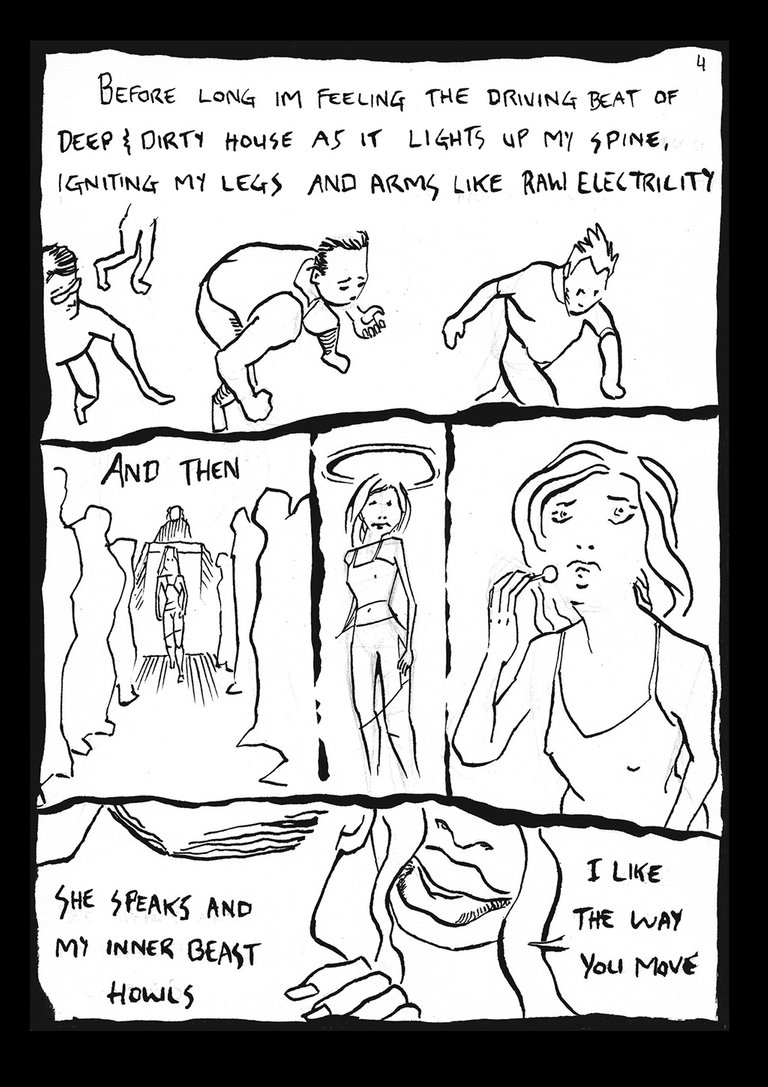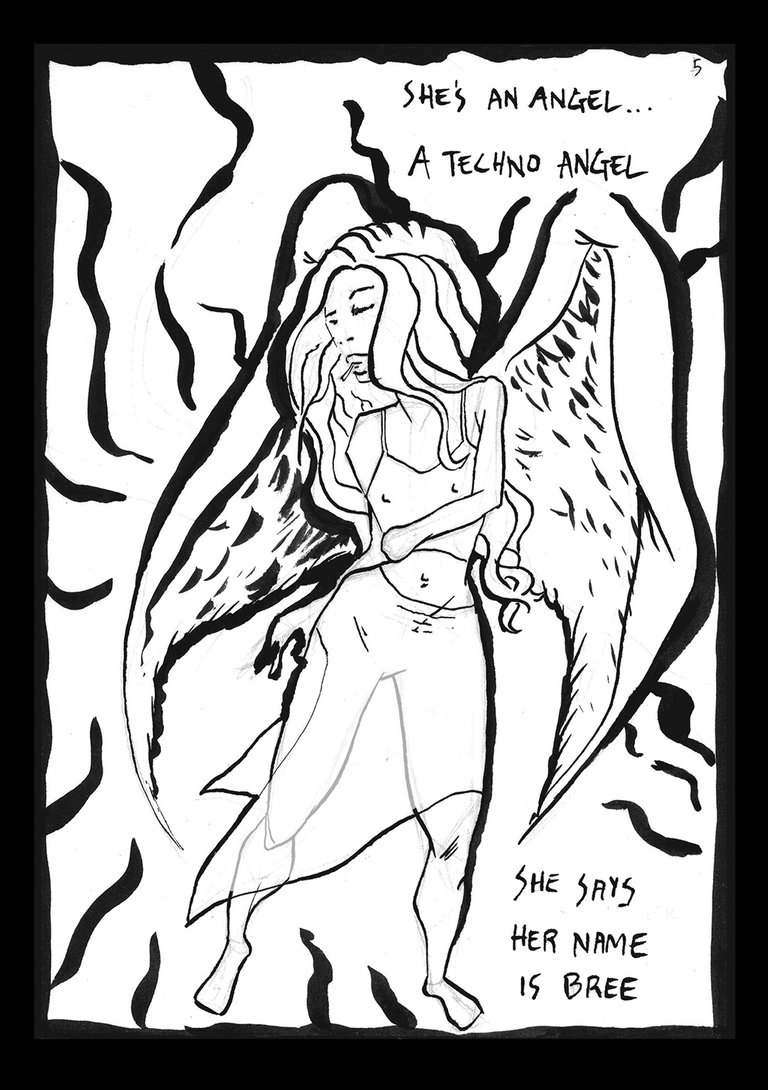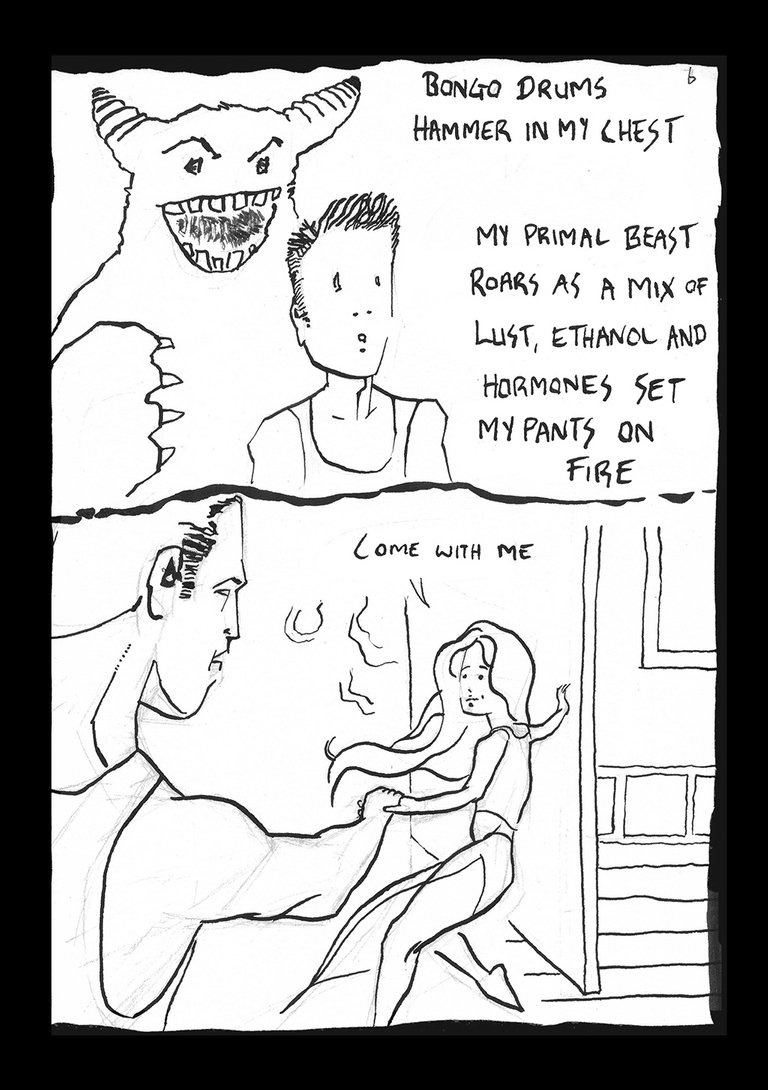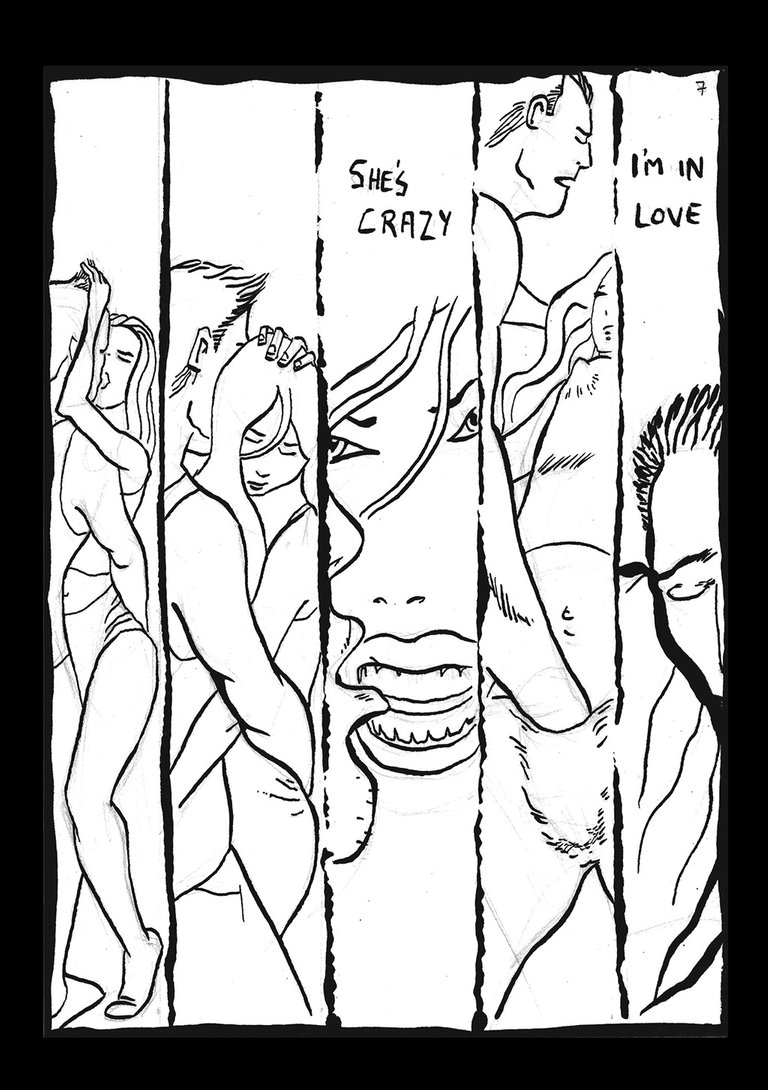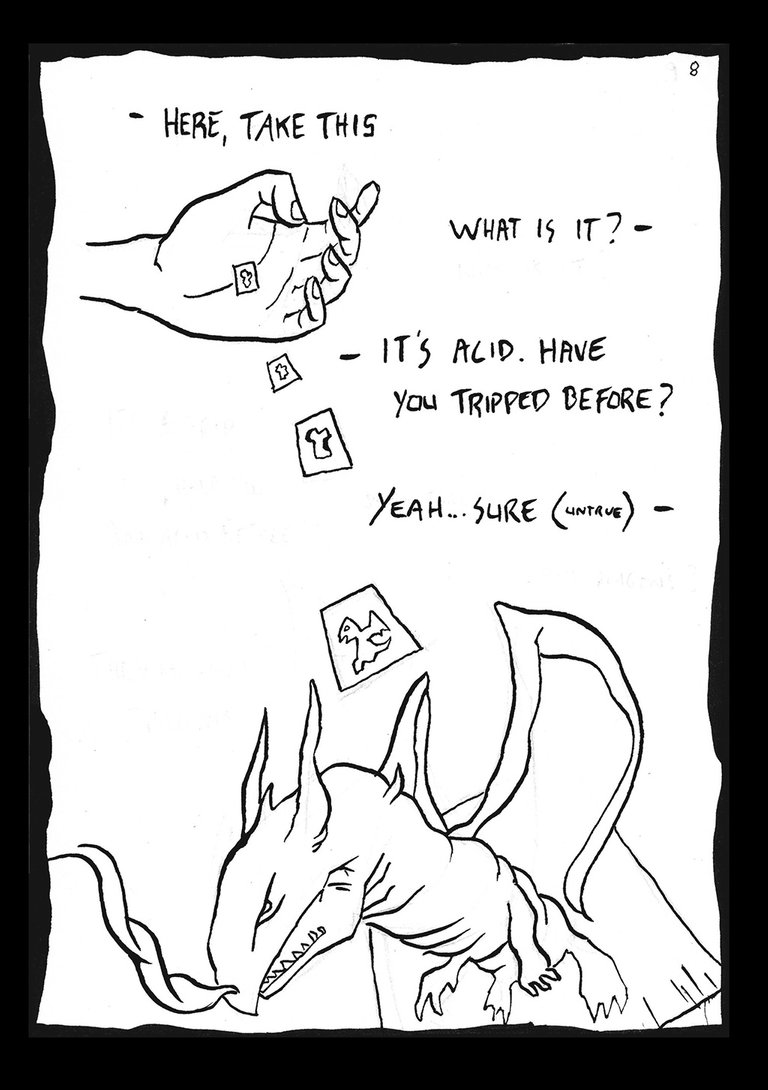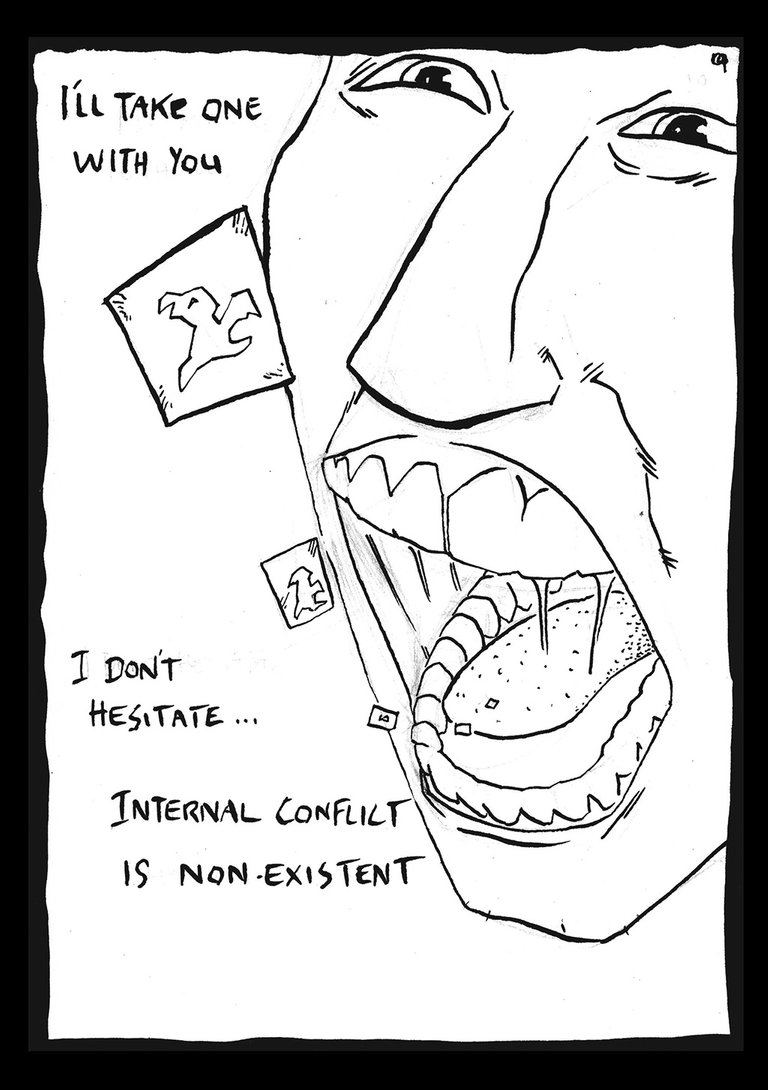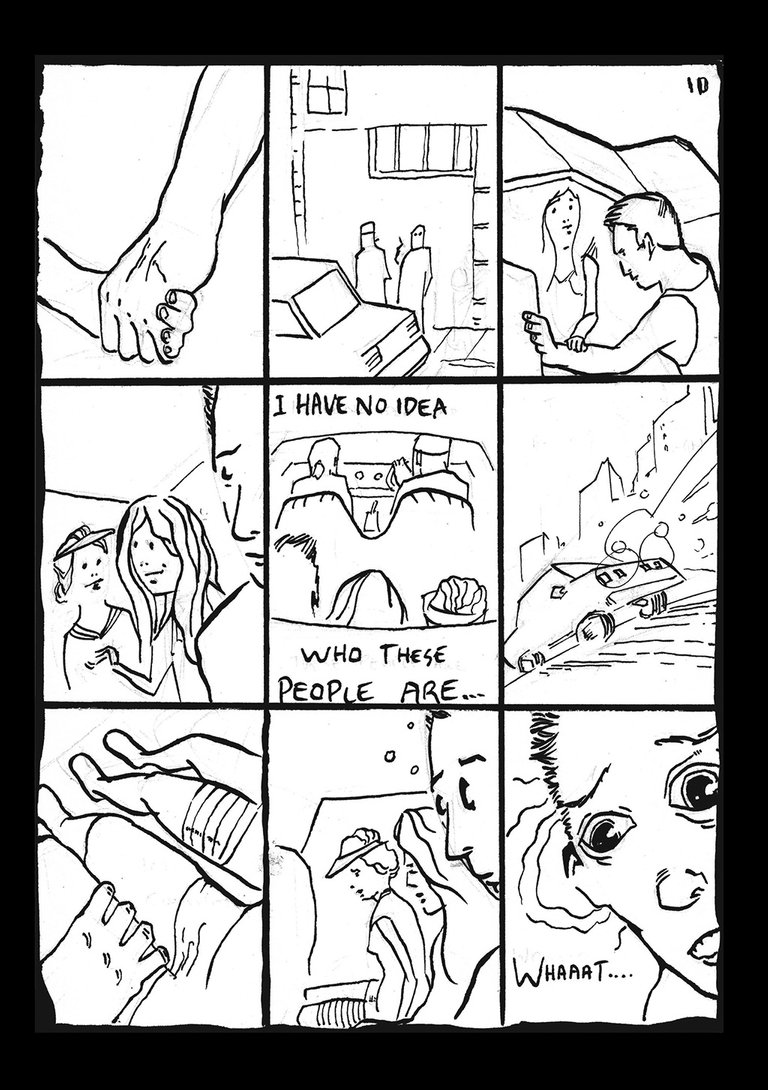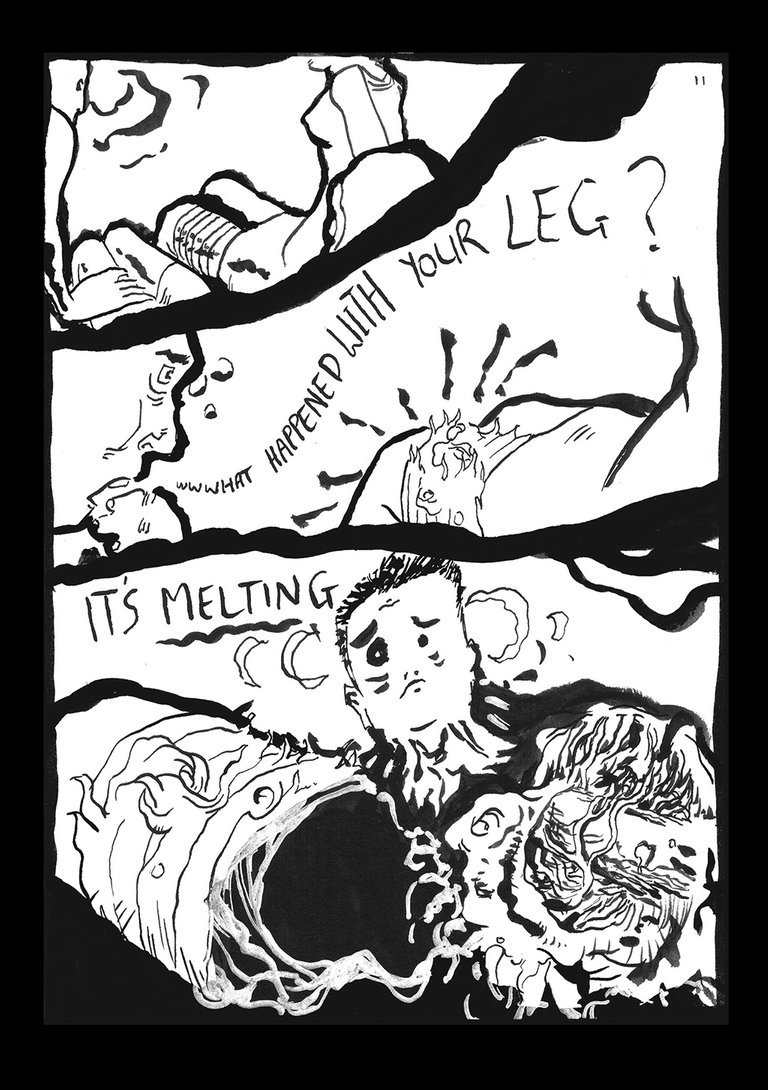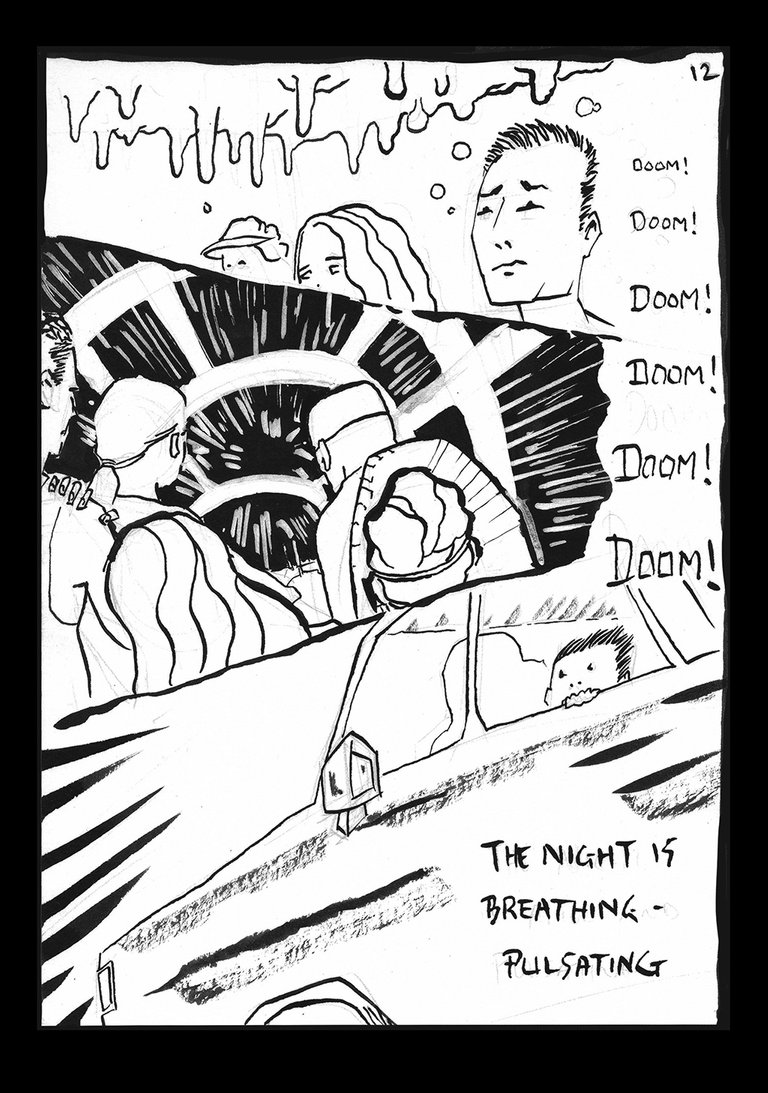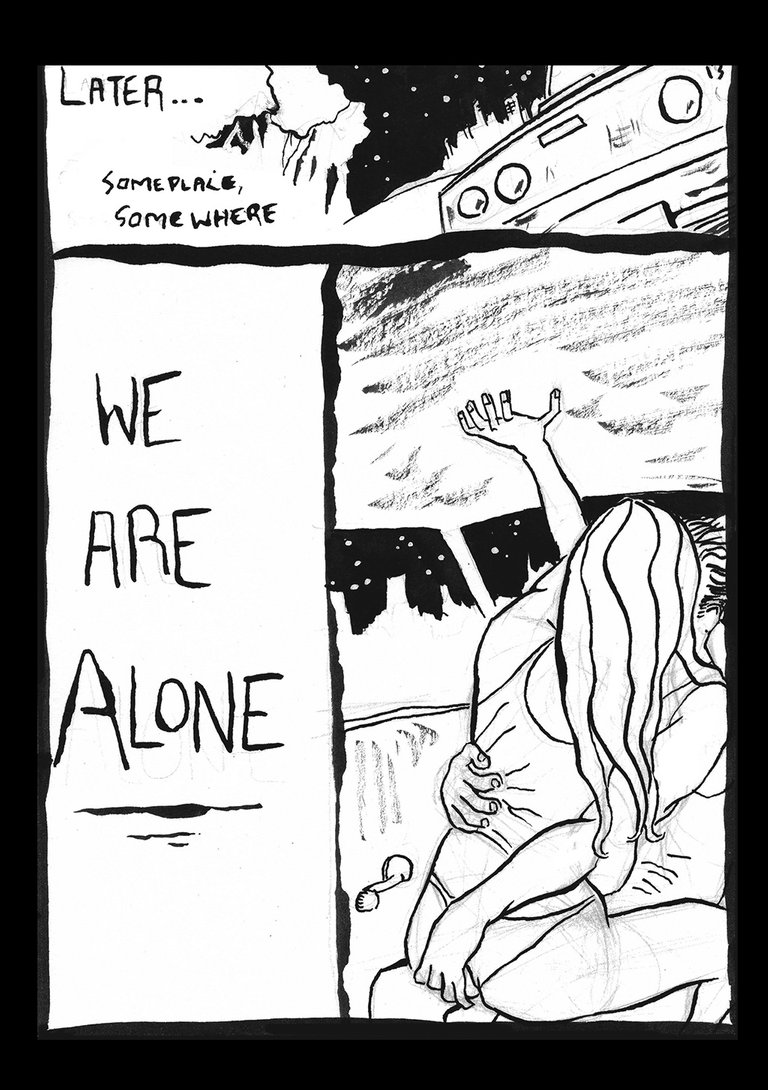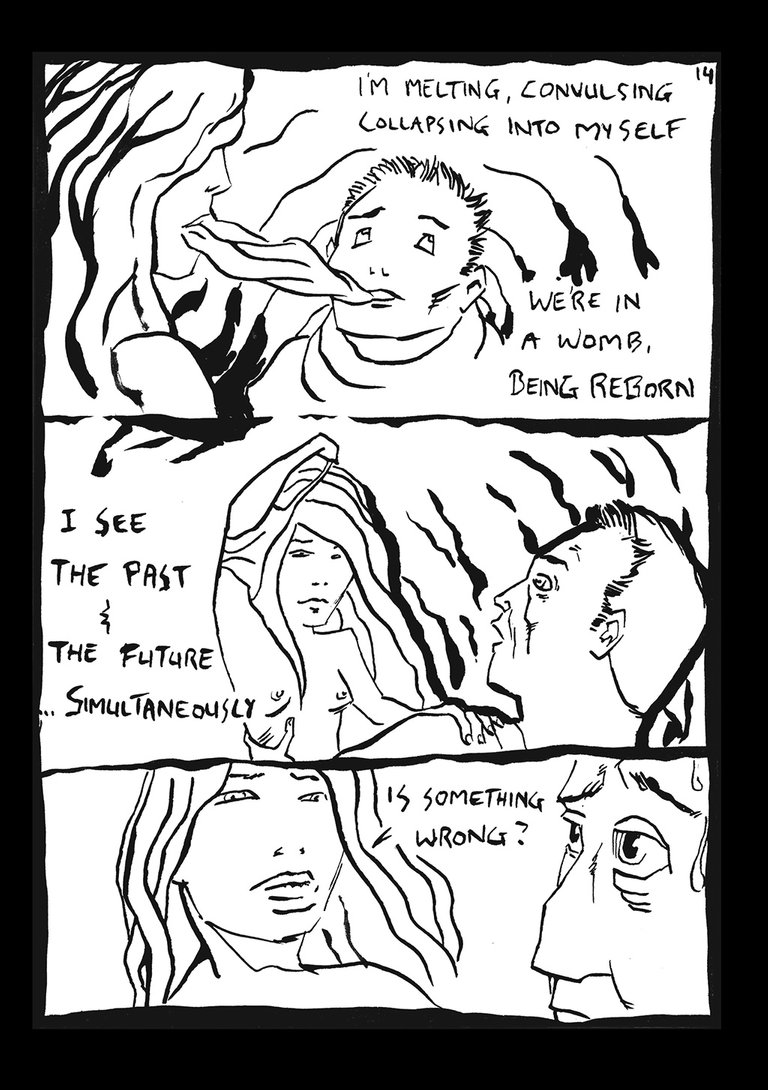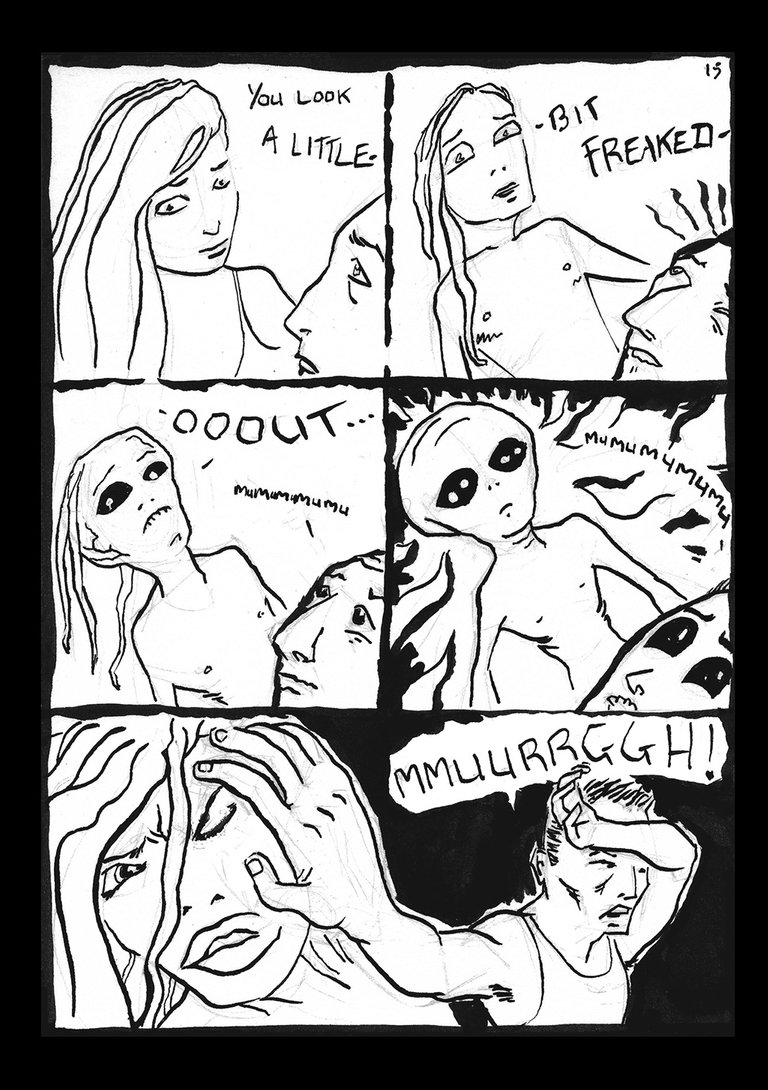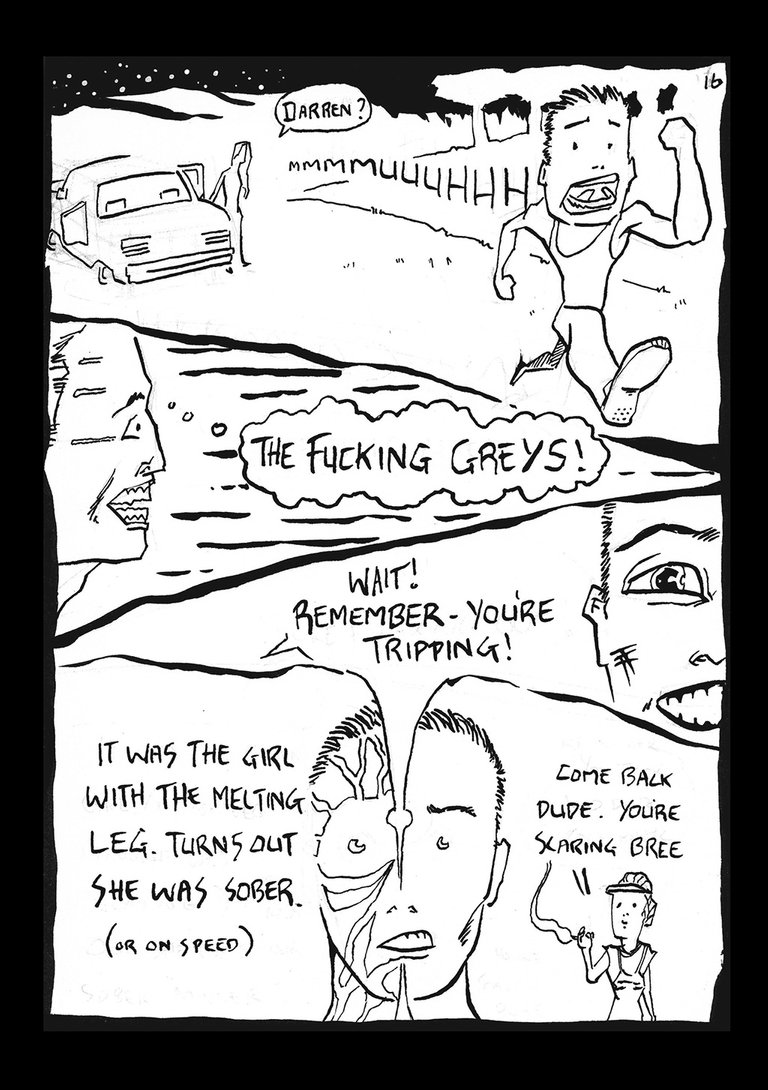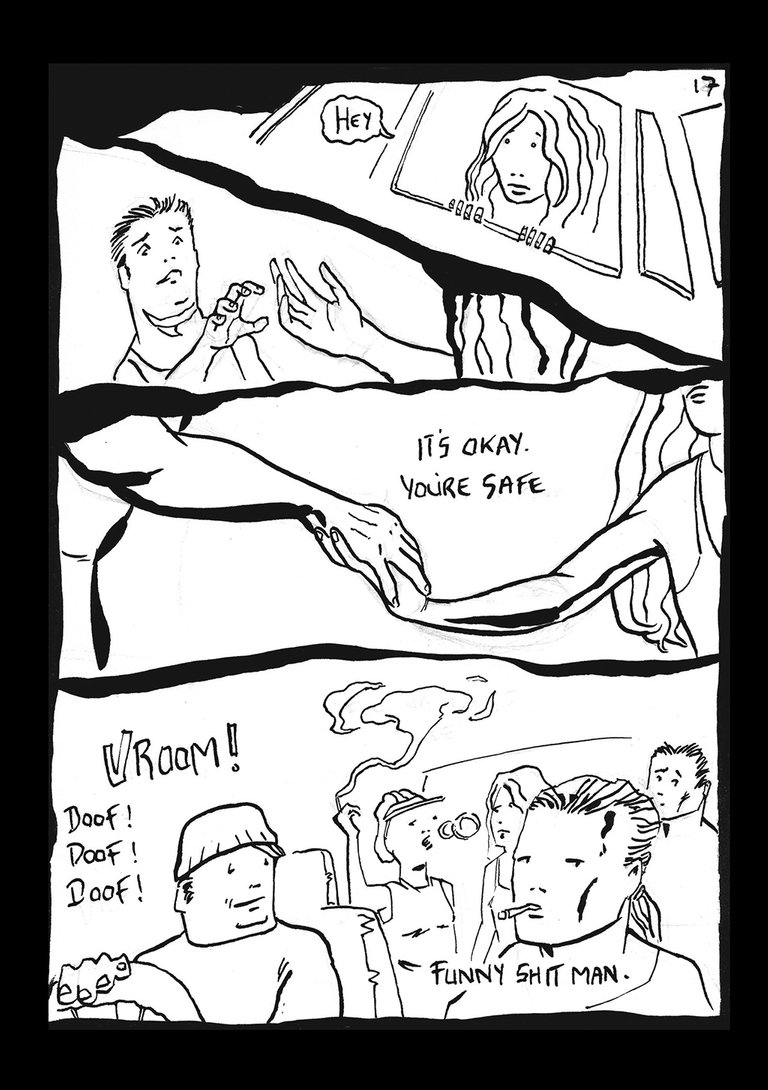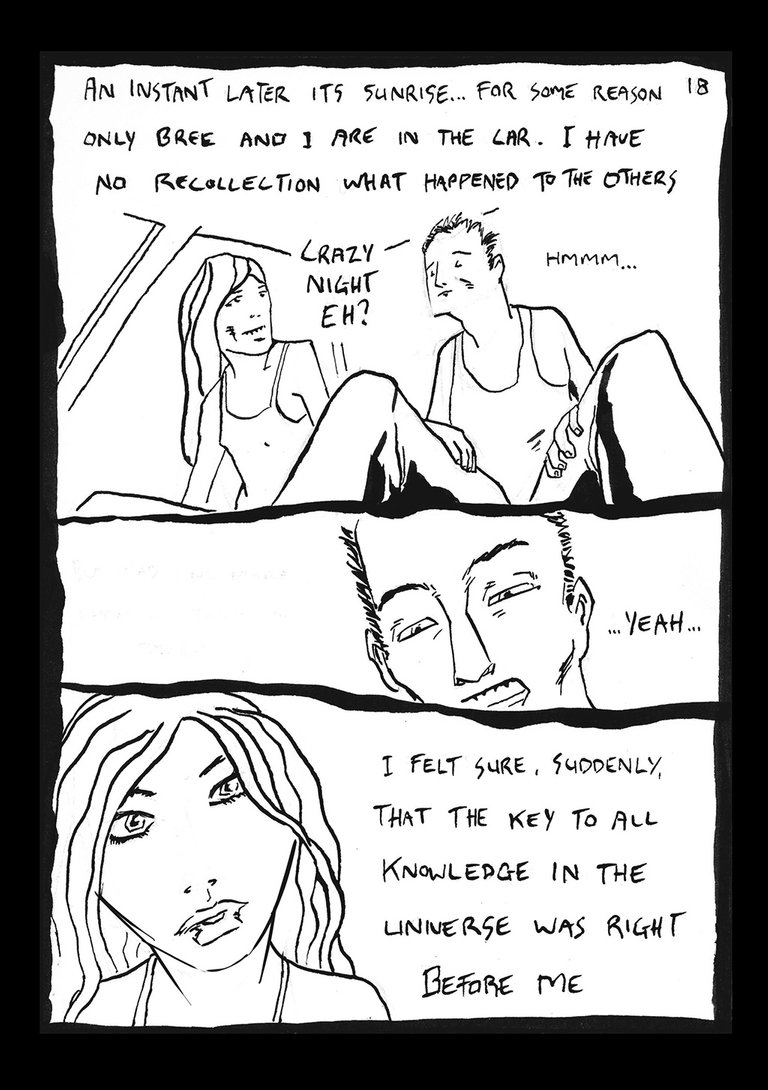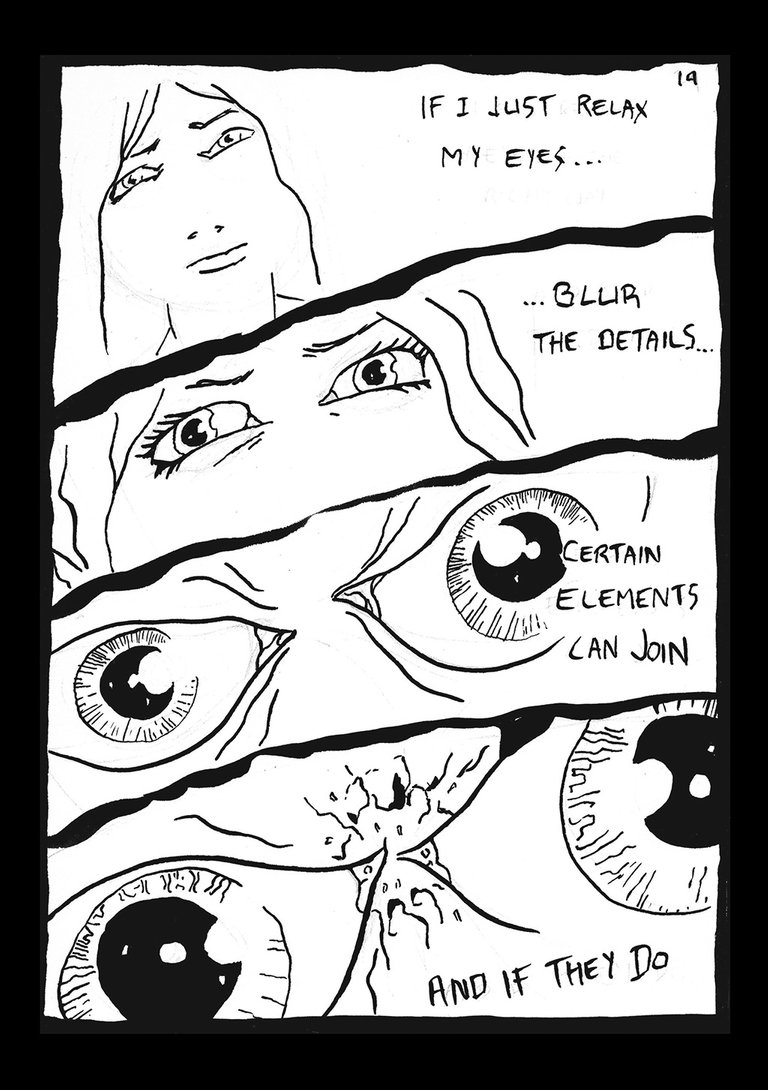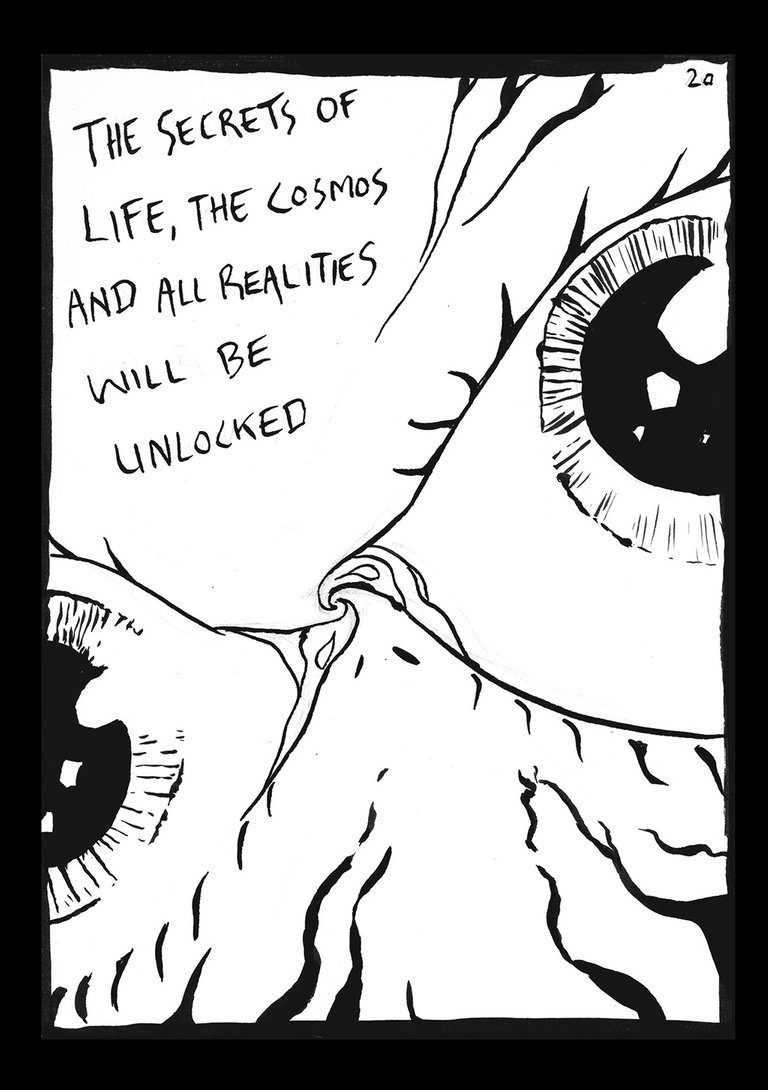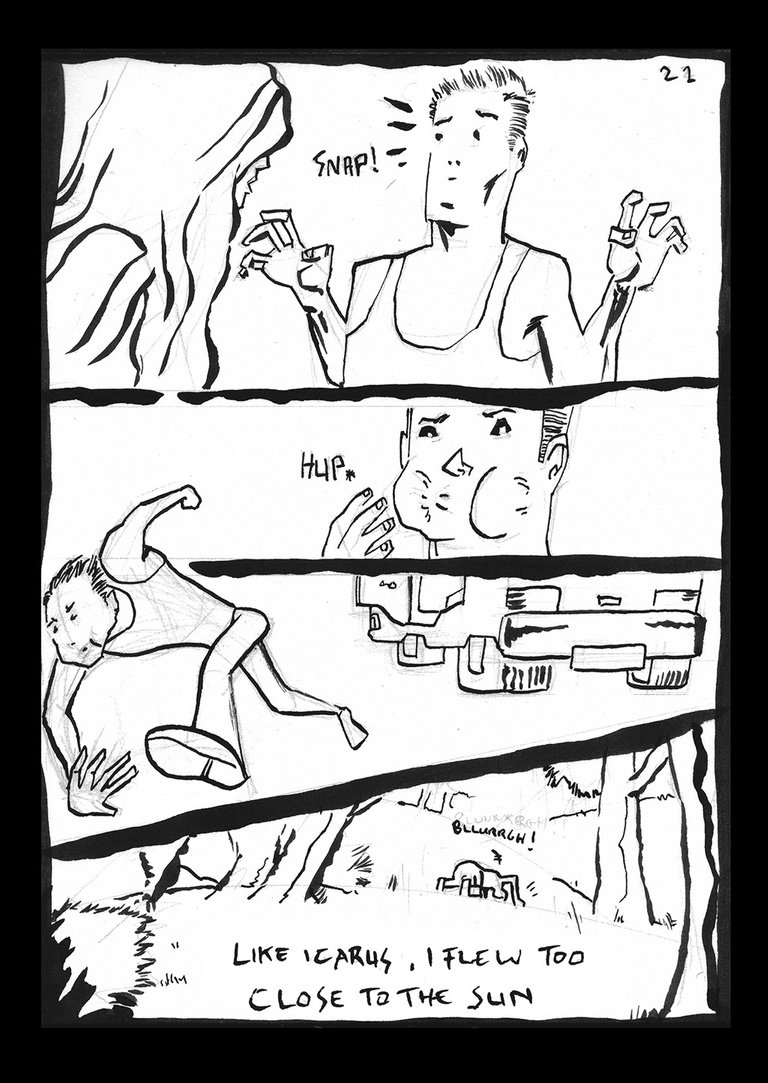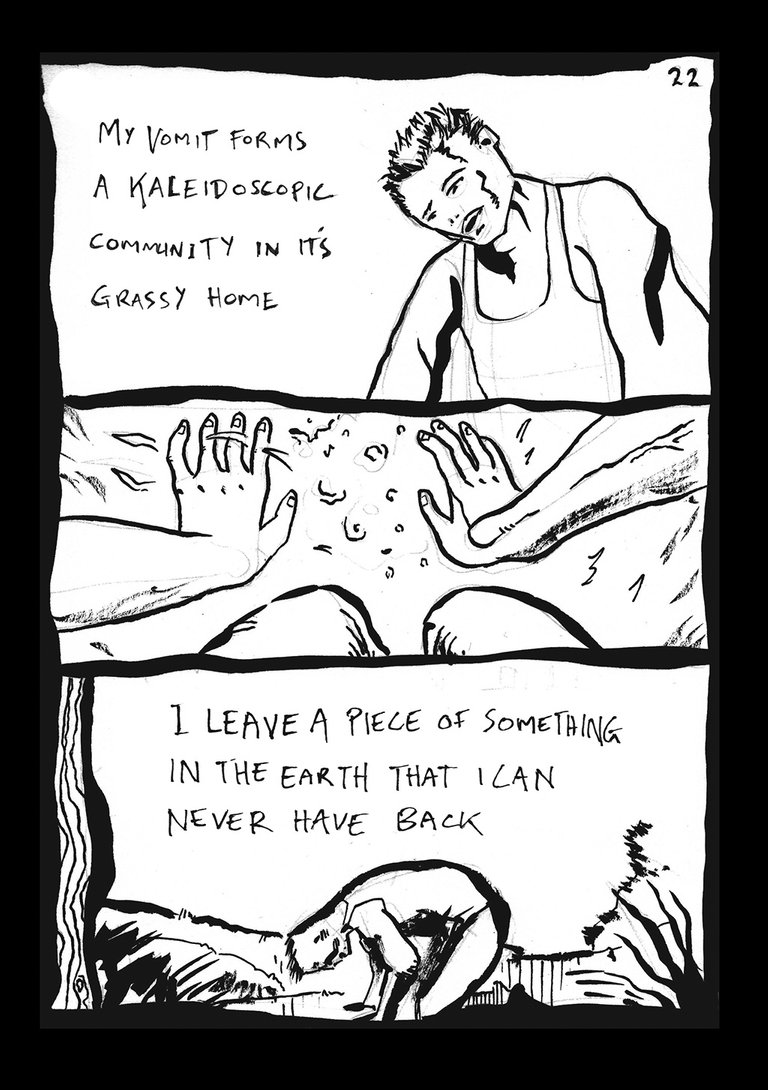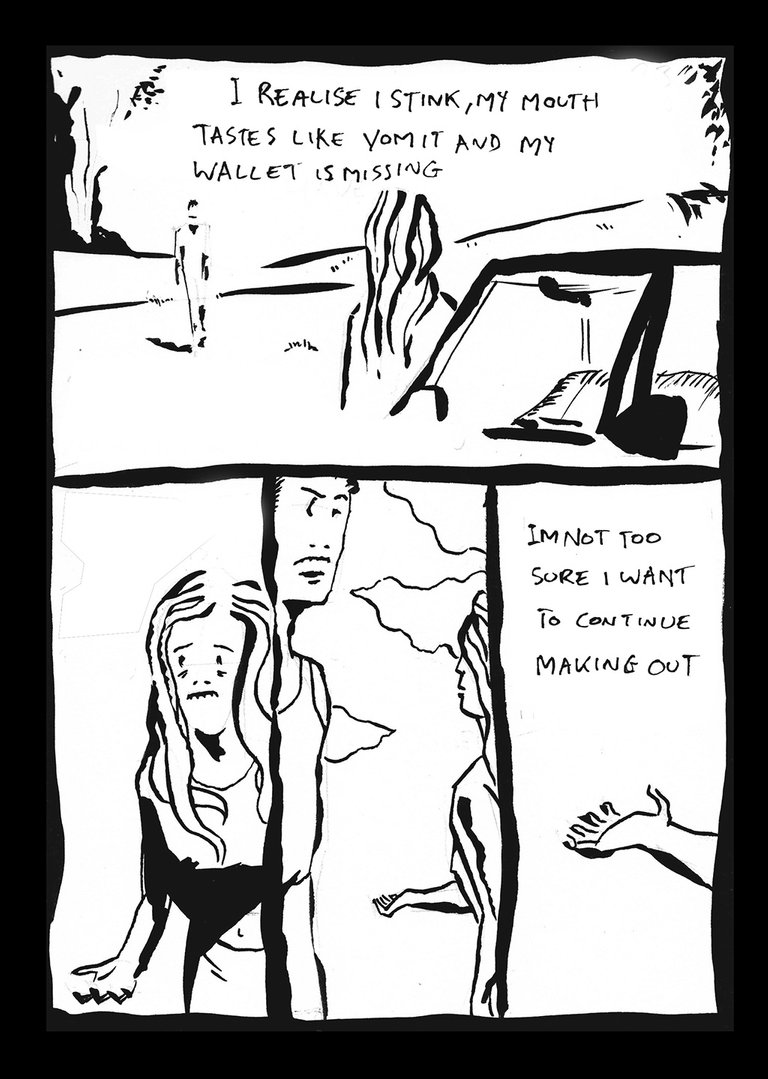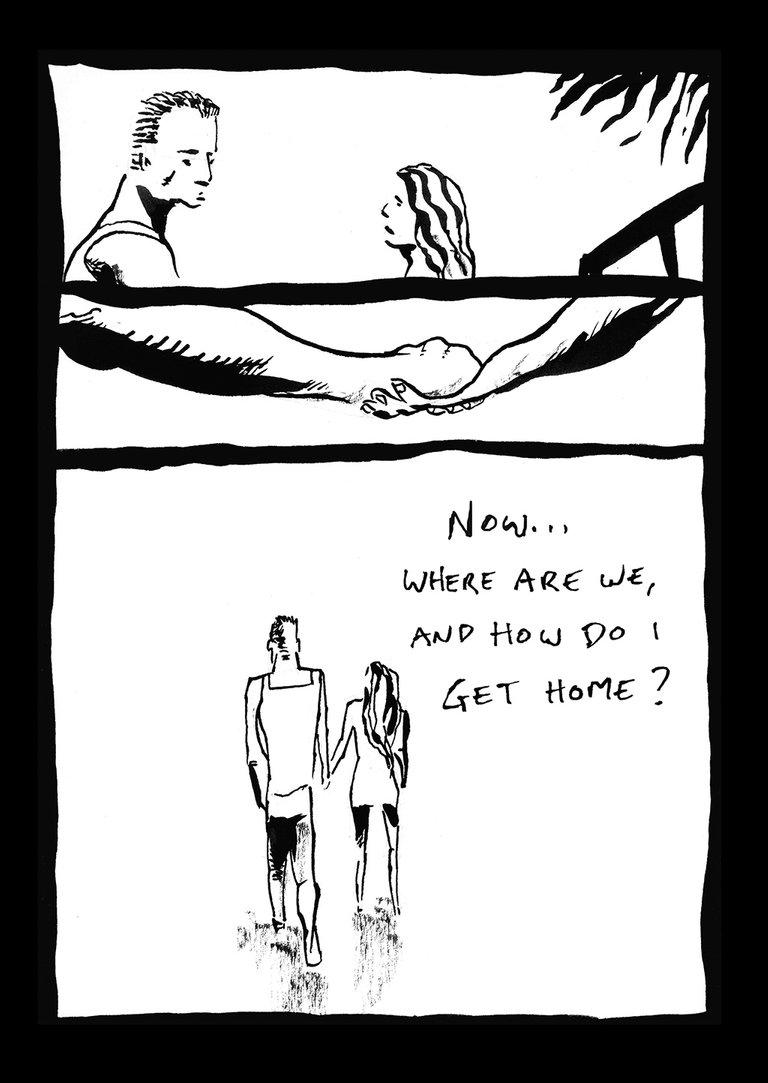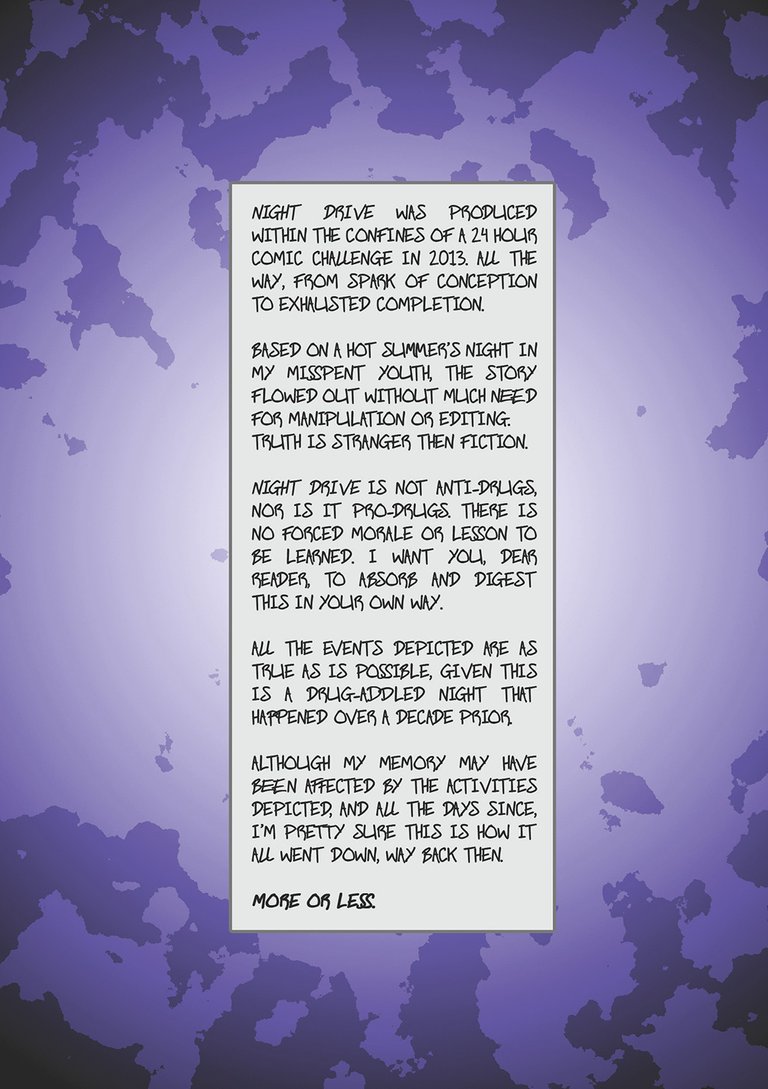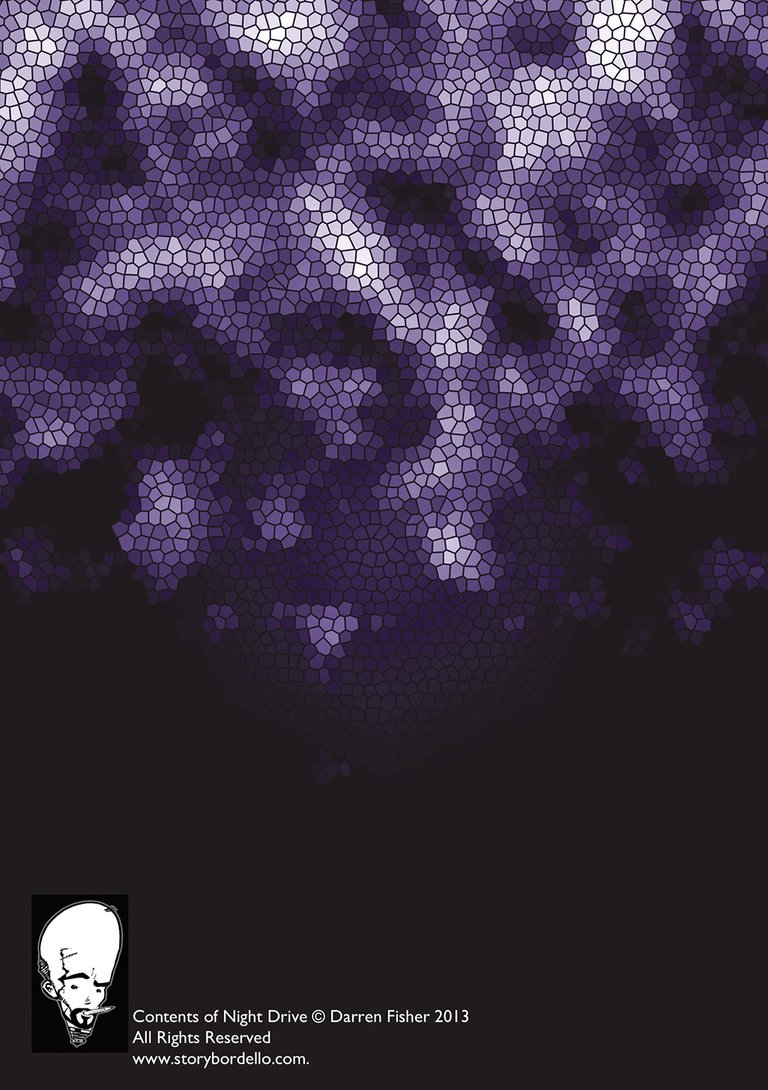 Keen to hear what you thought about this comic.
Have you ever had a night like this?