Today 31 August 2018, is the day my country Malaysia and all citizens has celebrate our 61st Independence Day. I am very proud to be a Malaysian. All people with different race, live in peace and harmony. I hope this will continued for our next generations.
This year's theme is Sayangi Malaysiaku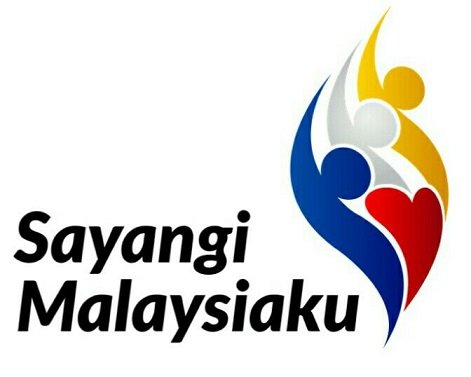 2018 Official Logo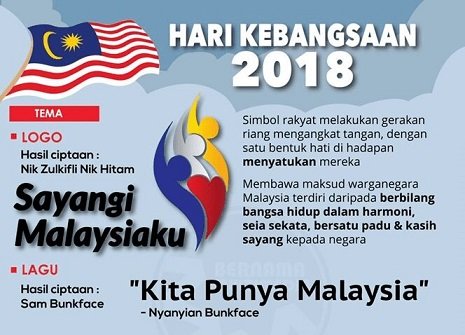 Theme song by Bunkface "Kita Punya Malaysia"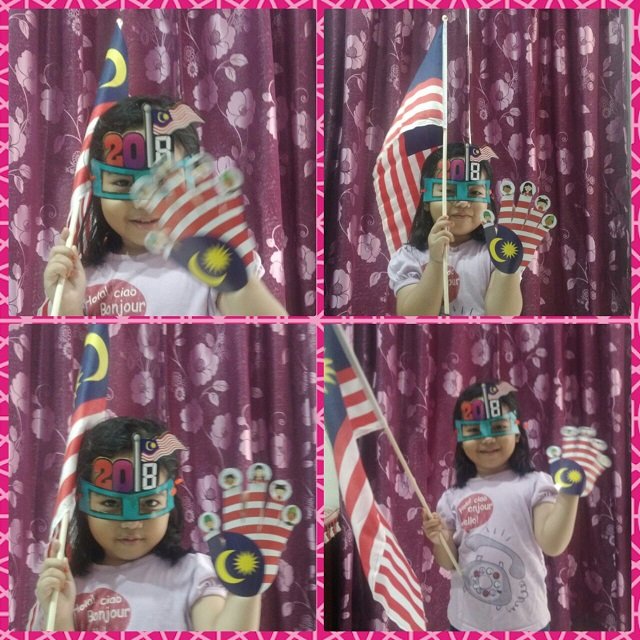 This is my daughter. She is 4 years old. She was very excited for the celebrations.
The next young generations.

Lastly from me to all Malaysian..
MERDEKA!! MERDEKA!! MERDEKA!!
SAYANGI MALAYSIAKU