The balloons have been dusted off, and will guide the way once more.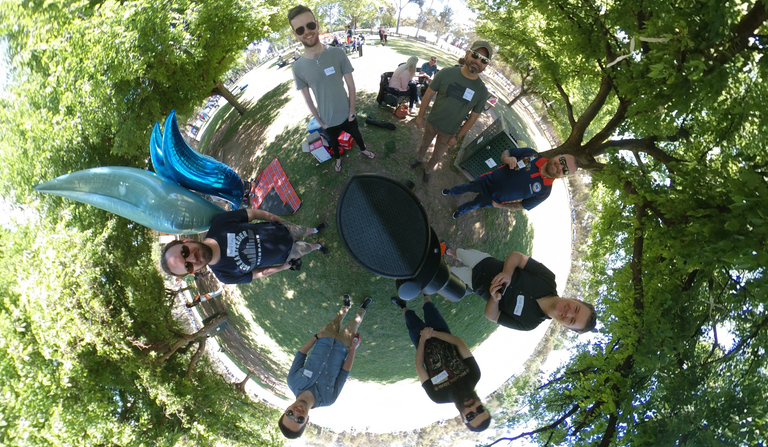 The last/first bbq was so much fun we decided to not wait a whole year between meetups; and started meeting monthly, at The Jade, instead.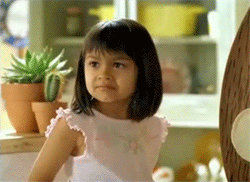 But Steem's a rich tapestry; we have steemsters of all types here in SA and the regular meetups aren't suited to everyone.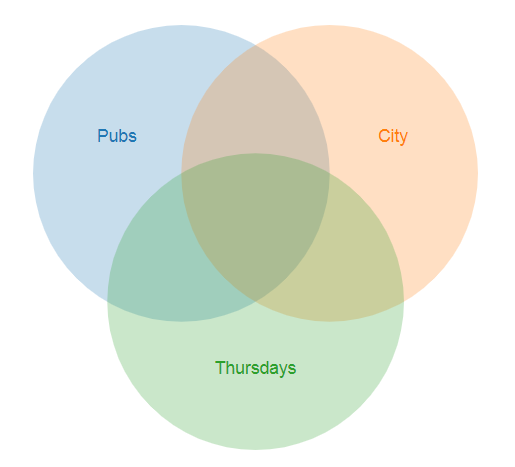 So we thought we'd revisit the bbq, to throw our net a little wider with an all-ages Sunday afternoon in Civic Park.

995 North East Road, Modbury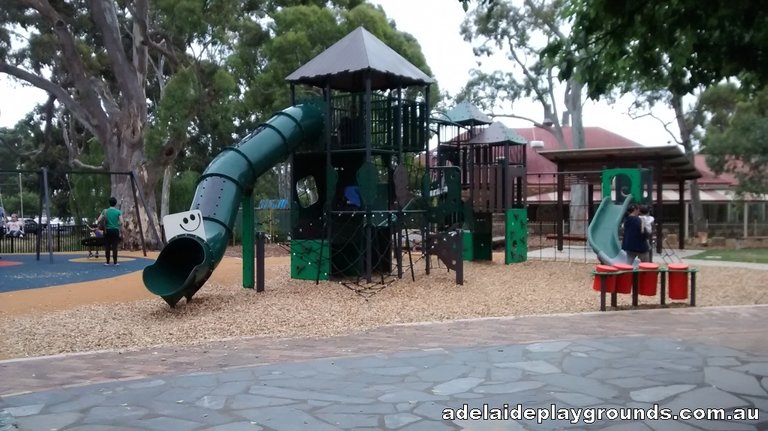 We're keeping the timeframe wide open, so you can find ballers there (just look for those shiny balloons) anytime from midday until 6pm.
Somebody forgot the hamburger buns last time; and clearly can't be trusted, so we're going with BYO meat and drinks this time around; with salad and bread provided. Don't forget to bring a folding chair each.
NB: The regular meetup at The Jade is still on, on the 28th from 6pm.
All welcome there too.
The @frogcake comment upvote bot requires a 100 SP delegation and a minimum of 3 baller meetups, so this presents a rare opportunity to get two boxes ticked in quick succession.
If you'd like to buy or sell Steem for/with cash, just ask around. It's one of the many advantages of a regular get-together.
If we haven't seen you in a while, it'd be great to catch up.
If you've never made it to a meetup, please consider coming along to either or both. We're a really friendly, helpful, chilled out group of introverts who love to talk about this incredible new technology.
If you're keen to come along to the BBQ, let us know in the comments.