Once again, the Steemians of Adelaide gathered at The Jade (on the last Thursday of the month) for our regular meet up.
It's a casual affair for the most part, with a drinks tab and meals prepared to order and what were once strangers, becoming the foundation of core group of people with a common interest...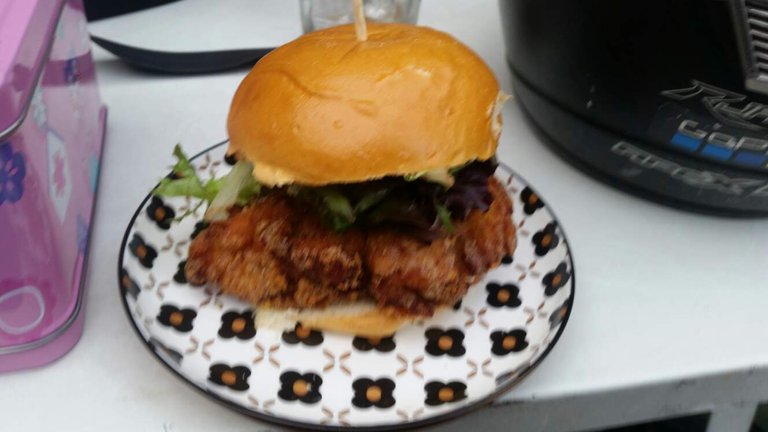 The real reason for the meetings?
No, not the awesome burgers, I assure you! (The pictured burger was a chicken burger, but they also do these vegetarian mushroom burgers which are amazing).
We are here to put a real tangible face to those behind screen names.
Some tangible faces are behind impressive beards, making them less tangible, but I am sure you could touch their beards if you asked nicely. LOL.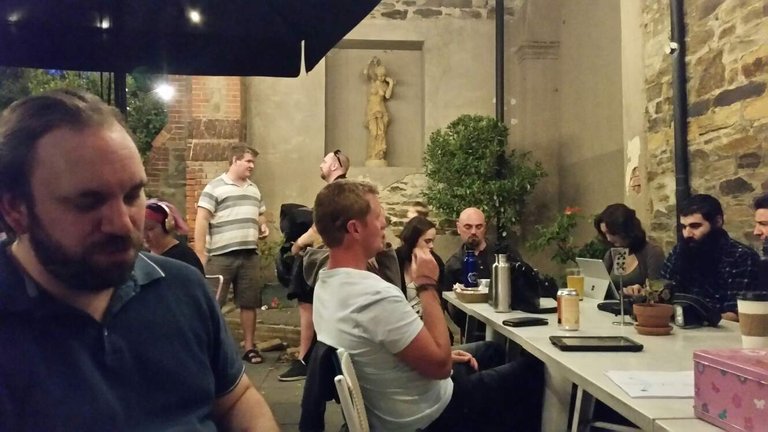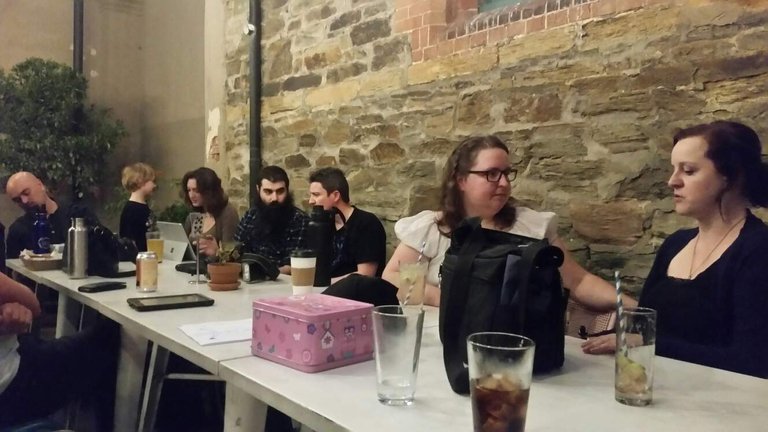 There were around 15 people here and while the numbers might fluctuate from month to month, life gets in the way, it's great to see a core group of people and it's growing.
We chat about all things Steem related, current events and politics, but also share information on dApps and where best to delegate SP and warn each other of ponzi schemes, etc.
We can discuss strategies for various games like Steem Monsters, Steemnova and so on or where Steem needs to improve and various other frustrations with the platform.
It's a great opportunity for onboarding new people to the platform / currency.
@holoz0r had gone to the trouble of producing easy to read and understand slides.
Everyone can share a little something, even if it's a laugh or an ear to listen.
Last time I came home with some blue eggs!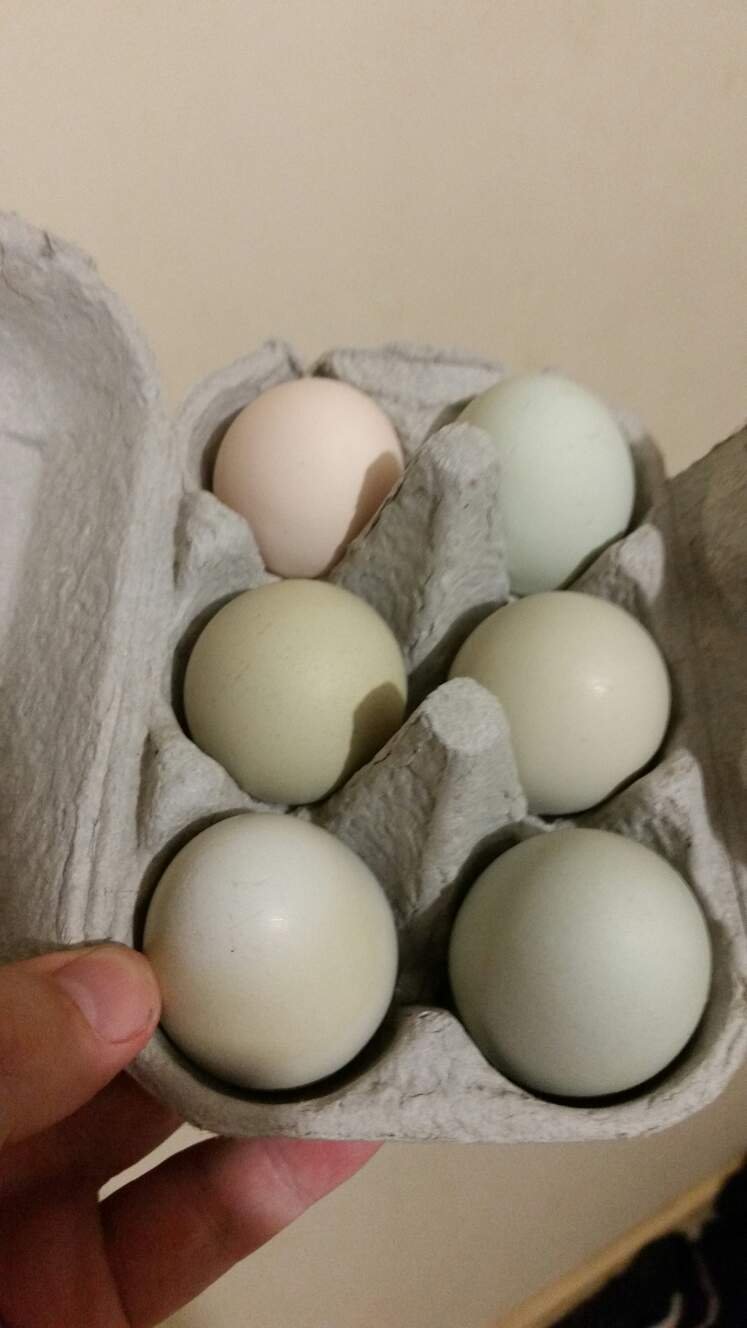 Thank you @minismallholding
You just don't know what's going to happen!
It's a great place to get in on some 'silver rounds' (freshly minted silver coins, usually imprinted with a design made by a Steemian and voted on by the community). They are limited in number, numbered and often come with certification of authenticity.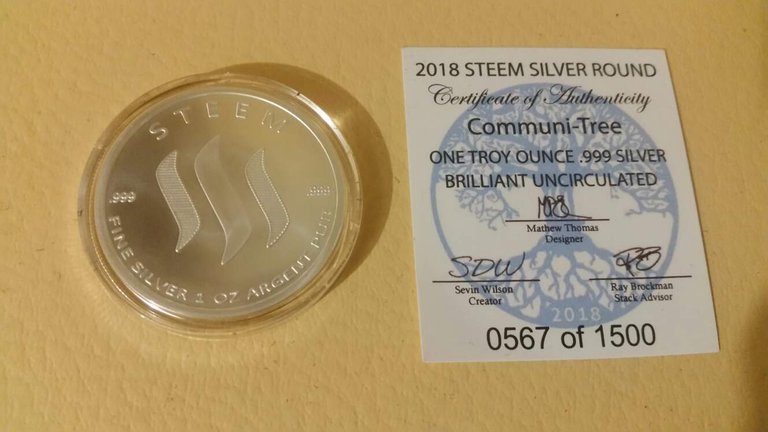 I guess I'm a stacker now
So, if you're anywhere near Adelaide, South Australia on the last Thursday of the month, why not head to The Jade at 6pm and join in the fun!
All are welcome!
Posted using Partiko Android