Hello! Today is my first participation in market Friday. And as an entry I show you one of my favorite places, mainly because we always go every time someone special's birthday and we wish for him or her to be like that... special.
Here you find cake pans, bread, cake, cookies, as well as many gift bags!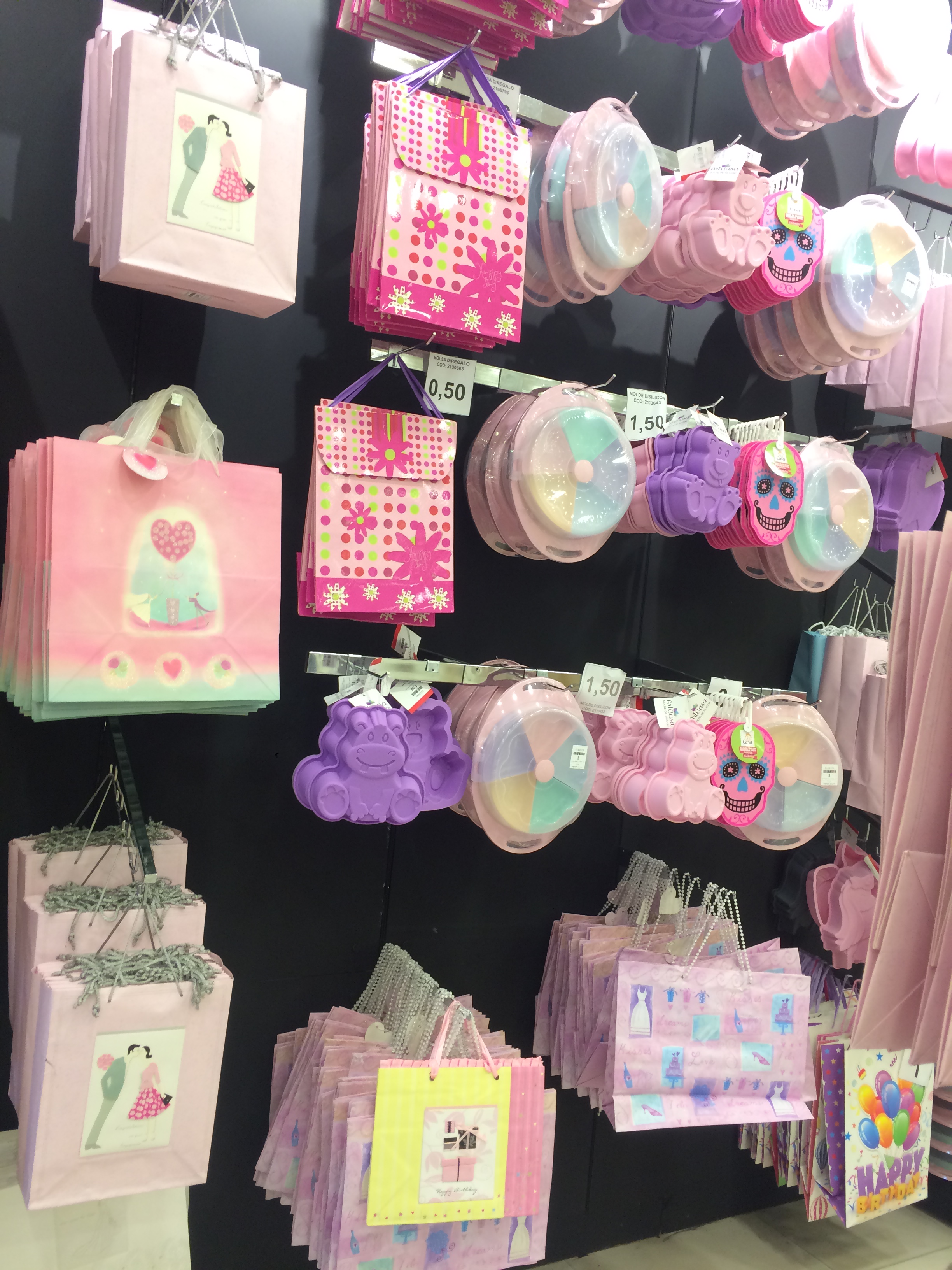 *
---
many gift bags of different prices, colors, motifs, shapes, sizes...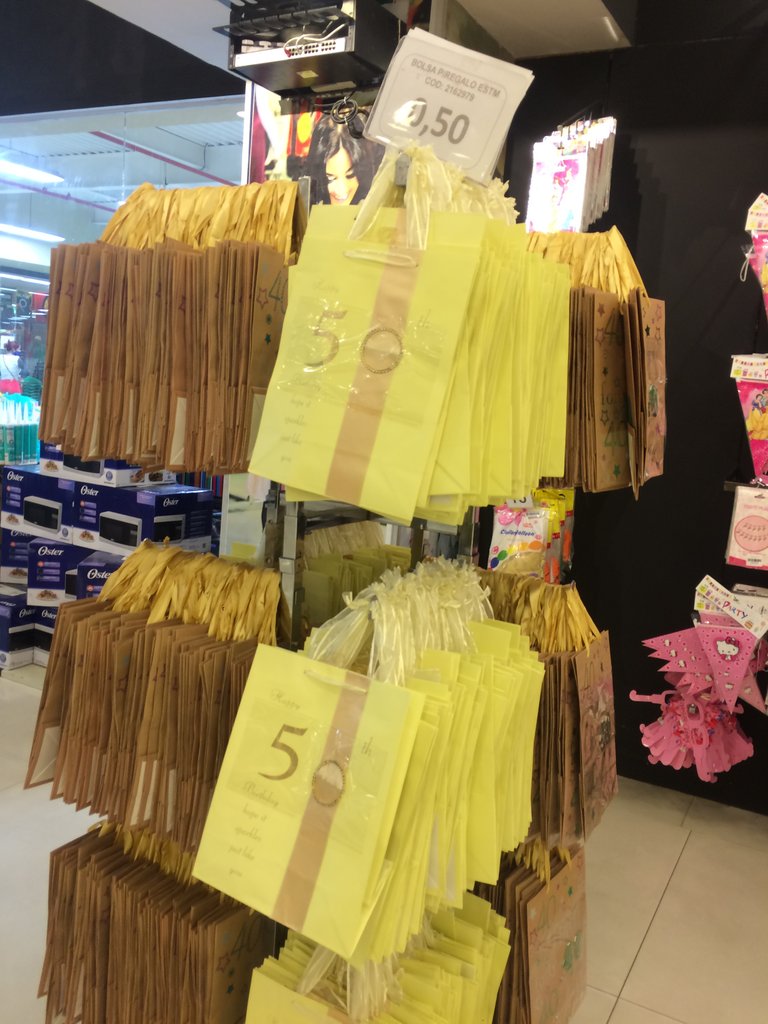 *
Pennants, motifs for animations like Hello Kitty!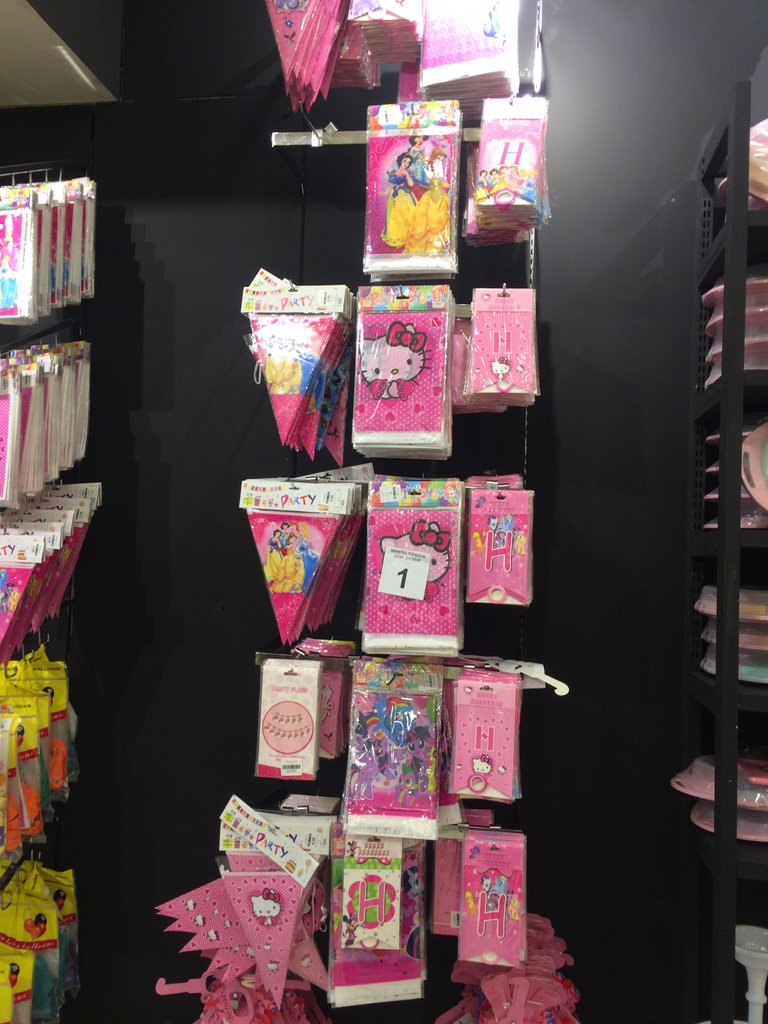 *
I love this area! Everything is pink, and in very nice things, party hats, cardboard glasses.
There are also napkins with animations and others.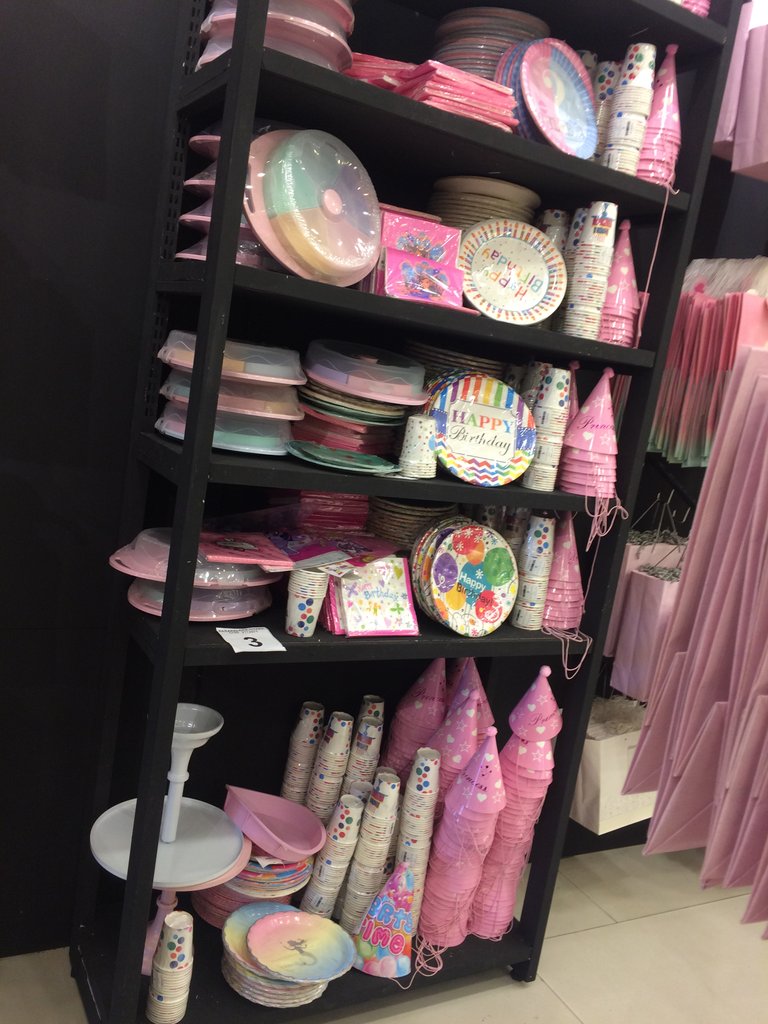 *
There is also a place for the boys, and parents!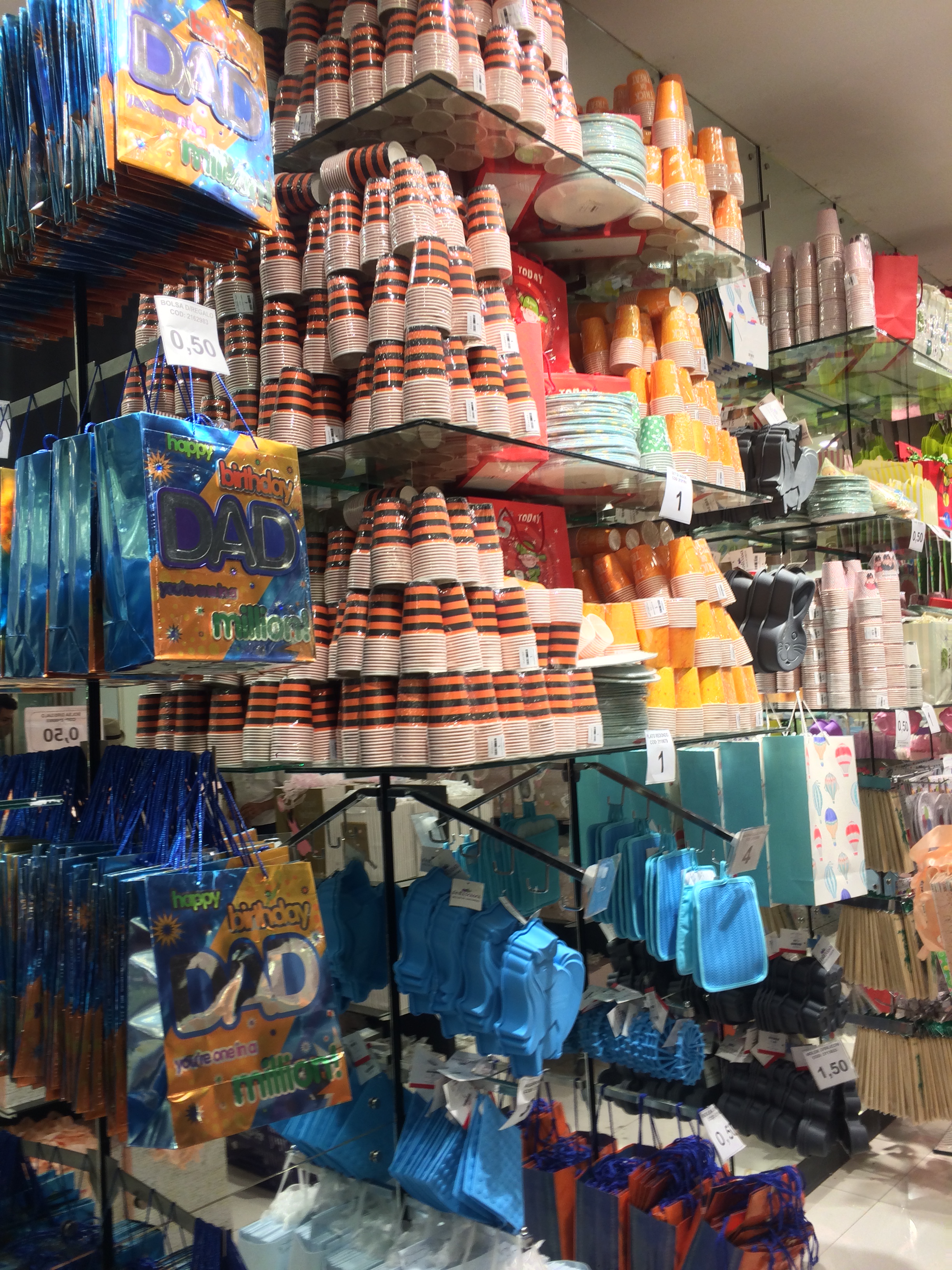 ---
This is my #MarketFriday, I hope you liked all my post!
---
The photographs were taken from My telephone LG*
---
...
How to Participate?
Go to the market! Any market will do! Food, Clothing, Plant or Animal, if you wish. You can go to the zoo or an art auction.
Anywhere or anything that you pay money for a service. I once went to a nail salon.*
Take pictures! Be creative (or not)
Tell us a little bit about the market, what brought you here?
Post the picture(s)
Don't forget to post it to the MarketFridayCommunity #hive-196308 or hashtag it! #MarketFriday by @dswigle*