Road trip: 1st Farmstall.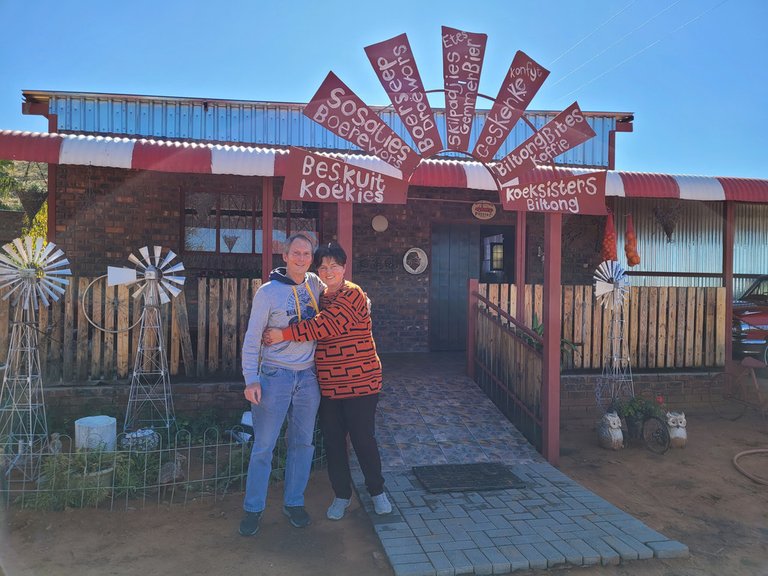 We were on our 1st day of our two week road trip and taking it slow. Normally, I am in a hurry to get to my destination, but this was a road trip, with no plan and we took it slow, stopping at places where we would normally sped past!!
We stopped at the Rooi Kar Padstal, which if translated mean the Red Car Farmstall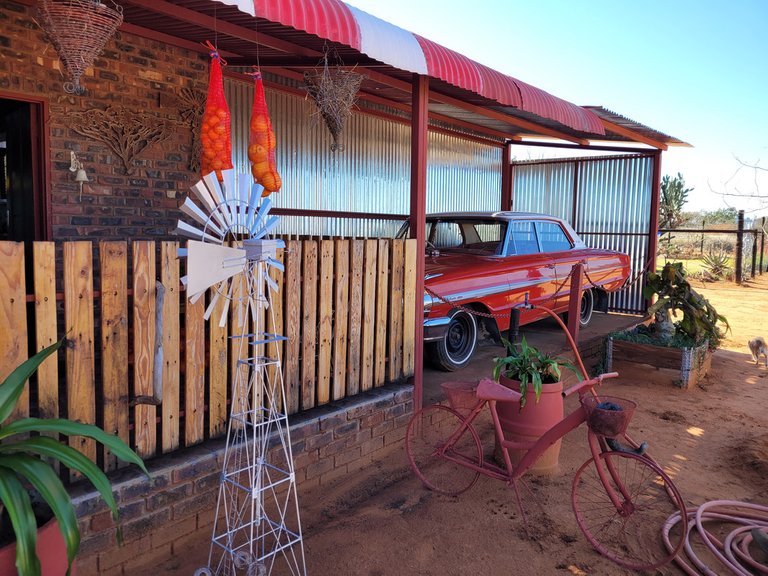 The name comes from the Red Car standing at the front of the farmstall. This place had a lot of stuff for sale and one could also have something to eat and drink there.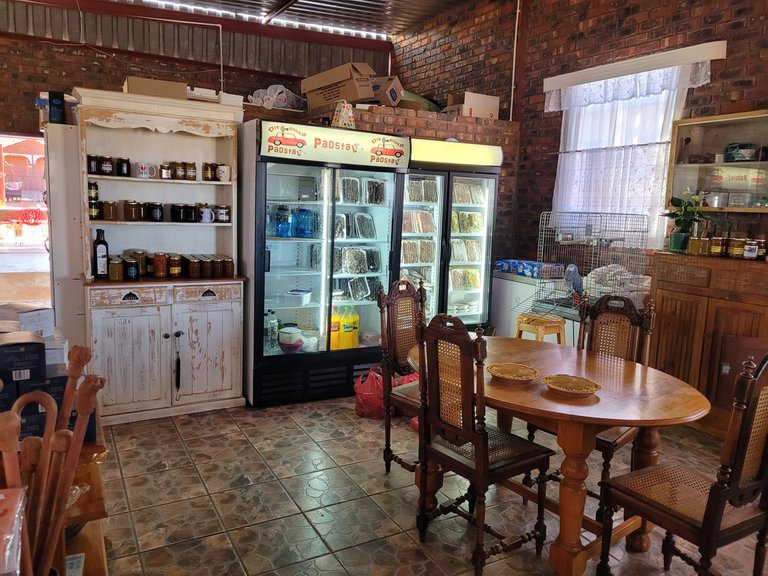 We bought some Kebabs and Sausage to braai on our trip as well as some rusks to have with coffee on the way.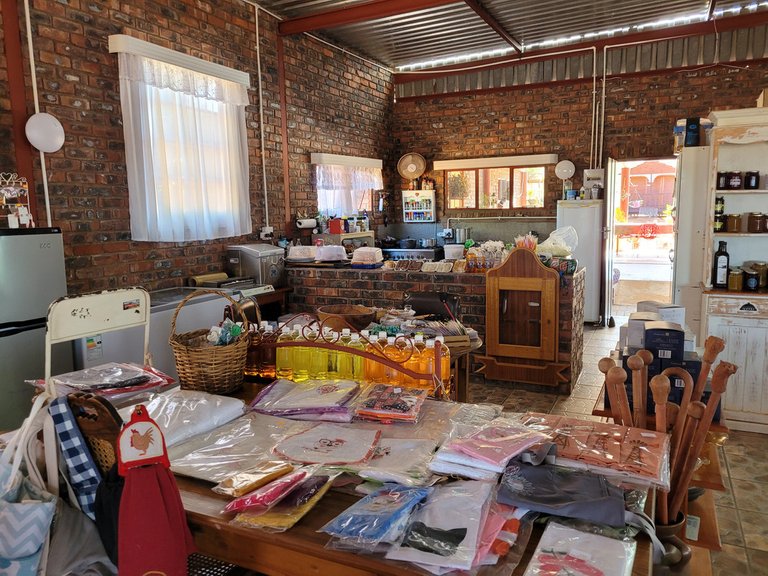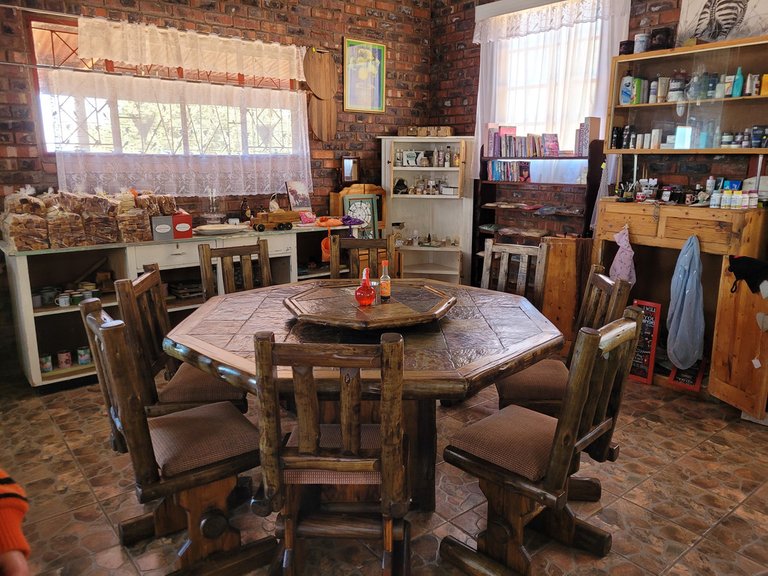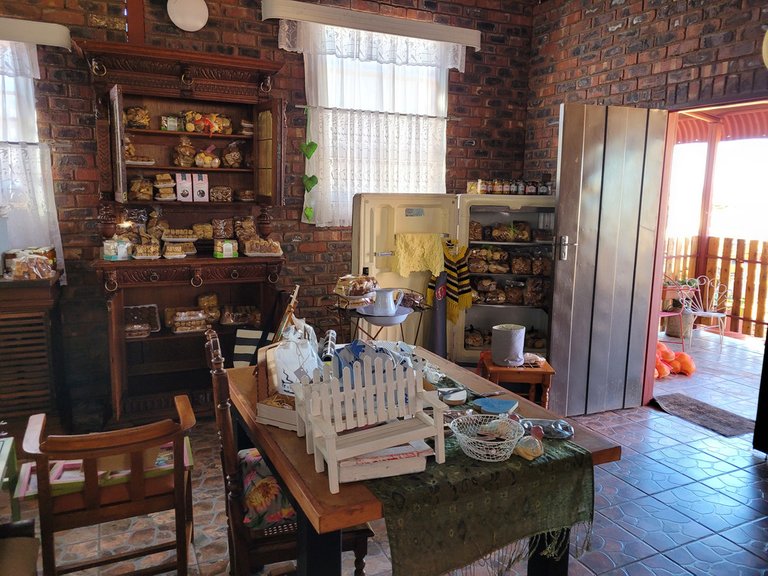 There were a few tame Meerkats on the premises.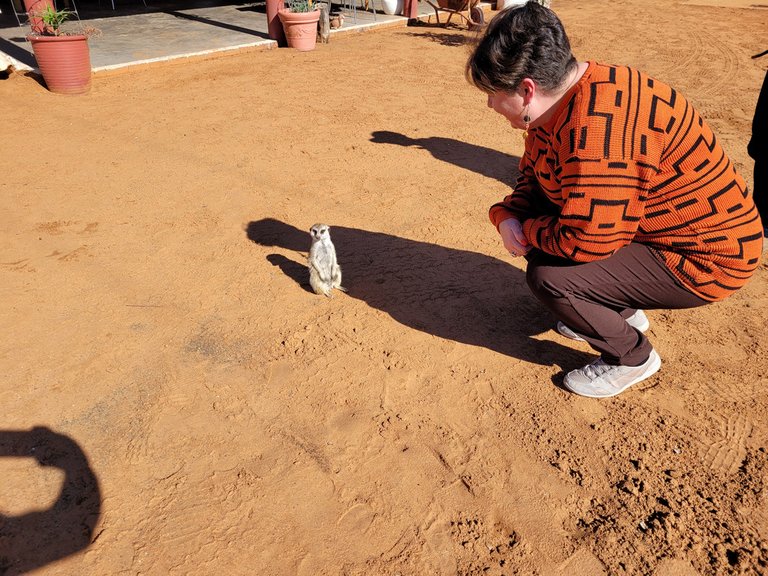 On the outside they also had some sheep and goats, which children love when they visit the place.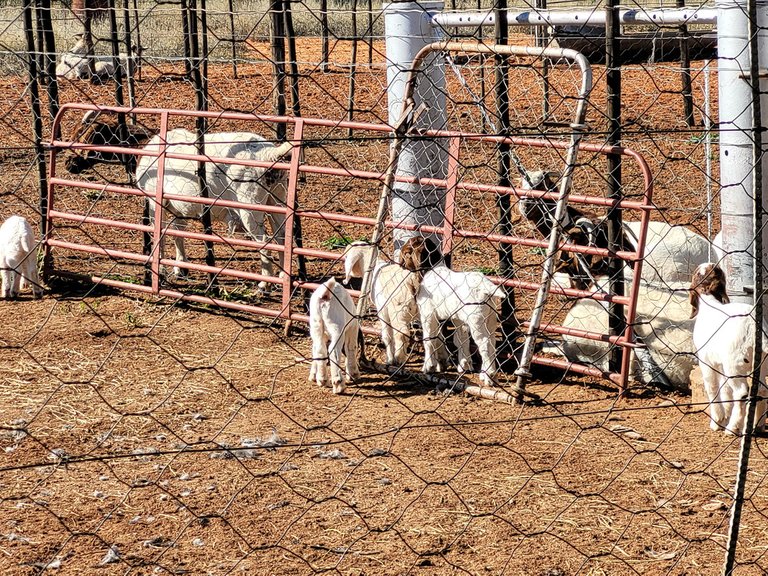 We had some delicious milk tart to eat....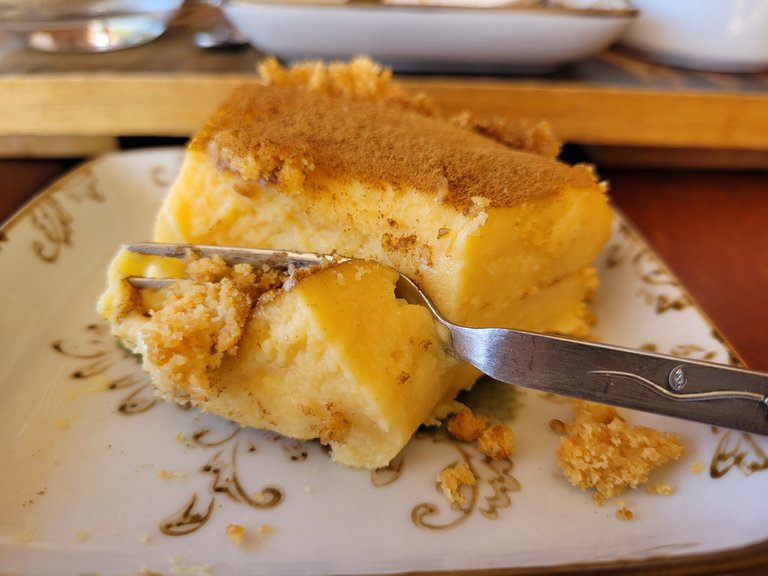 and some coffee to drink. We were in the middle of nowhere, but they had this interesting coffee bag to make coffee from, which I have not seen before!!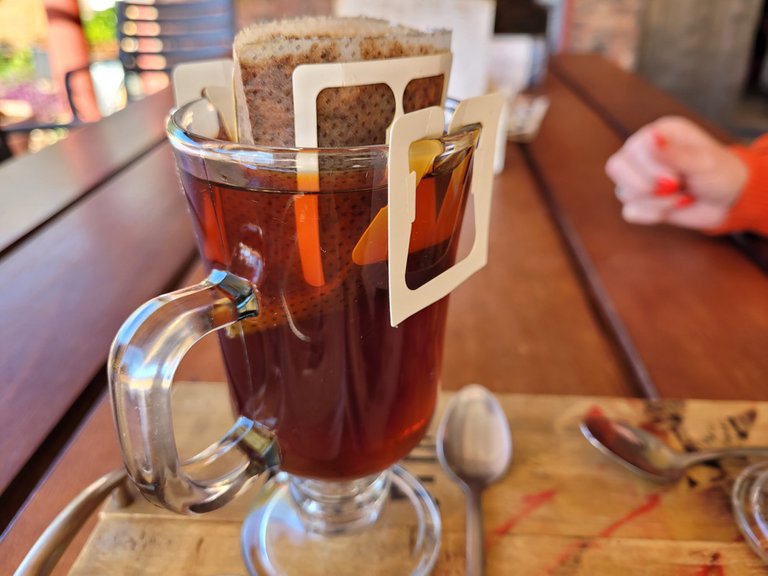 We had a great rest at this farmstall and soon we were on our way again!!
Although it is already Saturday, this is my contribution of #marketfriday as hosted by @dswigle
I hope you enjoyed the post and that you have a wonderful day.