Dear Hivers
Since 2010, the Brussels agency TBWA has been knitting pretty advertising campaigns for the Association Royale des Gaziers Belges (ARGB). The marketing message is worked there gently and with finesse.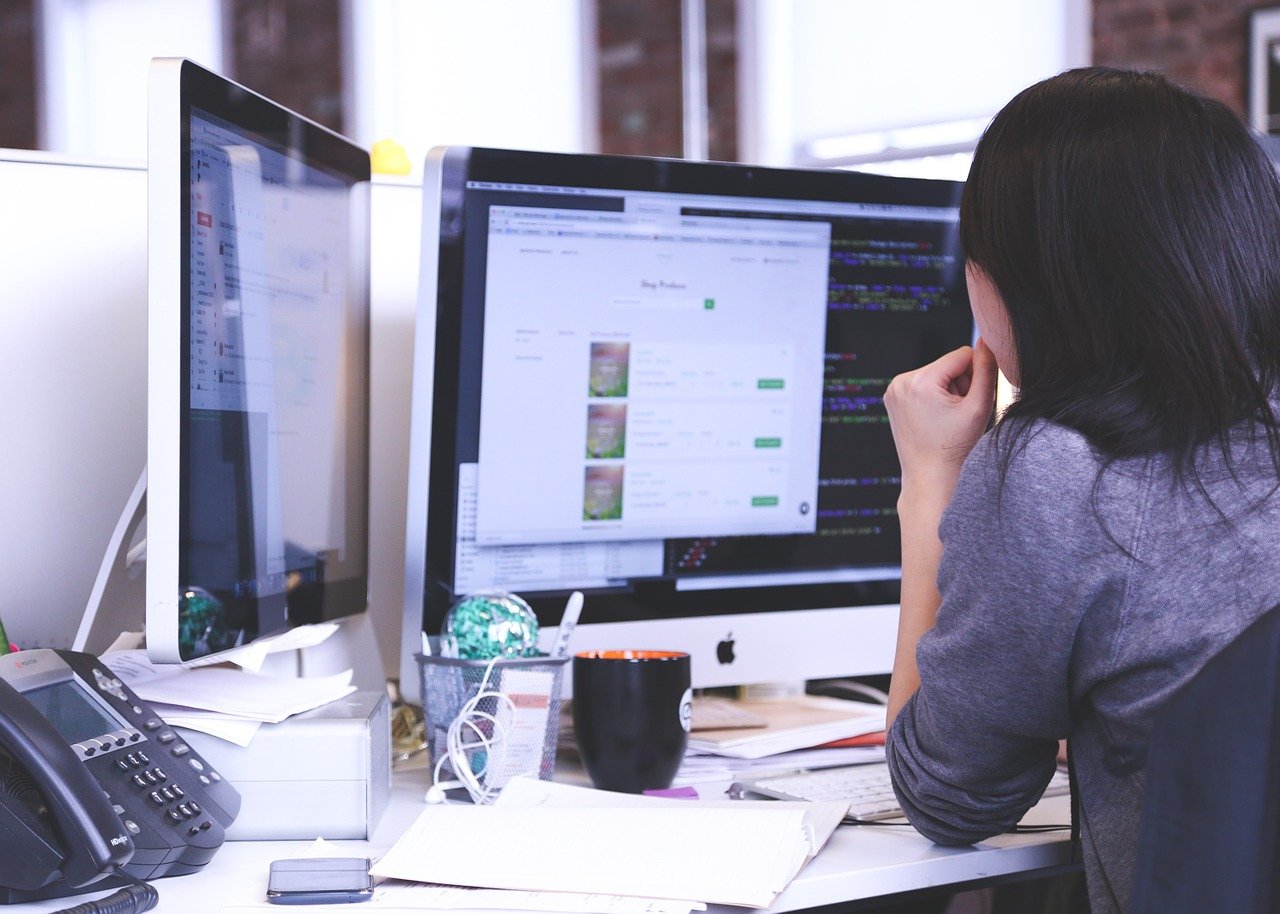 How to make the invisible visible?
How to show the heat produced by natural gas inside a house? TBWA has taken this task and want to compete this.
Three years ago, TBWA offered its customer to materialize the comfort of natural gas with wool. A first film was born, in which we saw a house being covered with wool as the natural gas warmed it.
Last year, for the 2021 campaign, the agency brought out its sweater to illustrate the complementarity of natural gas with renewable energies. The marketing objective is to strengthen the ecological positioning of this fossil fuel.
The new film therefore tells about this complementarity: from the forest to the house, everything that is touched by the sun's rays is adorned with wool until a cloud hides the sun. After a brief hesitation, a boiler ignites and the gas takes over and continues the reheating work started.
Stop motion for a more natural message
Rather than using special effects or 3D, the production -signed Lovo Films- and the director Olivier Babinet choose the so-called stop motion technique: what we see being covered with wool has first been knitted. , applied, then undone inch by inch and filmed second after second. A technical feat that required two months of preparation, four days of filming and several kilometers of wool.
The result: A very effective message that passes smoothly and in poetry. The magic is at the rendezvous.
Image Credit : 1


Please Support the Project

Special Thanks to the @crypto.piotr (Founder) and the team.
PROJECT #HOPE An Initiative to give hope!
Original Post - projecthope-a-great-multidisciplinary-team by lanzjoseg


Credit: doze