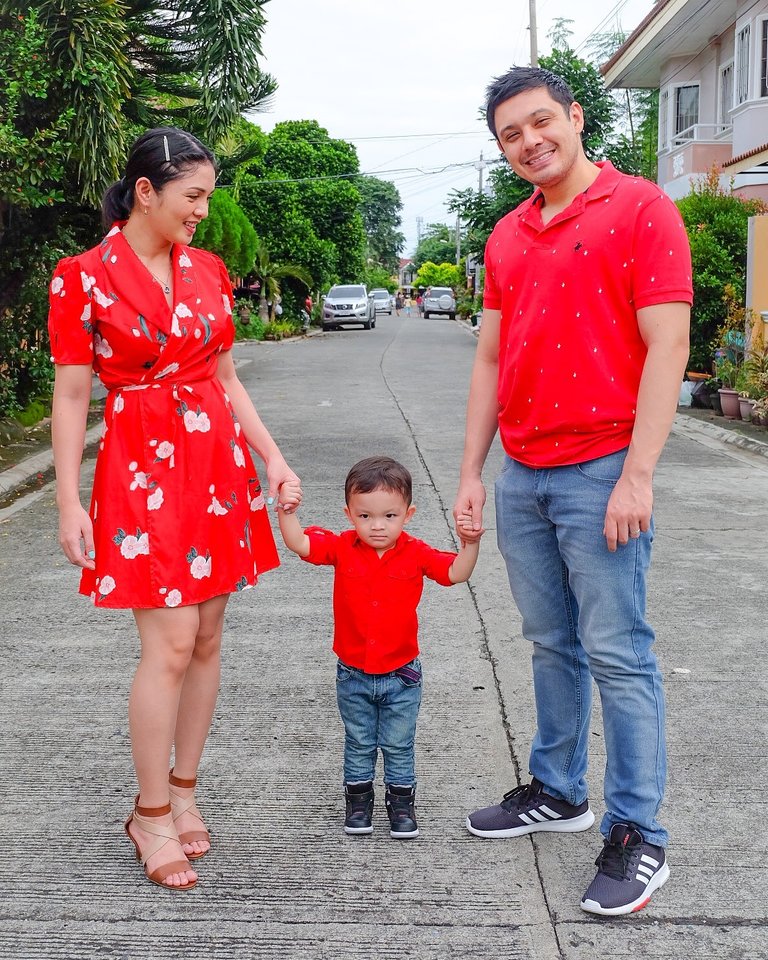 ---
I am grateful to have @emafe and @zaclucas in my life, and it is largely because of them that I try to see through all my thoughts, feelings & perceptions.
On lighter note, we were not able to get a good photo of our son laughing and smiling during this "photoshoot", but there is always next time.
P.S. #steem is back and I think #marlians will be back soon!
---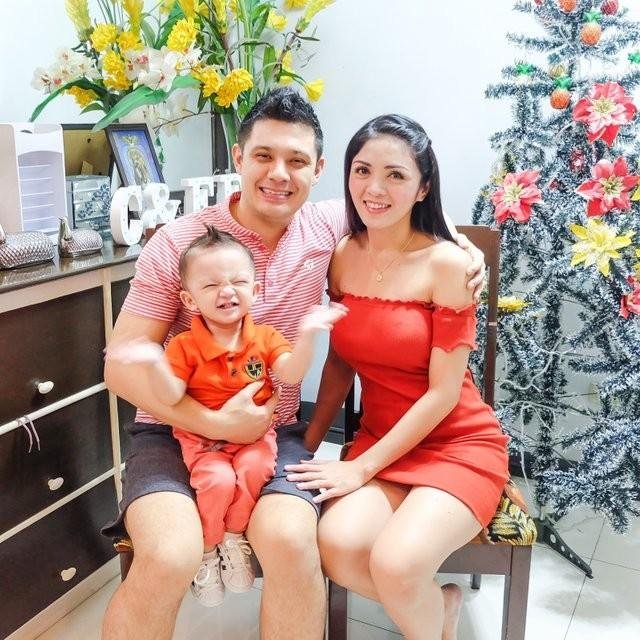 To Prevent, Reduce & Eliminate Suffering.

~ @chrisrice
---
About Me:
Good Evening from the Philippines
Money & Investing
1st Time - Invested in Steem
3 Mistakes to Avoid | Investing in Steem
The Bitcoin Bull Market to be continued.. AFTER THIS
Morality / Philosophy / Spirituality:
The Tendency of the Self (Mind)
The Pursuit of Happiness | Better than Happiness