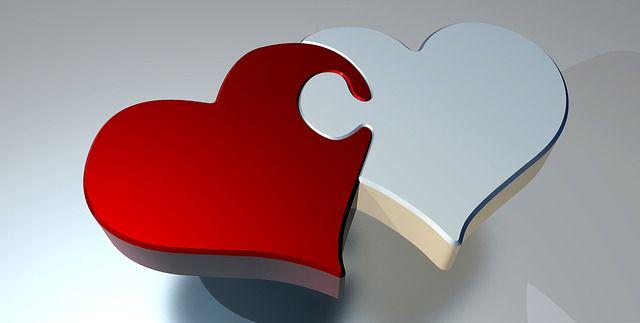 The Binding Of Marriage
Marriage is never to be taken lightly...
Marriage is taken very seriously in a committing, bonding, and loving (ahava – אהבה) relationship...
Whosoever marries his or her spouse must undertake enormous responsibilities...
Boyfriend and girlfriend prior to the marriage must take vows of chastity forever...
Both couples must slowly prepare themselves for the immaculate marriage...
It takes months to physically prepare oneself for the immaculate sexual magic with his or her spouse...
The husband must sacrifice his last drop of blood for his wife; likewise, the wife must sacrifice her last drop of blood for her husband...
Let this truth be known for all of humanity: "It is declared marriage when the sexual union of man and woman has performed for the first me. The secret: introduce the virile member in the vagina and withdraw it without spilling the divine seed through the orgasm."
Marriage has nothing to do with forms, words, contracts, or rituals; real marriage is immaculate knowledge as guided by divine will and grace...
Immaculate knowledge is the proper use of sexuality...
Eden itself is the proper use of sexuality...
Marriage, once performed, is irreversibly and permanently binding. Once married, you will not put asunder, except on the grounds of adultery...
From:
https://juanmiriethauriel.writeas.com/the-binding-of-marriage