In my country persuing Engineering degree as Undergraduate is most common choice. I you are eligible in terms of your marks then you are most likely to get enrolled for an engineering Degree.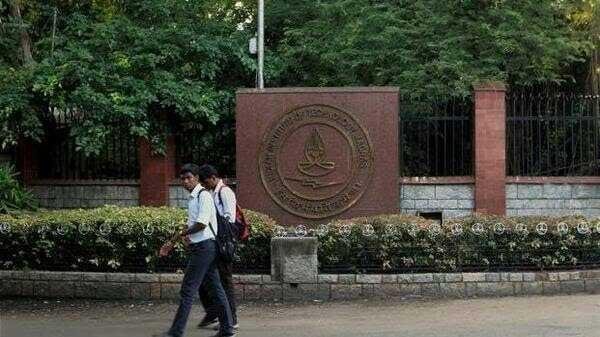 Of couse the other most common choice in such Populus country is Medical but that is for students that took Biology as their choice with PCM so the 1st choice for non biology students is almost and always Engineering from top institutions predominantly IITs.
Now in recent years a trend is been constantly observed in IIT (which is a technical engineering releated Institute) after completing their degrees, student mostly opt for MBA.
Knowing this recently increasing demand Indian Institute of Technology Madras is launching a first-of-its-kind tech MBA programme for its undergraduate (UG) students from all the engineering streams.
Ofcourse it will save a lot of time for the students who earlier need to persue MBA by investing their another two years just to get the degree
As of now the 1st batch is being planned for just 24 students from all over the India.
---

Want to earn max passive income from your SP, Delegate to @spydo bid-bot and get 100% payout plus 100% Curation. Want to earn by selling your upvotes go to MinnowBooster.net
Warning: Don't rent or sell upvotes if your SP is less than 50

If you ever happen to buy SBI subscription for me, just let me know in comment section, I will buy back for you.
---
If you liked my post please add me in your steemauto.com fanbase to support my work. If you have little or no idea about witness you can add me as your proxy and I will vote deserving witness in your behalf. This is all for now, Thankyou guys for your visit. Feel free to post your comments.
---
🙏Namaste 🙏
THIS IS ALL FOR NOW