I've heard that meditation is good for you in many ways, but at first it felt like a waste of time.
I didn't feel any effect after 2-3 days and was off for weeks/months because I was preoccupied with other things.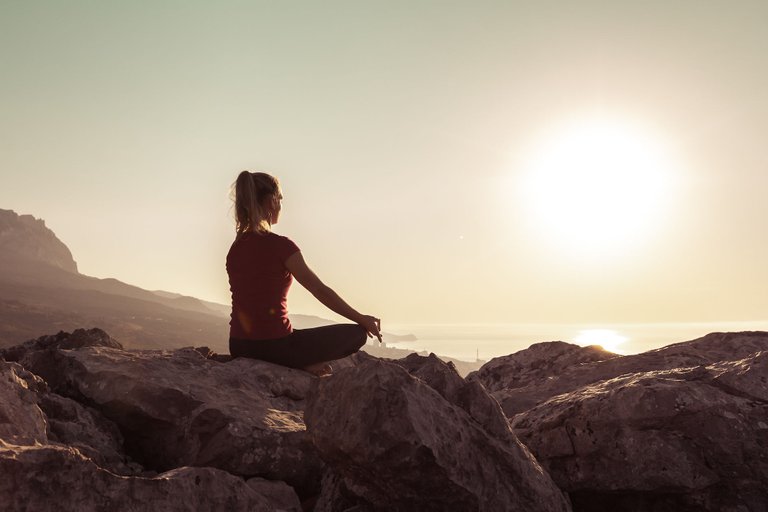 IMG
I don't know exactly why, but somewhere along the line I decided to try this out for a long time. Or maybe it's because the podcast you listened to or the book you read kept coming up. If you are unfamiliar with some of the recommended benefits of meditation, there are some resources you can check here, here, and here.
I would like to share with you the changes I have noticed in my body and mind so that you can learn from my own experience. It is to provide subjective evidence of how it has changed my mind.
Spoiler alert:
This is a great practice and will continue for the rest of my life.
I made it my goal to do just 10 minutes every day, but for the first few weeks I didn't notice anything. To be honest, I thought it was all a waste and just a waste of time.
But one day I noticed something interesting.
I used to work as a personal trainer in sales, and I didn't have much money at the time, so I was upset that I would be turned down for my services. The day after I tried to close down a truck I had been working on for a few weeks, he gave me a silly excuse.
Usually this used to bug me. Because I wasted all my time closing this notification. But at this time, I remember seeing myself as a third person outside my body. I saw her brows begin to wrinkle and her shoulders tense as if she was looking at her from someone else's perspective.
Realizing this, I took a deep breath and realized that I was actually nervous. Instead of thinking about missed opportunities, I remember thinking it was time to go out and find the next one. The next day he came to the gym and said he had changed his mind and wanted to work out with me!
I wouldn't say that the meditation magically changed this man's mind, but it stopped the anger and frustration from building up inside me. If I had agreed, he probably would have made a bad impression on me and he wouldn't have wanted to work with me.