Dear esteem and hive friends :
I am very happy today because I have a special guest from Esteem.we talked earlier about the development of hives and also the early morning esteem. we are very disappointed people who do plagiarism on their blog, marena hive or esteem platform will look bad if most plagiarists in it.
and our discussion went on for about two hours in my coffee shop which is gps kupie.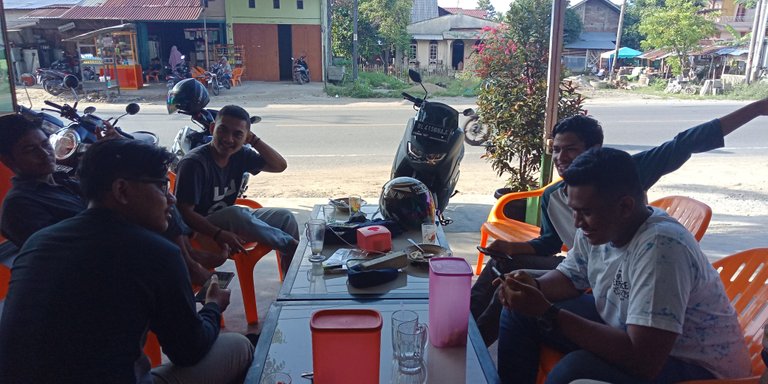 and we also talk about how our posts must be original and also quality and can be studied by many people and can also be taken advantage of our posts.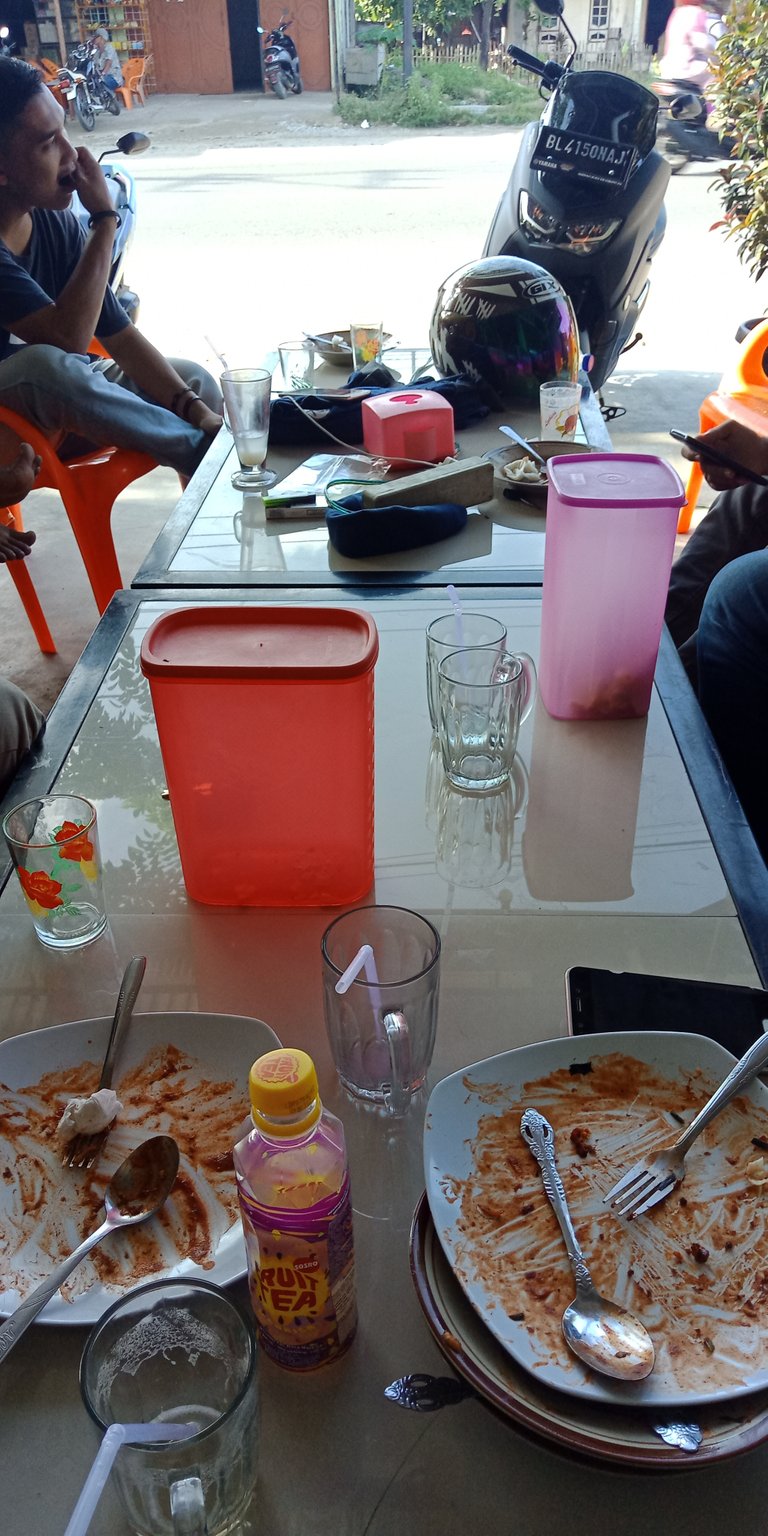 and our discussion was accompanied by my friend @ victoria-bella. He is the current Esteem Curator app. then we also exchange opinions while getting broad insights about the app's esteem and hive.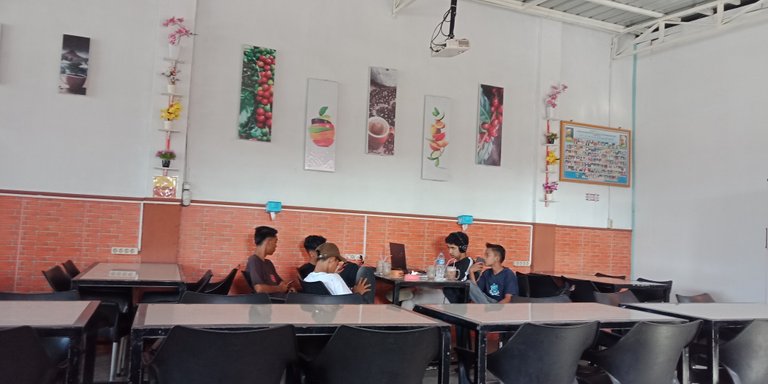 in addition to @jasonmunapasee and @ victoria-bellla, I have also been visited by my friend since I was in high school. we also joked with my old friends.they are quite a lot, the discussion was about 3 hours we plan how this togetherness must be maintained properly and none of us are lying hehe.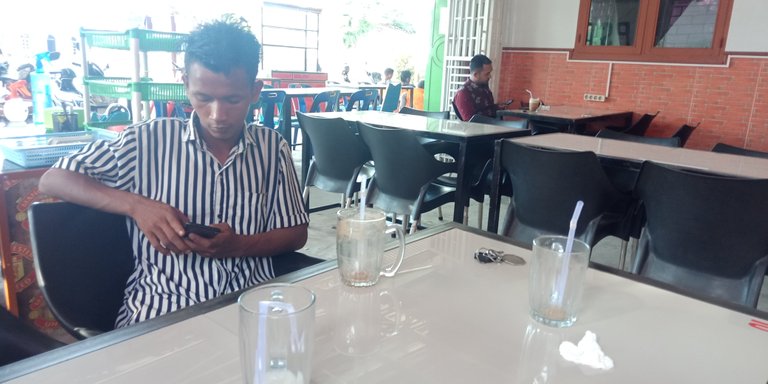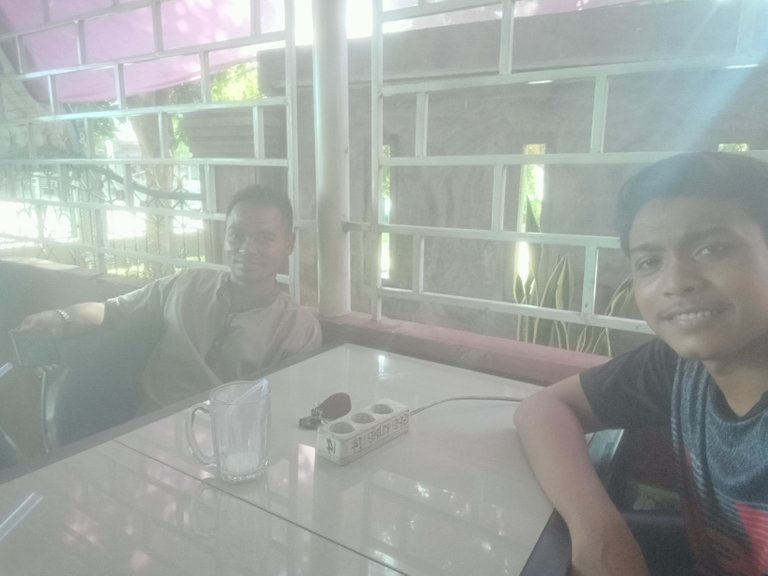 Ok my friends that all my short post for today, and i am so glad could meet my esteem partner @jasonmunapasee and also @victoria-bella. Well, dont forget to share, curate and also reblog my post.
AND THANK YOU SO MUCH FOR VISITING MY BLOG
REGARD ME @salim001 AS CEO AND FOUNDER GPS KUPIE
[email protected]
🌐eSteem.app | 👨‍💻GitHub | 📺YouTube
✍🏻 Telegram | 💬Discord