Arcade Paradise
アーケード
---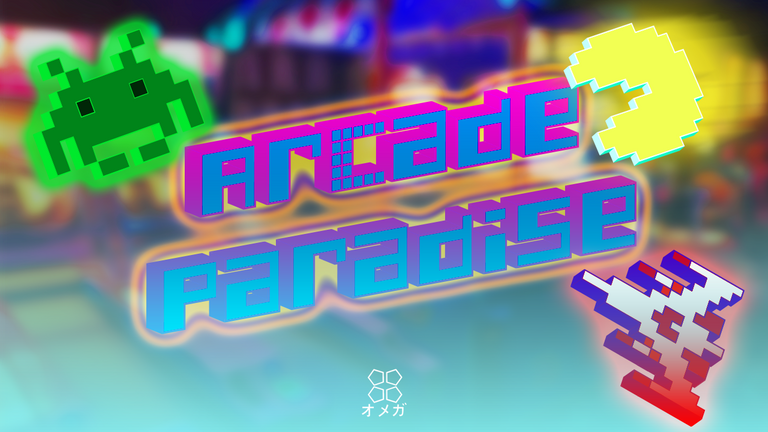 ---
Ⓗⓔⓨⓞⓞ
---
I had an amazing time last night with the Steemit Community. ( *>∀<)ゞ It's those times where I am eternally grateful to talk to new people and have some delicious pizza at Davanni's. Dave and Buster's was a crazy time. I played a lot Time Crises because that I my most favorite game to play at the arcade. I lost at level 4 though, the bosses were getting really cheap.

(ノಠдಠ)ノ︵┻━┻
---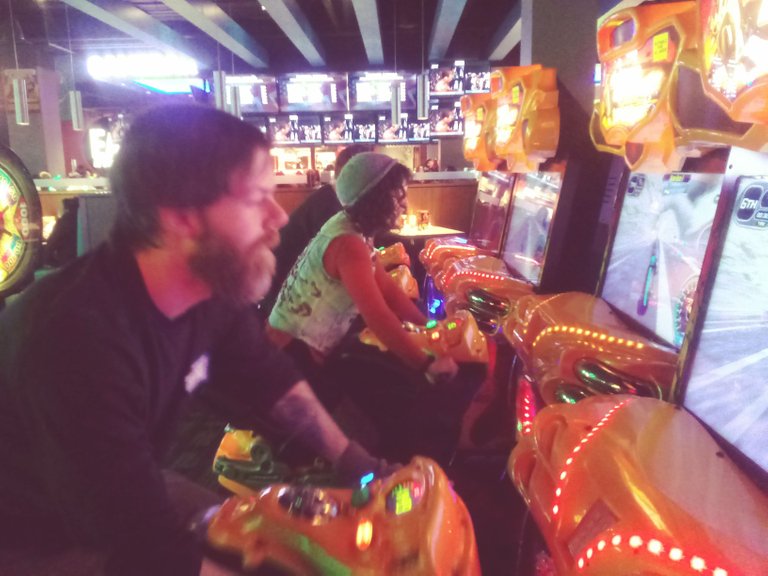 @lovejoy, @wolfcat, and @ddrfr33k, at the very end.
They were playing some motorcycle game and it looked pretty fun.
---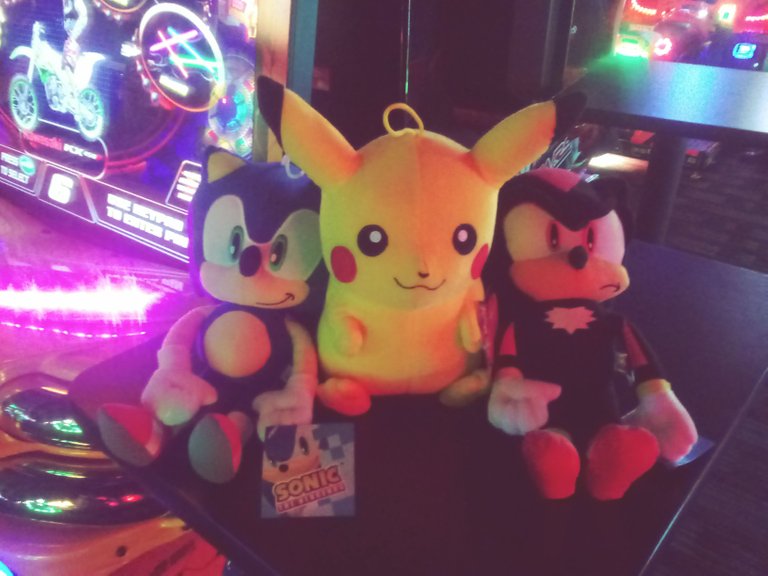 Me loot!
^▽^
---
---
I was grinding a lot for tickets that night, but I had some help from @timcliff and @ducksaplenty. Sonic and Shadow were a 1000 tickets a piece and Pikachu was about 500 tickets. The number one game that I was playing was Galaga. I had gotten a ton of tickets from that game. In the end, I was very exhausted, all of those games gave me a high.
ԅ(¯﹃¯ԅ)
---
Toonorth - Drop Top
Some laid back music
---
I just wanted to thank @timcliff again for the awesome event, I had a blast, and thank you @lovejoy for taking me there.
---
Have a good one guys, and until next time, peace, and thank you.
---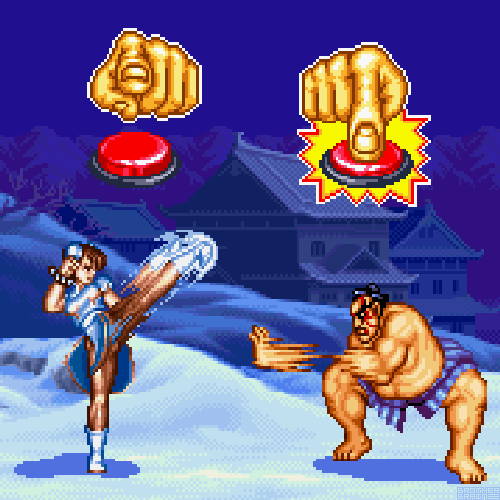 Literally me last night